Summer is all about the great outdoors!
Cincinnati has always been a great place to be outside with plenty of parks, rooftop bars, and trails, and more to choose from.
We've rounded up some of our favorite outdoor activities to help you plan the ultimate outdoor weekend in Cincinnati and its surrounding areas.
Spend a night under the stars at the campground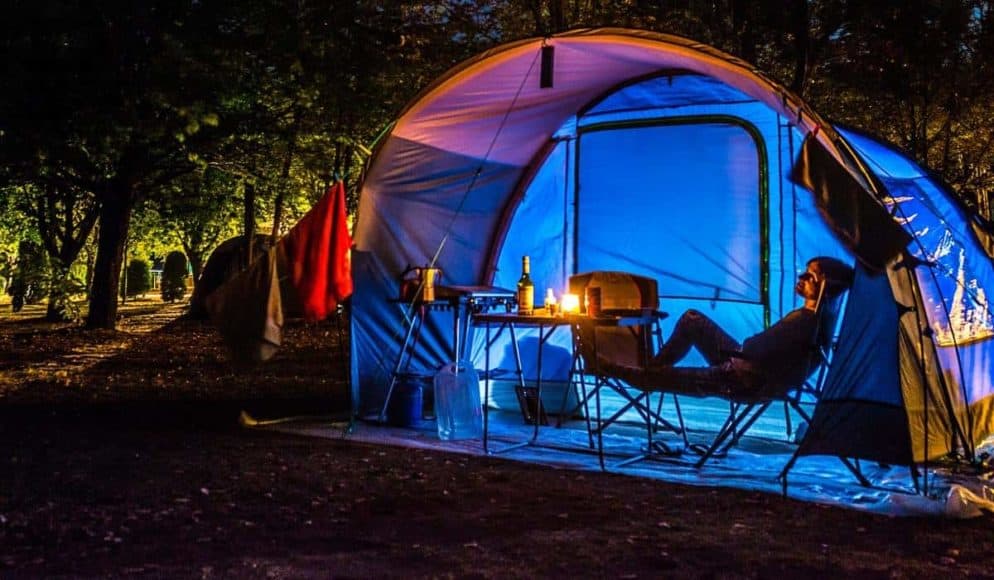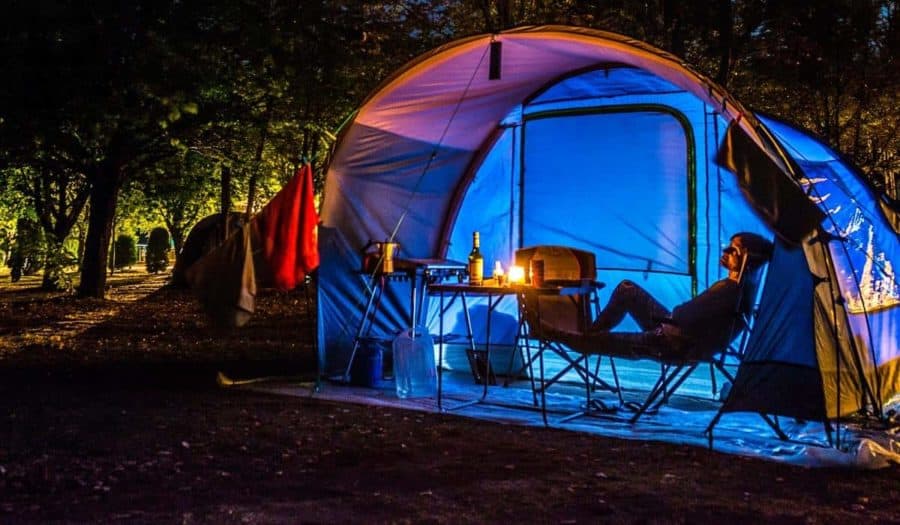 If you truly want to spend the whole weekend outside, camping is a no brainer. The Cincinnati area offers plenty of options for all kinds of camping and skill levels. Whether you're a novice camper, an experienced outdoorsman, bringing along an RV, or keeping it primitive and off the grid, there are plenty of camping choices for you within just a few miles' drive of Cincinnati.
Find a great place to camp with our list of the 16 Best Spots to Camp in and around Cincinnati
---
Explore some trails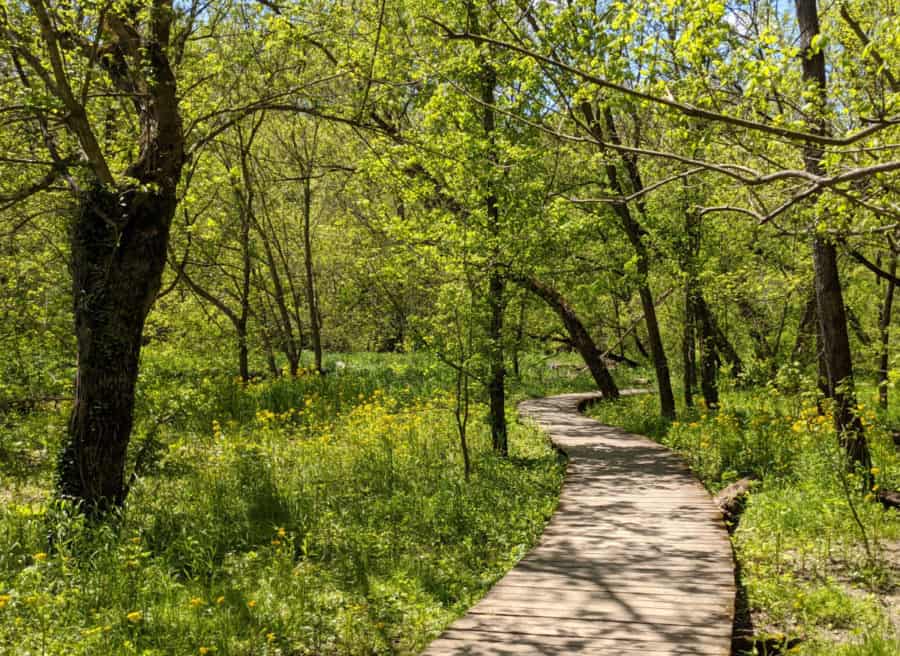 Cincinnati has plenty of trails to choose from, whether you're a dirt trail explorer or a paved-path adventurer. Here are our 11 favorite spots for hiking in Cincinnati.
We especially love:
---
Take your bike out for a spin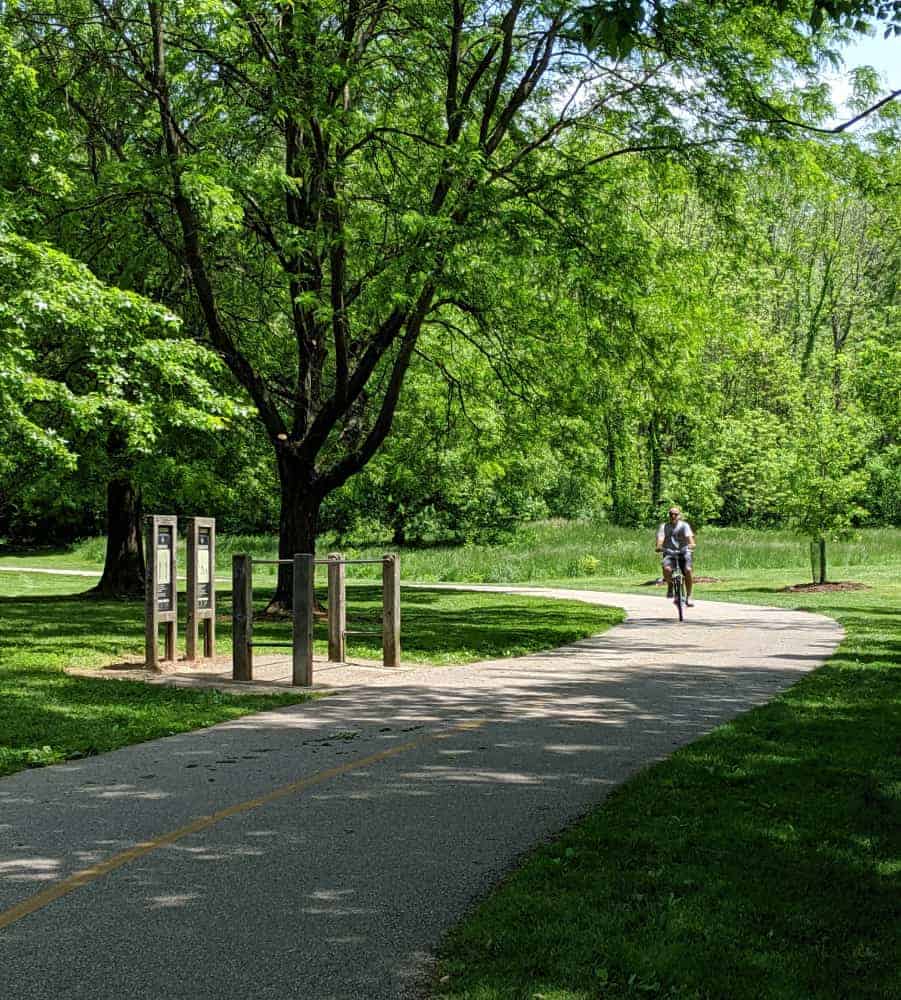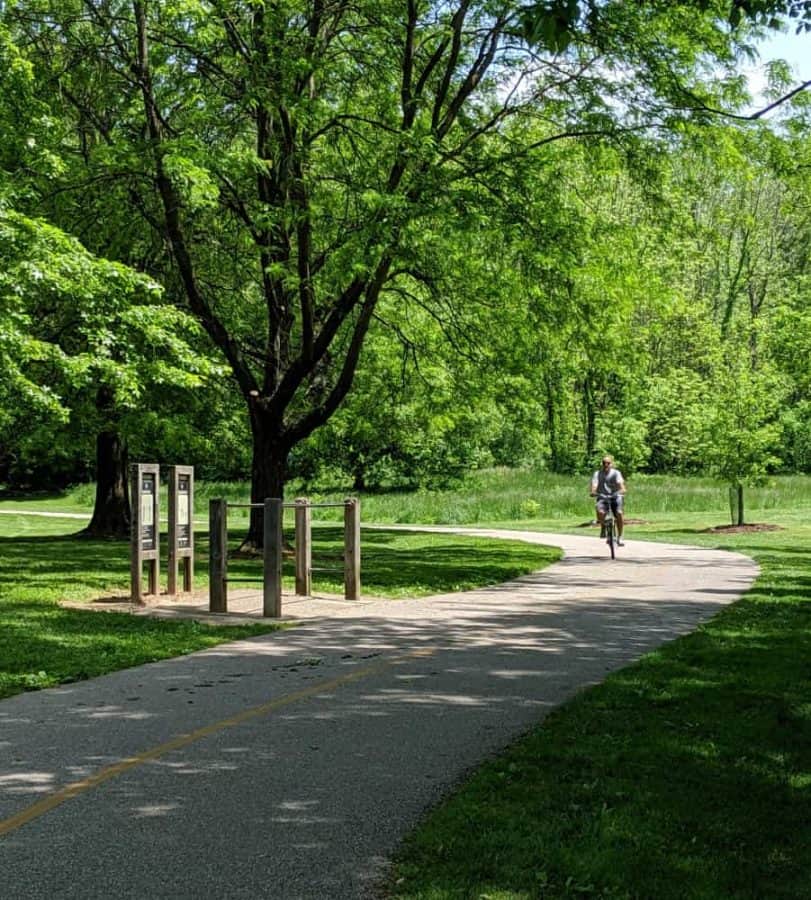 The Loveland Bike Trail and Little Miami Scenic Trail are household names in Cincinnati, but there are lots of other bike trails to choose from in the area – including some downtown!
Looking for a great spot? See our 15 of the Best Bike Trails article for details. Or if you have kids in tow, check out our Best Family Friendly Bike Trails.
---
Go waterfalling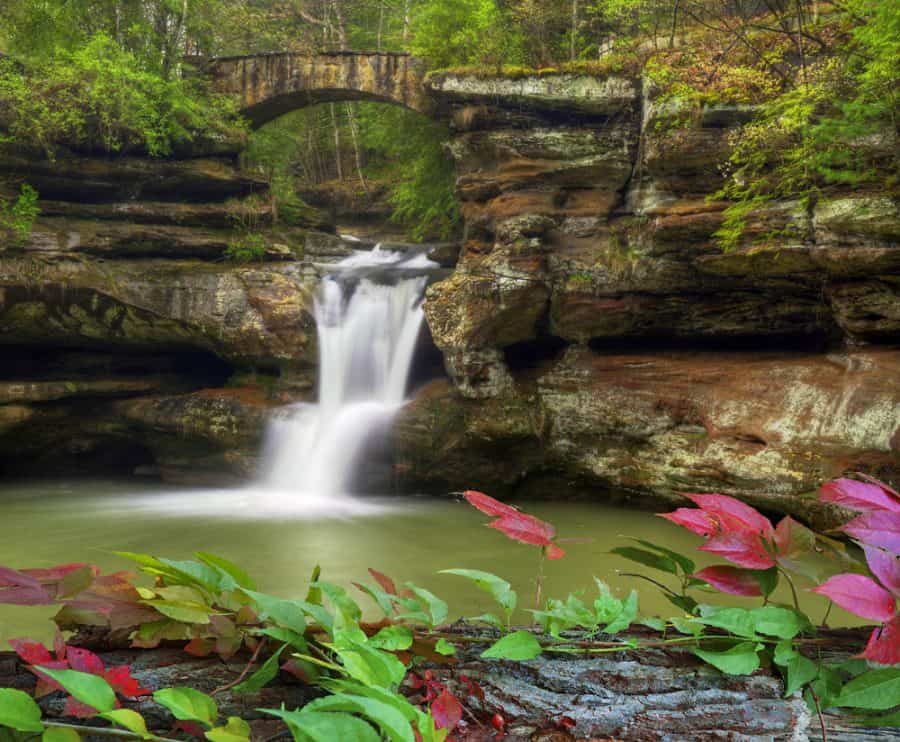 Believe it or not, there are some hidden gems right here in Cincinnati. There are also quite a few more within an hour or two of Cincinnati if you're in the mood for a mini road trip!

Find some great waterfalls around Cincinnati here.
---
Spend a few hours on the water in a canoe or kayak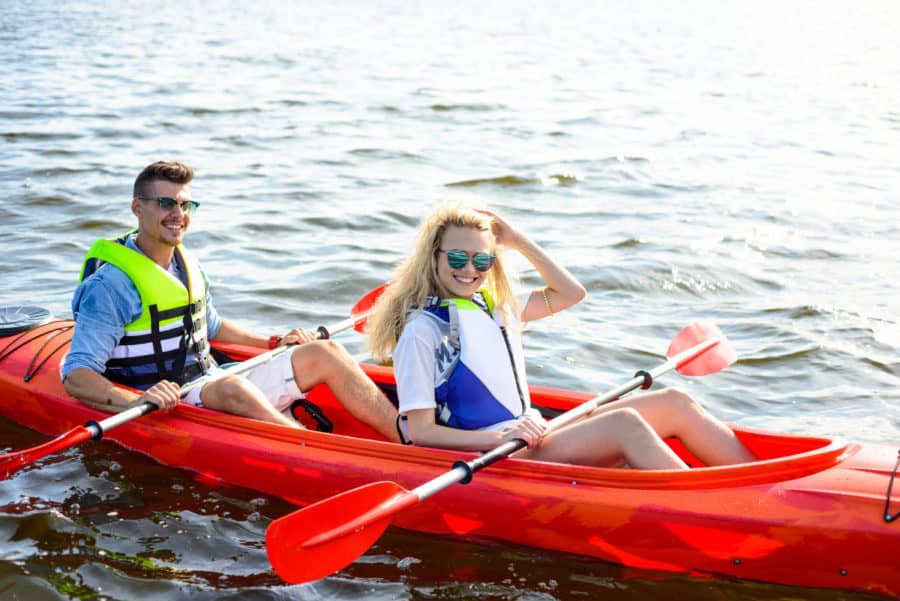 Cincinnati is surrounded by water – the Ohio River in the south (of course), and the Little Miami, Great Miami, and Whitewater Rivers on the east and west sides. Rent a kayak or canoe from some local shops and spend a fun afternoon with friends getting to know our natural waterways.
Check out some great Cincinnati area canoe and kayak spots here.
---
Grab a drink at a rooftop bar or on the porch at a local brewery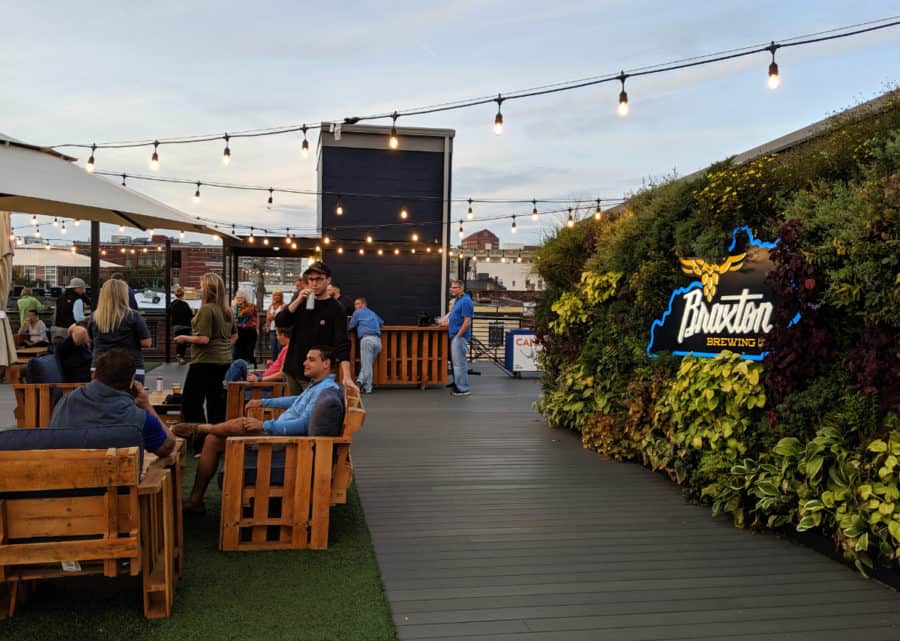 Outdoor time can also include some drinks in the sunshine. Cincinnati has quite a few rooftop bars to check out, and most local breweries have a bit of outdoor space to enjoy your brew outside.
Have you been to all of the spots on our Rooftop Bars list?
And have you checked out our Ultimate Cincinnati Breweries list yet?
---
Take your four legged friend to a dog park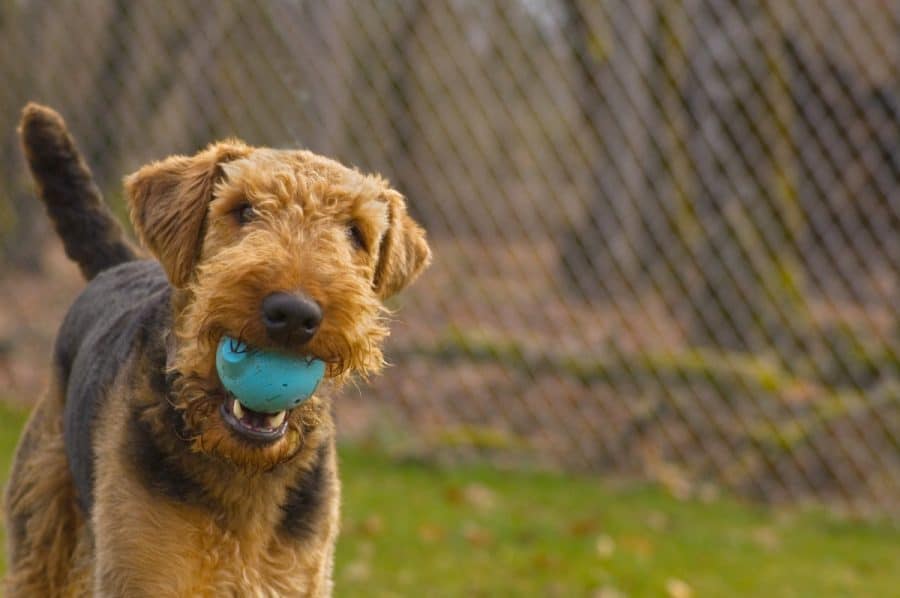 The Cincinnati area has 12 dog parks to enjoy with your pup – many with separate areas for small and large dogs, dog drinking fountains, and benches for owners to sit on while the dogs run free. We're sure your dog will need a nice long nap after visiting one of these spots!
Check out the local dog parks here.
---
Do some creek stompin'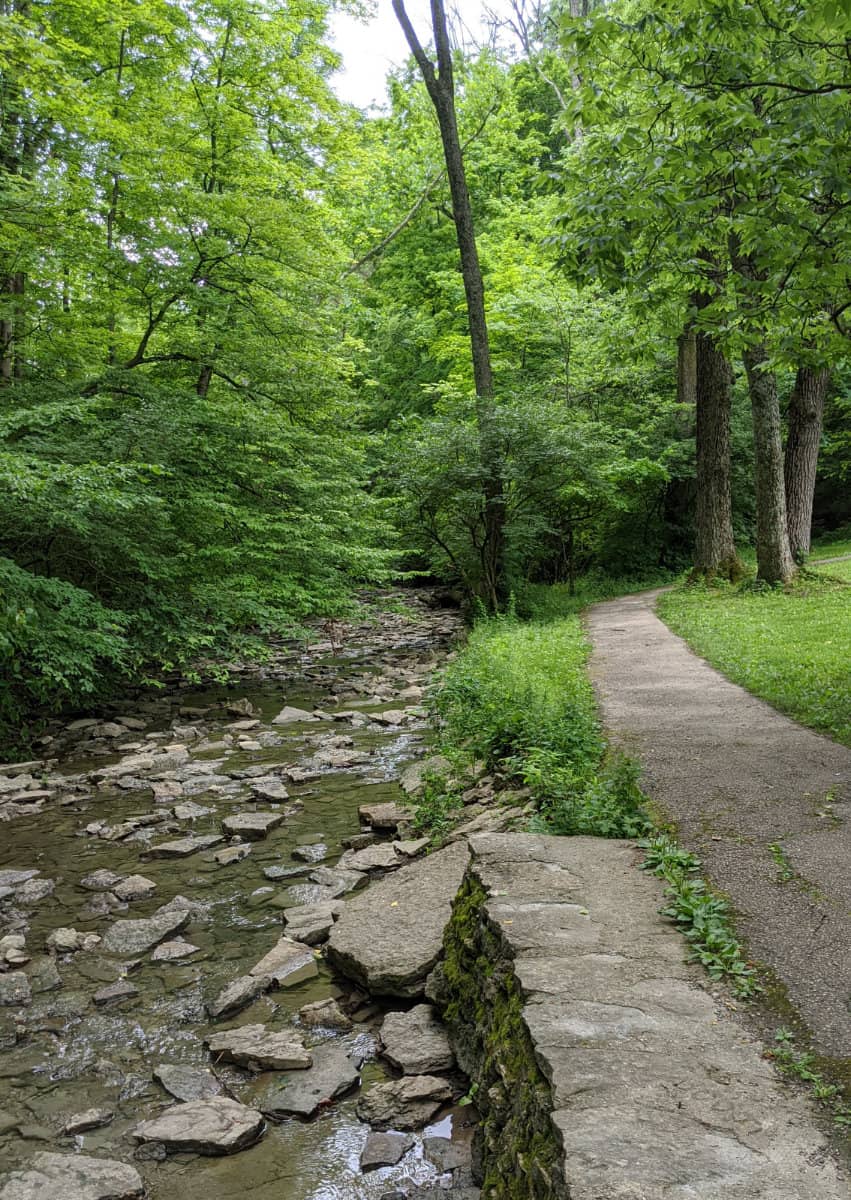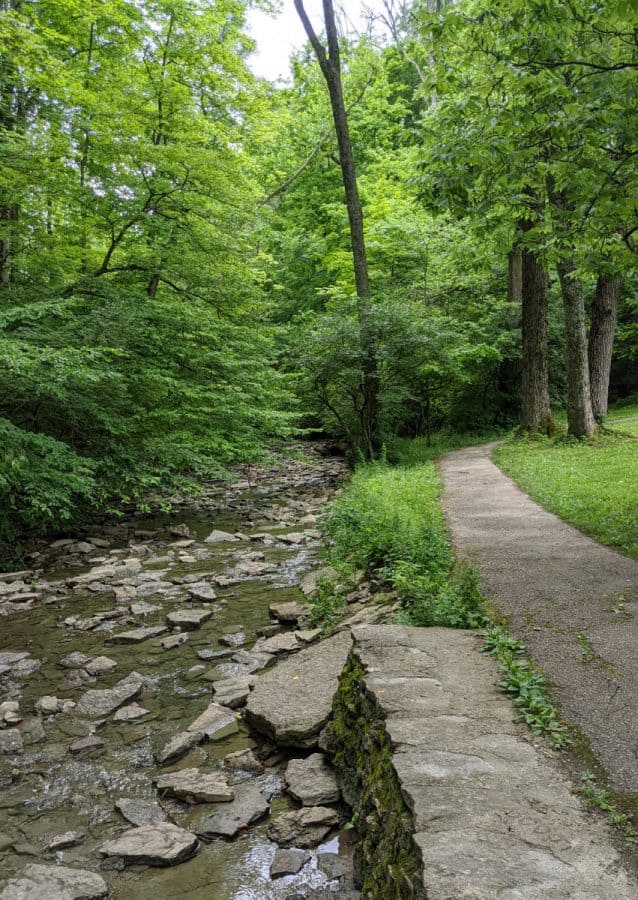 Kids (and adults!) of all ages can spend hours having fun exploring local creeks. Some local creeks add in an extra layer of adventure and can only be reached by hitting the trails. If you're not in the mood for a hike, Cincinnati also has some epic creeks that can be reached just a short walk from the parking lot.
Find some great spots for creek stompin' with our Best Spots for Creeking list.
---
Become an Ohio Explorer with the new Ohio State Parks Passport
Can you visit all 75 state parks in Ohio? The Ohio Sate Parks Passport can be your guide. Inside the Passport you'll find a page for each park. That page includes a color photo of the park, an overview of the park, a list of what's offered there, the location, and a big spot for your STAMP (get it as you visit each park)! 
Get the details on the Ohio State Parks Passport here.
---
Visit a park you've never been to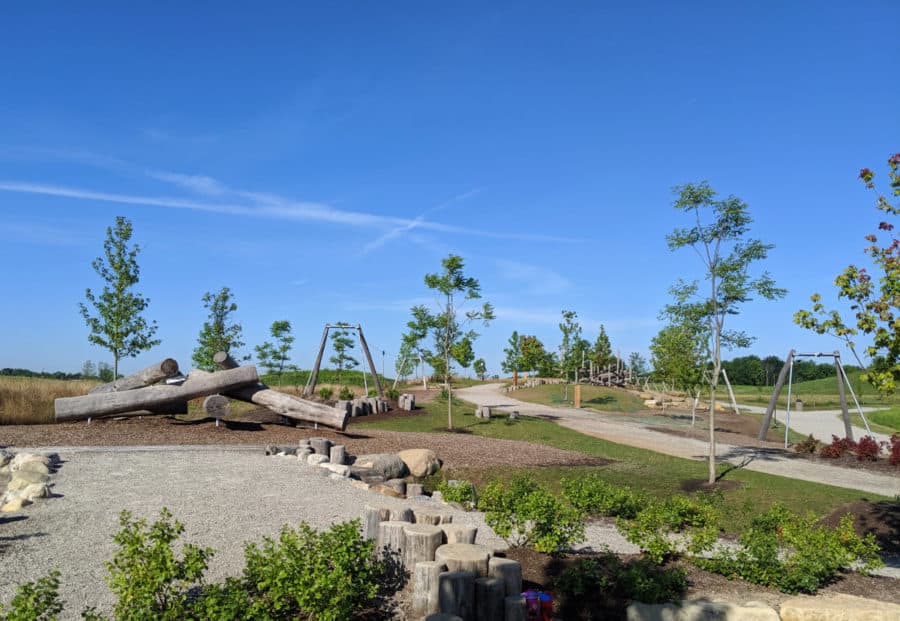 We say it all the time, but it still rings true: Cincinnati has some seriously awesome parks! Here are some of our recent favorites:
---
How would you spend the weekend outside in Cincinnati?