Looking for something special to do on Mother's Day? Here are a few ideas for some great local fun.
All events are for Mother's Day 2021 in Cincinnati, Ohio.
And Mother's Day is May 9, 2021 by the way. 🙂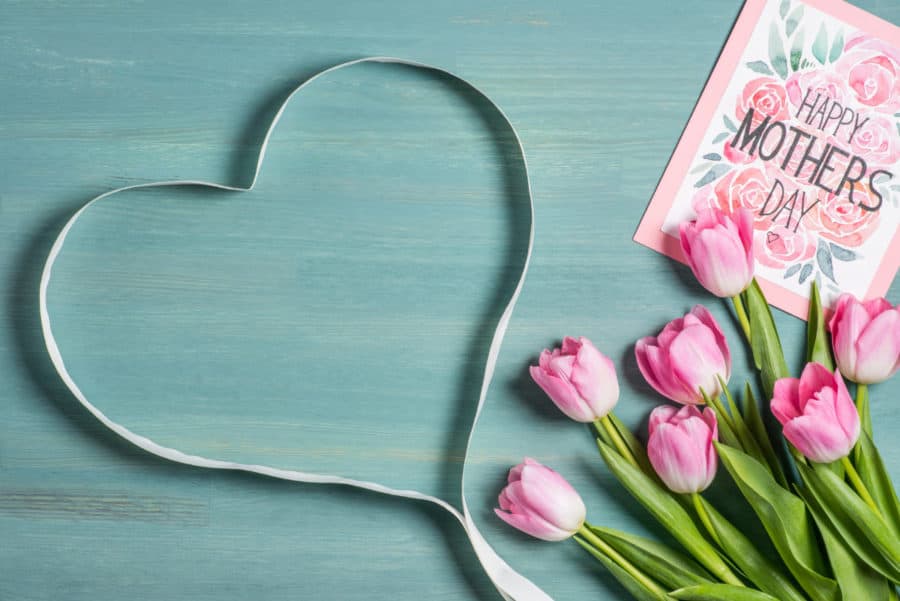 We're starting off the list with some things you can do all weekend long (and after Mother's Day as well!). We have our list of Mother's Day weekend events at the end.
Want to celebrate Mom with a meal at home? Check out our list of
25+ Local Spots That Offer Family Sized Meals To Go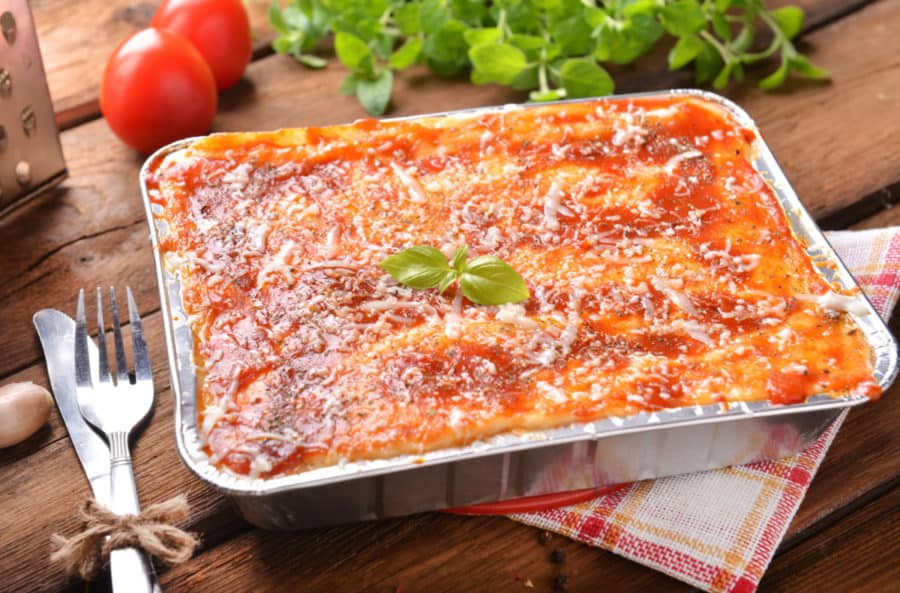 Keep it simple with a delicious trip to one of our local Creamy Whips. 
25+ of the Best Creamy Whips and Ice Cream Shops in Cincinnati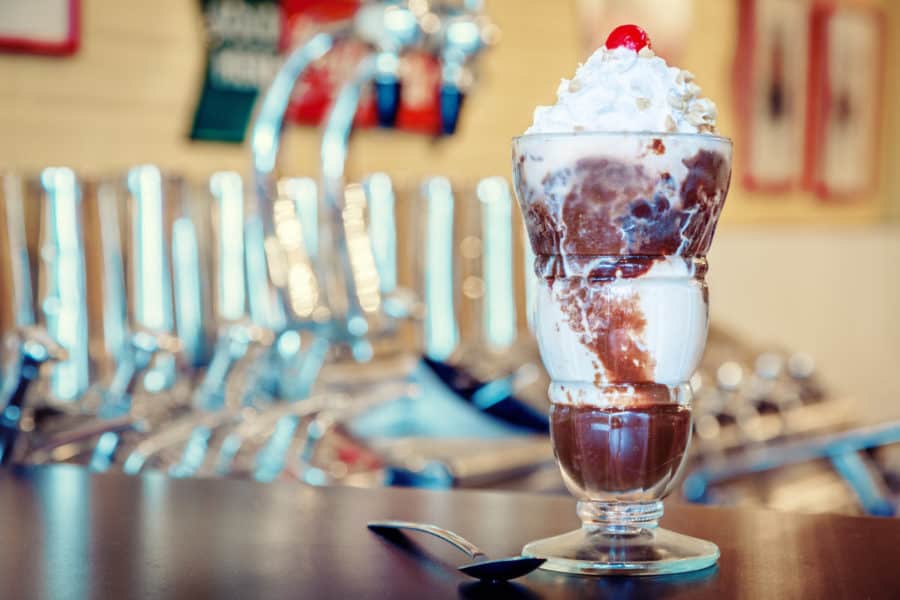 Does your family like to ride bikes? A day out on a bike trail might just be what Mom needs!
15 of the Best Bike Trails in Cincinnati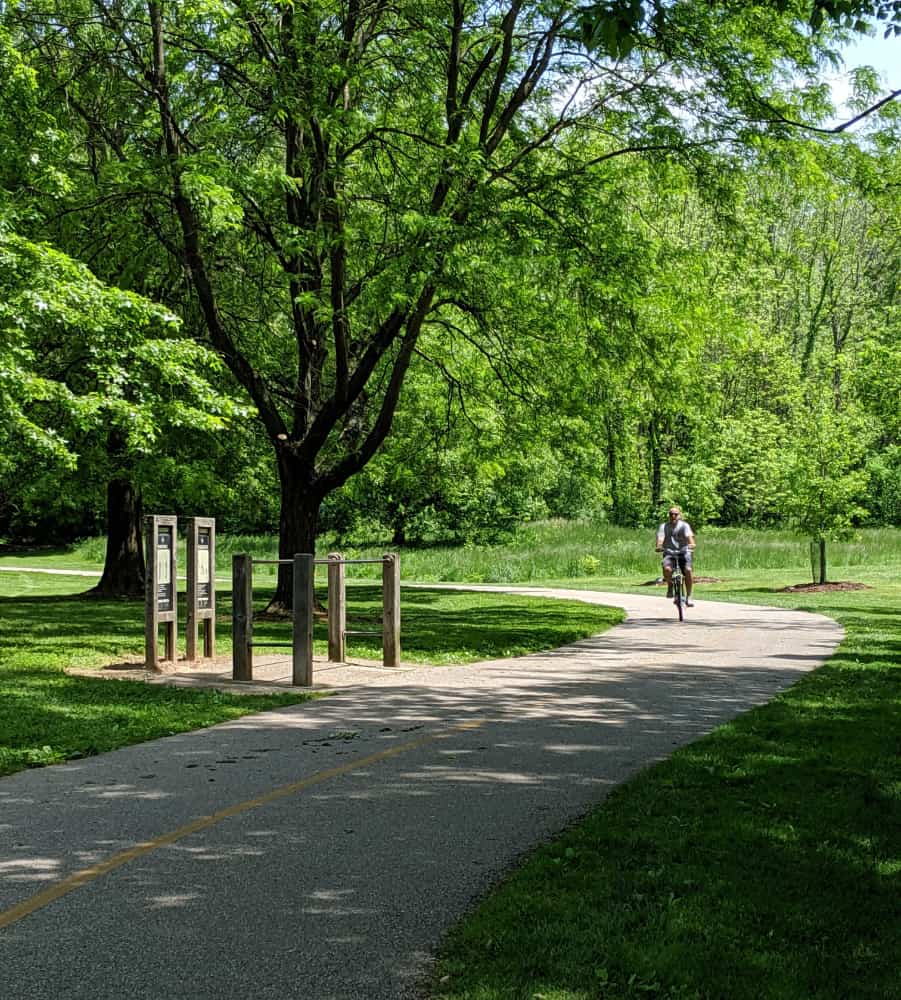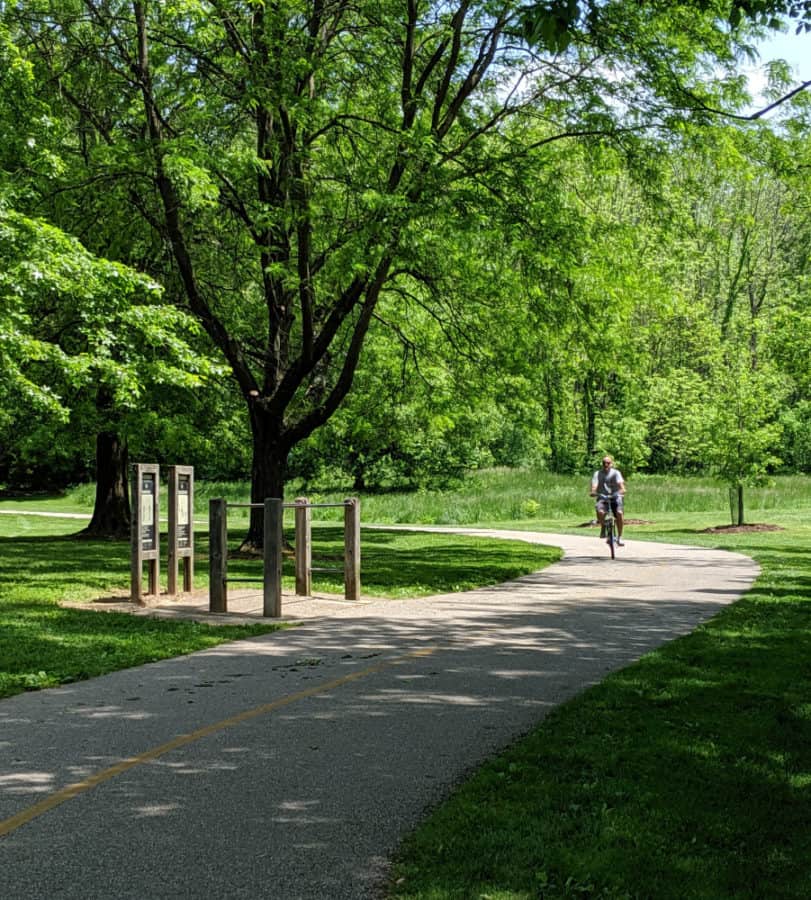 The weather is finally warming up and this spring couldn't be prettier! Pack a picnic and experience spring in Cincinnati at one of these great picnic spots.
---
Mother's Day Weekend Events in Cincinnati
Please be sure to check your event's website on the day of your event as things do change.
Saturday, May 8:
The Krohn Conservatory reopens on May 8 with the 25th Butterfly Show! Registration is required.
The City Flea will cover the lawn at Washington Park, 10am-4pm . The City Flea is Cincinnati's original curated, urban flea market that takes place once a month at Washington Park and various other locations through out the year.
The O.F.F. Market is at its new home for 2021 – the wonderful Summit Park, 10am – 4pm. This is a monthly marketplace that brings together small businesses, artisans, brewers, bakers, farmers and the like to provide a unique shopping experience that supports strong community connections and strives to grow a hearty local economy.
Continuing on with getting crafty with Mom, The Hamilton Flea will be at Hamilton's Marcum Park, 10am-4pm. Make a day of it with our list of fun things to do in Hamilton, Ohio.
Sunday, May 9:
Great Parks of Hamilton County is hosting a Spring Bird Walk at Withrow Nature Preserve (free, registration required by 5-8-21). Learn about the birds that are passing through Hamilton County and the ones that call this region home.
Art on Vine is happening at Fountain Sqaure, 12-6pm. This is a monthly local fine art and hand made goods market hosting up to 60 local makers.
Enjoy Bluegrass at the Brewery at the MadTree Taproom, 1-4pm. 
Big Ash Brewing hosts Summer Sundays in the Garden featuring a summer market and live music, 12-5pm.
The Krohn Conservatory re-opens this weekend with the 25th Butterfly Show! Registration is required.