Who's making plans for Thanksgiving in Cincinnati this year? Whether you're hosting, a guest, or traveling to town – we've got you covered! Despite what this year may have dealt, we all have things to be thankful for and a little celebration is in order. Wouldn't you agree?
Here's our round-up of some great Cincinnati Thanksgiving ideas and events to get your plans rolling: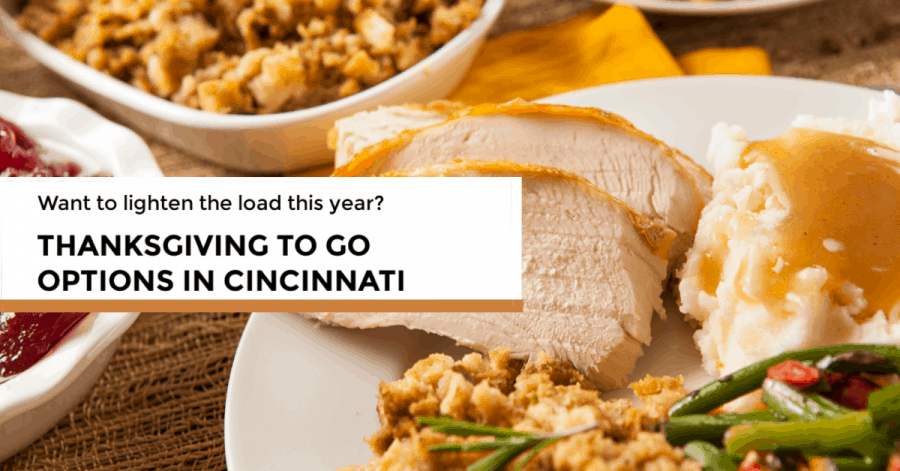 Thanksgiving Meals To Go:
Want to lighten the load this Thanksgiving? Order your meal from one of our local restaurants and let them do the heavy lifting. You can buy just the main course (smoked turkey, anyone?), sides, desserts or the whole meal. The possibilities are endless… just don't delay on your ordering!
---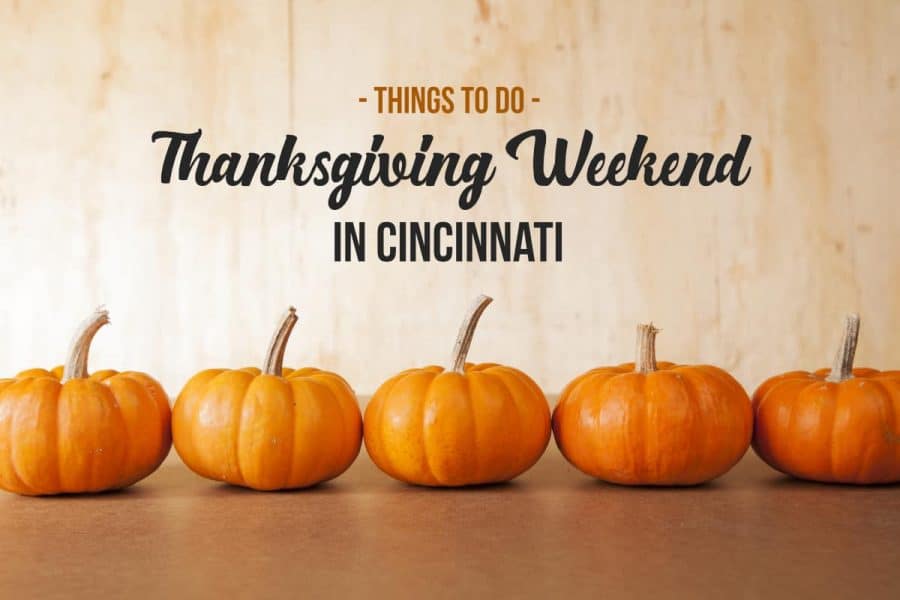 Things to do in Cincinnati over Thanksgiving Weekend:
Whether you have family in town, you're visiting for the weekend, or you simply have a few days off of work, you'll enjoy this list of events for Thanksgiving weekend.
---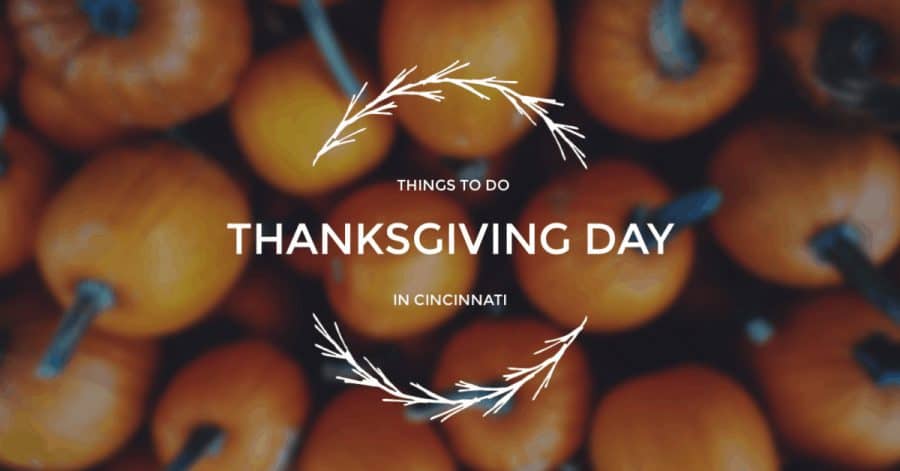 Things to Do ON Thanksgiving Day in Cincinnnati:
From Christmas lights to the holiday show at the Krohn Conservatory, you have your choice of fun Thanksgiving Day events.
---

Restaurants Open ON Thanksgiving Day:
These Cincinnati area restaurants will put some great turkey on your plate AND do the dishes too! Be sure to make your reservation!
---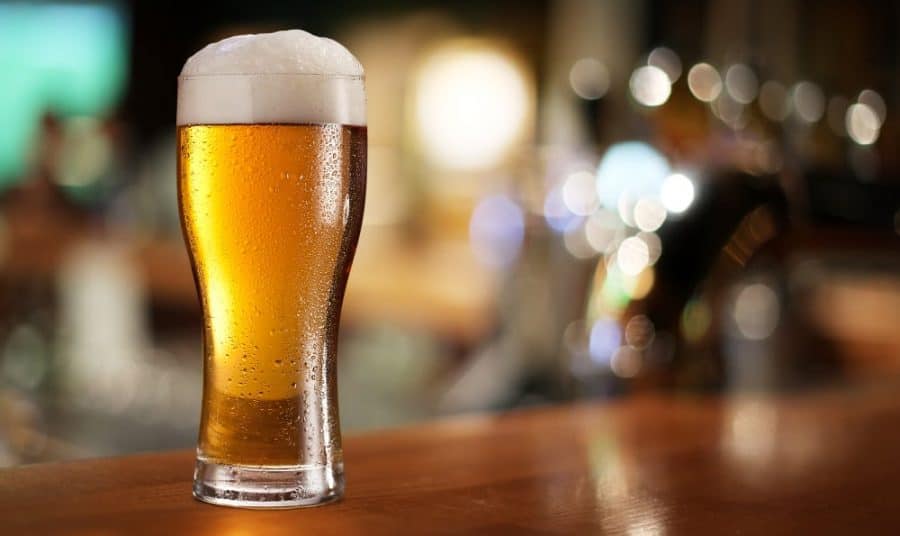 The Ultimate Breweries List:
We all know that family in town often calls for a drink! Check out our list of ALL the breweries we have in the Cincinnati area!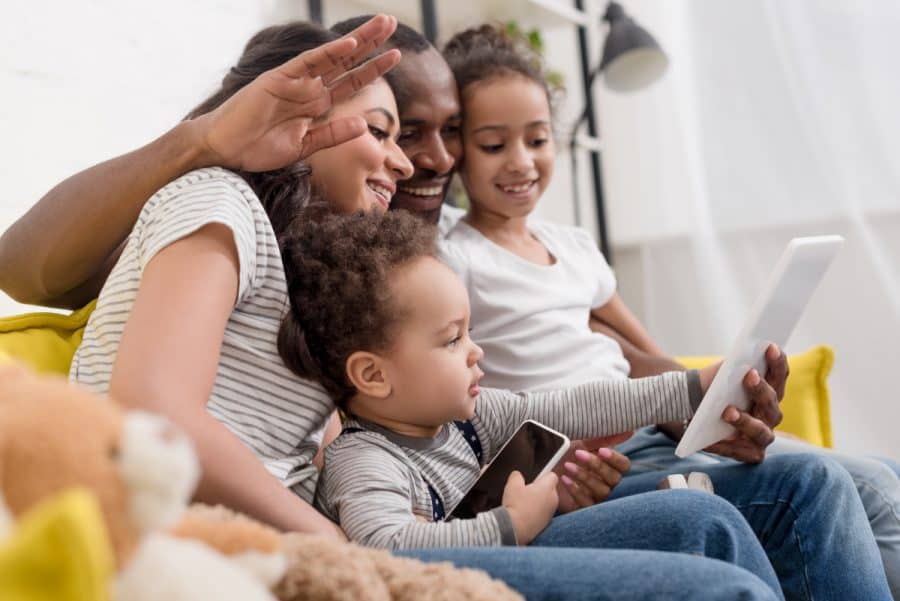 10 Creative Ideas for Visiting Virtually this Thanksgiving:
Missing loved ones? Want to reach out across the miles? Here are some great ideas to help you enjoy a conversation or game with those you can't be with on Thanksgiving.
---