Want to cut back on some (or all) of the cooking for Thanksgiving? Check out this list of Cincinnati restaurants that provide Thanksgiving dinners and desserts for pickup.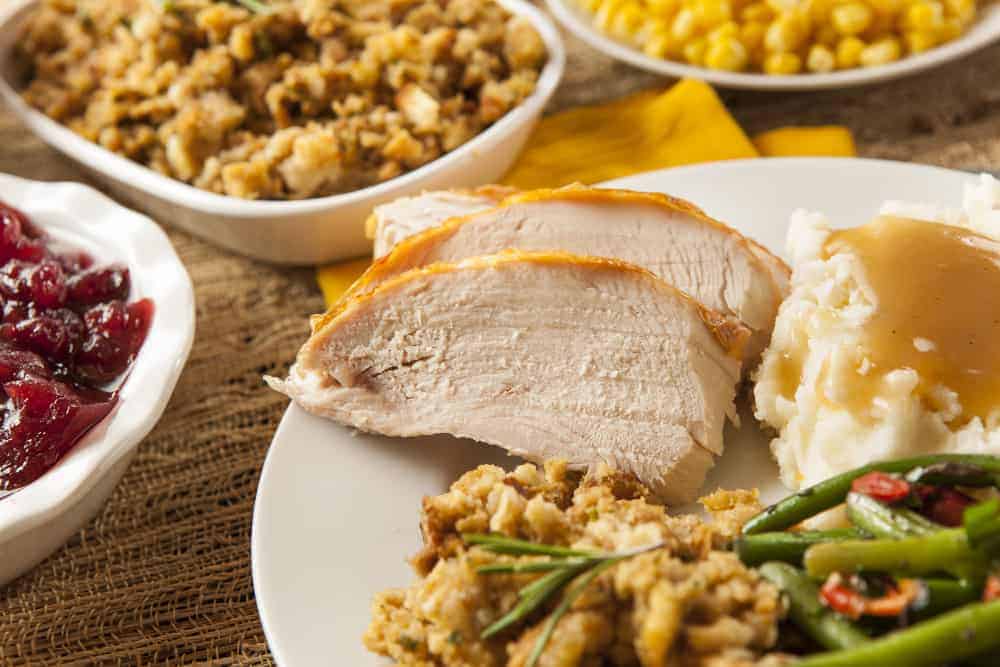 These Cincinnati area restaurants do the cooking – you do the serving at home.
Lucius Q Thanksgiving Carry Out: The turkey comes from Avril-Bleh Market and will be smoked overnight on the 27th, ready to be picked up along with any sides and desserts between 11a and 1p on Thanksgiving Day. While you're picking up your feast, enjoy one of Archie's Famous Bloody Marys for just $5.
The Golden Lamb: The Golden Lamb offers "Golden To Go". Pick it up curbside, and delivery is available within a 10-mile radius of the Golden Lamb. 27 S. Broadway Lebanon, Ohio 45036; (513) 932-5065
Tablespoon Cooking Co. is offering delicious pies and sides made from scratch by Tablespoon's chefs in their kitchen at Findlay Market. Orders must be placed by November 10, 2019.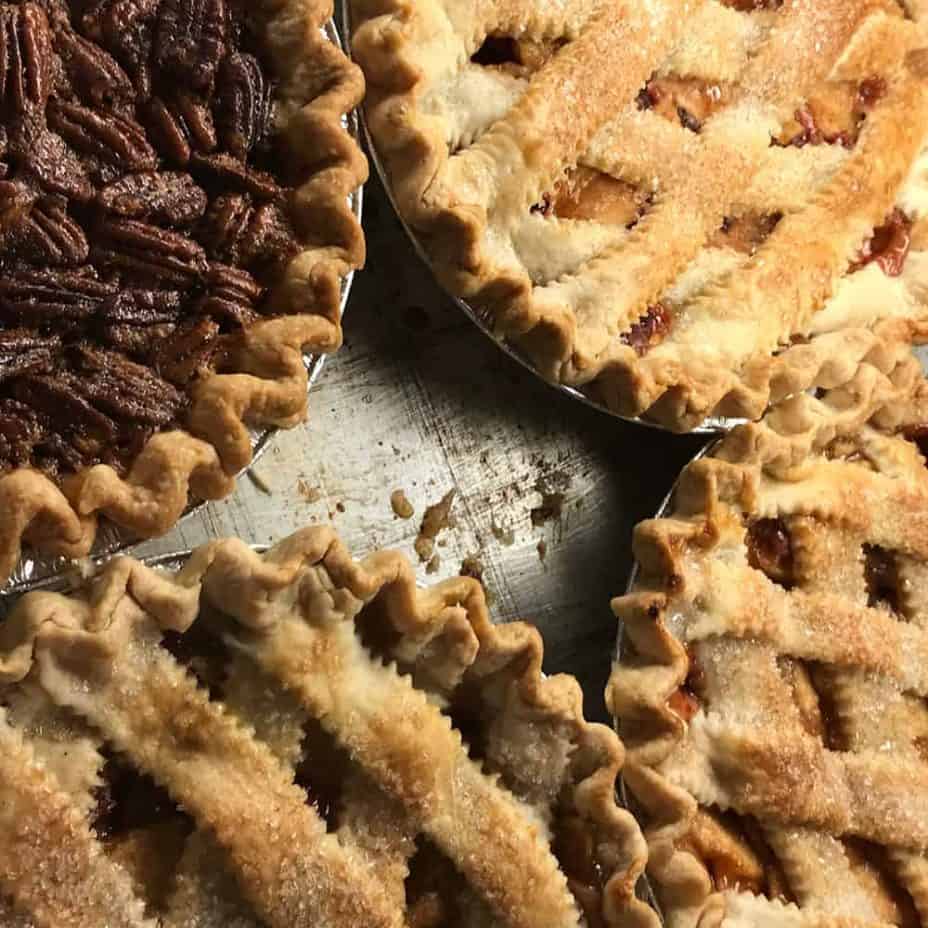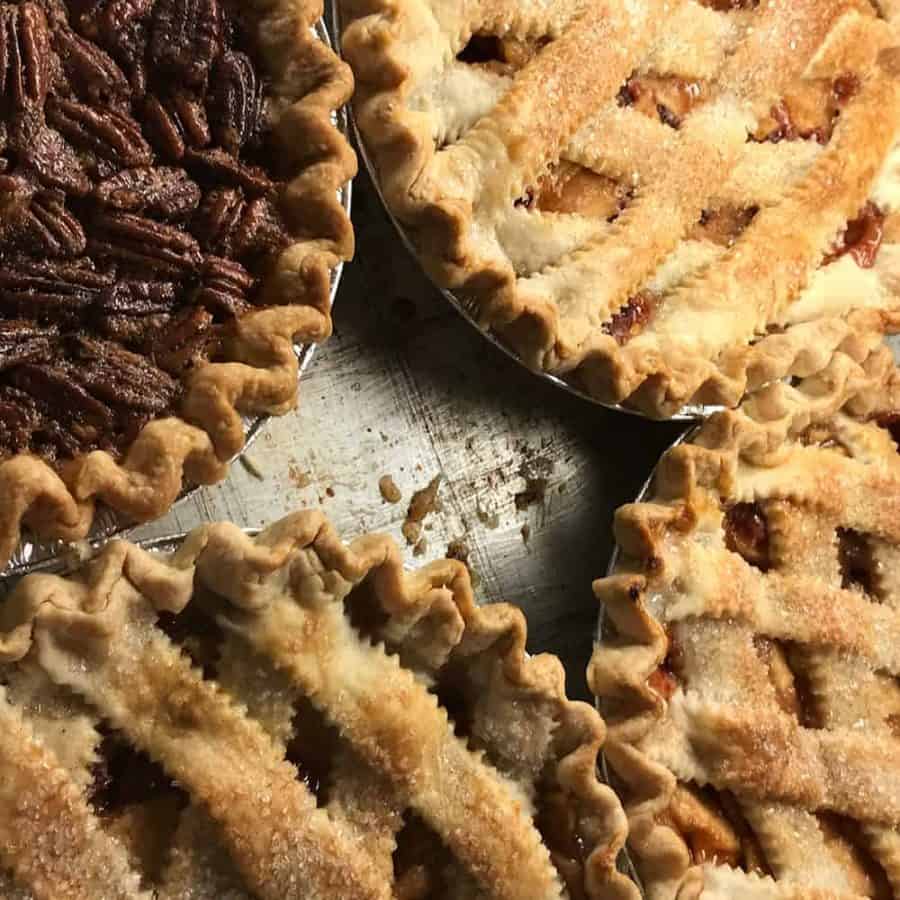 Eat Well is hosting a pop-up store for Thanksgiving. They're preparing their most requested Thanksgiving side dishes and desserts for pick-up this year including classics like roasted butternut squash and apple bisque, traditional sausage stuffing with golden raisins and herbs, and Kentucky pecan pie with bourbon & dark brown sugar. Thanksgiving orders will be available for pick up (in Newport) between noon and 3 pm on Wed., Nov. 27, 2019.
Django Western Taco's creative culinary team will craft a unique Thanksgiving experience for you. Their meal will feed 6-8 people and includes a Roasted Brined Turkey with Gravy, Garlic and Sage Bread Pudding, Butternut Squash Goat Cheese Empanadas, Roasted Corn Salad, Wheat Berries Salad with Roasted Brussel Sprouts, Orange Ginger Cranberry Sauce, Smokey Maple Glazed Roasted Carrots, and Pumpkin Pie with Whipped Cream. Can be picked up at their Northside or OTR locations. $100 for the complete meal. Order by calling 513-978-0619.