Spring has definitely arrived in Cincinnati!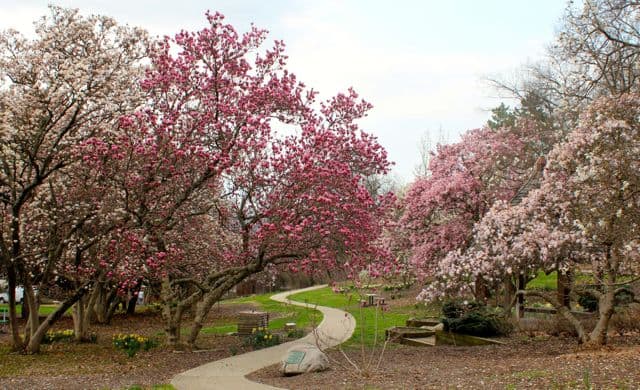 I had the pleasure of visiting the Krohn Conservatory today for a peek at the 2014 Butterfly Show. When I pulled into Eden Park I was surprised and amazed by all of the flowers and blooming trees.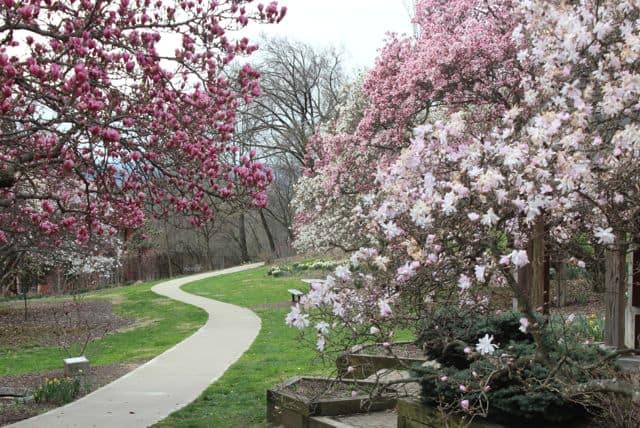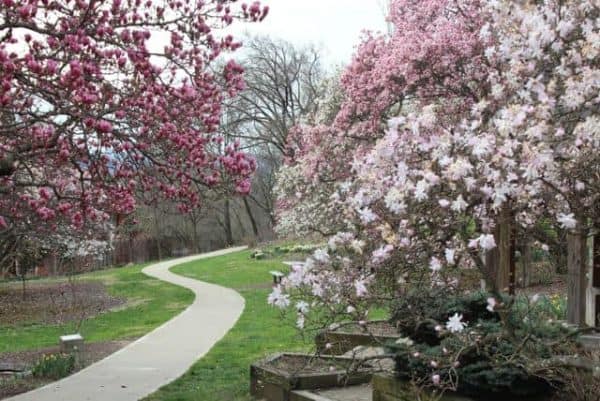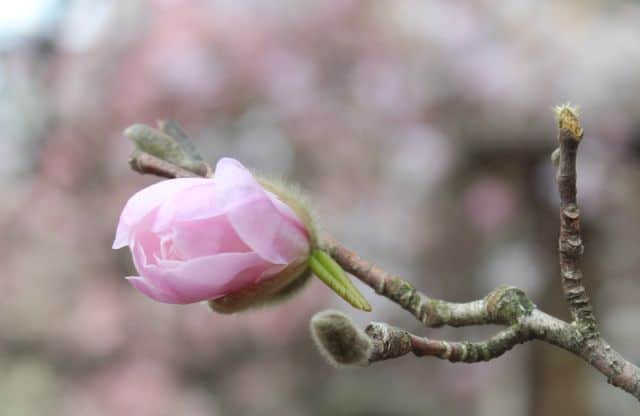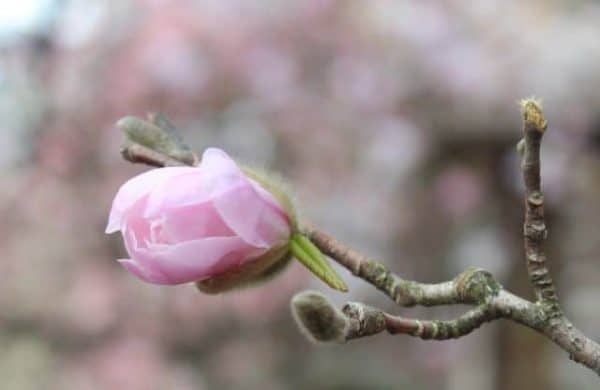 Not to be outdone by the trees, the daffodils were putting on a show all their own. Daffodils cover the hills and fields all around the Krohn Conservatory.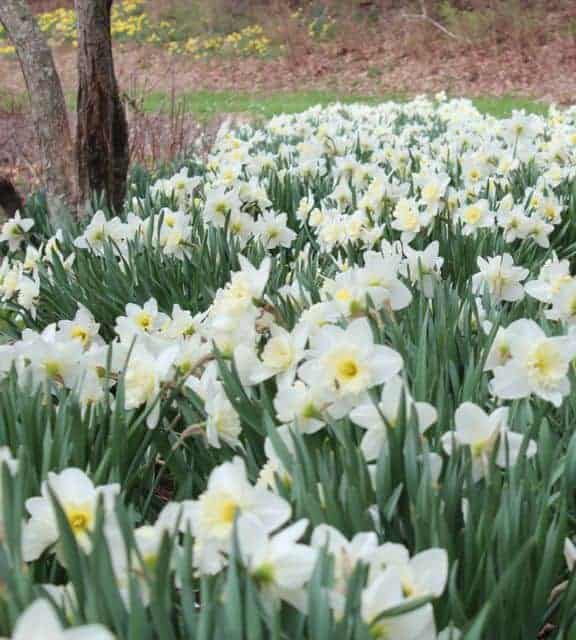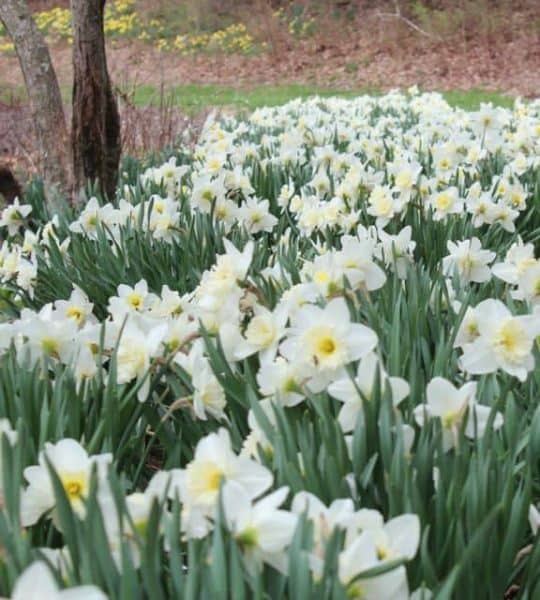 And the smell! The air just smelled of spring!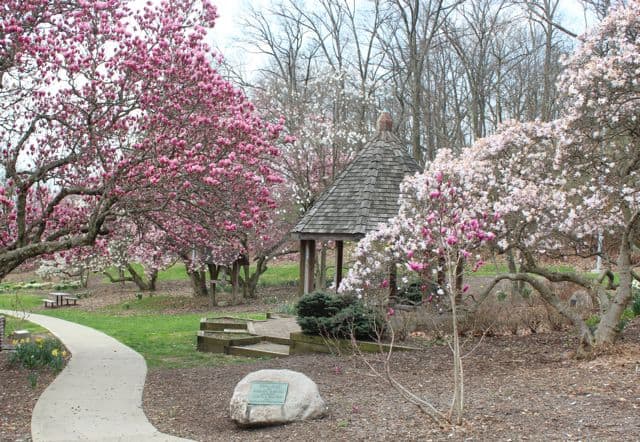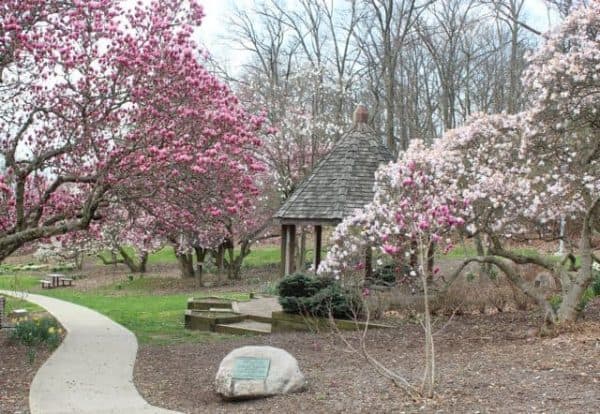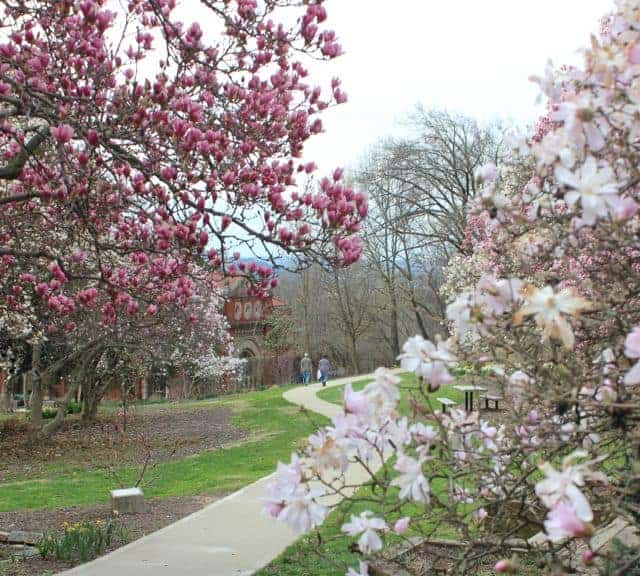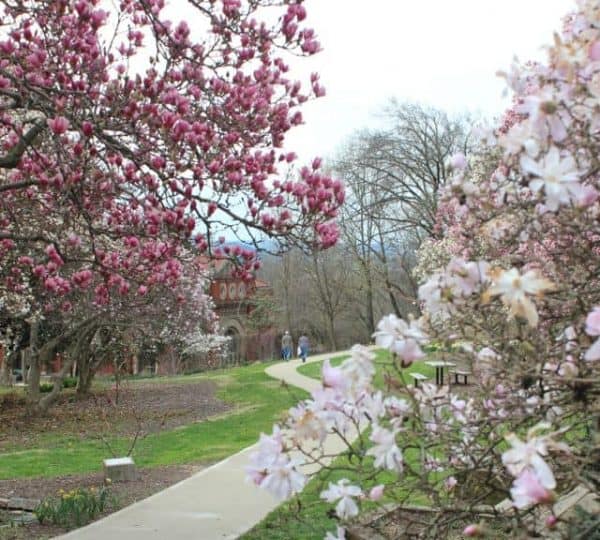 This almost makes up for the 50″ of snow this winter. Well, not really, but we'll take it!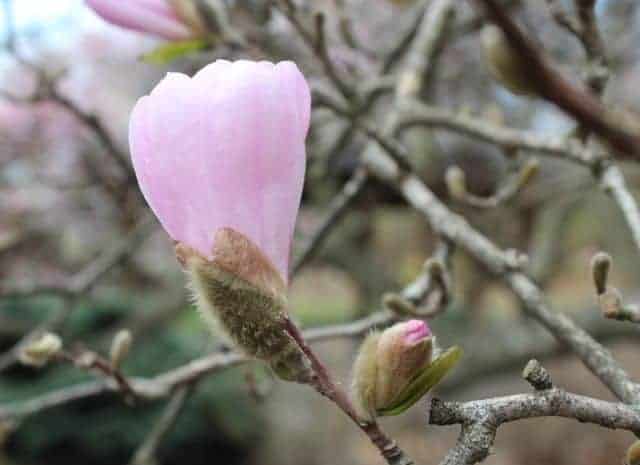 Pictures were taken on April 11, 2014 at Eden Park.
This particular field of flowering beauty sits right next to the Krohn Conservatory.