As the weather warms up and things start to bloom and grow, we all feel the need to just get outside. Here are some of our favorite spots to enjoy Cincinnati in the spring.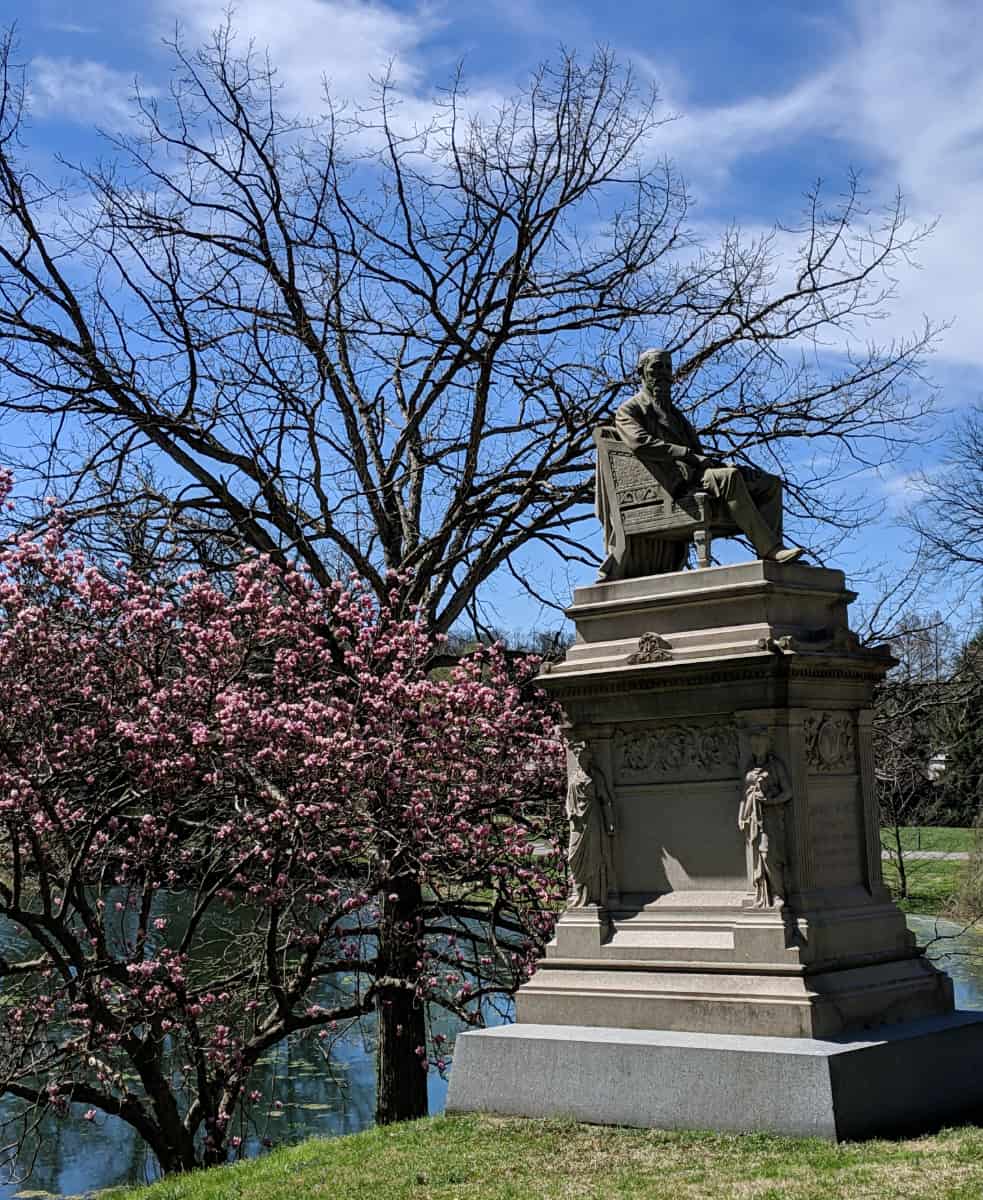 Spring Grove Cemetery and Arboretum Tours: This has to be one of my favorites things to do for spring. Spring Grove Cemetery is a rather large cemetery and is also an arboretum. The plantings, both trees and gardens, are amazing. Spring is especially beautiful with multiple huge tulip beds, daffodils, flowering cherry trees and much more. Their tours are almost all free and vary in scope. Click the link at the beginning for this section to learn more.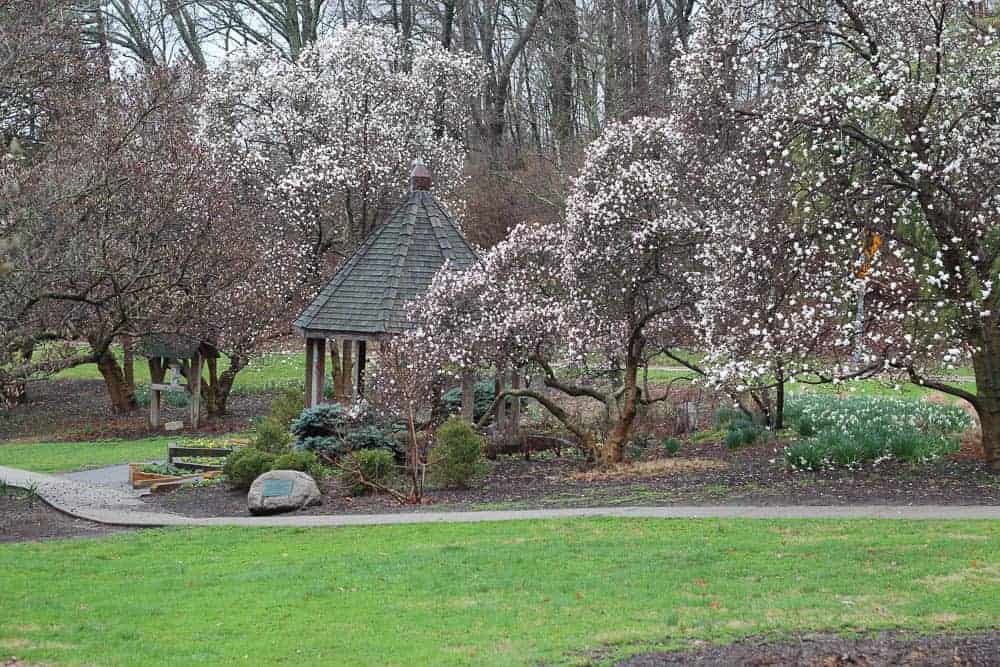 Eden Park: One of the magnificent Cincinnati Parks, Eden Park is a show-stopper when the trees start to bloom. Park near the Krohn Conservatory and walk the path that leads down to the gazebo. The flowering trees are spectacular! Click the link at the beginning of this section to learn more about Eden Park.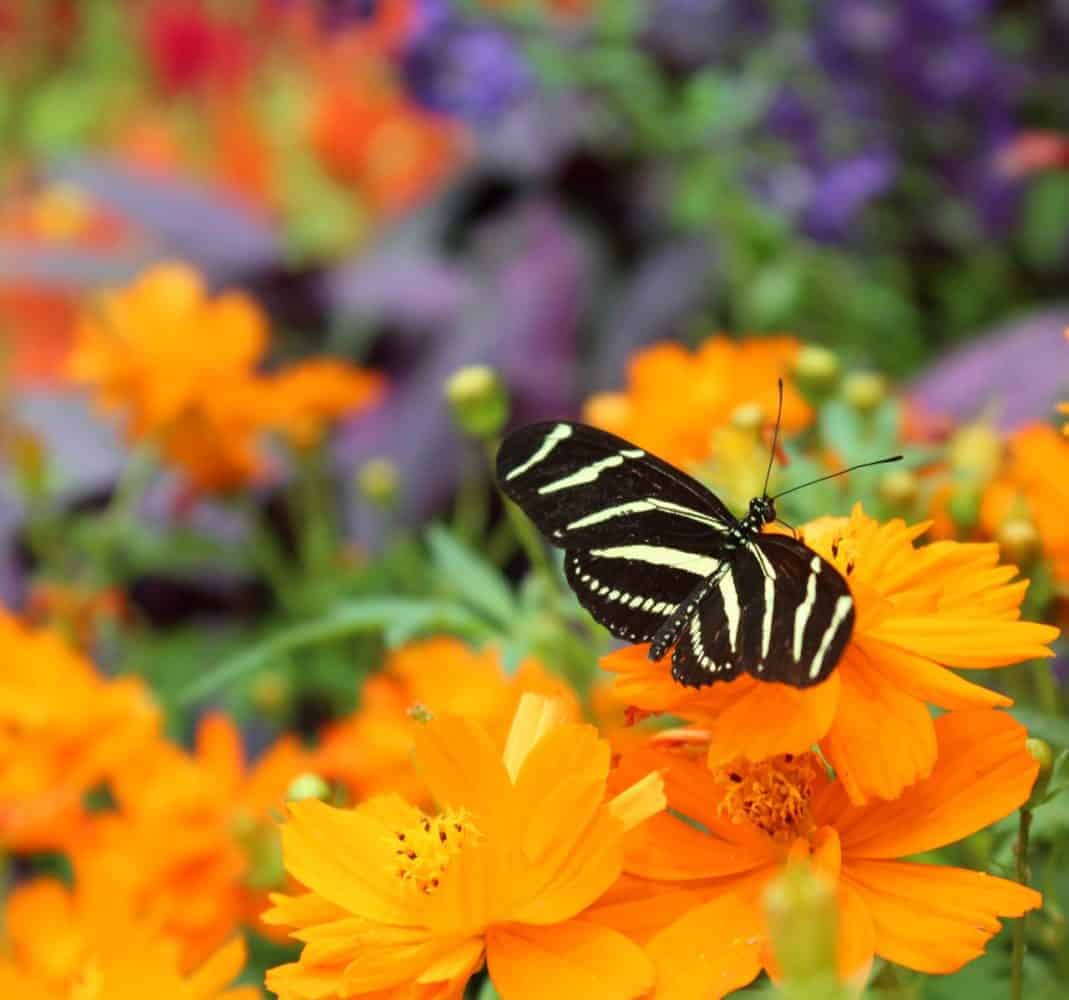 The Butterfly Show at the Krohn Conservatory is scheduled to open on March 25, 2023 and usually continues into June each year. The Butterfly Show has a new theme each year and the 2023 theme is "Butterflies of the Meadow".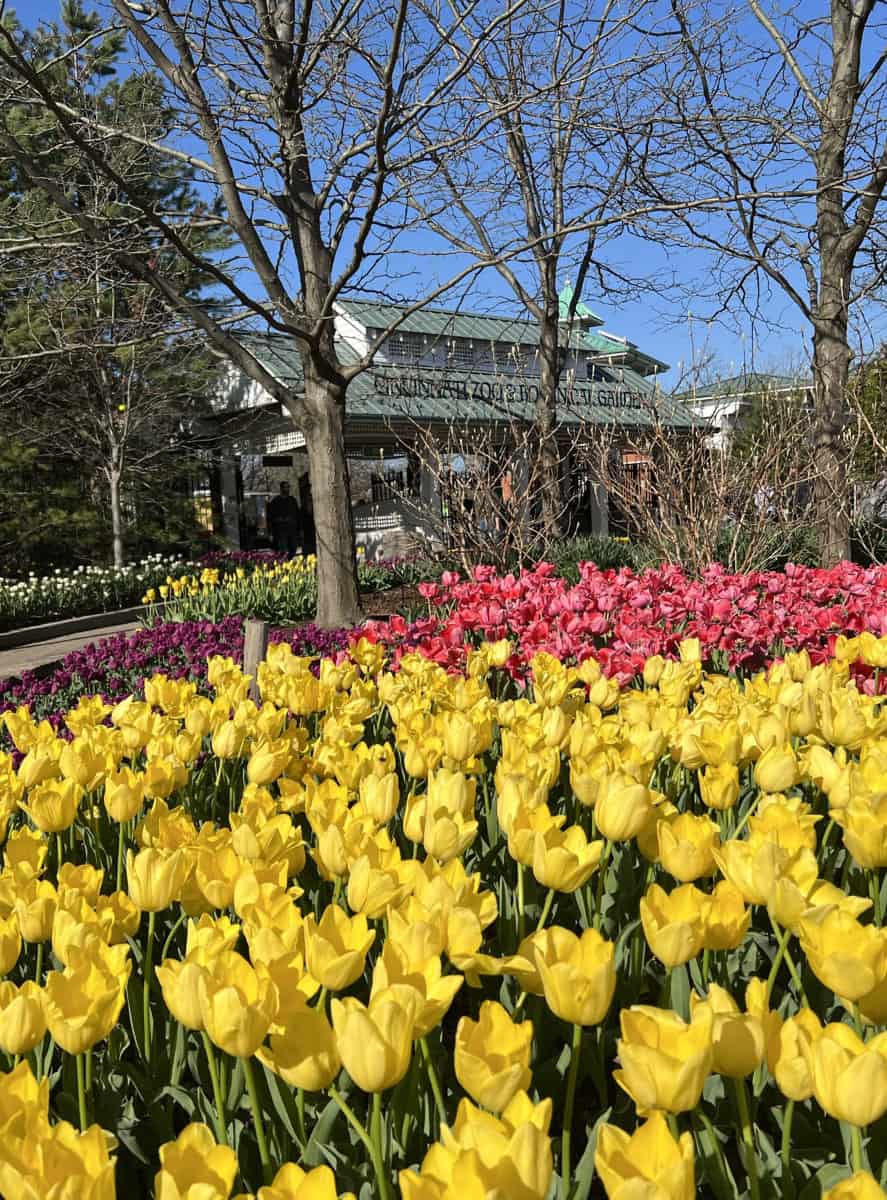 The Cincinnati Zoo is a great place to enjoy the animals but it's also a wonderful place to spend a day enjoying the flowers of spring. Enjoy the some fun live music at the Cincinnati Zoo's "Tunes and Blooms" events, happening each Thursday in the month of April. "Zoo Blooms" puts the focus on the flowers in the month of April and "Zoo Babies" will be highlighted in the month of May.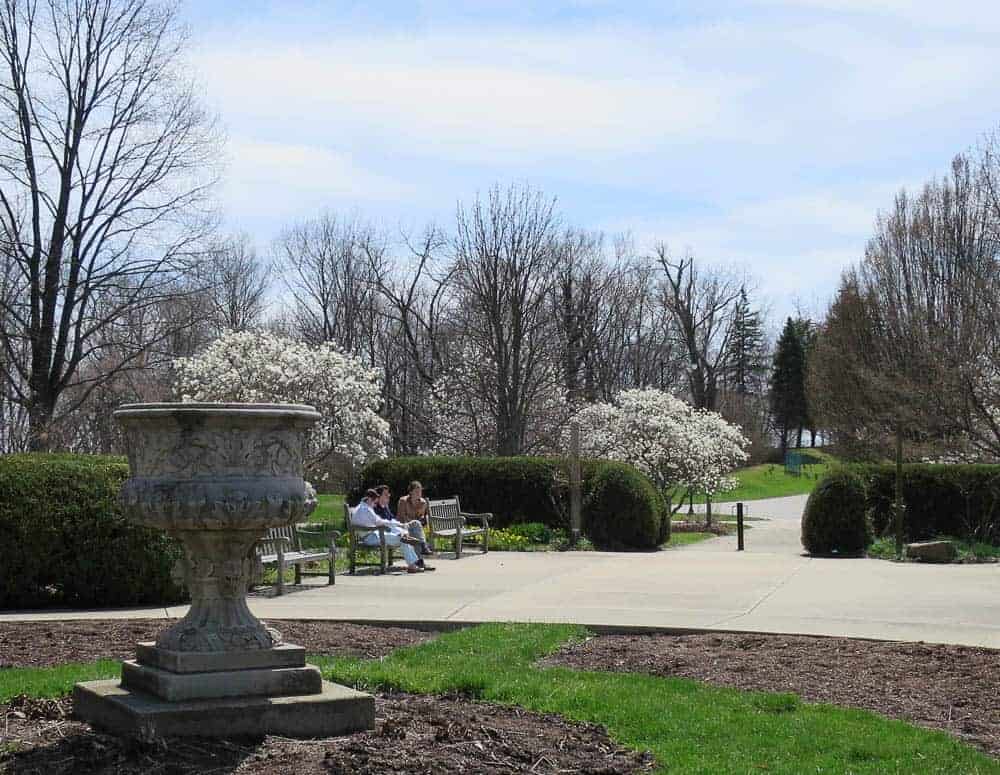 Ault Park is now one of my yearly trips in the spring. The magnolia trees are simply fantastic. The park itself is worth a trip any time of year but the spring visits are always my favorite.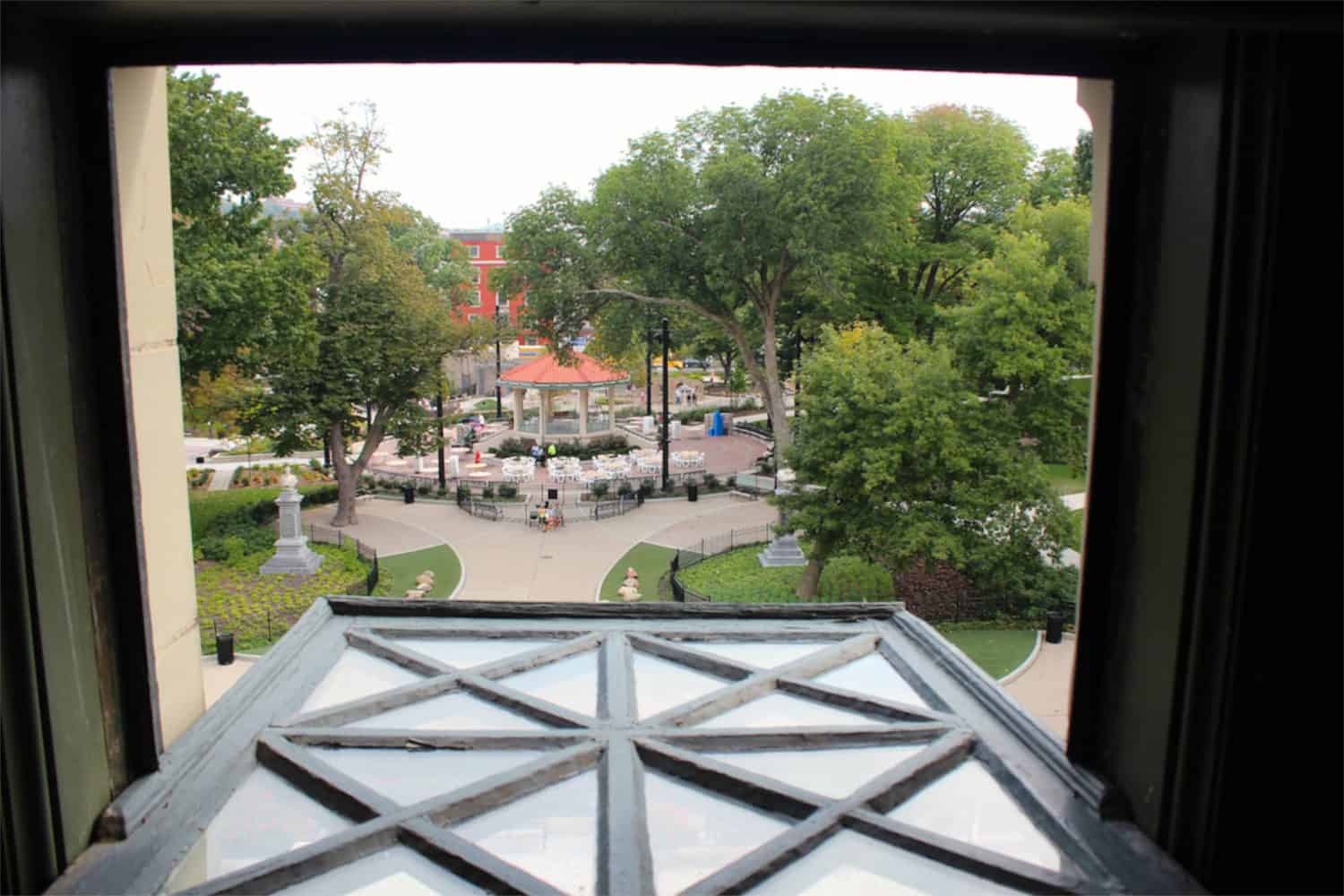 Events at Washington Park are frequent and abundant come spring. From the Kickball League to free exercise classes on the lawn to "Yappy Hour" with your canine friend, this is one park you need to visit this spring.
PLEASE NOTE: These pictures were all taken prior to spring of 2023. The parks and attractions may or may not be in bloom when you read this.