The beloved Shillito Elves will be back for the Christmas Season! And you'll get two places to see the elves – in the windows downtown at the Foundry AND in an indoor experience in Mariemont.
That's right – you can visit TWO displays of the Shillito Elves this year. Read all about it below…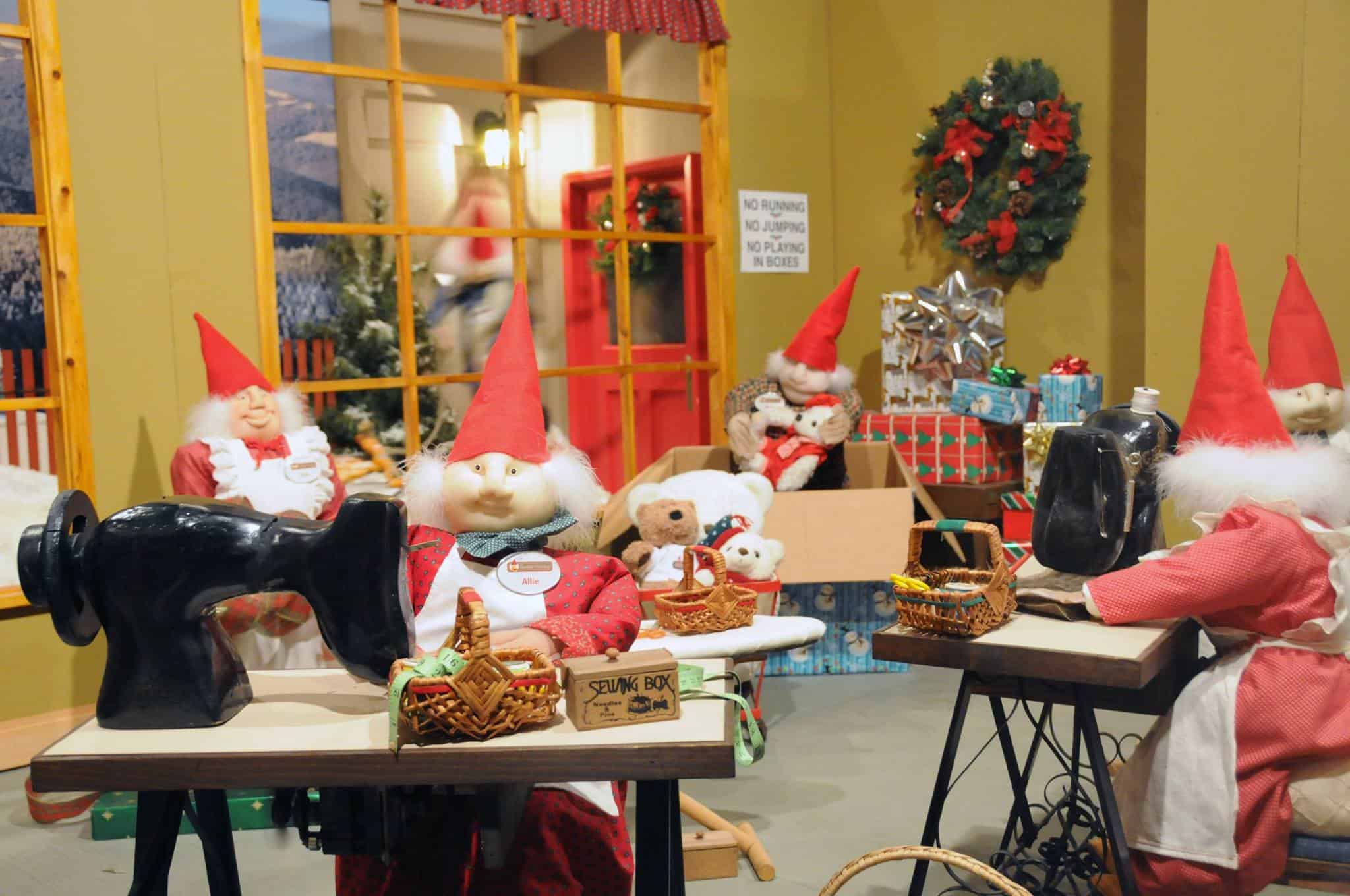 Shillito Elves at Santa's Workshop in Mariemont
"Santa's Workshop featuring the Shillito Elves" will open in Mariemont on Friday, Nov. 25, 2022.
This indoor display is at 6940 Madisonville Rd., across from the Mariemont Inn and next to LaRosa's.
This spot will feature over 60 elves in 14 scenes.
Santa's Workshop featuring the Shillito Elves will be in Mariemont from Nov. 25 to December 30, 2022.
Hours for this indoor display are Fridays 2:30pm to 7:30pm and Saturdays and Sundays 10:00am to 7:30pm throughout the season. They will have limited hours on Christmas Eve (TBD) and will be closed on Christmas Day.
Details found at the event's website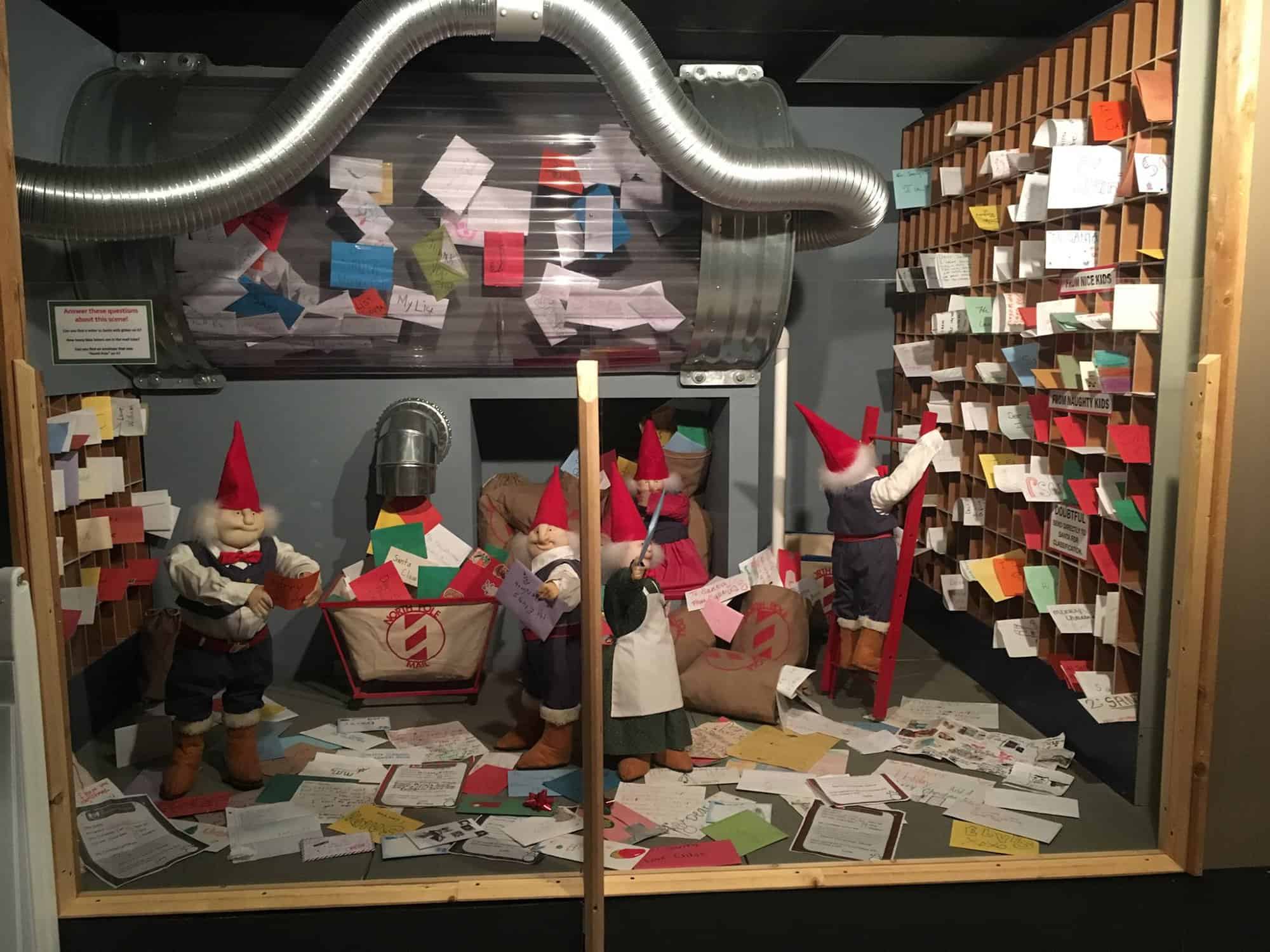 Shillito Elves at the Foundry, downtown Cincinnati
Starting November 25, you'll find some of the Shillito Elves on display in The Foundry's windows along 5th Street, just down the street from Fountain Square.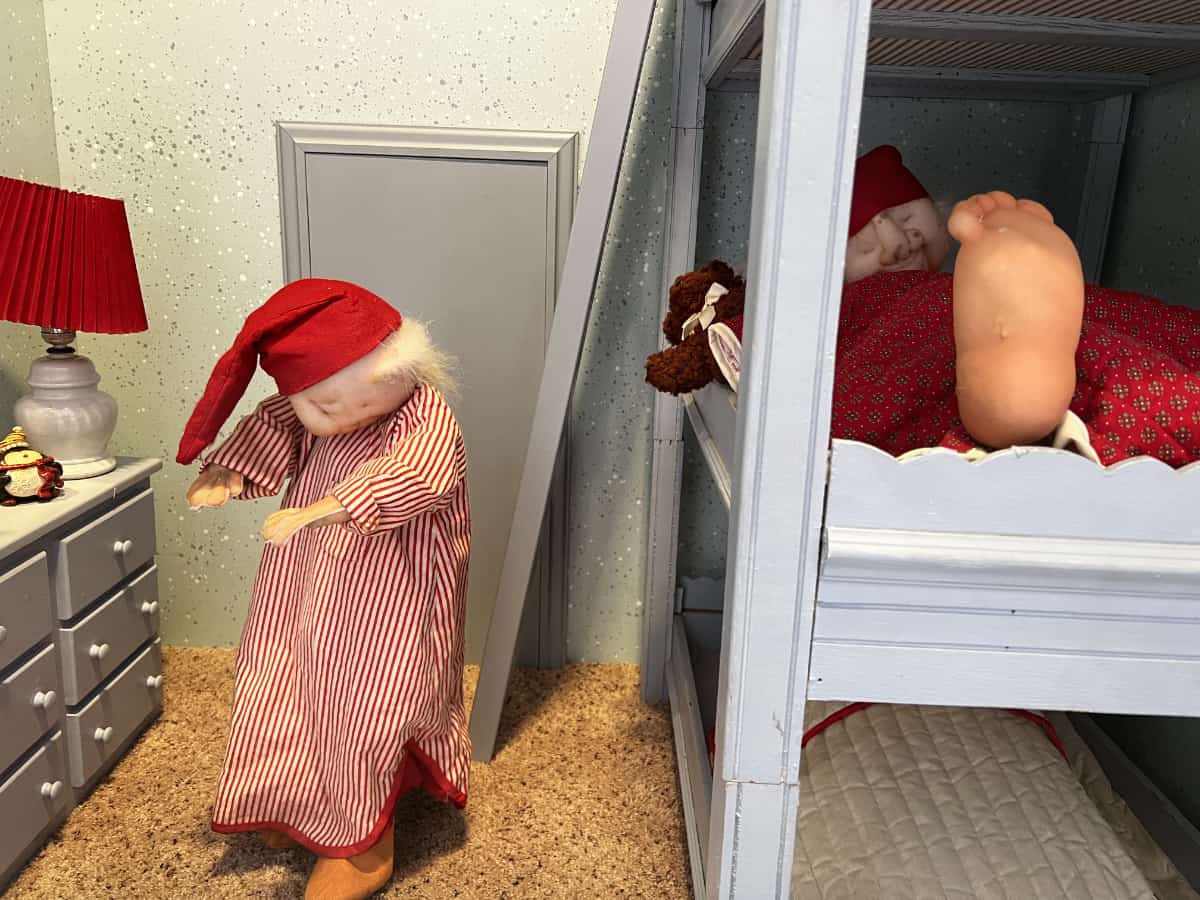 Make a day of it with ice skating and bumper cars on ice at the Fountain Square Ice Rink, see the giant Christmas tree, and take the streetcar around town for your own hot chocolate tour (see our list of downtown favorites here).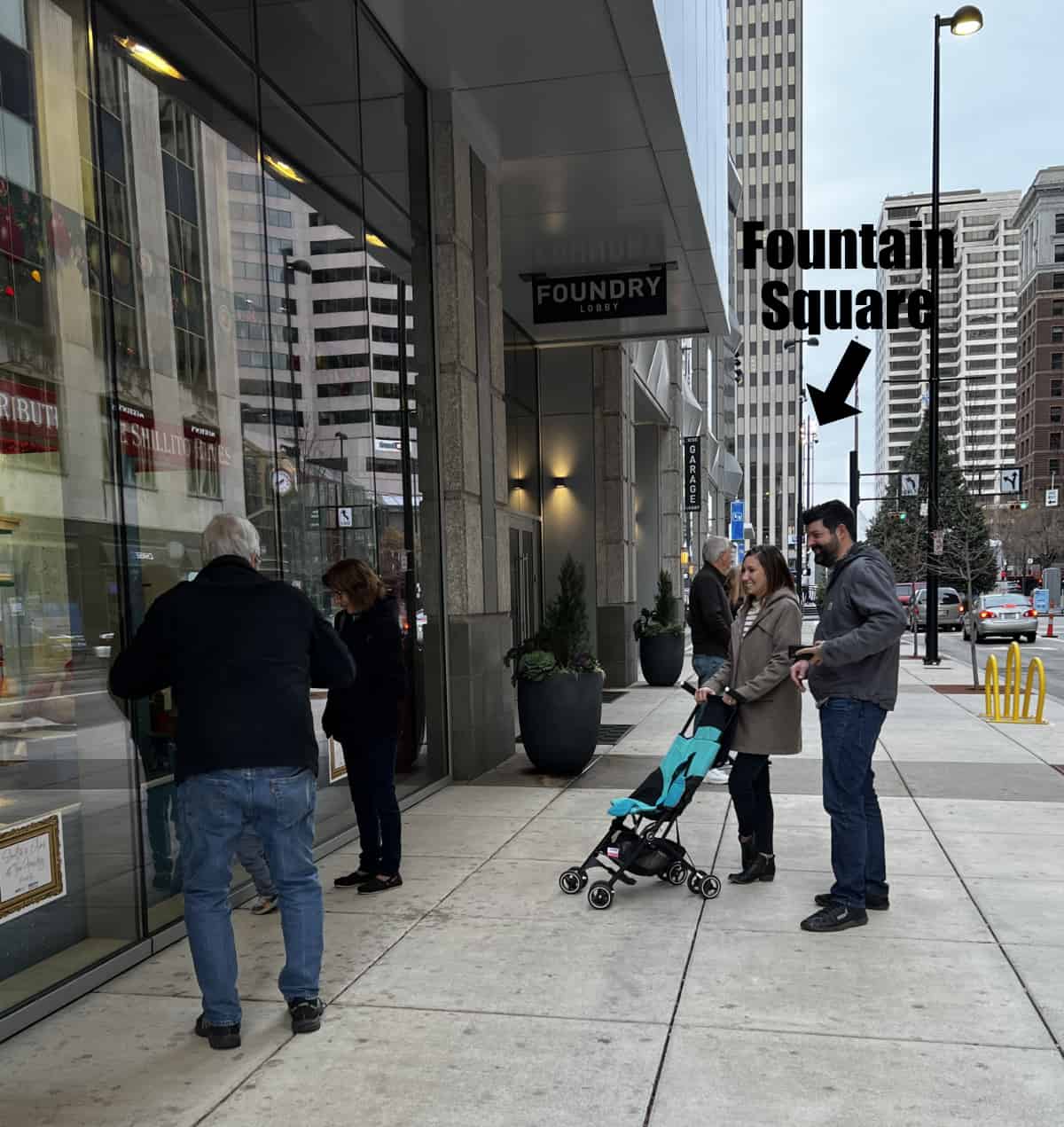 See the Shillito Elves in the windows at the Foundry from Nov. 25, 2022 until January 3, 2023.
The displays will be animated during the following hours: Monday – Friday: 11am-1pm and 4-9pm; Sat. and Sun.: 11am-9pm.
Details found at the event's website
---
FAQ's About the Shillito Elves in Cincinnati:
What are the Shillito Elves??? For those of you who aren't familiar… These elves made their debut back in the 1950's as part of the Shillito window displays. Shillito's was Cincinnati's very first department store.
Two displays? Why aren't they all together? From what we've read, the elves went up for auction in the early 2000's and they were not all purchased by the same person.