Mother nature is about to put on a show for us so I thought it would be appropriate to share a few of our favorite places to catch autumn in all its glory.
When will we see the peak of fall colors here in Cincinnati? This fall, according to ODNR Fall Color Forester Greg Smith, you can expect that peak leaf color should be appearing in the northern third of Ohio in mid to late October, late October for the central third and the southern third at the end of October and beginning of November. You can keep current with her "color forecast" here.
Please note that the pictures in this post are from years prior to 2018.
The Cincinnati Nature Center remains one of my very favorite places to go when I really want to just "get away from it all". With over 1,000 acres, this place is gorgeous in the fall. You can read more about The Cincinnati Nature Center when you click here.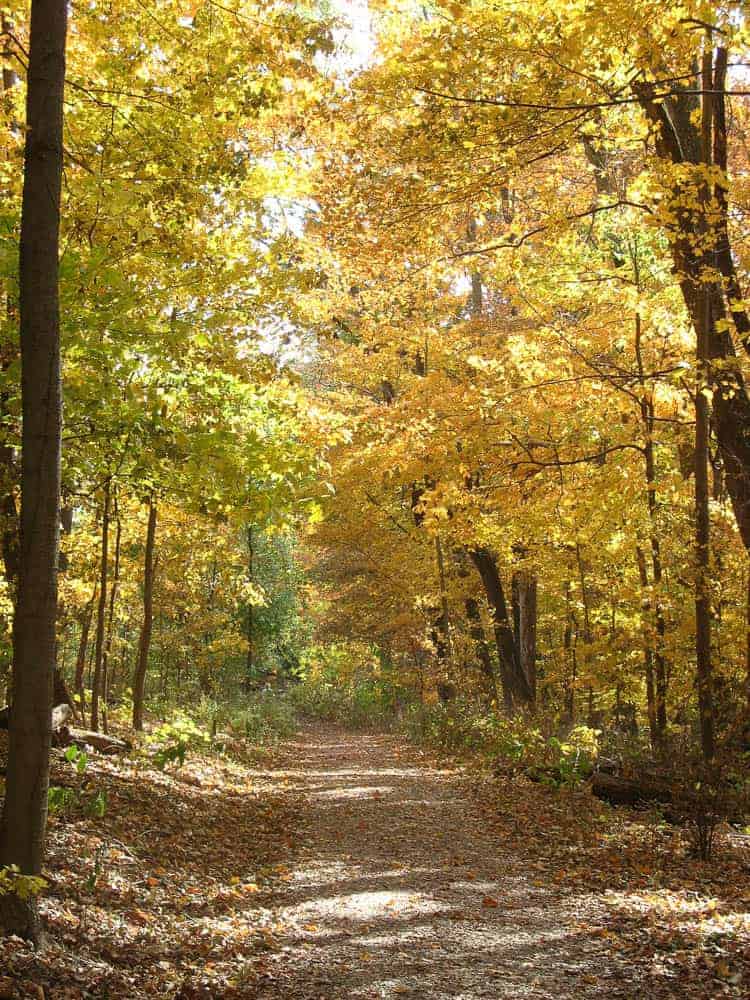 Pyramid Hill Sculpture Park (pictured below) is a masterpiece all its own with large outdoor sculptures and an indoor museum with amazing pieces. But the real star of the show is the grounds during the autumn season. Whether you want to hike one of their many trails or choose to simply drive the grounds, you'll be amazed by the surroundings. Click here to learn more about Pyramid Hill Sculpture Park.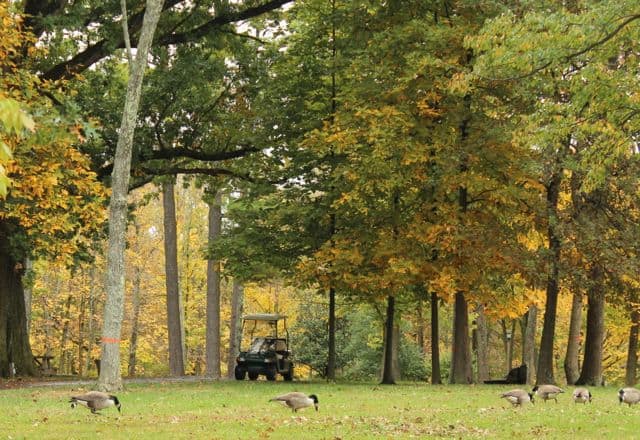 Spring Grove Cemetery and Arboretum is gorgeous all year round and I always make it a priority to visit during the change of seasons. You can enjoy 1, 2, and 3 mile marked walking trails or just drive through. Learn more about Spring Grove Cemetery when you click here.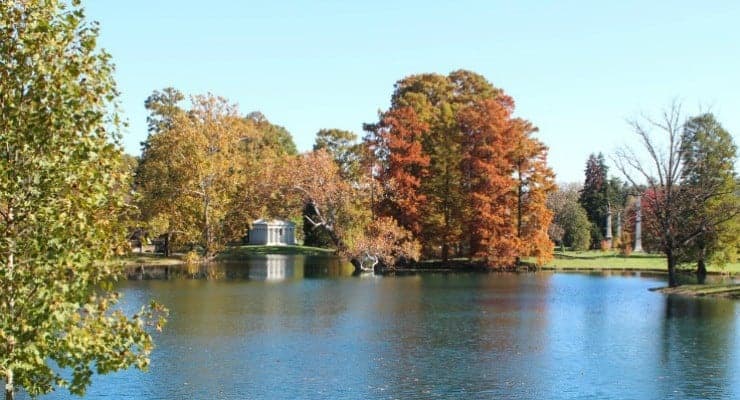 We can't have a post about nature and not include our amazing city and county parks. Some of my favorites of the Great Parks of Hamilton County include Sharon Woods (pictured below), Winton Woods, and Glenwood Gardens. And you can't miss the beauty of The City of Cincinnati Parks with Theodore Berry International Friendship Park, Caldwell Nature Center, and Eden Park in the fall.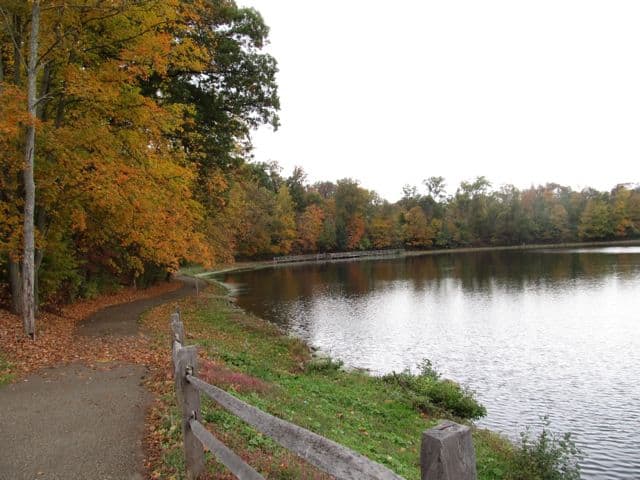 And I can't end it without including one of my favorite fall pictures of all time, taken at the magnificent Washington Park.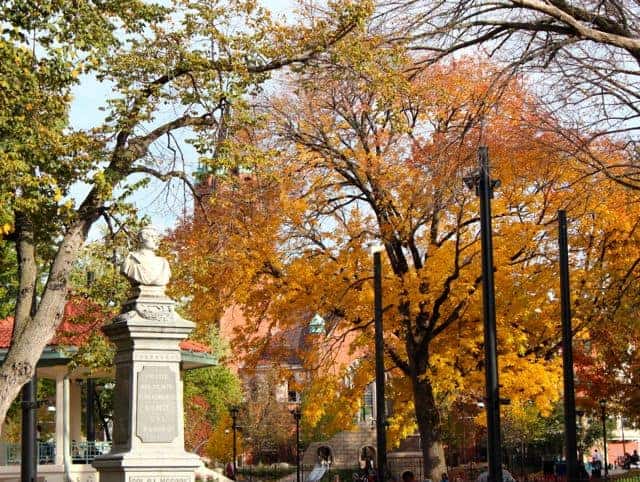 I hope this inspires you to get out and enjoy all that Cincinnati has to offer in the fall!