Here we are with another installment of 365 Things to do in Cincinnati and today we are recapping a recent visit to Taft's Ale House.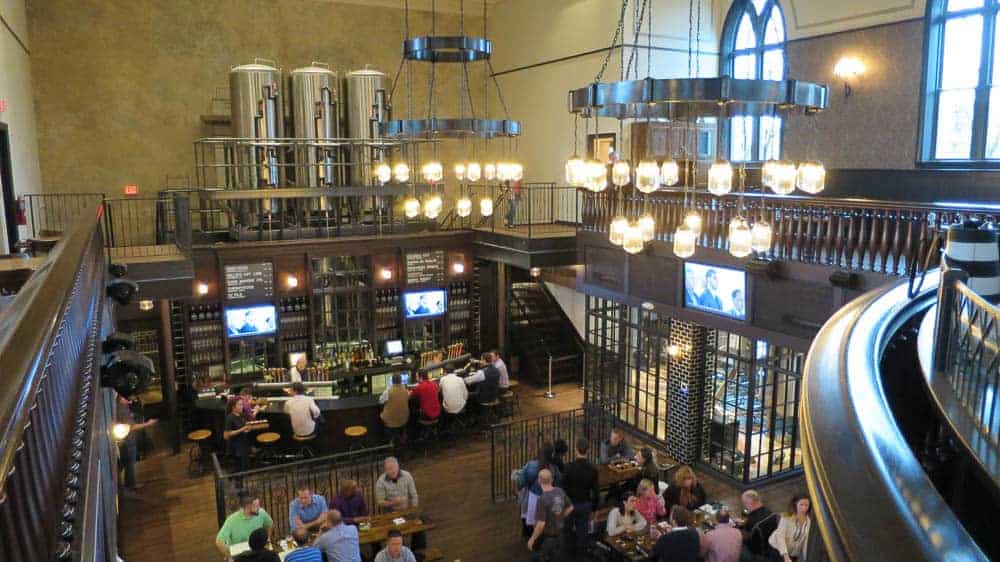 Taft's Ale House is located in Over the Rhine at the corner of 15th and Race Streets. And while its completely stunning interior draws you in today, you wouldn't have been quite so ready to enjoy a meal here just a few years ago.
What is now Taft's Ale House used to be St. Paul's German Evangelical Church. Built in 1851, the church was eventually sold in 1948. The space was abandoned in 1974 and deteriorated into a terrible state of disrepair.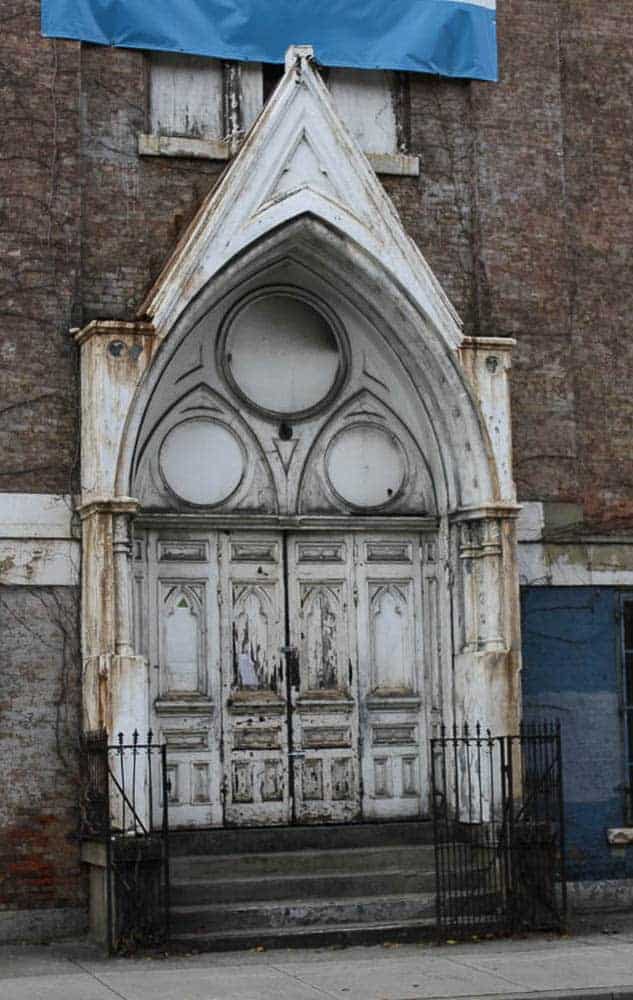 In 2011, the city agreed to partner with The Cincinnati Center City Development Corporation (3CDC) to save the building. Undertaking a massive reconstruction and stabilization effort, 3CDC's plan was to eventually find a new commercial tenant for the space. You can read more about the renovation on 3CDC's site.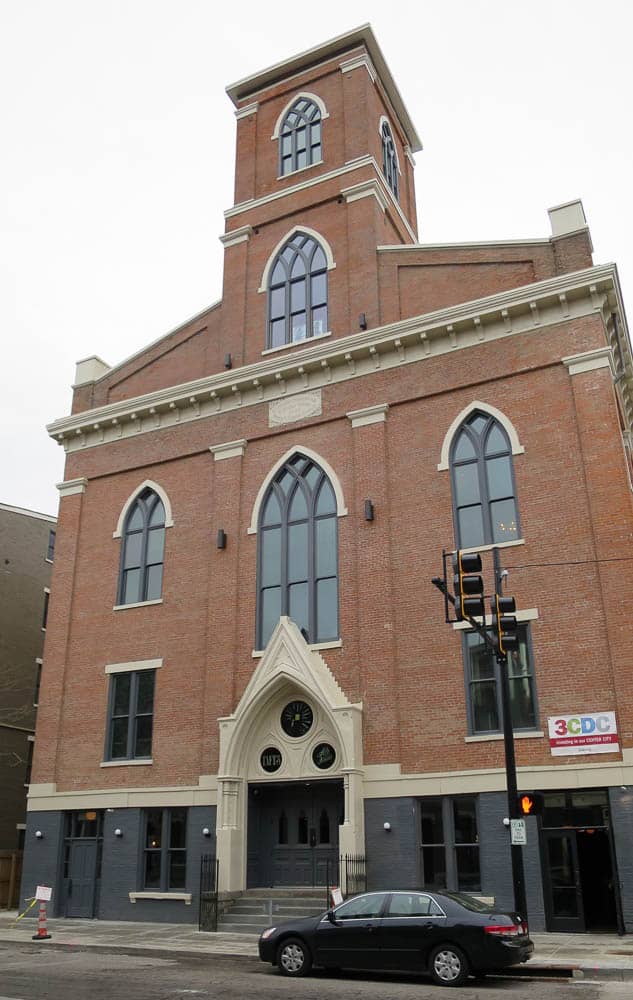 3CDC made a match for the newly stabilized building and the creation of Taft's Ale House got underway. After an extensive renovation, Taft's Ale House officially opened on Opening Day, 2015 (the Reds' Opening Day that is!).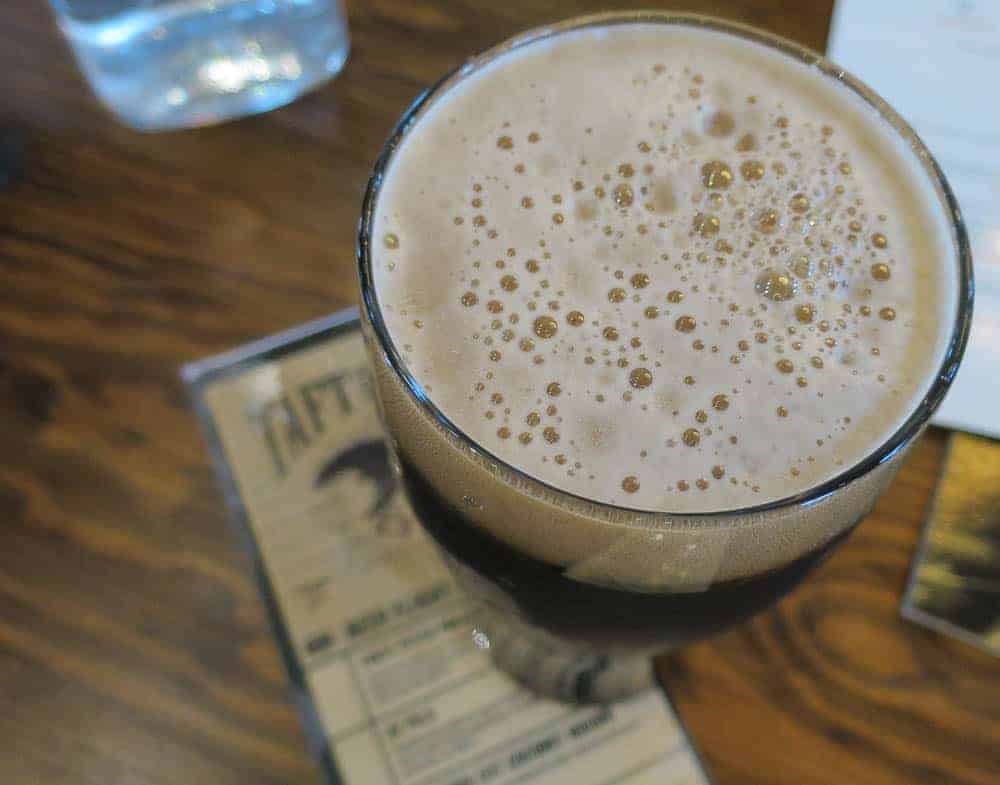 The place is named after William Howard Taft – 27th President of the United States, Supreme Court Chief Justice, Governor-General of the Philippines, Secretary of War for Teddy Roosevelt, and so much more. AND this accomplished man was born in Cincinnati (1857).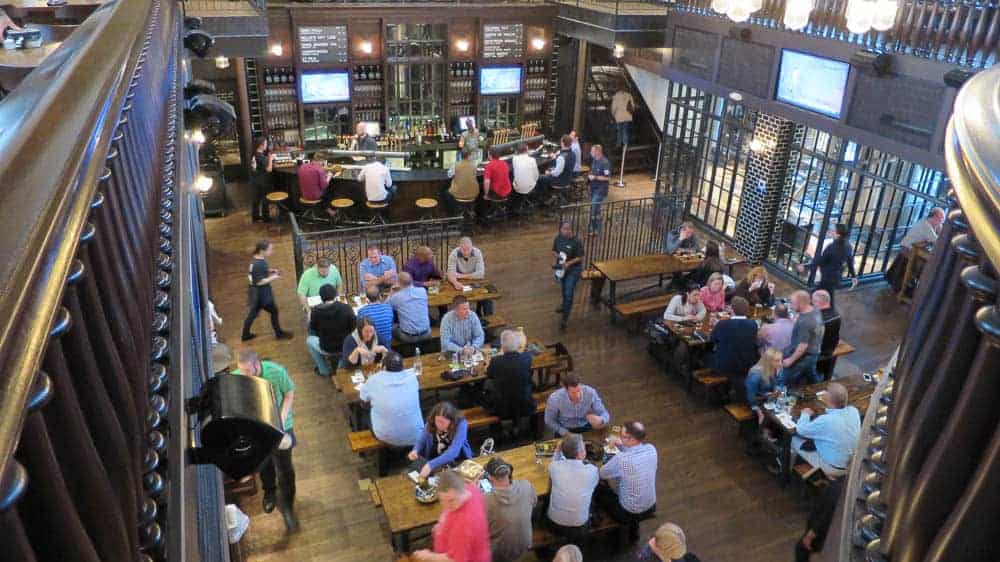 I was completely blown away when I entered the space for the first time. After having been through it when it was in such a state of disrepair, I am totally amazed by the renovation and the absolute class that now exudes from this transformed space. Beautiful wood, polished brass, rich wood floors… it's a masterpiece!
We enjoyed dinner on what is the second level of the place (they do have a full menu in addition to beer, see that here). There are multiple picnic table style seating arrangements down the middle of the room and some more space off on the side (which would be great for a large party).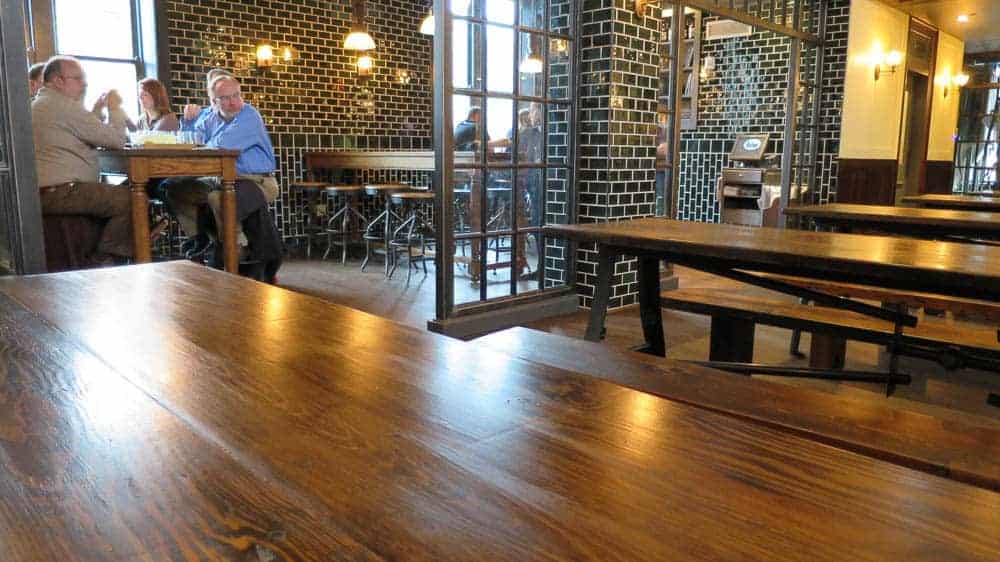 There are actually three levels – the first floor is a taproom with a bar, beer, and seating. You can enter the taproom from the street level – look for the door to the right of the steps leading up to the main entrance.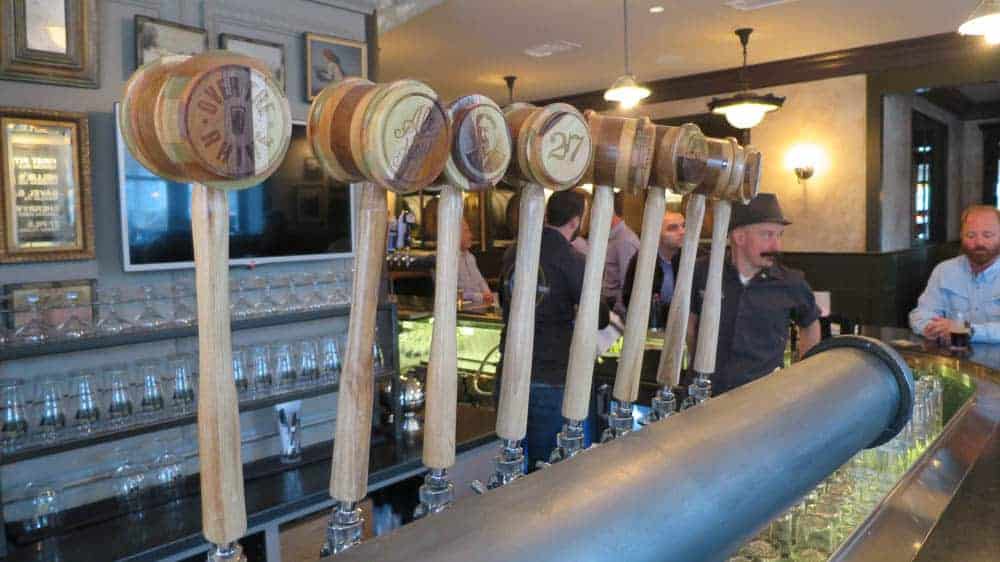 From the taproom you can take the steps up the second floor and then you can take another set of stairs up to the third level. The third level is a large balcony which overlooks the main seating area of the second level. The third level has traditional seating (tables and chairs), its own bar, and a gorgeous view.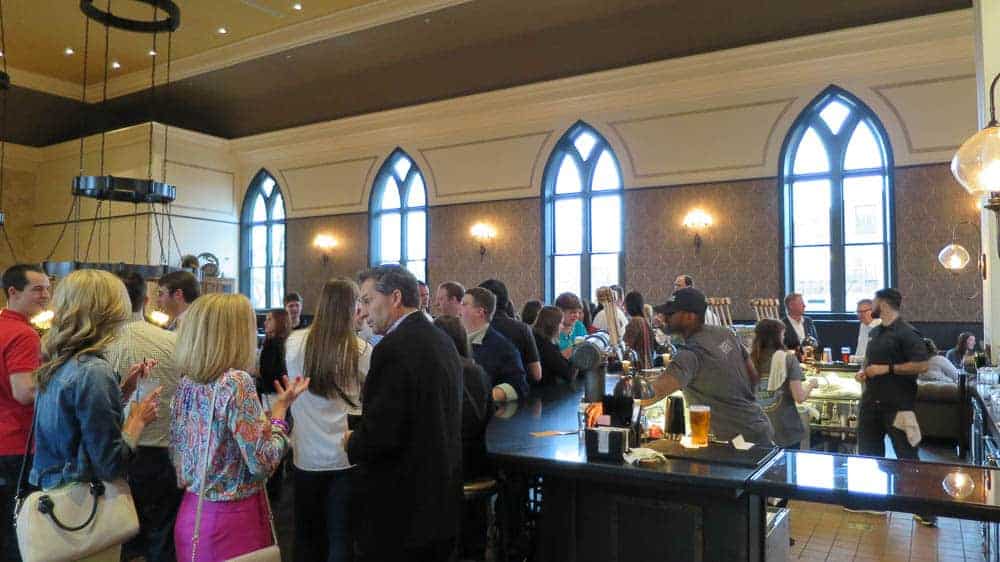 They do brew their own beer at Taft's Ale House. At this time they have 10 different beers on their beer menu. I guess you'll have to just got pay them a visit to learn more!
Taft's Ale House is located at 1429 Race Street