It's the perfect way to kick off spring in Cincinnati – it's time for the annual Butterfly Show at the Krohn Conservatory!
The Krohn Conservatory will be all a-flutter with this year's Butterfly Show. This spring show has a theme each year and this year's show features Butterflies of the Meadow.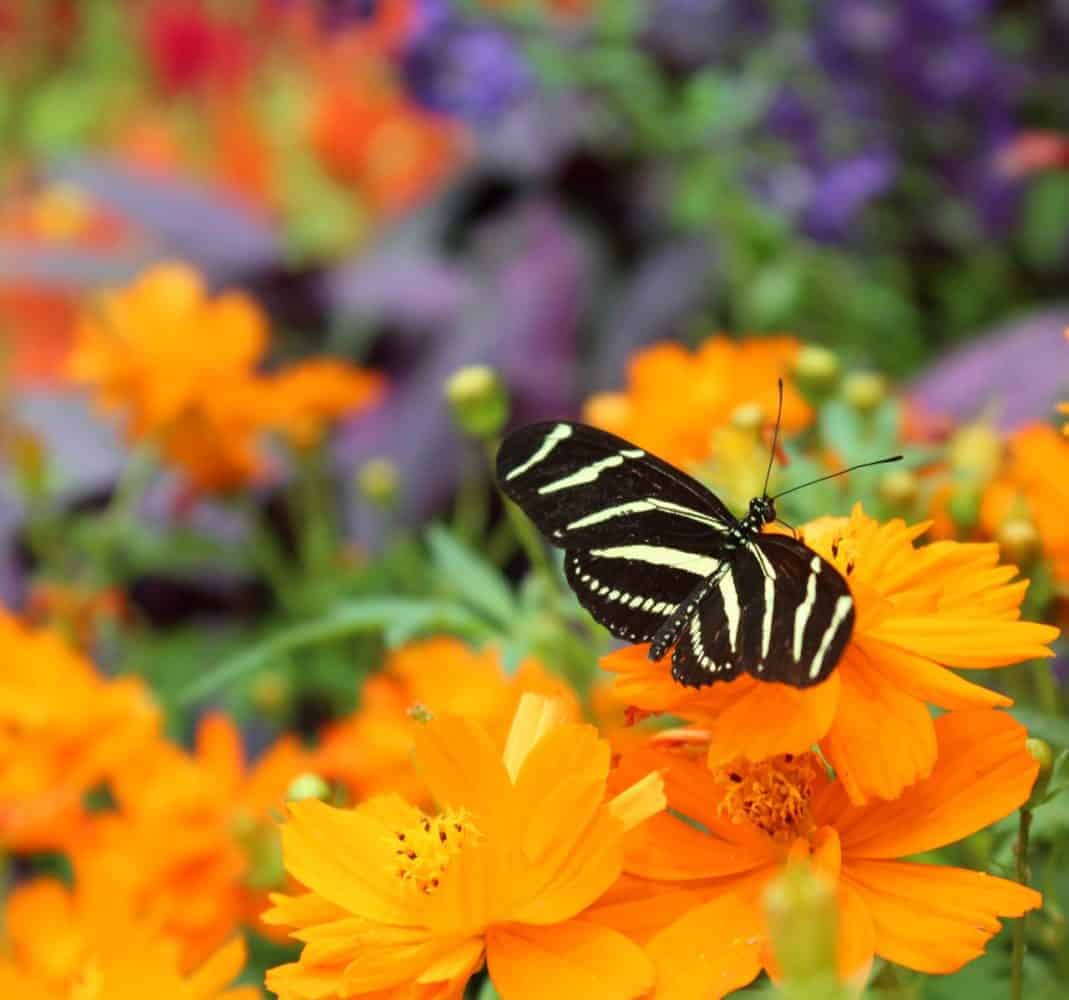 Head to the Krohn Conservatory (located in beautiful Eden Park) to walk amongst thousands of butterflies in flight this spring.
Want to learn more about Krohn Conservatory? Check out our artcile: Krohn Conservatory in Cincinnati
You'll find a conservatory meadow this year for Butterflies of the Meadow. Watch as monarchs, blue morphos, and other butterflies soar through the greehouse. Admire the beautiful wildflowers and listen to the gently sounds of the flowing waterfall.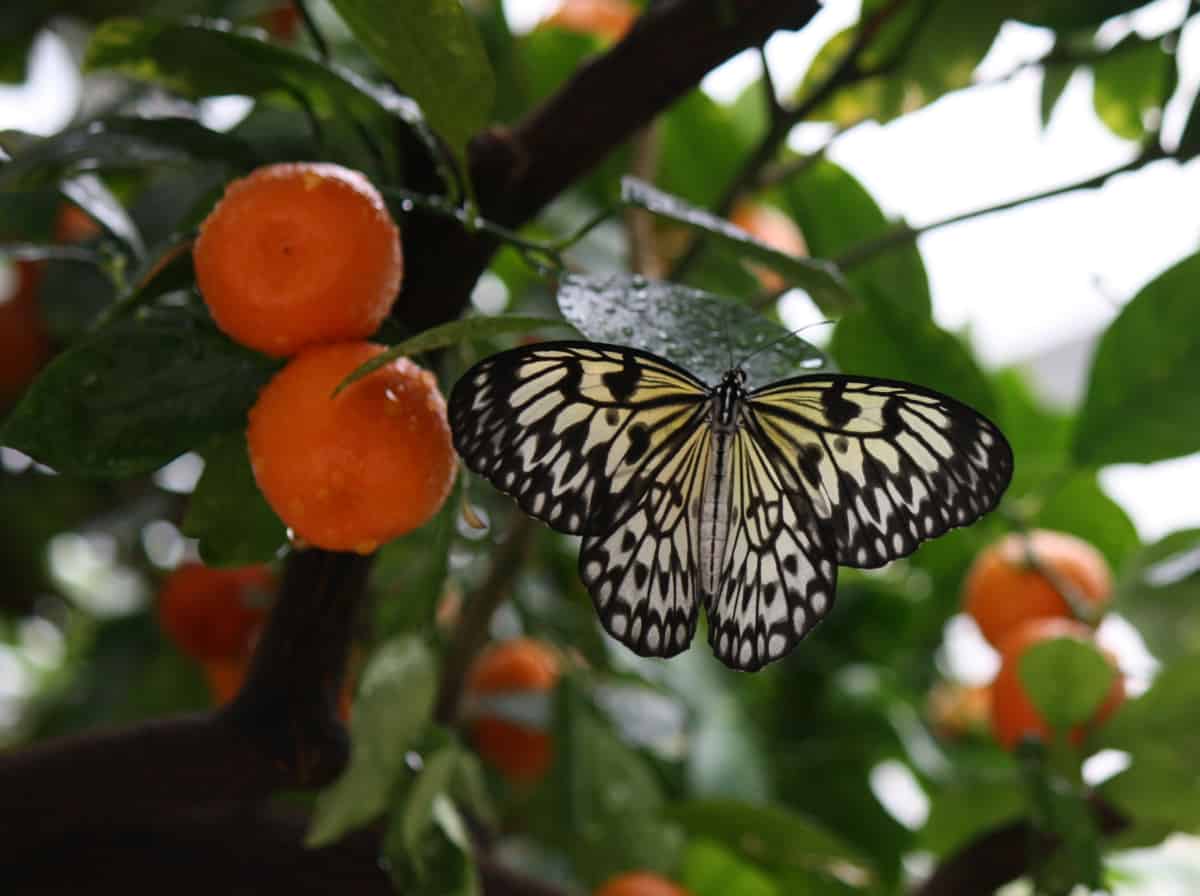 You'll get lots of time to see this year's show. The Krohn Conservatory has extended their show days and hours over the last year or so and are now open every day of the week!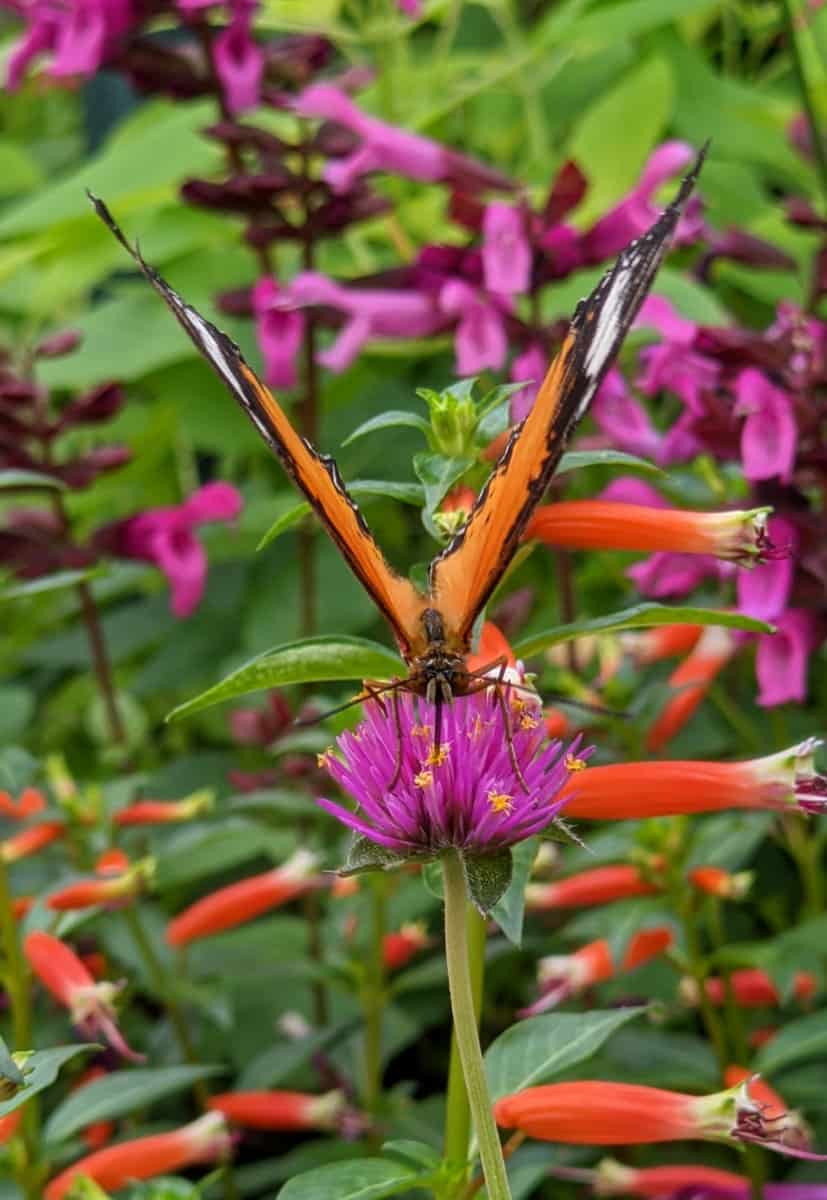 Don't miss the learning opportunities interspersed throughout the show. Learn about butterflies in the wild and why it's important to protect their habitats.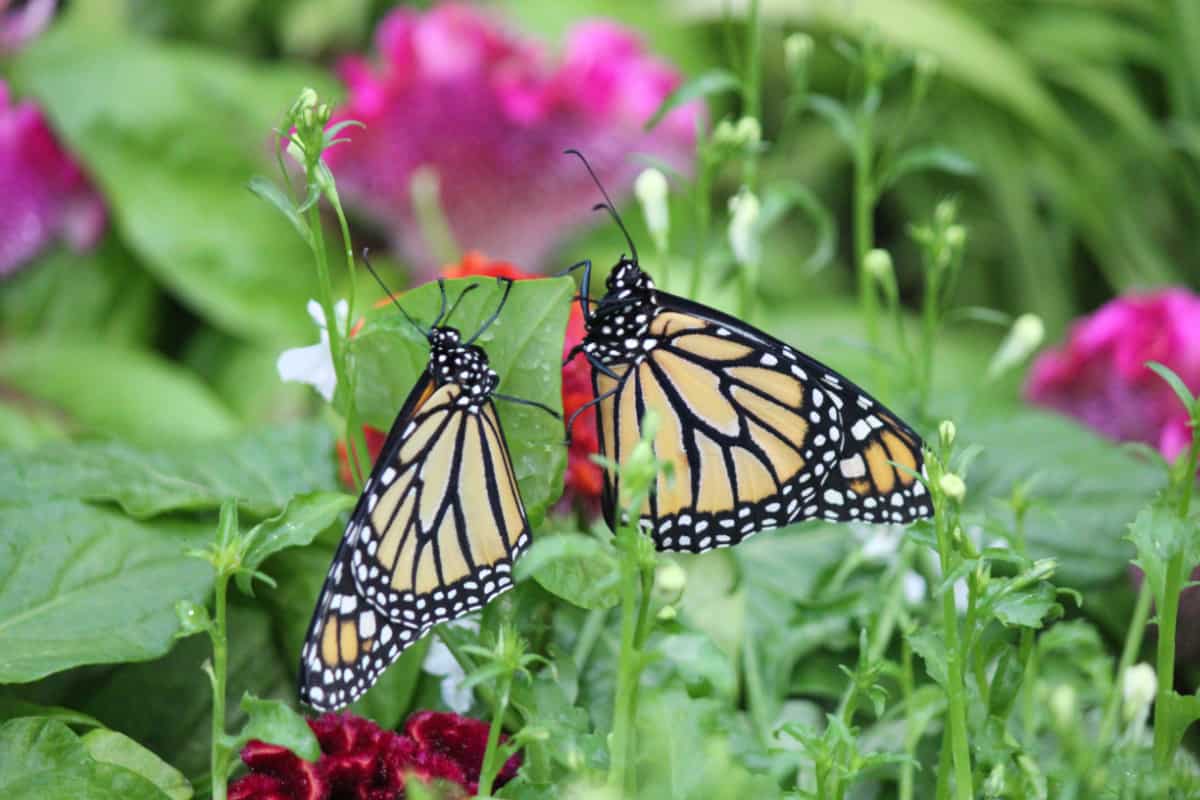 The Butterfly Show at the Krohn Conservatory will be open from March 25 – June 18, 2023.
Enjoy this year's extended daily hours of 10am-8pm, Monday through Sunday.
Tickets can be purchased at the door or online.
In addition to the Butterfly Show, your admission also includes the Fern House, the Palm House, the Desert House, the Orchid House, and the Bonsai Gallery.
Reserve your tickets and find out more here
Extend the day with a visit to nearby Cincinnati Art Museum (timed tickets needed), a walk through Eden Park, and/or experience The Art Climb.