Here's some great news for 2021 – the Butterfly Show is back!
The Krohn Conservatory re-opens to the public on May 8, 2021 with the 25th Annual Butterfly Show! This year's show features The Butterflies of Bali.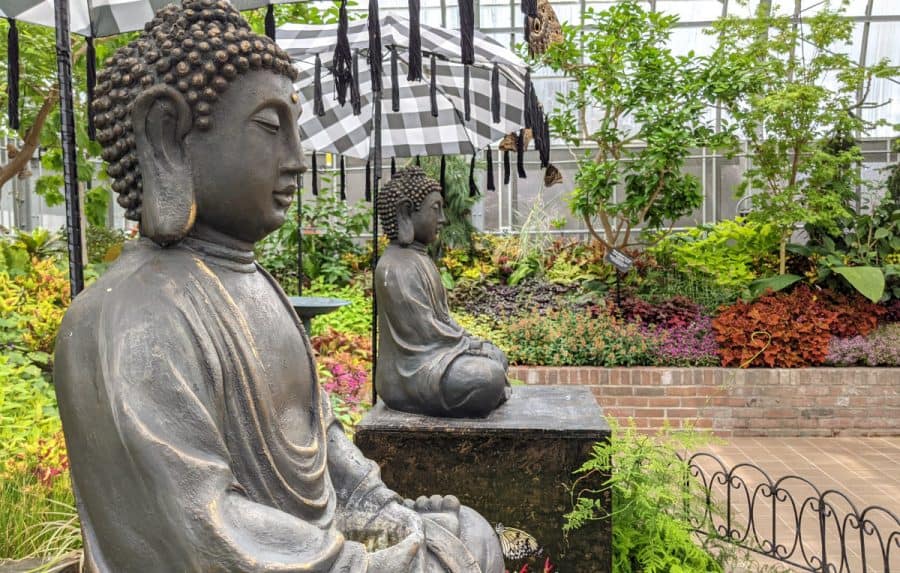 Head to the Krohn Conservatory (located in beautiful Eden Park) to walk amongst thousands of butterflies in flight this spring and summer.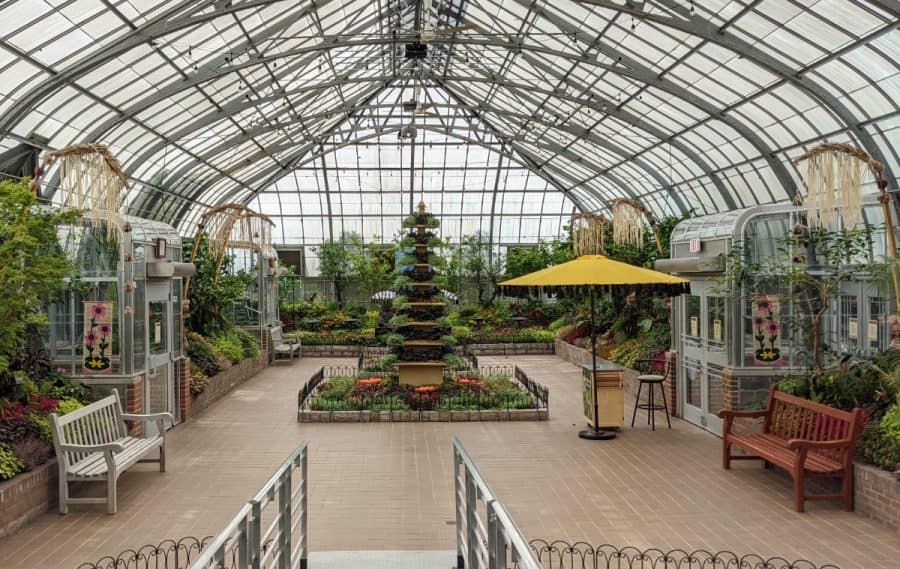 You'll get lots of time to see this year's show. The Krohn Conservatory has extended the season for the Butterfly Show and is offering extended hours during the day to accomodate the need for timed tickets.
NOTE: Make your plans in advance for this year's Butterfly Show. You'll need to reserve your tickets in advance and online. See more details below.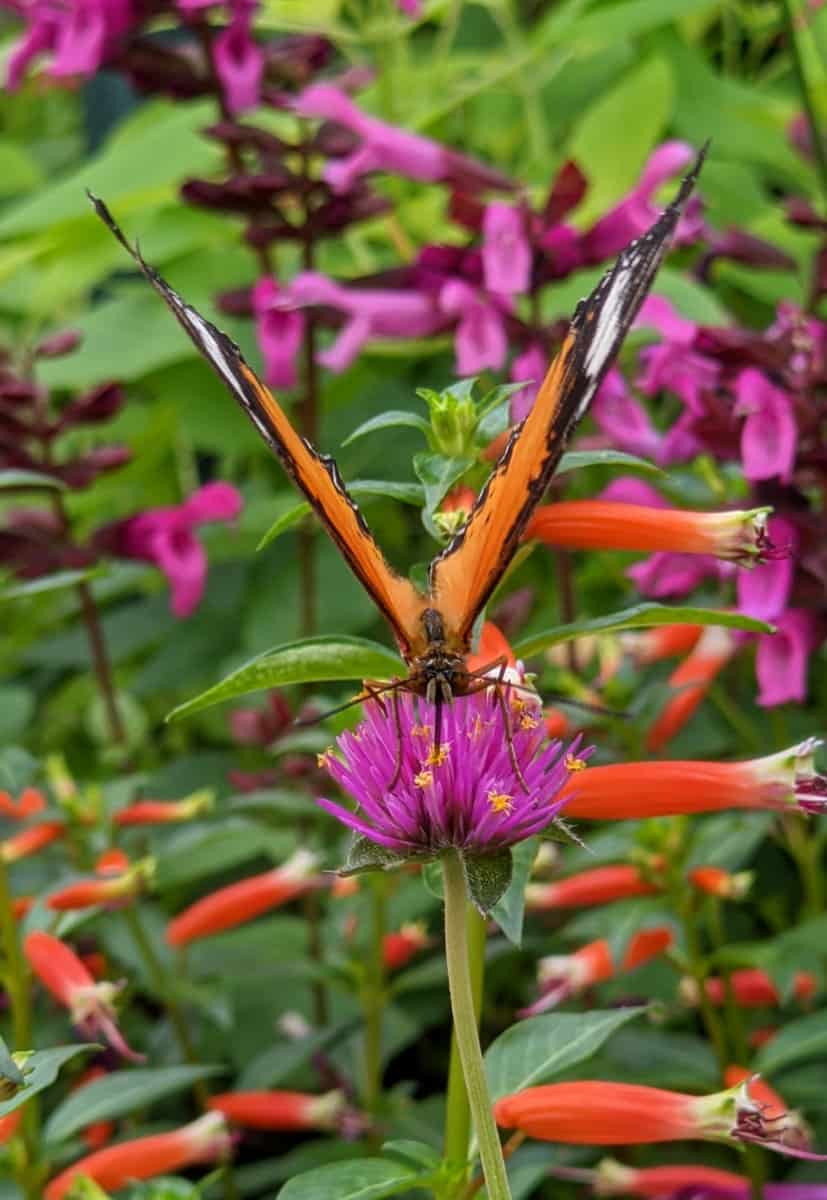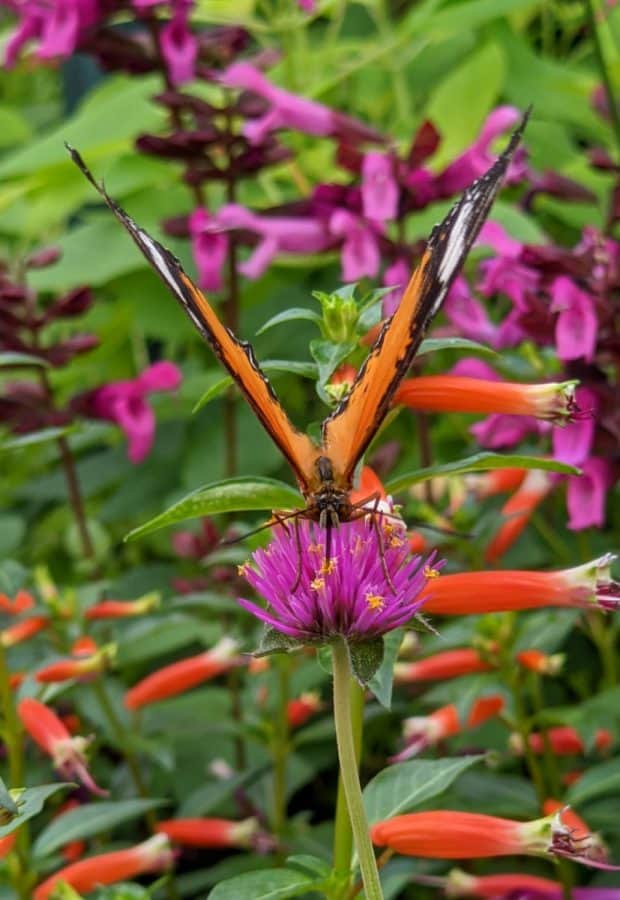 Enjoy the gorgeous flowers and plantings that will transport you to Bali, referred to as "the island of 1,000 Temples".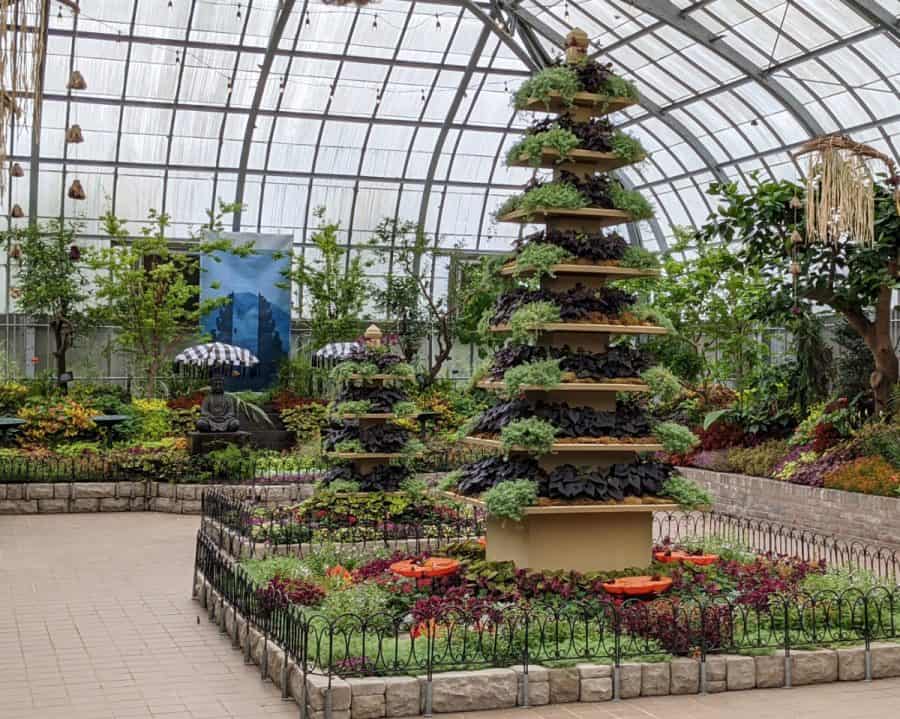 Bali, an island in Indonesia, is known for its volcanic mountains, iconic rice paddies, clear lakes, lush forests, and coral reefs. The Krohn's showroom has been transformed to a Bali inspired sancturary with flowers, plants, grasses and decor … and, of course, loads of butterflies.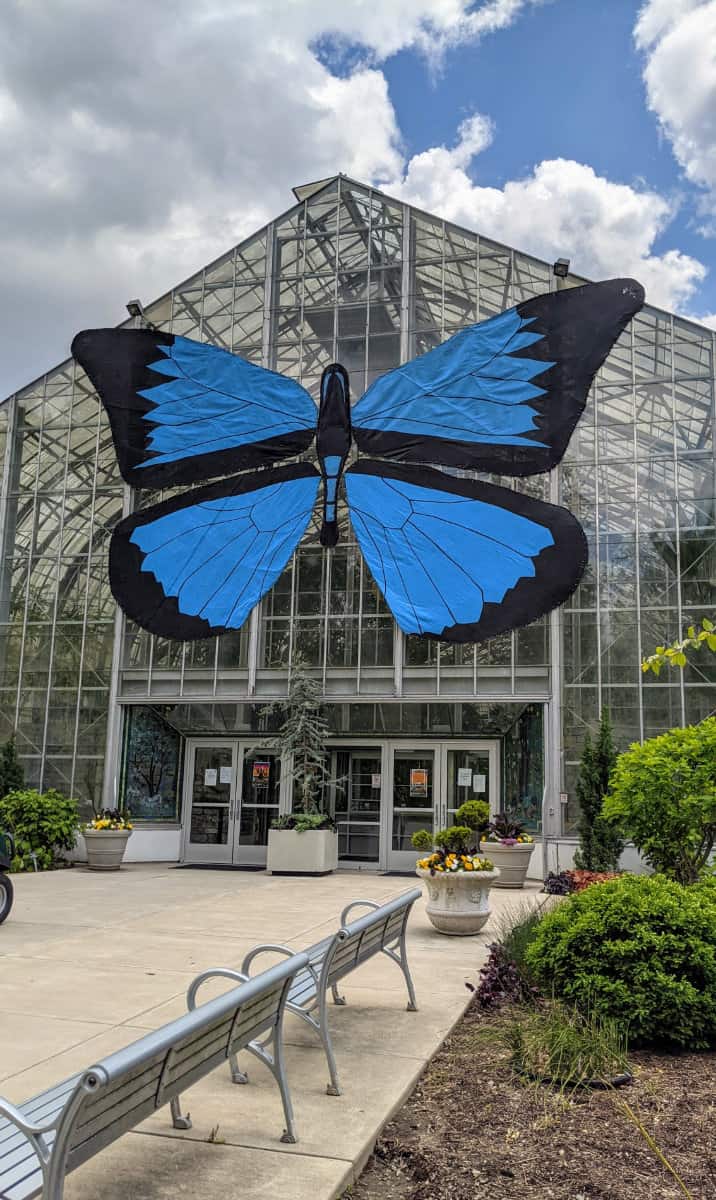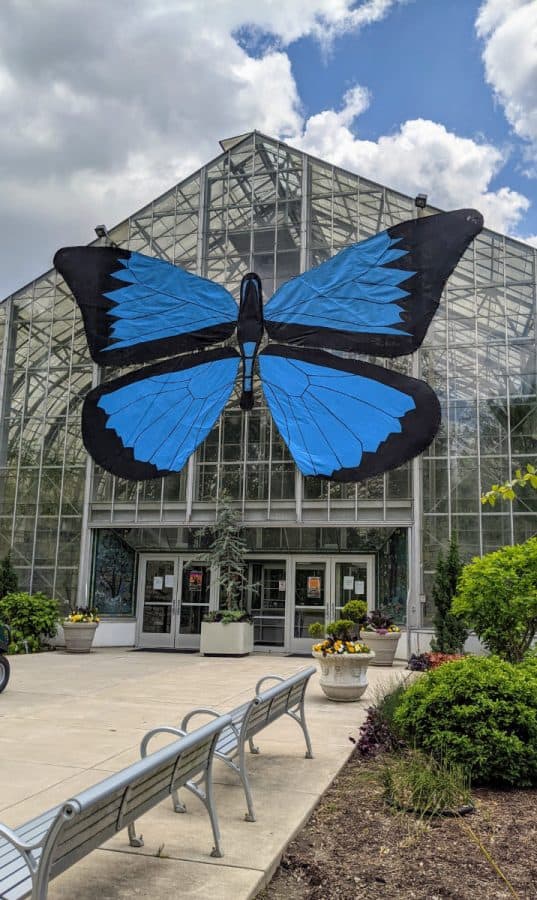 The Butterfly Show at the Krohn Conservatory will be open from May 8 – September 6, 2021.
Enjoy this year's extended daily hours of 10am-8pm, Monday through Sunday.
Timed tickets are required and must be purchased online. The showroom will be limited to 40 people per hour. They will NOT be selling tickets at the door at this time.
In addition to the Butterfly Show, your admission also includes the Fern House, the Palm House, the Desert House, the Orchid House, and the Bonsai Gallery.
Reserve your tickets and find out more here
Extend the day with a visit to nearby Cincinnati Art Museum (timed tickets needed), a walk through Eden Park, and/or experience The Art Climb.