This year's Zoo Brew at the Cincinnati Zoo and Botanical Garden will be on October 15 from 6:30-9:30 PM. This event sells out every year, so grab your ticket while they're still available!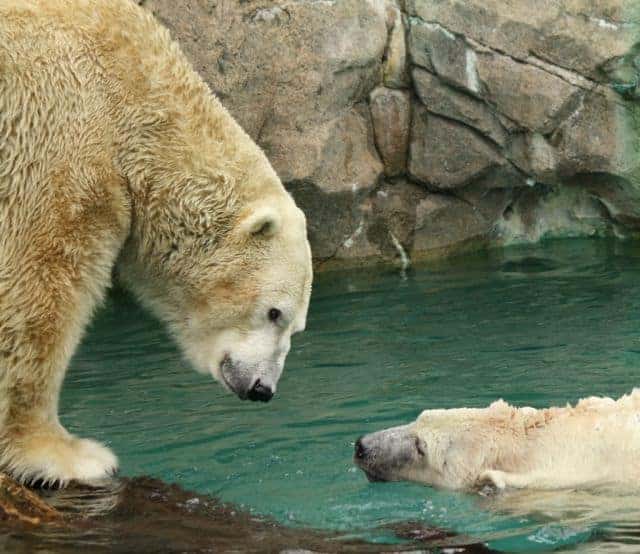 What is Zoo Brew?
Zoo Brew is part of the "A Toast to the Wild" event series. Have a fun night out with a date or some friends, and enjoy an evening strolling around the zoo while sipping on samples of some of Cincinnati's favorite brews. All while supporting a great cause!
Proceeds from this event will benefit the Lindner Center for the Conservation and Research of Endangered Wildlife (CREW), which is known internationally for their research involving rhinos, small cats, exceptional plants and polar bears.
All guests must be 21 years or older and present a valid photo ID.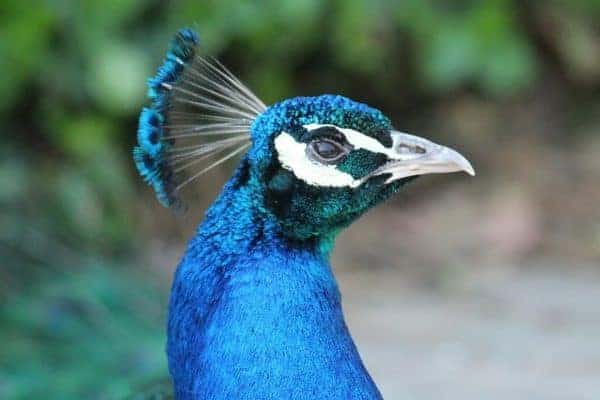 PLEASE NOTE: This event is currently scheduled to take place and the info presented here is accurate at the time of posting (July 22, 2020). Please be sure to read through all info on the Zoo Brew page for full, complete, and up-to-date information.
What is included with my ticket?
Each event ticket grants you access to the following:
Explore the zoo, experience animal encounters, and chat with Center for Conservation and Research of Endangered Wildlife (CREW) members
12 beer sampling tickets, a welcome drink, and a commemorative glass
Live music, provided by B105 (there will be 2 acts this year, one of which is Grammy-nominated!)
Food and drink will be available for purchase for an additional charge
VIP tickets offers everything in the event ticket, plus some extra perks:
Earlier entry time at 5:30 PM
Private parking, entrance, and animal encounters
2 extra drink sampling tickets
Access to indoor, air-conditioned areas
Complimentary food & drinks from restaurants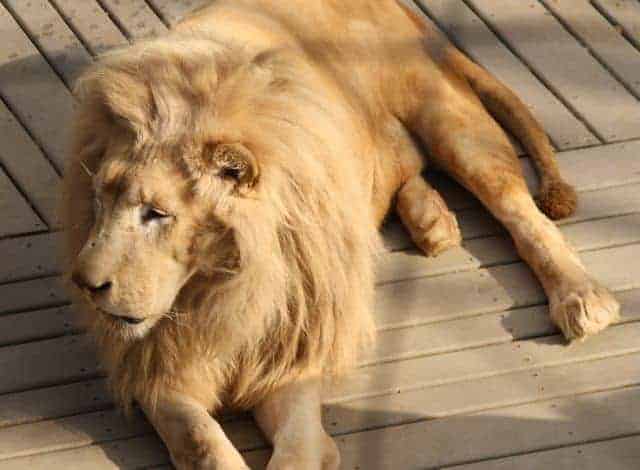 How Much Do Tickets Cost?
For regular event tickets:
Zoo members: $45
Non-members: $50
For VIP event tickets:
Zoo members: $75
Non-members: $80
For Designated Driver tickets:
Zoo members, regular event: $25
Non-members, regular event: $30
Zoo members, VIP: $55
Non-members, VIP: $60
Healthy & Safety Information
Current policies the Zoo has in place to keep things safe & socially distanced:
The Zoo will be following all CDC guidelines
Employees must wear masks
Masks must be worn in all buildings and high congestion areas, such as indoors, in lines, and some outdoor areas where it is difficult to remain socially distanced
Tickets will be emailed in advance and self-scanned for entry into the Zoo
Markers will be on the ground in some areas to help you stay socially distanced
Additional protocols and procedures may be announced closer to the event date, as instructed by the government and health officials, and an email will be sent to you prior to the event with more information.
Zoo Brew will be at The Cincinnati Zoo on October 15, 2020
Get your tickets here