Make some memories with Holiday Junction at the Cincinnati Museum Center this year!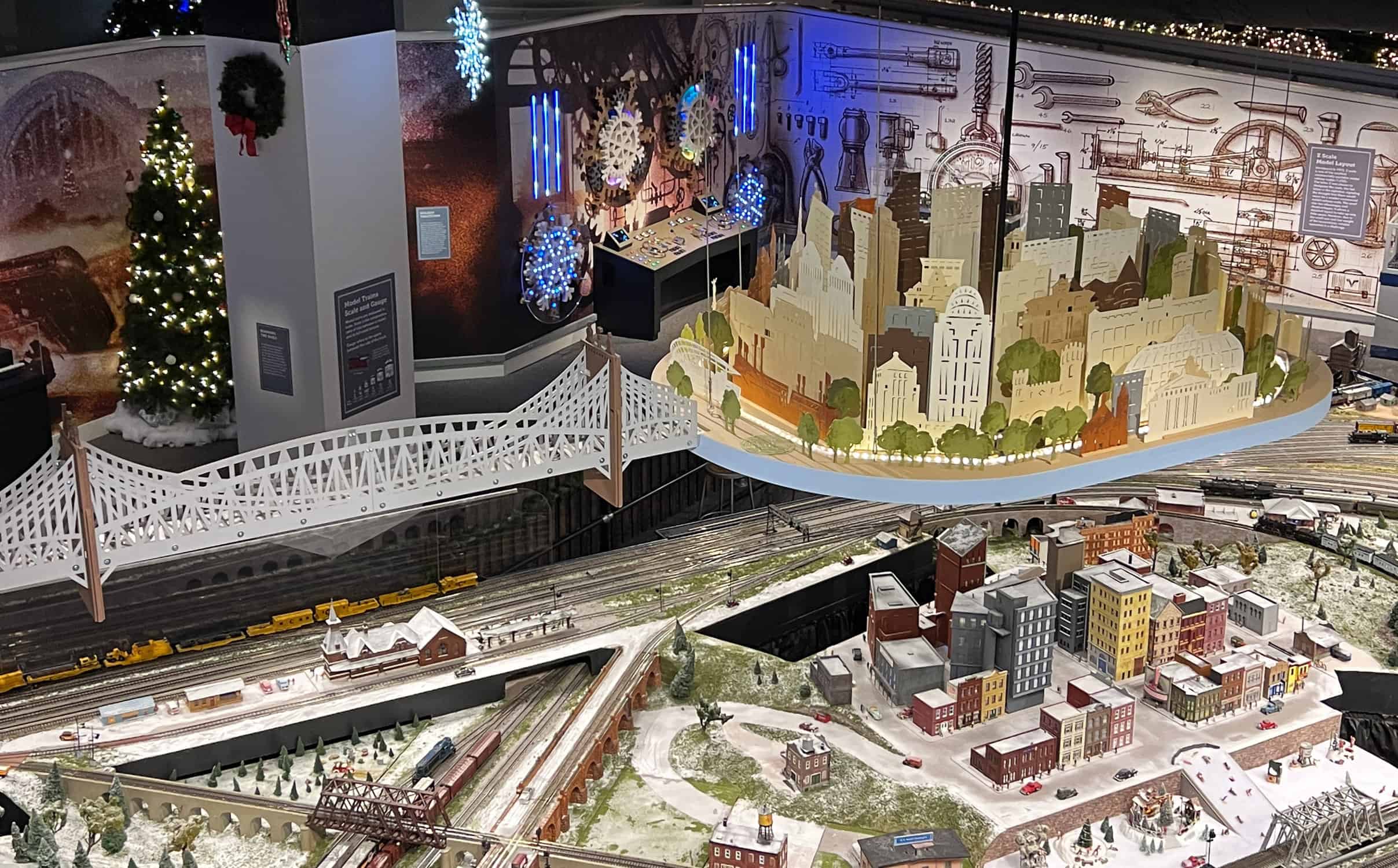 You know it's Christmas in Cincinnati when the holiday trains roll in for Holiday Junction at the Cincinnati Museum Center.
With more than 300 rail cars and 60 locomotives, this train display is massive. You can watch the trains from the walkway above (great views!) or you can stand right beside the set as the trains traverse 1,000+ feet of track.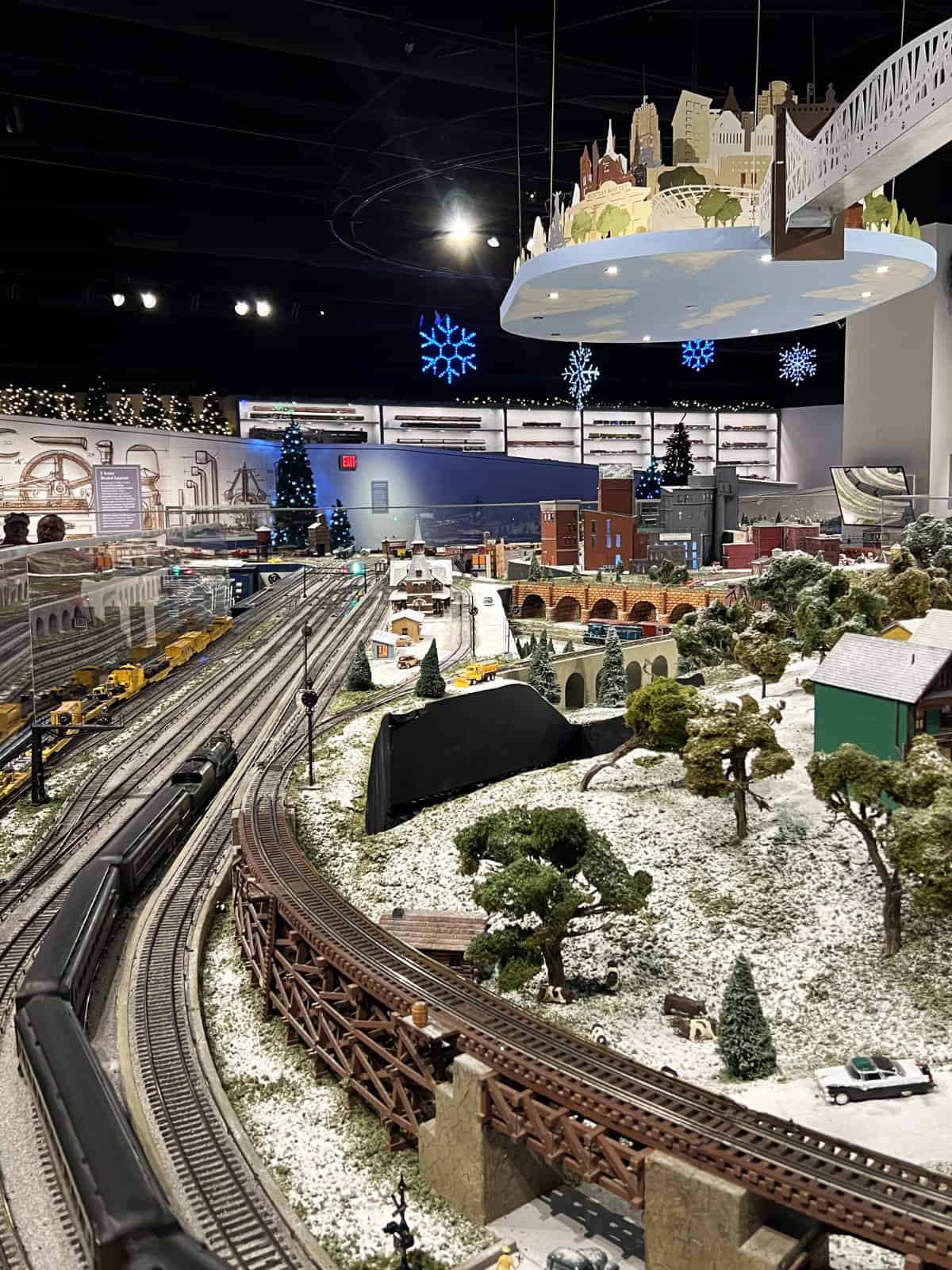 The Duke Energy Holiday Trains have been a Cincinnati Christmas tradition since 1946. There are many among us who can remember heading downtown to see these same trains and tracks at CG&E!
Custom cut Cincinnati and Northern Kentucky skylines have been assembled to create a scenic overview for the trains, complete with a Roebling Bridge connector.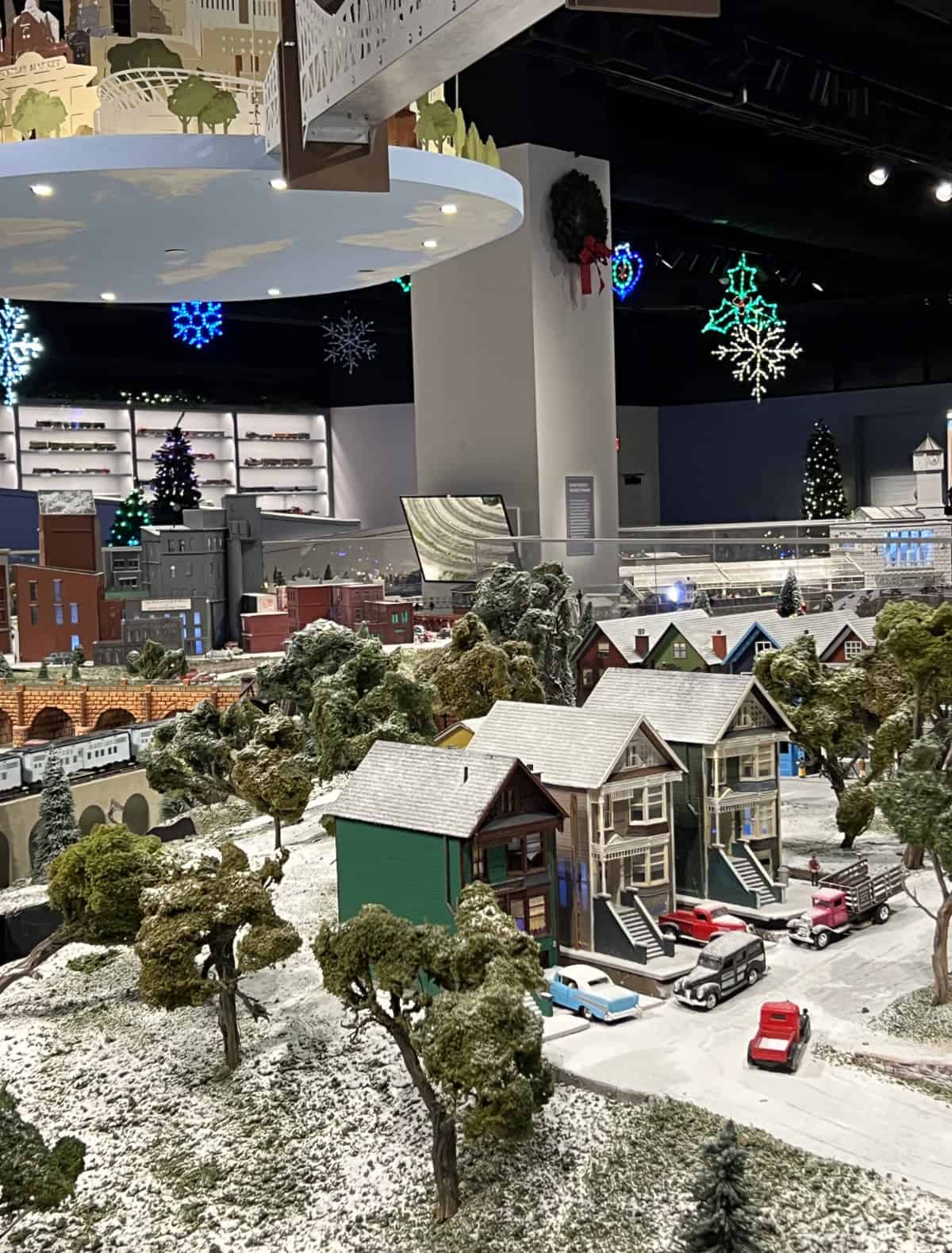 Don't Miss the Lionel Christmas Trains
In addition to the Duke Energy Trains, Holiday Junction has a number of great train layouts including a pre-World War II Lionel layout and a Lionel Super O layout from the 1950s.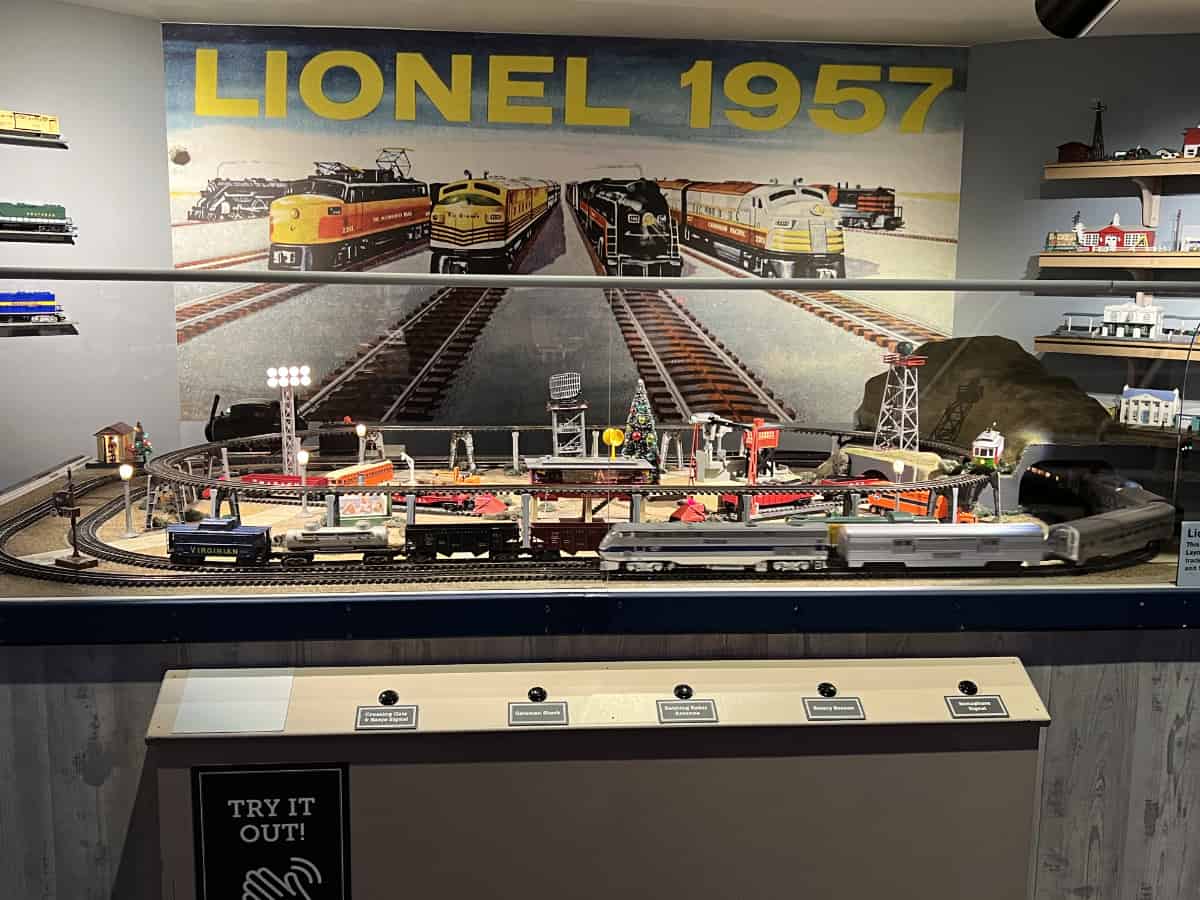 Hop on Over to Holiday Junction!
In addition to the Duke Energy Trains, you'll get to enjoy Holiday Junction. The spirit of the holidays comes to life with a twinkling light tunnel, miniature villages, and even more trains!
There are a number of "hands on" spots for the kids including a winter wonderland where you can build your own snowman and leave your footprints in the snow.
Be sure to watch for the active games around the room as well!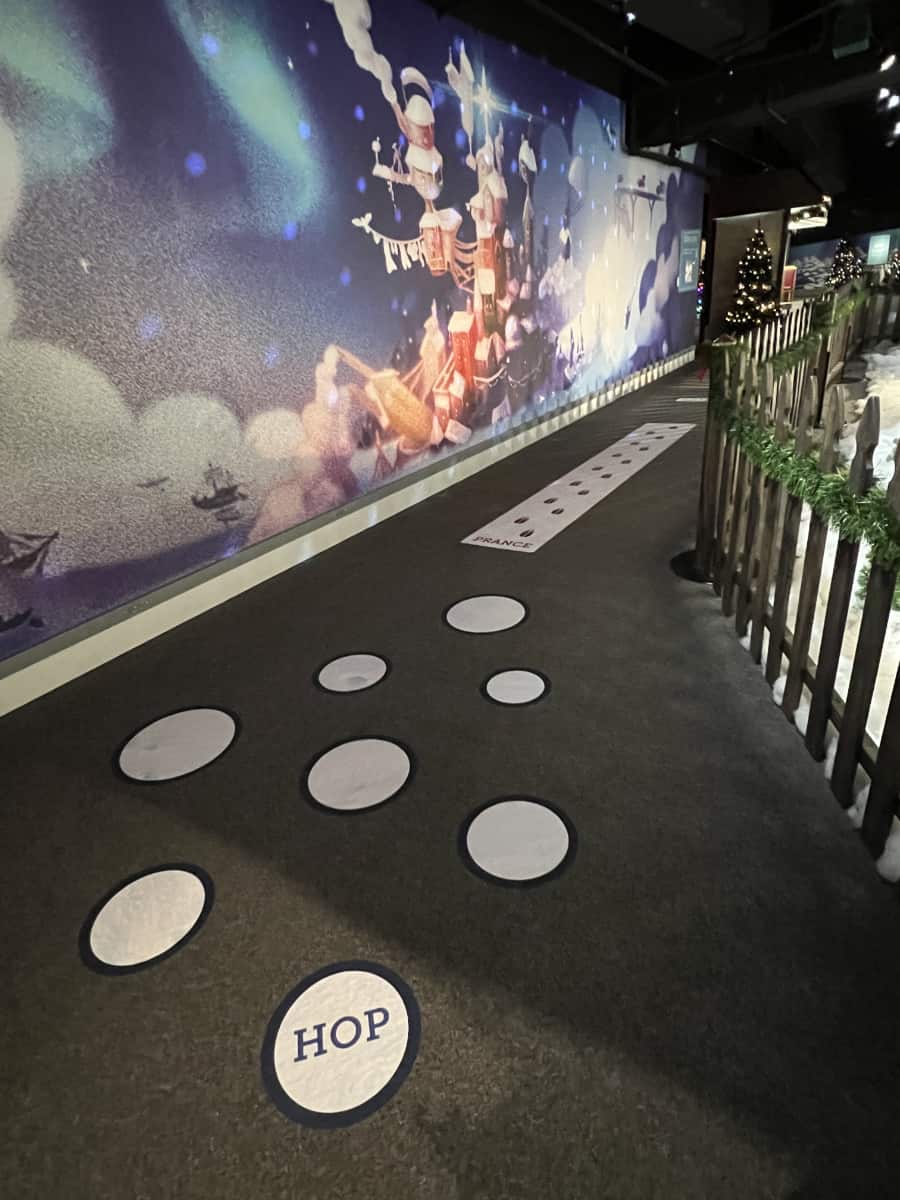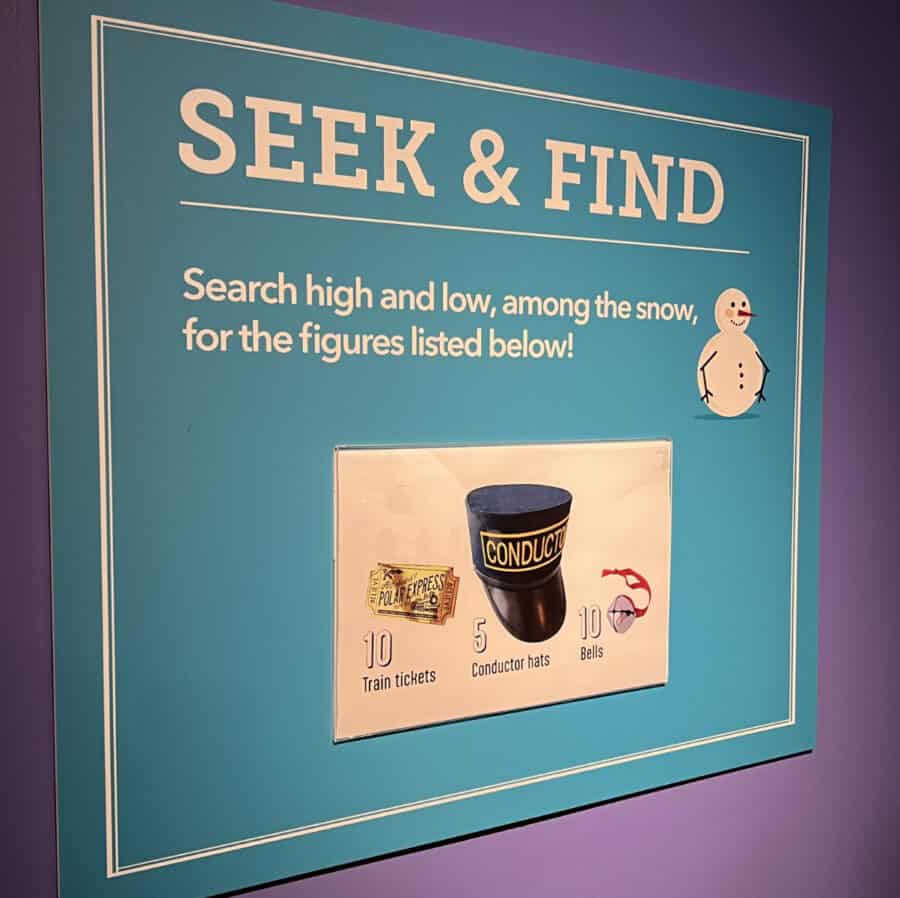 All aboard the LEGO® Christmas Trains at Brickopolis!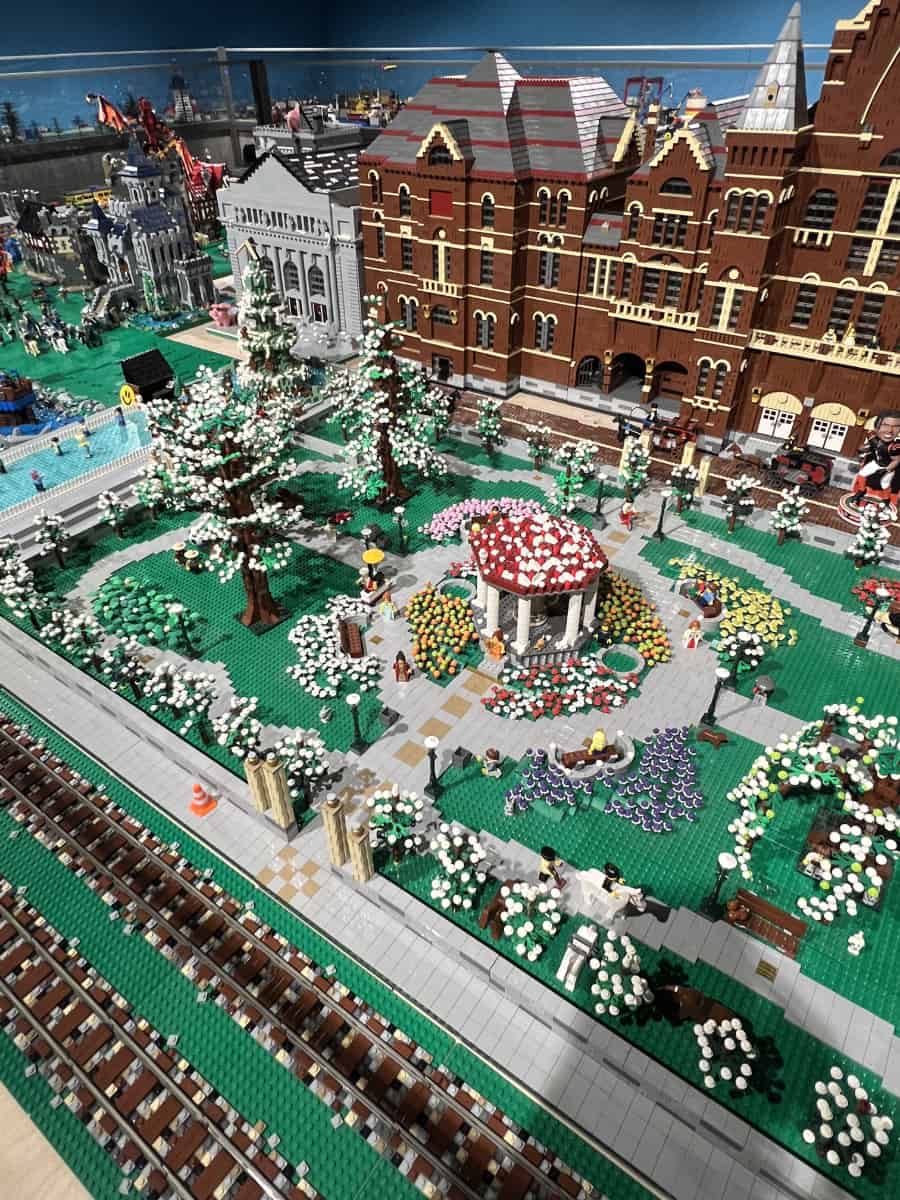 In addition to the Cincinnati Museum Center trains and the Duke Energy Trains, you can admire and watch the LEGO® trains too! There's an entire room full of LEGO® creations including a multi-block city with surrounding trains and track. See Music Hall and other local landmarks, magical lands from Star Wars, a medieval village, and much more – all recreated with LEGO® bricks!
Visit with Santa at Holiday Junction
Santa makes his grand arrival to Cincinnati Museum Center on Friday, November 24, 2023. Be sure to watch the skies as Santa makes his grand debut via HELICOPTER!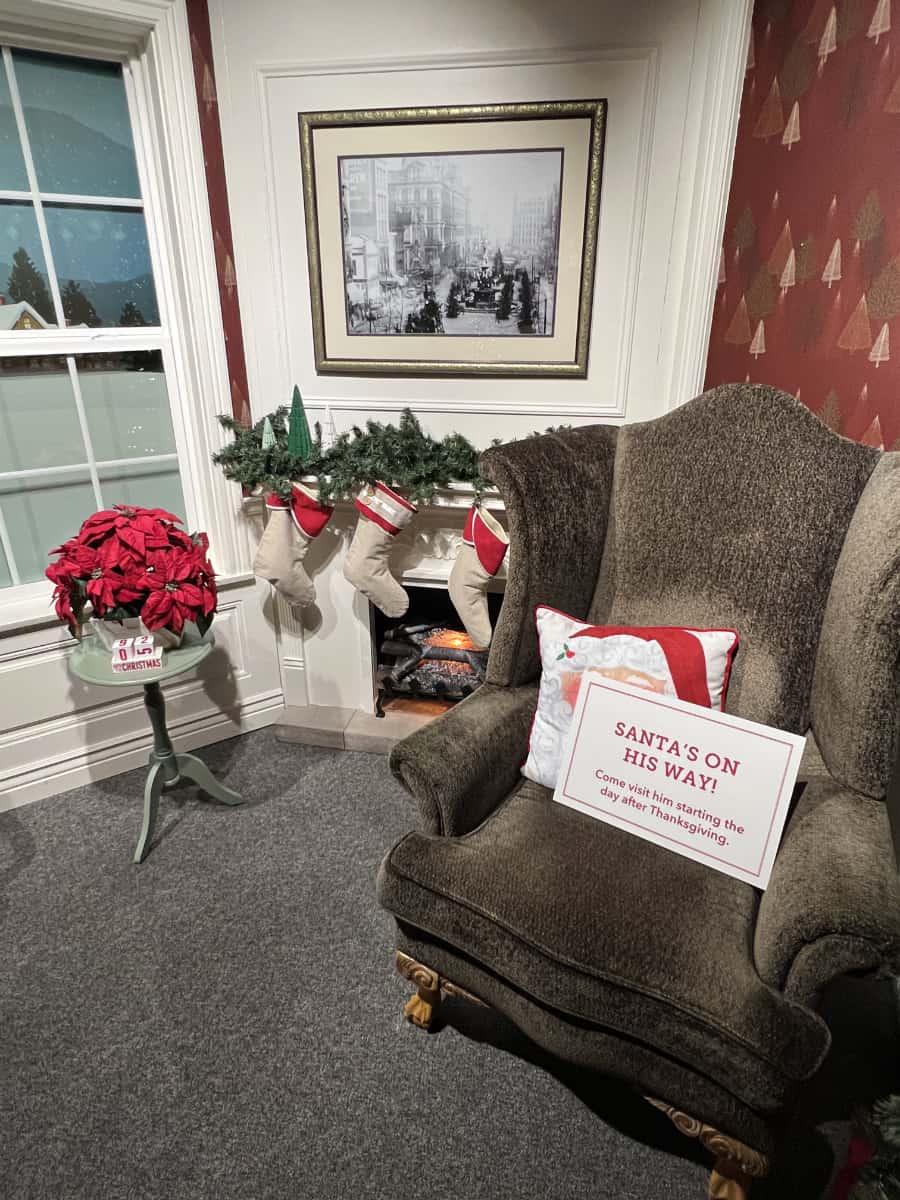 Holiday Junction featuring the Duke Energy Holiday Trains is at Cincinnati Museum Center – November 10, 2023 through January 8, 2024.