Is your community having Trick or Treat this year?
Get ready for all things Trick or Treat and Halloween! If you're wondering what time does trick or treating start near me, we have a long list of the Cincinnati area towns and townships with their trick or treat hours.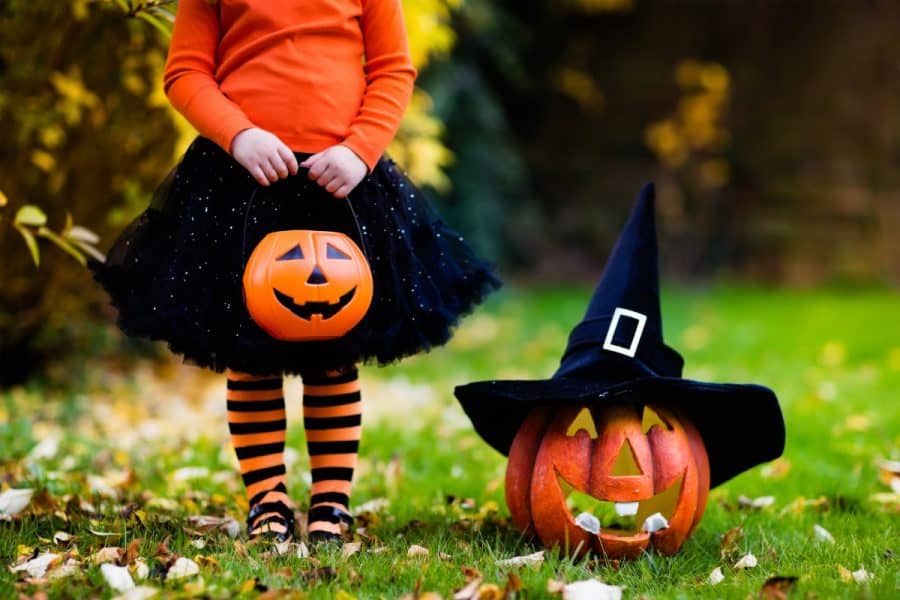 Please keep in mind that times could change based on future recommendations made by the individual community, the state of Ohio, and/or public health departments.

In addition, rain or snow (gasp!) could make your community choose to cancel the evening so be sure to check for updates often!


You might also like: 2020 Trunk or Treat Events in Cincinnati
2020 Trick or Treat Hours for Southwest Ohio
2021 hours will be added in as soon as they start to appear – likely early October
BUTLER COUNTY, OHIO
Fairfield: 6-8pm, October 31
Hamilton: 6-8pm, October 31
Liberty Township: 6-8pm, October 31
Middletown: 6-8pm, October 31
Monroe: 6-8pm, October 31
West Chester: 6-8pm, October 31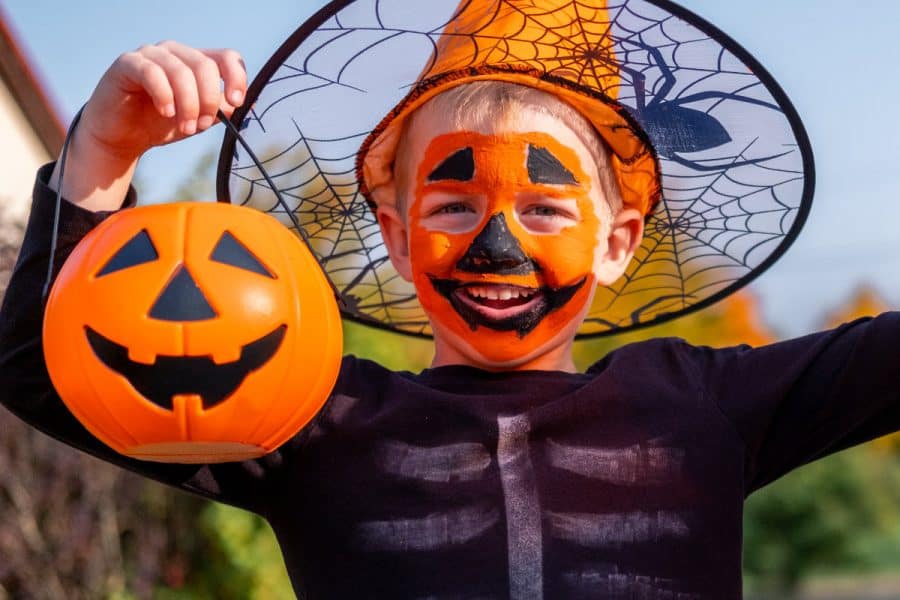 CLERMONT COUNTY, OHIO
Amelia: 6-8pm, October 31
Batavia Twp: 6-8pm, October 31
Goshen Twp: 6-8pm, October 31
Miami Twp: 6-8pm on October 31
Milford: 6-8pm, October 31
New Richmond: 6-8pm, October 31
Pierce Township: 6-8pm, October 31
Union Township, Clermont County: 6-8pm, October 31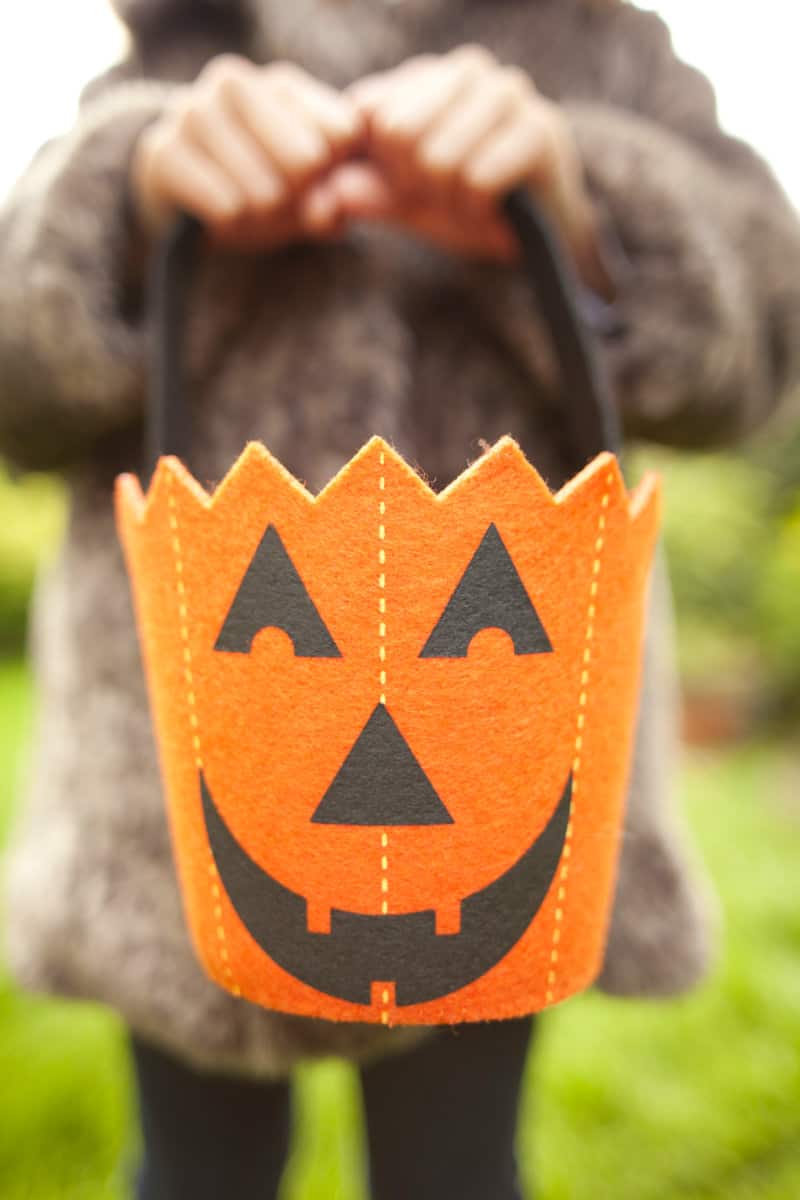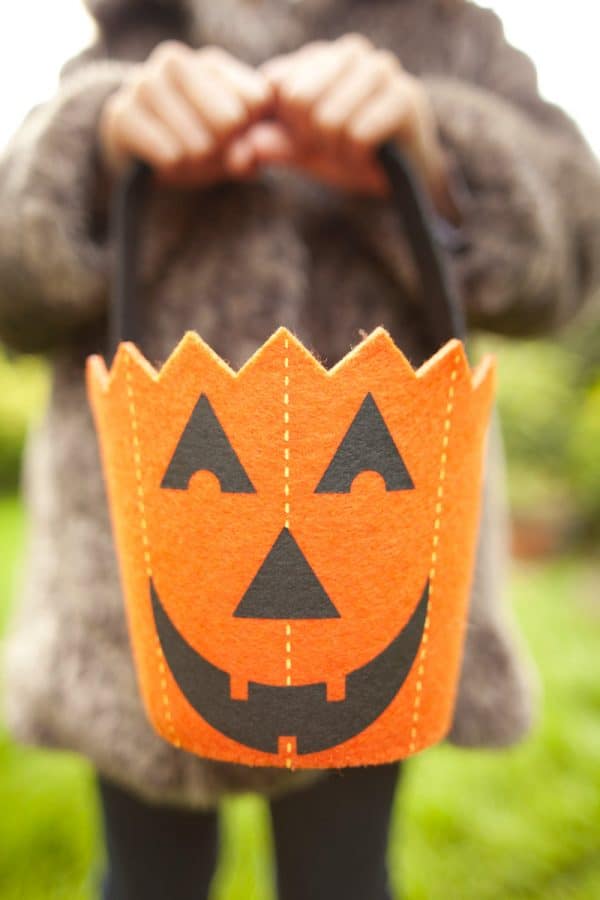 HAMILTON COUNTY, OHIO
Anderson Township: 6-8pm, October 31
Blue Ash: 6-8pm, October 31
Cheviot: 6-8pm, October 31
Deer Park: 6-8pm, October 31
Delhi Township: 6-8pm, October 31
Evendale: 6-8pm, October 31
Fairfax: 6-8pm, October 31
Glendale: 6-8pm, October 31
Green Township: TBD
Harrison: 6-8pm, October 31
Indian Hill: 6-8pm, October 31
Lockland: 6-8pm, October 31
Loveland: 6-8pm, October 31
Madeira: 6-8pm, October 31
Mariemont: 6-8pm, October 31
Miami Twp. (Hamilton County): TBD
Mt. Healthy: 6-8pm, October 31
Newtown: 6-8pm, October 31
Reading: 6-8pm, October 31
Sharonville: 6-8pm, October 31
Silverton: 6-8pm, October 31
Springfield Twp.: 6-8pm, October 31
Sycamore Twp: 6-8pm, October 31
Symmes Twp: 6-8pm, October 31
Wyoming: 6-8pm, October 31
WARREN COUNTY, OHIO
Deerfield Township: 6-8pm, October 31
Mason: 6-8pm, October 31
---