Are you searching for something to do over Christmas Break?
Winter break is upon us and if you're anything like me, you're ready to pack up the family and head out for some fun in Cincinnati! From arts and crafts to play time, outside, inside… this list of winter break fun is sure to keep you all entertained!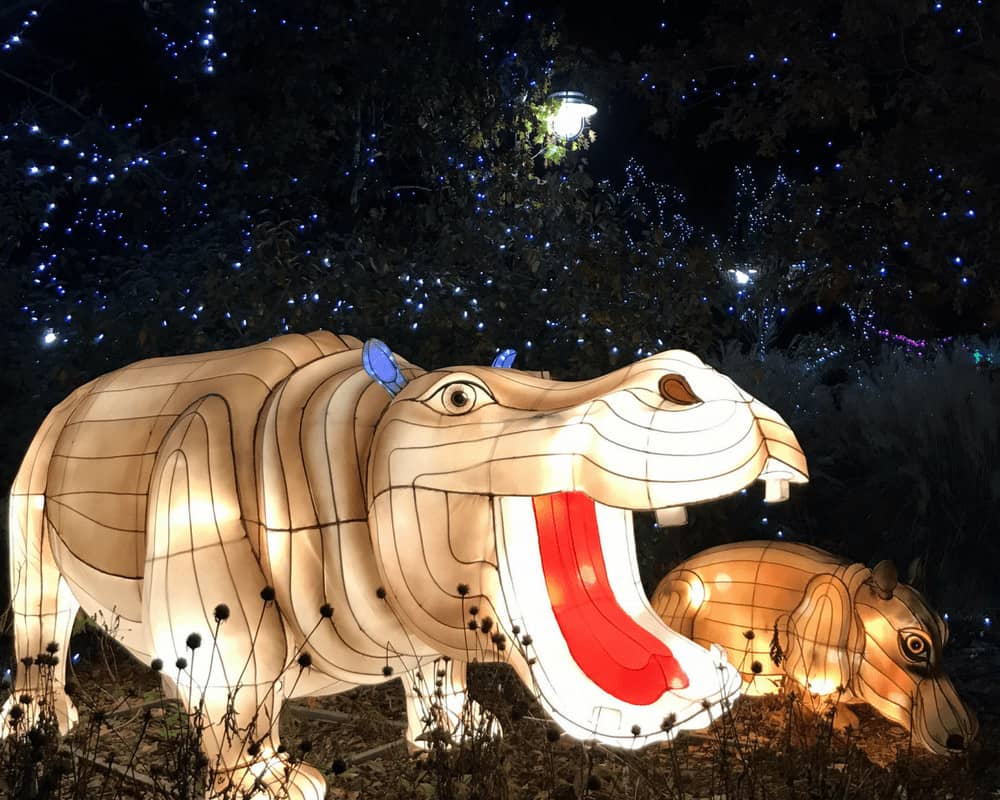 Check out these suggestions for Winter Break activities that occur late in December, 2022 into early January, 2023.
ACTIVE / INSIDE & OUT:
Lace up your ice skates! The Fountain Square Ice Rink is open through February 20, 2023. Make their Bumper Cars on Ice a Winter Break tradition!
And did you know that Summit Park has an ice rink too? The Ice Rink at Summit Park is open through January 8, 2023, first-come, first-served. Admission must be purchased for each session at the rink. Free skating aids are also available for each session while supplies last.
Check out more spots for ice skating (and roller skating!) here.
Perfect North Slopes (in nearby Indiana) offers all sorts of fun in the snow. From skiing to snowboarding to tubing – this is your closest to Cincinnati offering when it comes to the slopes.
Cincinnati Nature Center is a great place to unwind after the holidays. Embrace the season with a hike on one of their many trails. They also offer classes and activities. The younger set will love to explore at their Nature Playscape.
Check out our list of 20+ Indoor Playgrounds! We hunted down all of the indoor play spots in town and listed them all for you.
Bundle up and go watch the planes arrive and take off at the CVG viewing area. Tip: You can download an app to see the flights that are coming in and going out (such as Flighttrader 24).
If you'll be visiting the Cincinati Art Museum on your break, don't miss the Art Climb. Located at the corner of Gilbert Avenue and Eden Park Drive, this set of outdoor stairs will take you 450′ up to the parking lot of the art museum.
MUSEUMS & LIBRARIES:
Get creative at the Makerspace located at the main branch of the Public Library of Cincinnati and Hamilton County. This is a great spot, full of tools and all kinds of apparatus to help you move your crafty visions into reality.
The Boone County (Hebron, Ky) Library has the Boone County Innovation Lab. You must have a Boone County Public Library card in good standing but don't despair, Cincinnati folks. Cardholders in good standing from SWON Member Institutions are eligible for a Boone County Library card.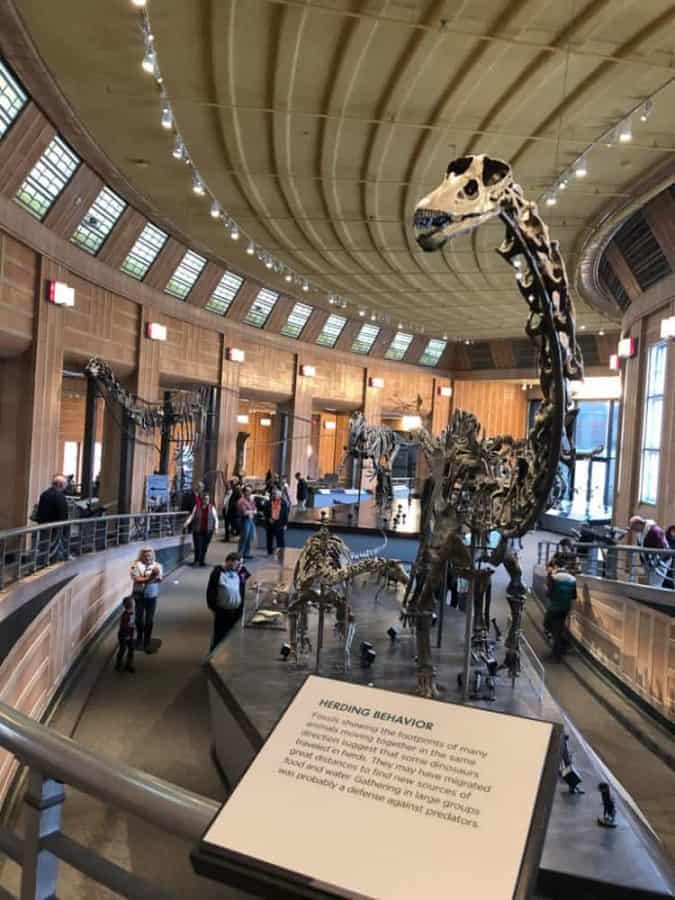 Explore all of the great spaces within the Cincinnati Museum Center. From the Dinosaur Hall to the Science Interactives to the Natural History Museum, there's fun to last an entire day! They are closed on Tuesdays and Wednesdays.
The Cincinnati Art Museum is free is a wonderful place to explore. The kids might enjoy the Rosenthal Education Center – be sure to check for family friendly events happening there. The CAM is closed on Mondays.
The Contemporary Arts Center has a fun new spot on the 6th floor – the Creativity Center. This museum is within walking distance of Fountain Square and is close to a streetcar stop if you'd like to extend your downtown adventures.
HOLIDAY:
Christmas Nights of Lights is at Coney Island through January 2, 2023. This is one of our favorite light shows in town and one that we never miss. If you didn't make it out to see this one before Christmas, it would make a great way to spend a Winter Break evening! With two and a half miles to drive through, your family can see displays and light shows made of over a million lights driven by more than forty thousand computer channels. And the music is synchronized so get ready to turn it up!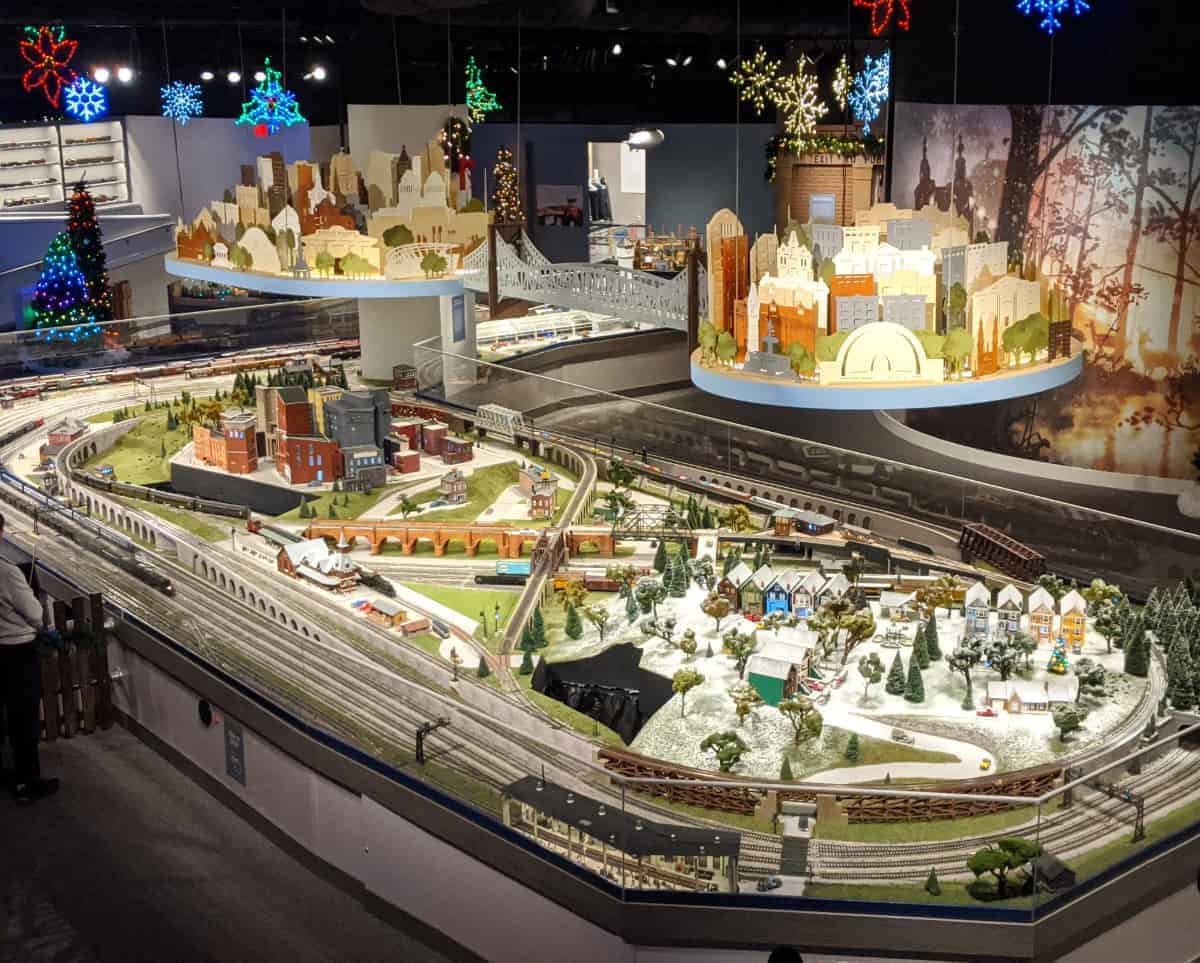 Holiday Junction featuring the Duke Energy Holiday Trains is at Cincinnati Museum Center through January 2, 2023. With more than 300 rail cars and 60 locomotives, The Duke Energy Train display is massive. You can watch the trains from the walkway above (great views!) or you can stand right beside the set as the trains traverse 1,000+ feet of track. Plus there's an entire room full of LEGO® creations including a multi-block city with surrounding trains and track. See if you can find Union Terminal, Music Hall and the Roebling Bridge recreated with LEGO® bricks!
Don't miss our ideas for things to do in Cincinnati for New Year's Eve too! Includes a list for kids/families AND adults only.
Festival of Lights at the Cincinnati Zoo continues through Jan. 8, 2023. The Cincinnati Zoo will still be shining bright as it's once again transformed into a "Wild Wonderland" for the 40th annual PNC Festival of Lights! In addition to admiring the beauty of 4 million LED lights, visitors can find the 5 Fiona fairies in Fairyland, take in a blacklight puppet show, marvel at the spectacular Wild Lights show on Swan Lake, or snack at one of two S'mores-n-More stands.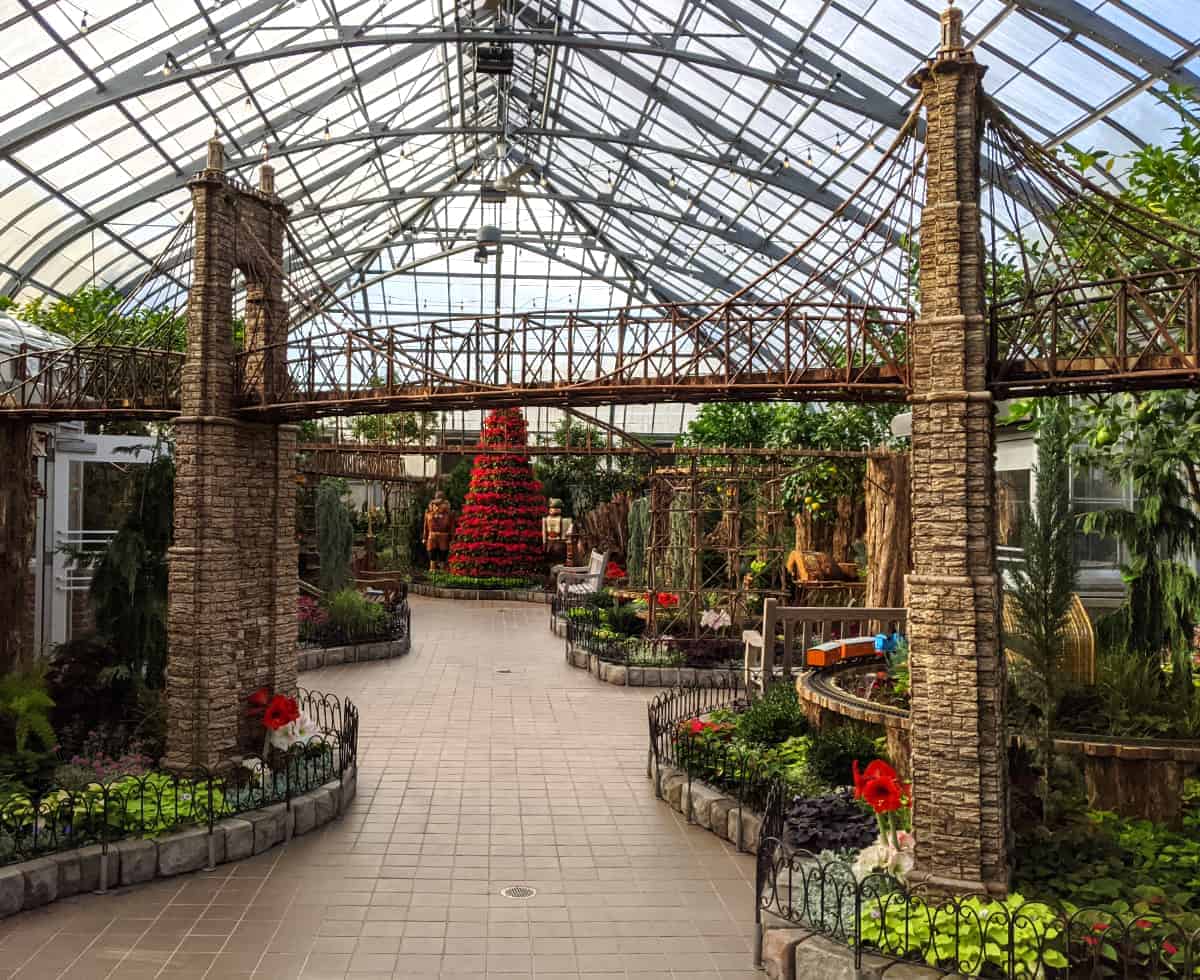 The Krohn Conservatory's Holiday Show for 2022 is "Celestial Holiday" and it will be open November 5, 20221- January 8, 2023. Experience a tapestry of colorful poinsettias, charming garden railways and beautiful replicas of Cincinnati landmarks created out of "Botanical Architecture" by local artisans; Applied Imagination. Krohn Conservatory is where holiday traditions take place in the warmth of the tropics.
We have a full list of indoor playgrounds for your break! See them here.
Christmas at EnterTRAINment Junction is open until Jan. 1, 2023. See the magic of Christmas at the home of the World's Largest Indoor Train Display. Take a "Journey to the North Pole", where you can meet Mrs. Claus and Santa himself.
Journey Borealis is the light show at Pyramid Hill Sculpture Park. This 2.5 mile drive through is a one-of-a-kind holiday light spectacular features more than 1,000,000 lights and holiday art installations. This drivable tour of the park provides a safe, contactless experience for the whole family to enjoy. Open through Jan. 1, 2023.