Are you searching for something to do over Christmas Break?
Winter break is upon us and if you're anything like me, you're ready to pack up the family and head out for some fun in Cincinnati! From arts and crafts to play time, outside, inside… this list of winter break fun is sure to keep you all entertained!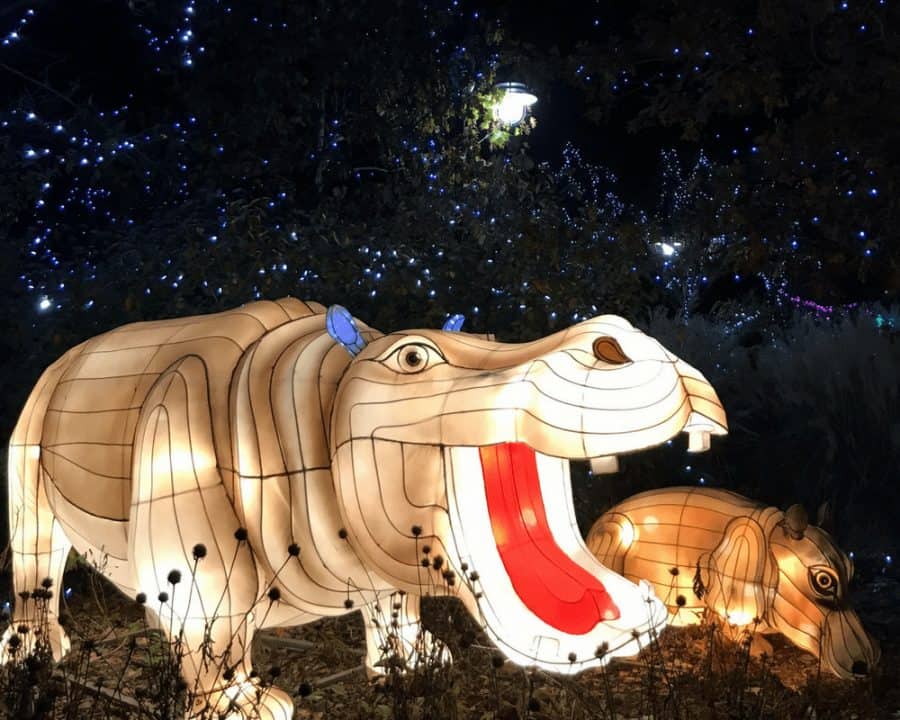 Check out these suggestions for Winter Break activities that occur late in December, 2020 into early January, 2021.
You can WALK the Lights – Holiday in Lights at Sharon Woods on December 30,2020, 5:30-9pm. Enjoy a leisurely stroll through this 1-mile trail of seasonal lights featuring over 1 million lights and over 250 light displays. The lights will be closed to vehicle traffic on this night. The price for admission is $5 per person. You must pre-purchase your tickets for 2020.
Lace up your ice skates! The Fountain Square Ice Rink is open through February, 2021 (pre-registration required). New this year = Bumper Cars on Ice!
And did you know that Summit Park has an ice rink too? The Ice Rink at Summit Park is open through January 3, 2021 (pre-registration required).
Get creative at the Makerspace located at the main branch of the Public Library of Cincinnati and Hamilton County. This is a great spot, full of tools and all kinds of apparatus to help you move your crafty visions into reality.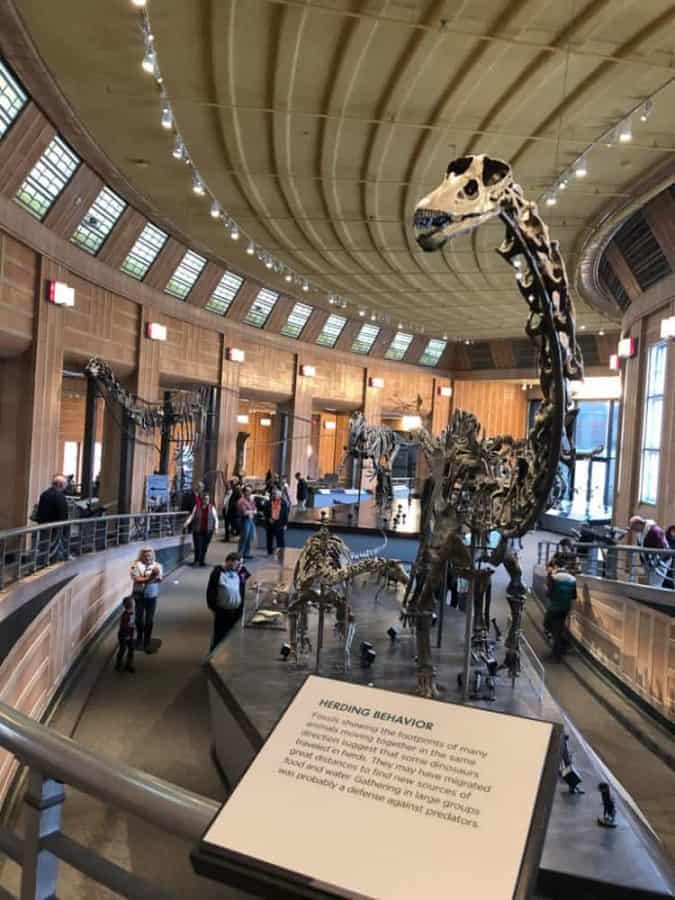 Explore all of the great spaces within the Cincinnati Museum Center. From the Dinosaur Hall to the Science Interactives to the Natural History Museum, there's fun to last an entire day! Timed ticket purchase required and the Cincinnati Children's Museum is currently closed due to COVID. They are closed on Tuesdays and Wednesdays.
In case you didn't hit all of these up BEFORE Christmas:
Christmas Nights of Lights is at Coney Island through January 9, 2021. This is one of our favorite light shows in town and one that we never miss. If you didn't make it out to see this one before Christmas, it would make a great way to spend a Winter Break evening! With two and a half miles to drive through, your family can see displays and light shows made of over a million lights driven by more than forty thousand computer channels. And the music is synchronized so get ready to turn it up!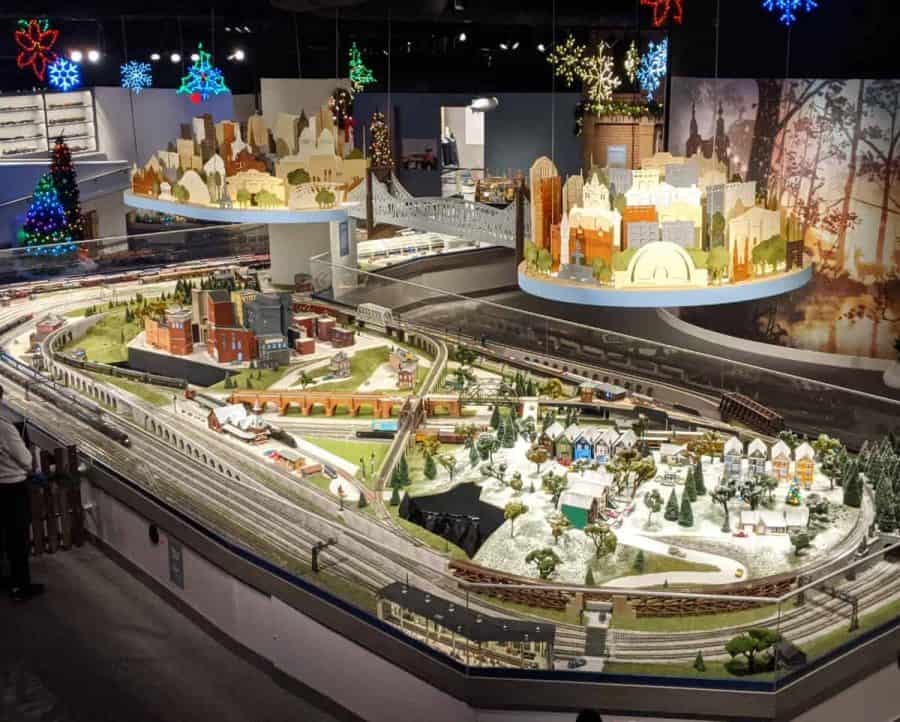 Holiday Junction featuring the Duke Energy Holiday Trains is at Cincinnati Museum Center through January 3, 2021. With more than 300 rail cars and 60 locomotives, The Duke Energy Train display is massive. You can watch the trains from the walkway above (great views!) or you can stand right beside the set as the trains traverse 1,000+ feet of track. Plus there's an entire room full of LEGO® creations including a multi-block city with surrounding trains and track. See if you can find Union Terminal, Music Hall and the Roebling Bridge recreated with LEGO® bricks!
Don't miss our ideas for things to do in Cincinnati for New Year's Eve too! Includes a list for kids/families AND adults only.
Festival of Lights at the Cincinnati Zoo continues through Jan. 3, 2021. Take in the beauty of 3 million LED lights, watch a Madcap black-light puppet show, ride the Toyland Express train ride, marvel at the spectacular Wild Lights show on Swan Lake, or snack at one of two S'mores-n-More stands. Don't miss the schedule for Animal Encounters too – find it on their site (link above). Advance ticket purchase required.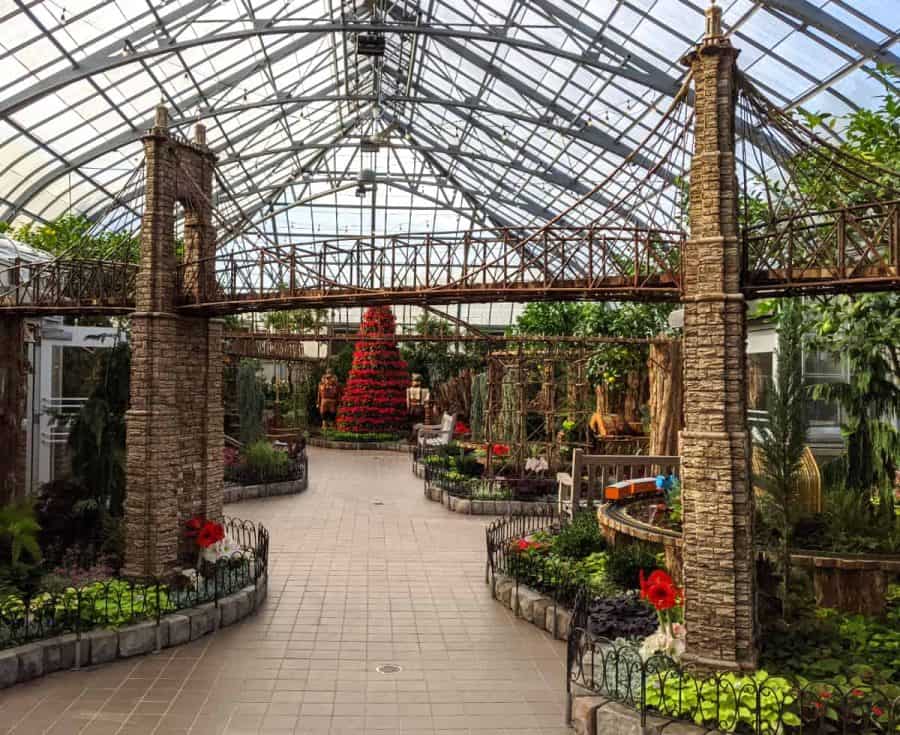 The Krohn Conservatory's Holiday Show for 2020 is "A Very Merry Garden Holiday" and it will be open November 14, 2020- January 10, 2021. closed the doors midseason
Christmas at EnterTRAINment Junction, open until Jan. 1, 2021. See the magic of Christmas at the home of the World's Largest Indoor Train Display. Take a "Journey to the North Pole", where you can meet Mrs. Claus and Santa himself.
Holiday Lights on the Hill at Pyramid Hill Sculpture Park will light up the night with Journey Borealis, Nov. 20, 2020 – Jan. 3, 2021; Hours: Mon-Thurs, 6-9pm and Fri, Sat, Sun 6-10pm.