There is a certain type of nostalgia that comes with skating rinks – like those coveted invites to the roller rink birthday parties, or pretending to be one of the Olympic greats on the ice.
Whether you are channeling your inner Gretzky, Yamaguchi, or roller derby star, use the list below to find all the details you need about Cincinnati ice skating rinks and roller skating rinks.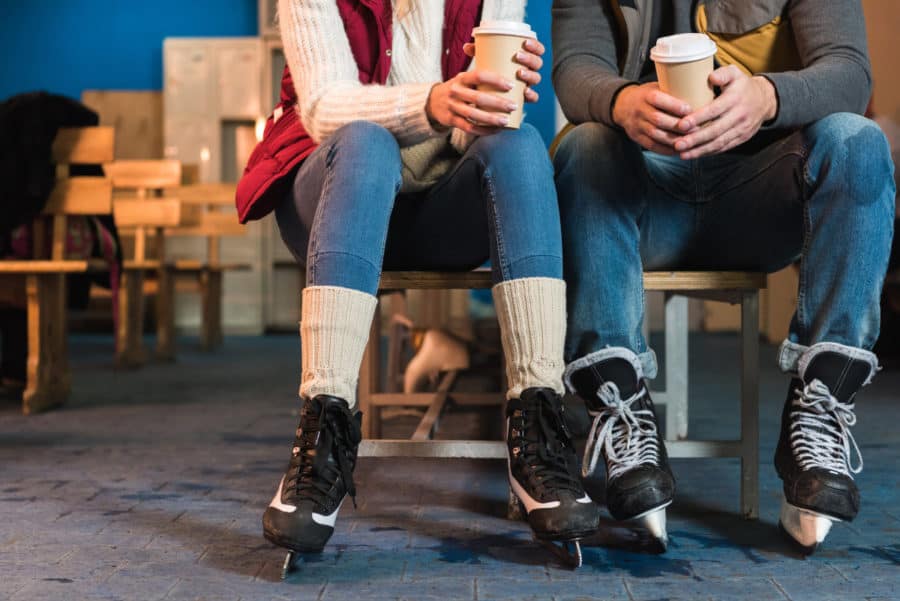 Some of the ice and roller rinks on our list are indoor, making these great options to beat the heat during summer or to get out of the house on rainy days (or any day!). Young or old, novice or expert – we'd say it's next to impossible to not have a fun time skating!
As always, venue details can change at any time – please call your venue ahead of time to confirm their hours, prices & offerings.
---
Ice Skating Rinks in Cincinnati and Northern Kentucky
Fountain Square (Outdoor, Seasonal)
520 Vine Street, Cincinnati, OH 45202
Website
Northland Ice Center (Indoor)
(513) 563-0001
10400 Reading Road, Evendale, OH 45242
Website
Sports Plus (Indoor)
(513) 769-1010
10765 Reading Rd, Cincinnati, OH 45241
Website
Northern Kentucky Ice Center (Indoor)
(859) 344-1981
2638 Anderson Road, Crescent Springs, KY 41017
Website
Miami University Ice Center – Goggin Ice Center (Indoor)
(513) 529-9800
610 S. Oak St., Oxford, OH 45056
Website
RJ Cinema Eastgate (Outdoor)
(937) 885-7590
4450 Eastgate South Dr., Cincinnati, OH 45245
Website
South Metro Sports (Indoor)
(937) 885-7590
10561 Success Lane, Centerville, OH 45458
Website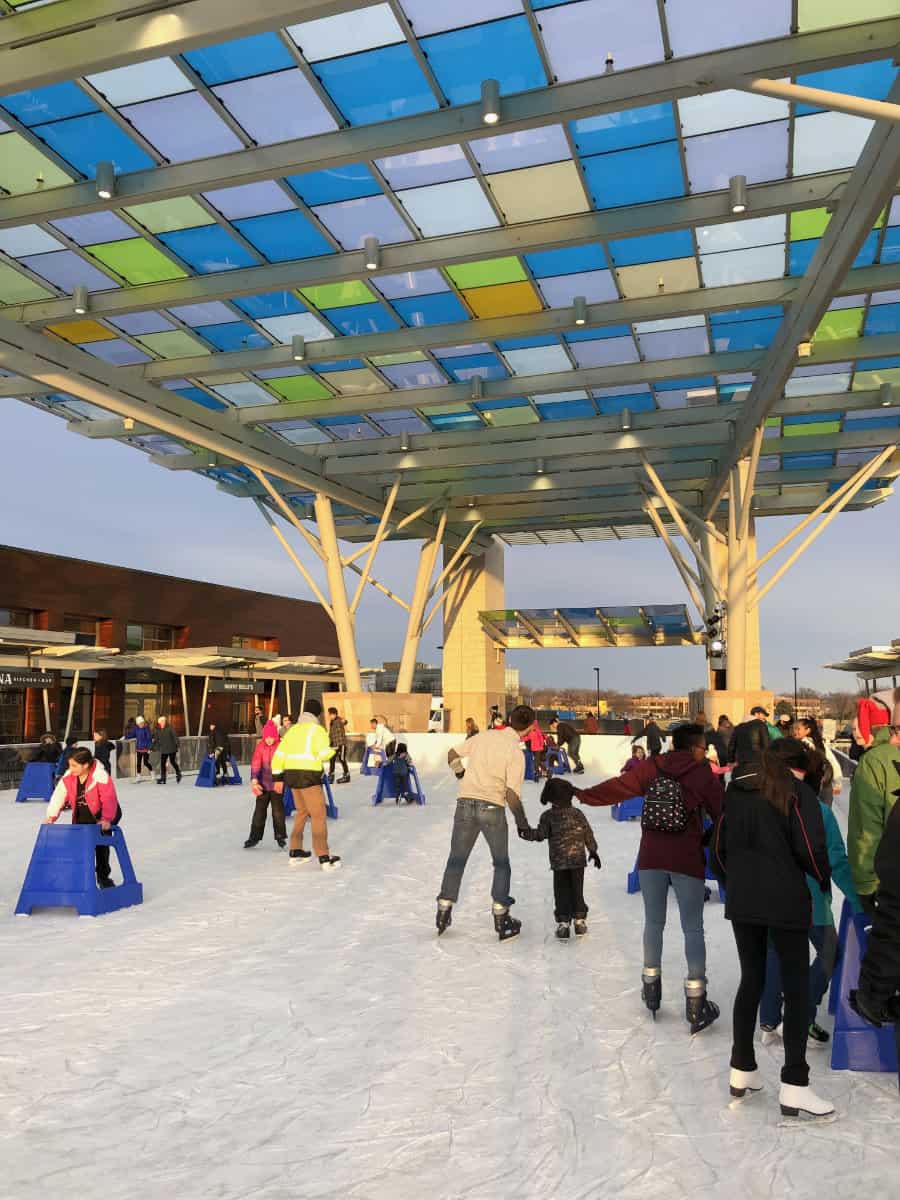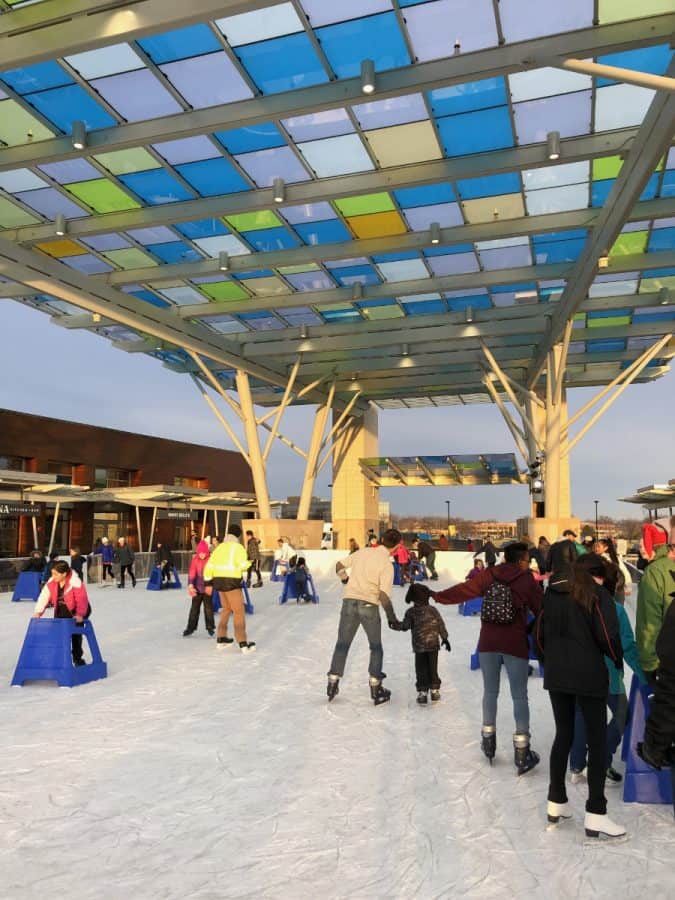 Summit Park's Ice Rink (Outdoor, Seasonal)
(513) 745-8443
4335 Glendale Milford Rd, Blue Ash, OH 45242
Website

Roller Skating Rinks in Cincinnati and Northern Kentucky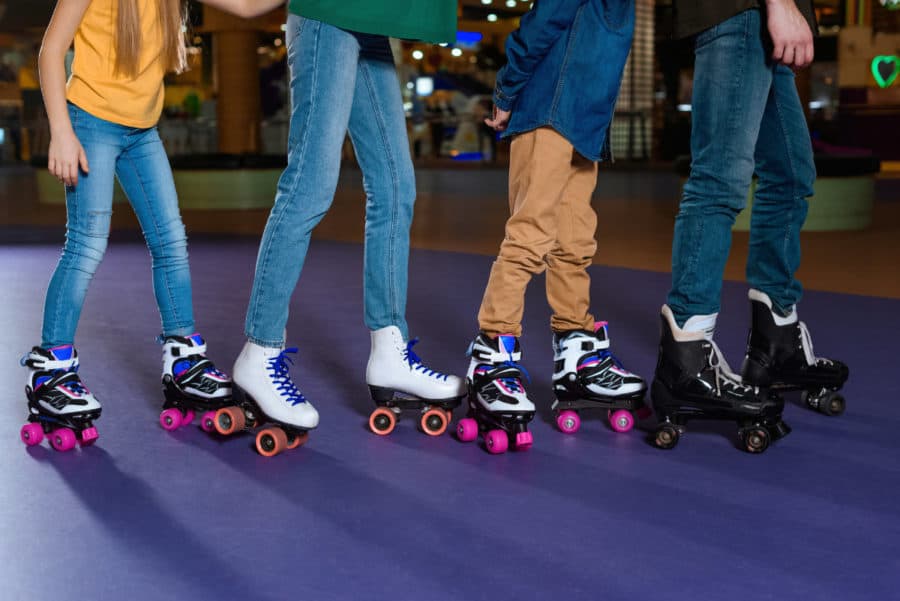 Beechmont Rollarena
(513) 753-6868
3988 Commercial Blvd., Cincinnati, OH 45245
Website
Castle Skateland
(513) 683-6666
980 Loveland Madeira Rd, Loveland, OH 45140
Website
The Place Roller Skating
(513) 522-2424
3211 Lina Place, Cincinnati, OH 45239
Website
Jimmie's Rollerdrome
(859) 342-9848
115 Main St., Elsmere, KY 41018
Facebook Page
Independence Skateway
(859) 363-0200
1637 Independence Rd, Independence, KY 41051
Website
Middletown Skateway
(513) 422-7213
2514 N Verity Pkwy, Middletown, OH 45042
Website
Lloyd's Roller Rink (Temporarily Closed in 2021)
(859) 291-2256
121 E 31st St, Covington, KY 41015
Website