Prismatica, an interactive light installation, is transforming the Krohn Conservatory into a world of amazing color!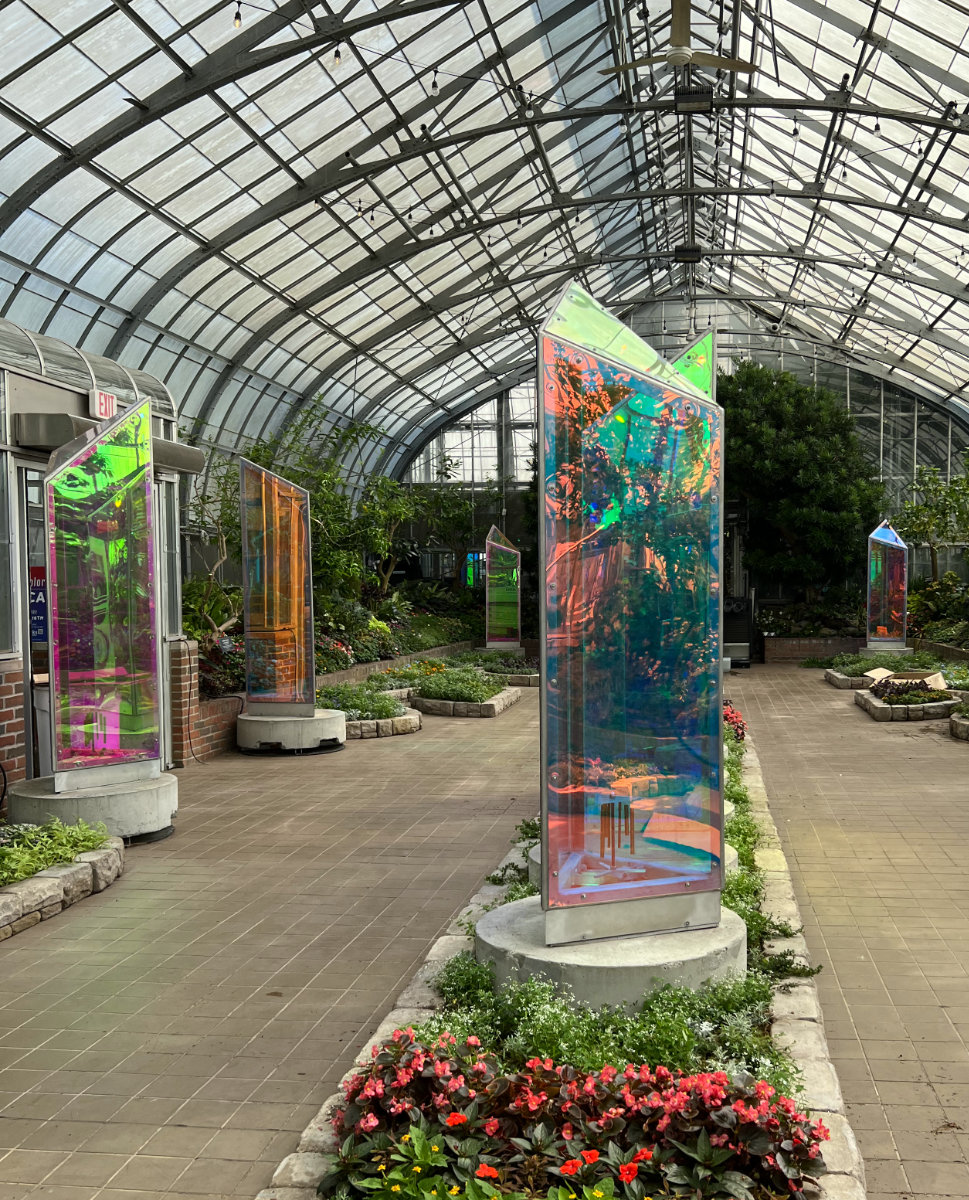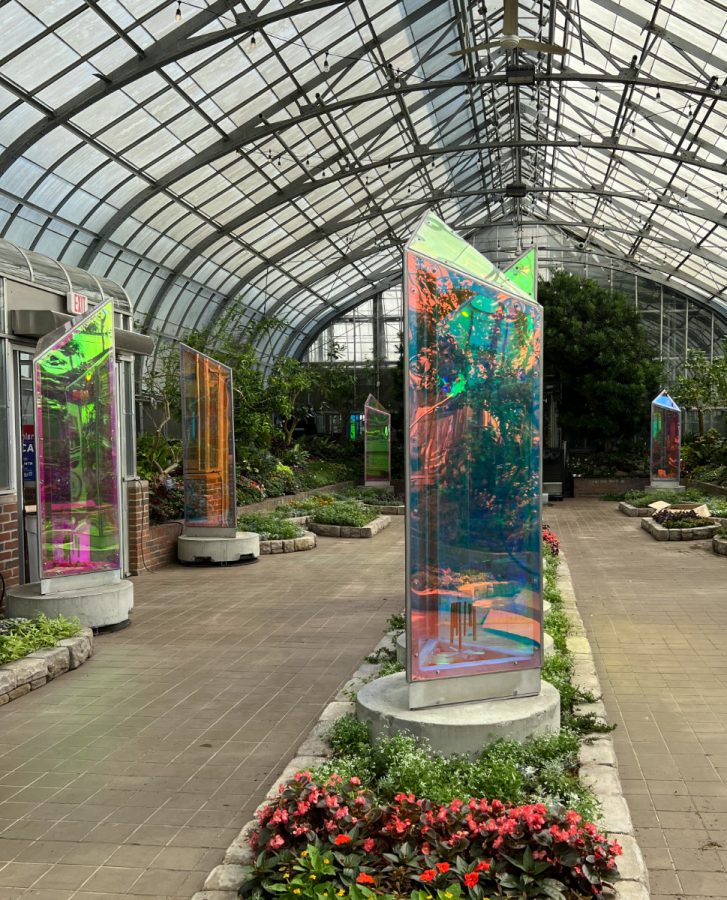 "The Science of Color featuring Prismatica" is one of Krohn Conservatory's seasonal shows for 2022. The show opens July 2 and runs through October 16, 2022.
You'll be entranced by the giant spinning prisms that serve as interactive kaleidoscopes, casting color all around the massive space.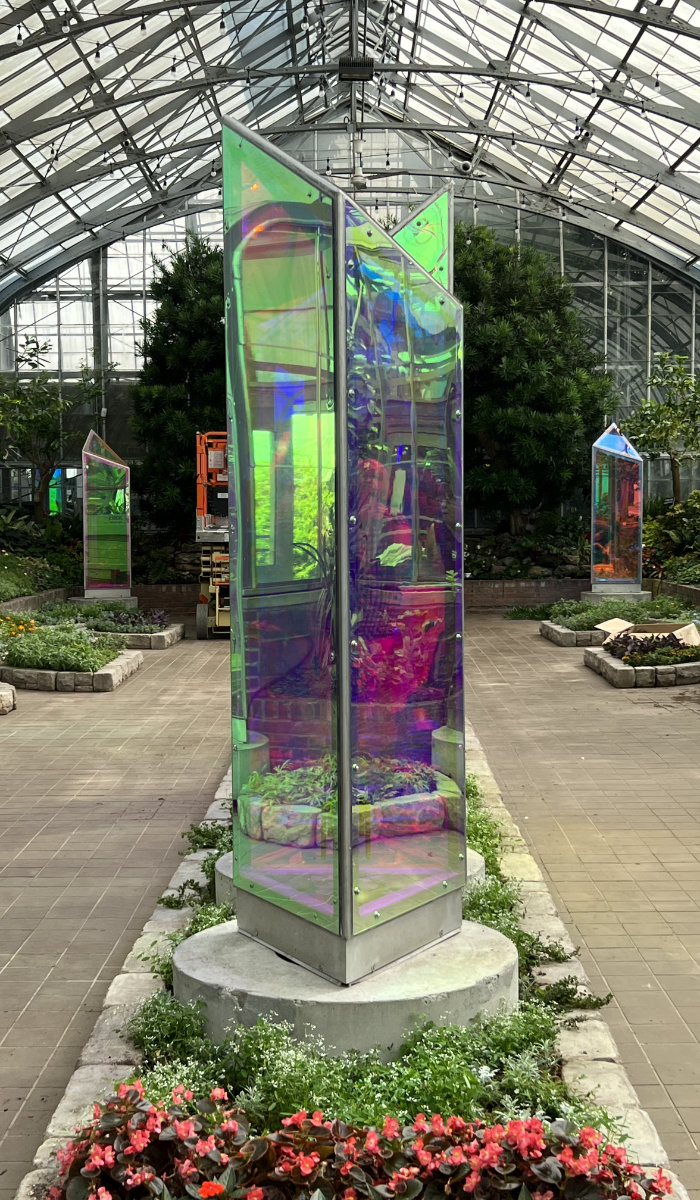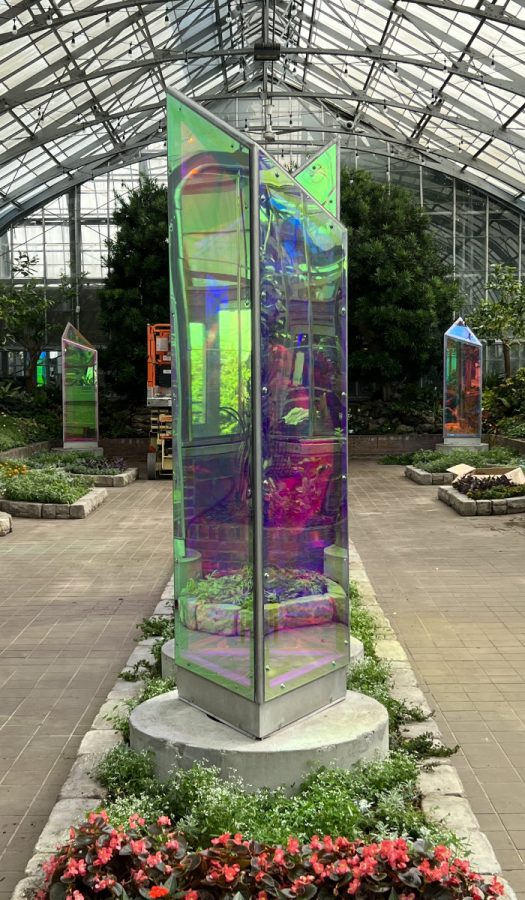 Each spinning prism is more than 6 feet tall and is made up of panels that are laminated with a dichroic film which reflects light from every color in the visible spectrum.
This immersive exhibition can be found in the main showroom where you'll find 13 three-dimensional rotating prisms casting color all over the room.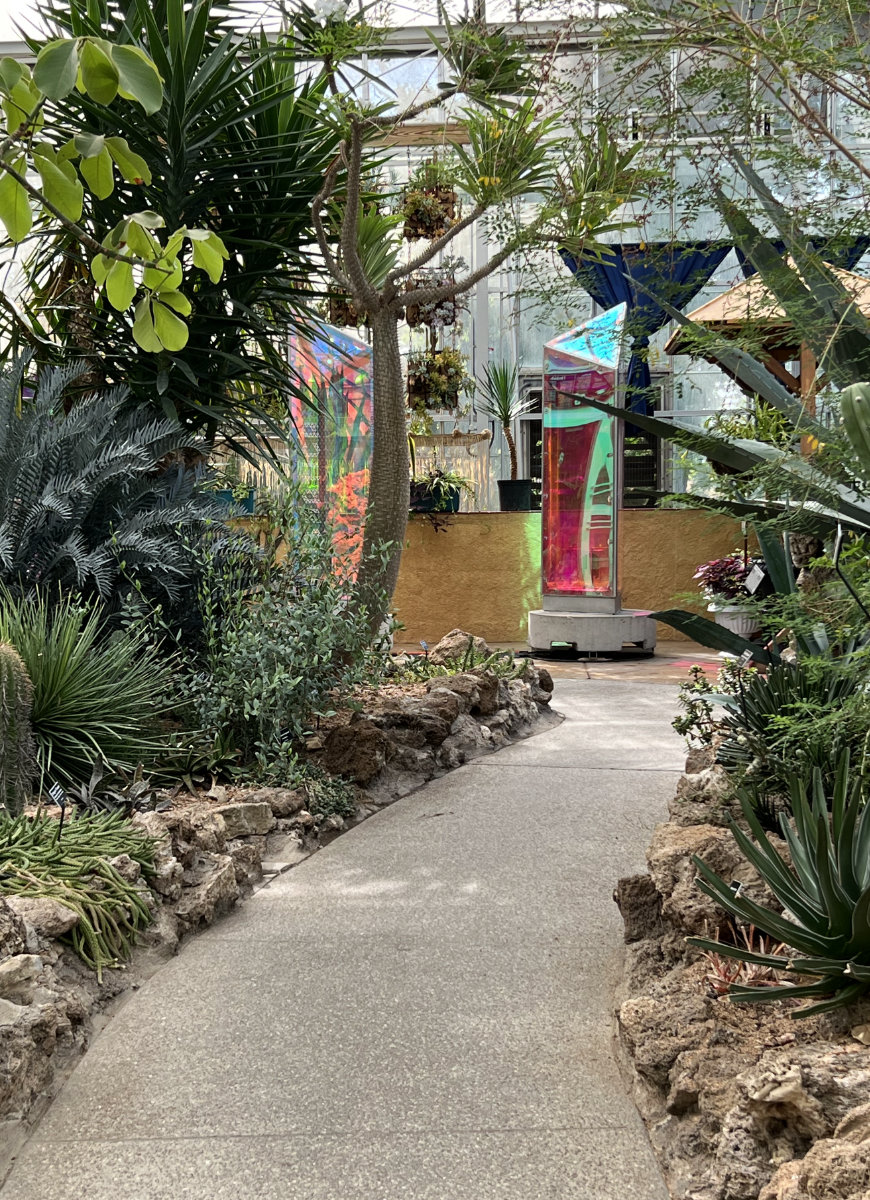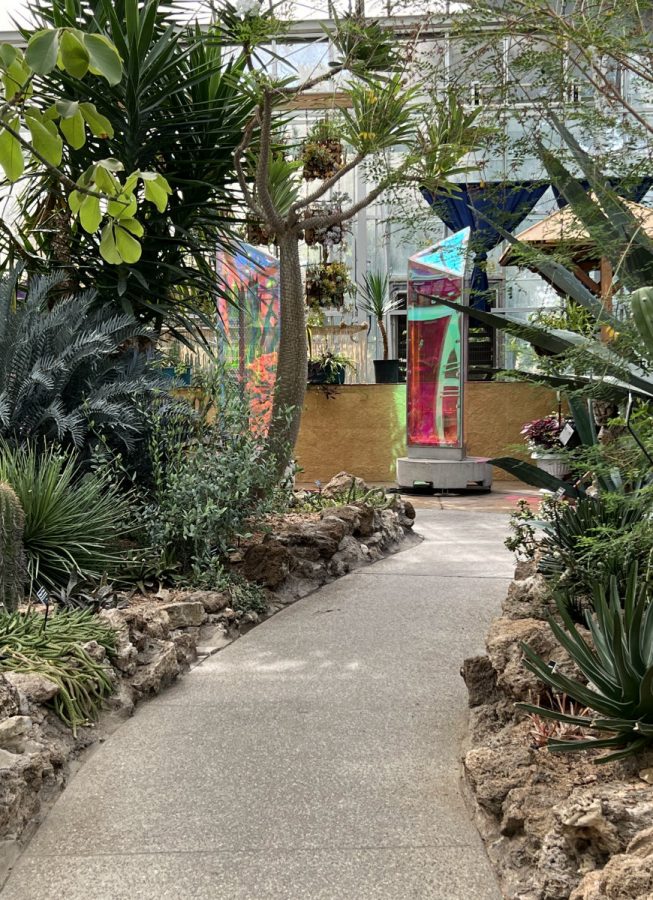 There are 12 more prisms scattered throughout the rest of the Krohn Conservatory.
You'll find a few in the Desert House…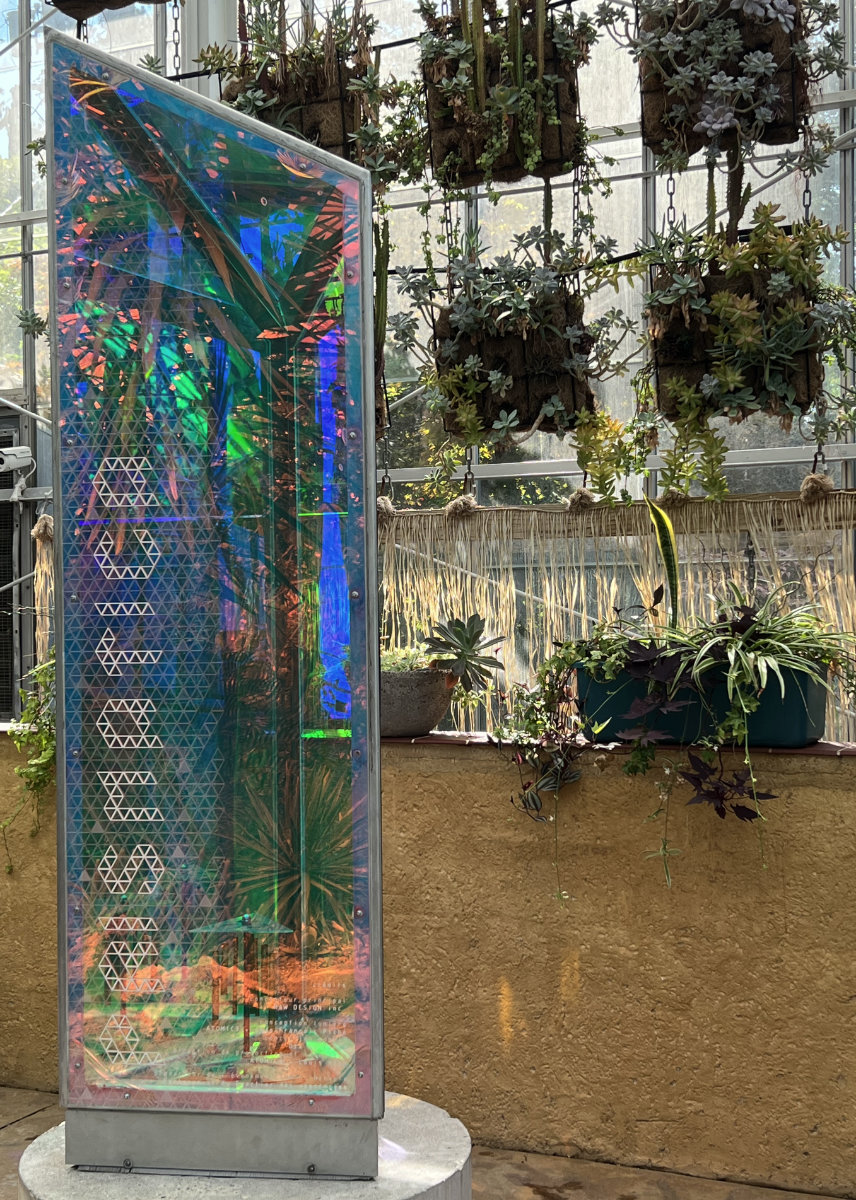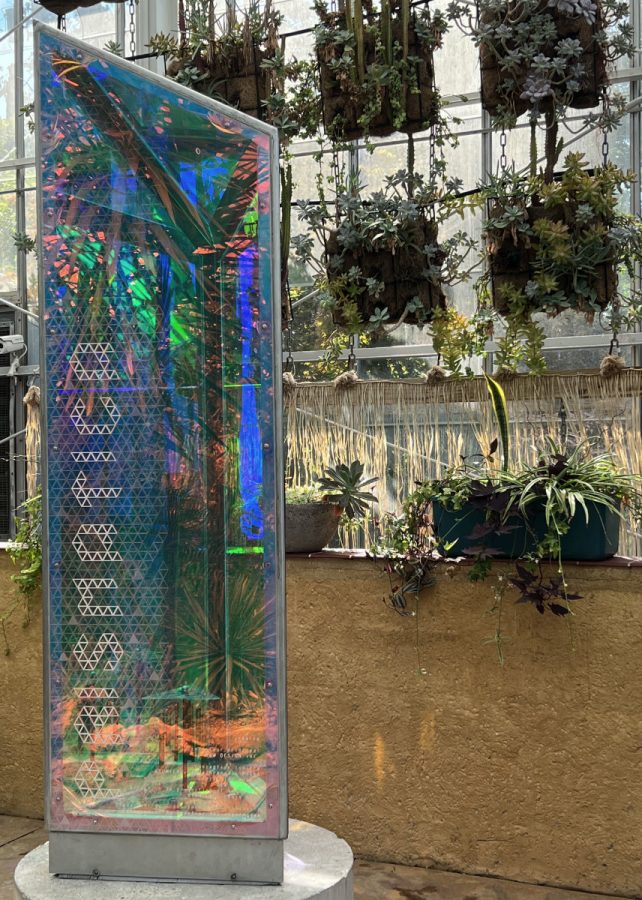 as well as a few in the main lobby.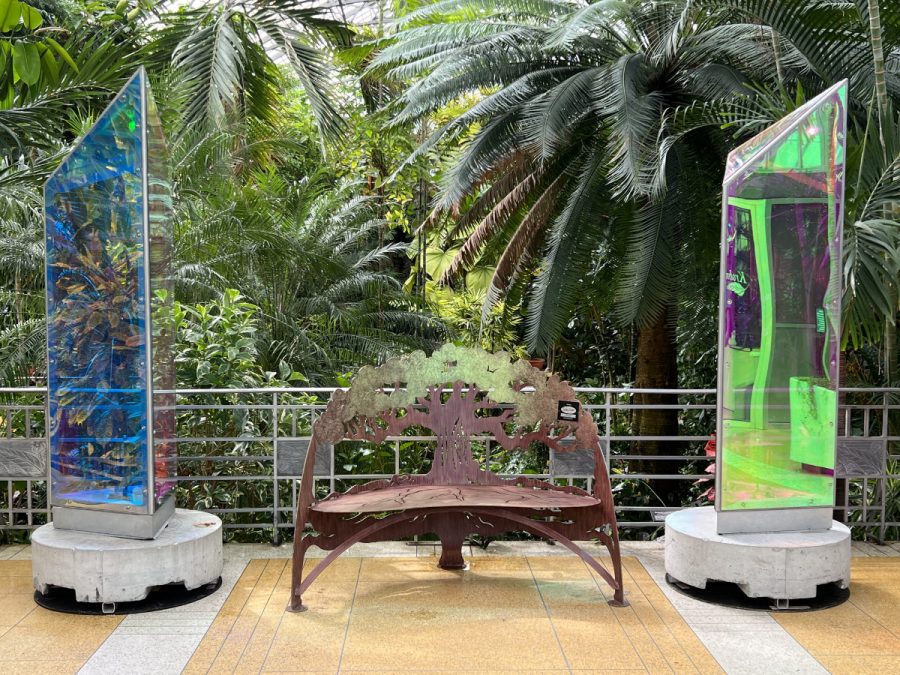 What may not be apparent is that these prisms spin! Grab a corner and give it a turn! If you really give it a strong-armed spin it will emit colorful light AND sound the chimes!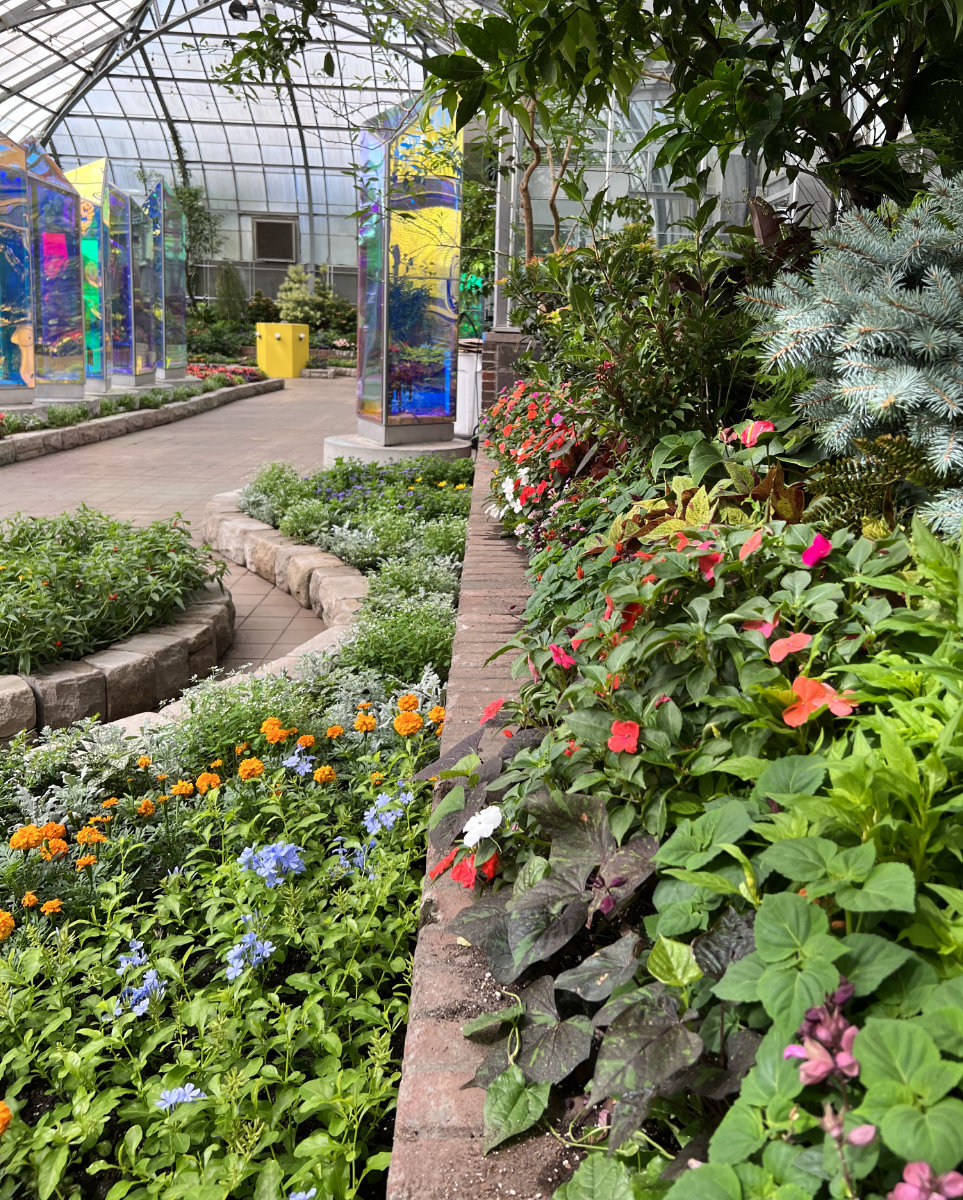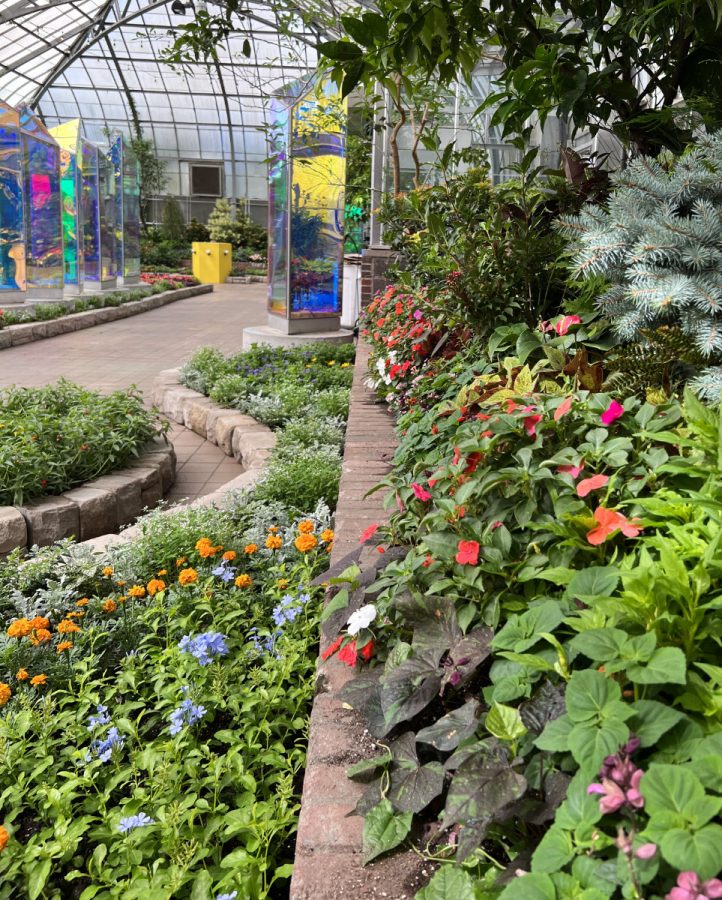 It wouldn't be a Krohn Conservatory summer show without some beautiful flowers and plants to go along with the Prismatica interactive art installation!
Take some time to see it all! Explore the Palm House with its tropical rain forest atmosphere, the Orchid House, the Fern House, the Desert House, and the Bonsai Room while you're there.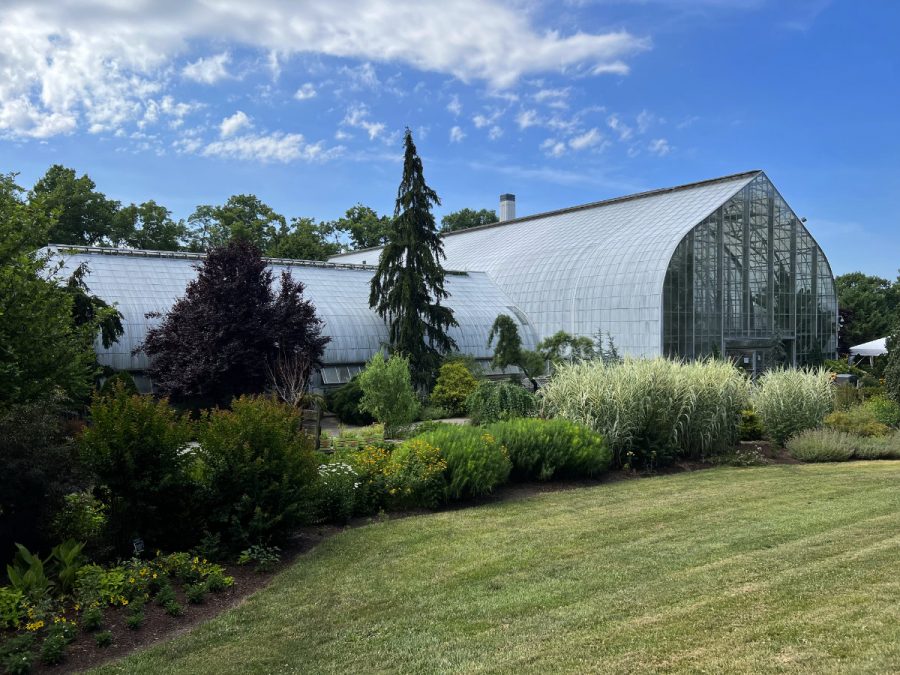 Learn all about Krohn Conservatory here.
Watch for special events that will coincide with the Prismatica show (scroll down on the Krohn Conservatory page for the event section).
This show of color and light will be the perfect way to get ready for the return of BLINK Cincinnati which will light up our downtown buildings in mid-October!
The Science of Color featuring Prismatica will be on display from July 2, 2022 until October 16, 2022.

The Krohn Conservatory is located at 1501 Eden Park Drive, Cincinnati, OH 45202

Hours for the exhibit are: Prismatica at Krohn Conservatory can be seen daily, 10am – 8pm with the following exceptions: Krohn Conservatory will close at 4pm on July 30, Sept. 15, Sept. 24, and October 8.

Are tickets required? Yes and they can be purchased as you enter Krohn Conservatory.