Want to shoot off fireworks from private property in Ohio this year? The new Ohio Fireworks Law may help you out!
Ohio recently passed a fireworks law that will allow residents to shoot off consumer fireworks on private property (on specific days of the year). The law goes into effect just in time for July 4th (law is effective as of July 1, 2022).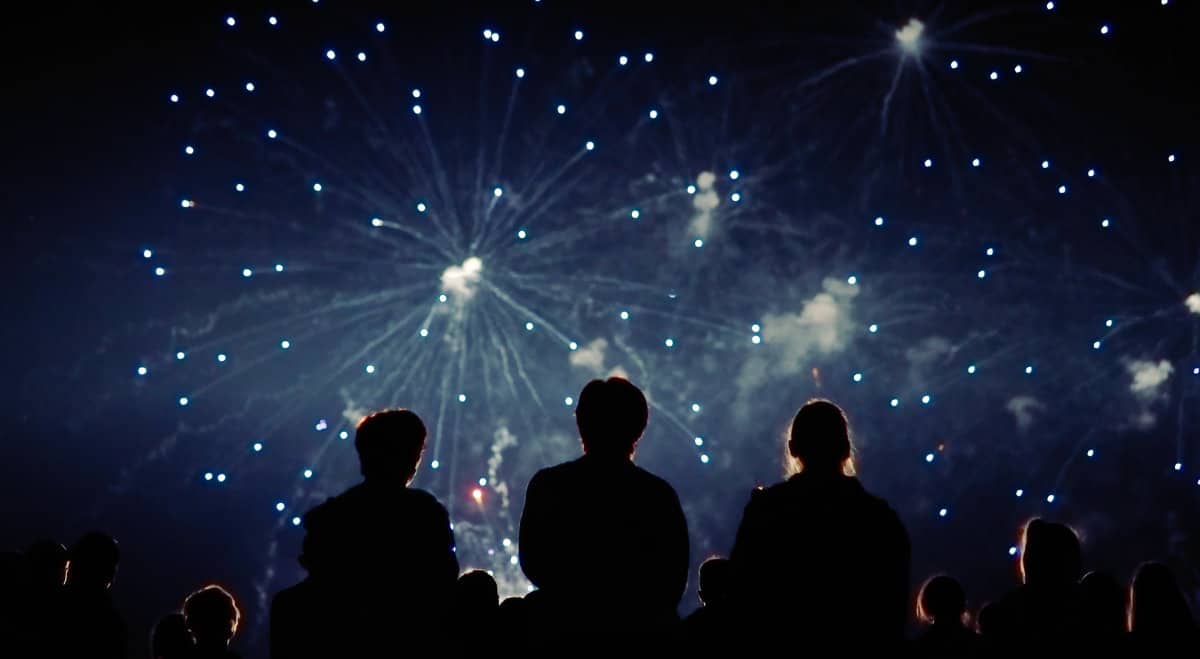 Proceed with fireworks at your own risk. We are not suggesting you shoot off your own fireworks. We are simply passing along info on the new fireworks laws in Ohio.
What Days Are Fireworks Allowed According To The Ohio Fireworks Law?
New Year's Day / Jan. 1
Chinese New Year's Day
Cinco de Mayo / May 5th
the last Monday in May plus the Saturday and Sunday before that day
Juneteenth / June 19th
July 3rd, 4th, 5th
the first Friday, Saturday, Sunday before and after July 4th
the first Monday of September plus the Saturday and Sunday before that day
Diwali
New Year's Eve / Dec. 31
Can I Shoot Off Any Kind of Firework in Ohio?
No, the legal limit of explosive material for consumer fireworks (also known as 1.4G or Class C) is 50 mg. Any item containing more than 50 mg is illegal (for residential/consumer use) and should be avoided.
In addition, you must purchase your fireworks in Ohio and from a licensed retailer, a licensed manufacturer, or a licensed wholesaler.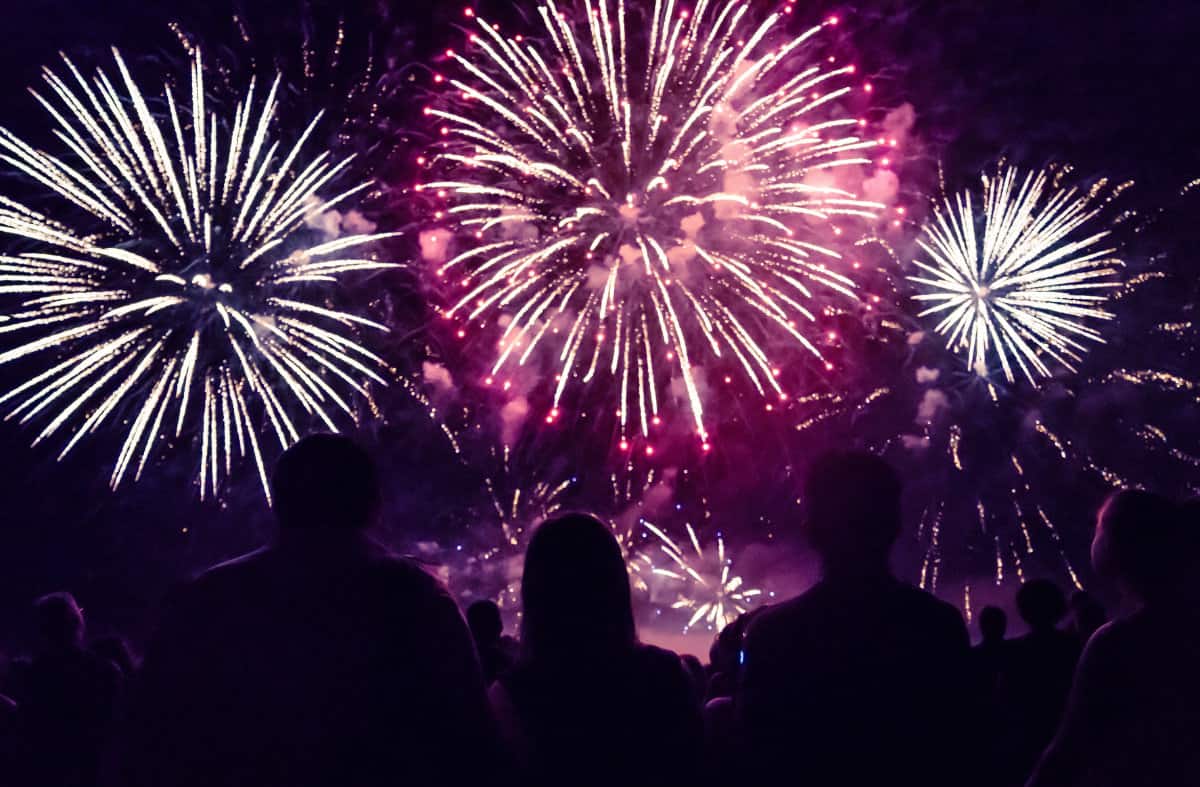 Where Can I Discharge Fireworks?
Per the Ohio Fireworks Law that goes into effect July 1, 2022, consumers can discharge fireworks on their own property or on another person's property if the owner of that property has given express permission for fireworks to be discharged. 
Aerial devices cannot be discharged within 150 feet of spectators (this includes aerial shells, roman candles, cakes, and bottle rockets).
Non-aerial devices cannot be discharged within 50 feet of spectators (this includes fountains, firecrackers, and ground effect devices).
Fireworks must be discharged outdoors.
Fireworks cannot be aimed at or discharged toward any person or object (such as buildings).
Fireworks cannot be discharged on public property or private school property.
Fireworks cannot be discharged if drought conditions exist or in an area where a red flag warning is in place or other weather hazard exists. 
Is the Ohio Fireworks Law Valid Throughout the State?
Be aware that individual jurisdictions can restrict the law. For instance, your county, city, or township can add on appropriate hours for shooting off fireworks. They can even ban the private consumer use of fireworks altogther.
Can Anyone Discharge Fireworks?
No one under 18 can handle or discharge fireworks.
You are not permitted to use fireworks while in possession or control of, or under the influence of, any intoxicating liquor, beer, or controlled substance. A person who violates this is guilty of a first-degree misdemeanor.
---
For information on the Ohio Fireworks Law, click here to go to Ohio.gov.