Are you a podcast fan? Free to listen to and easy to access, podcasts feature audio tales, interviews, news, information, updates and so much more. Listen on your phone, in the car, on your computer… just about anywhere you go! I'm happy to report that we have a number of great Cincinnati podcasts!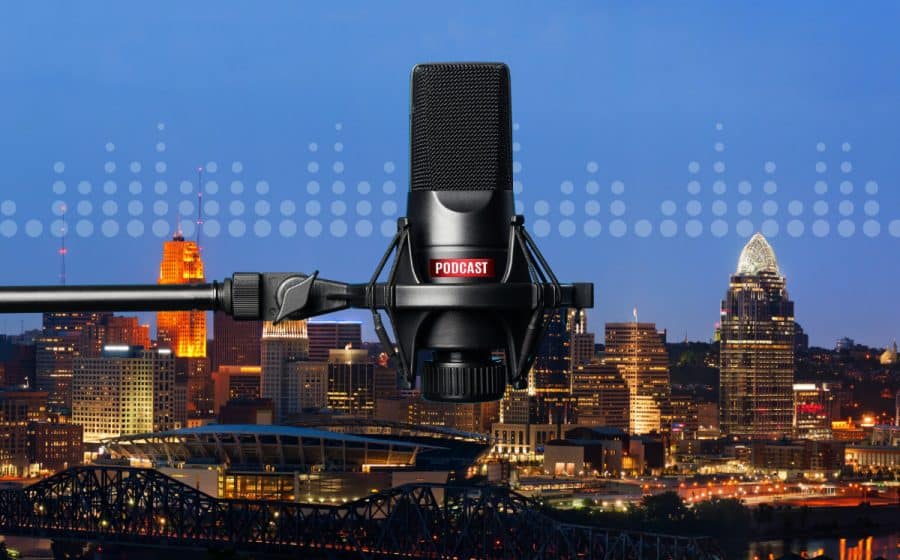 Check out the list below and find a new favorite or two to add to your own podcast rotation!
Explore our great city as you listen in to some of the best Cincinnati podcasts.
They make some of the best t-shirts in town but did you know they also do a pretty great podcast? The guys from the t-shirt business have been in the podcast arena for quite a while and are approaching 200 episodes. They cover all things Cincinnati – from the people to the local musuems to local business and MUCH more. It's DEFINITELY worth a listen!
You can find them on "iTunes, Stitcher, Podbean, TuneIn, and Spotify— really anywhere you get your podcasts."
---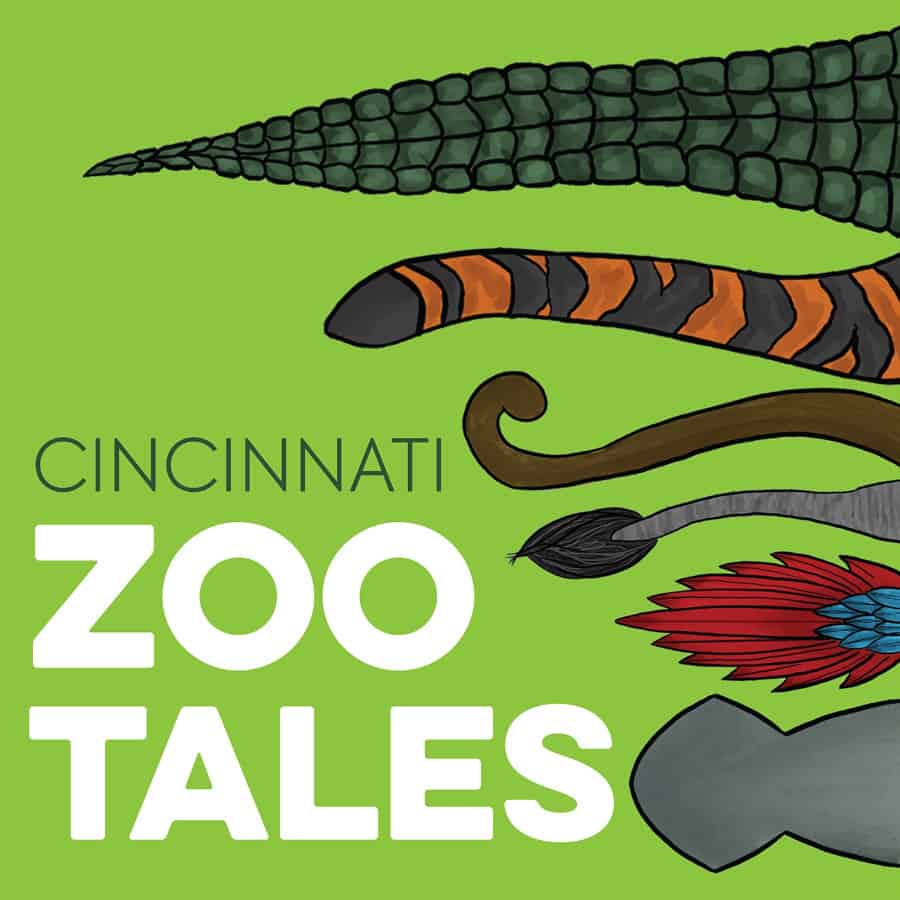 Get an inside look to what goes on behind the scenes at the Cincinnati Zoo. Hosts Jenna Wingate and Sam Kornau interview Zoo staff and other animal, wildlife, and horticultural professionals. It's a great listen – especially if you're a fan of our amazing zoo!
---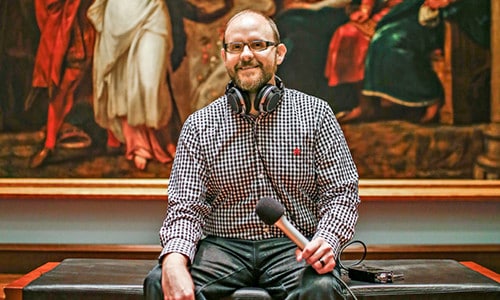 Join in as Russell Ihrig, Associate Director of Interpretive Programming at the Cincinnati Art Museum, talks all things art and more. They discuss art at the museum and the people who make it happen. They also interview local artists of all kinds – horticulture, photography, cheese-making, and MUCH more. With nearly 100 episodes in the bank, this one is a great listen.
---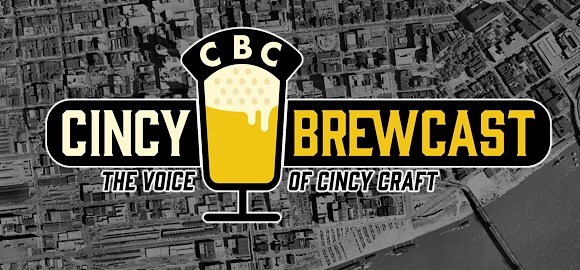 The Gnarly Gnome brings us this podcast that's all about the Cincinnati beer scene. The show focuses on Cincinnati beer with interviews with brewers, local news, and events. If you're into the local brewing scene – this is THE podcast for you.

Side note: if you're a local brew fan be sure to check out our Ultimate Cincinnati Breweries List
---
Channel 9 / WCPO brings us a podcast that's all about Cincinnati news. Their team of journalists and reporters share local news stories and interviews with noteworthy locals.
---
This monthly podcast from the Public Library of Cincinnati and Hamilton County captures the experiences of individuals who lived in the West End neighborhood in the late 1900's. Listen in and learn more about the neighborhood's history and transformation. There aren't a lot of episodes yet but it's definitely worth a listen if you're into Cincinnati history.
More podcasts from the Public Library of Cincinnati and Hamilton County:
Warlock Vorobock Reads
Inside the Writer's Head
---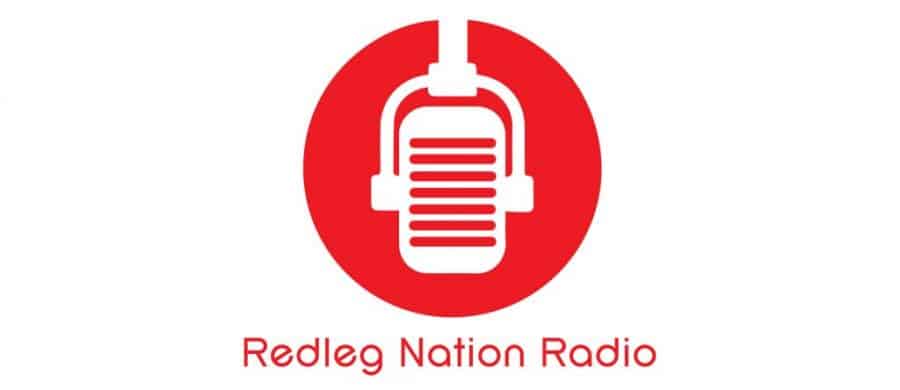 Cincinnati baseball fans rejoice! Redleg Nation Radio will keep you in the know about all things Reds baseball. They discuss the week's news, players, games, trades, expectations, and more. This Cincinnati baseball-related podcast is approaching 400 episodes and will be a great addition to your weekly listens.
Cincinnati Reds fans might also like:
Cincinnati Reds Podcast
The Jim Day Podcast
---
Michael Monks hosts this Cincinnati Public Radio/91.7 WVXU podcast. This one is more "newsy" and often covers national topics and local news topics as well. If you want to keep up on local and national news topics via podcast, this one is a good one to put into the rotation.
---