Cincinnati Nature Center is a perennial favorite spot…. for myself and so many others. And for good reason! This place has loads of options when it comes to hiking and exploring nature.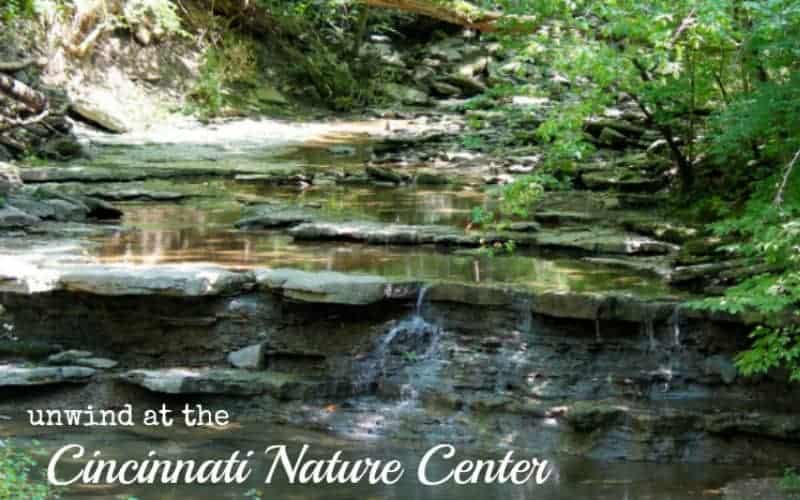 I used to visit the Nature Center at least once a week "back in the day" and actually lived right down the street as a child (big shout out to any fellow Summerside area peeps out there!). I now live north of the city center and don't get out here nearly as often as I'd like. Things like this make me want to change that bad habit…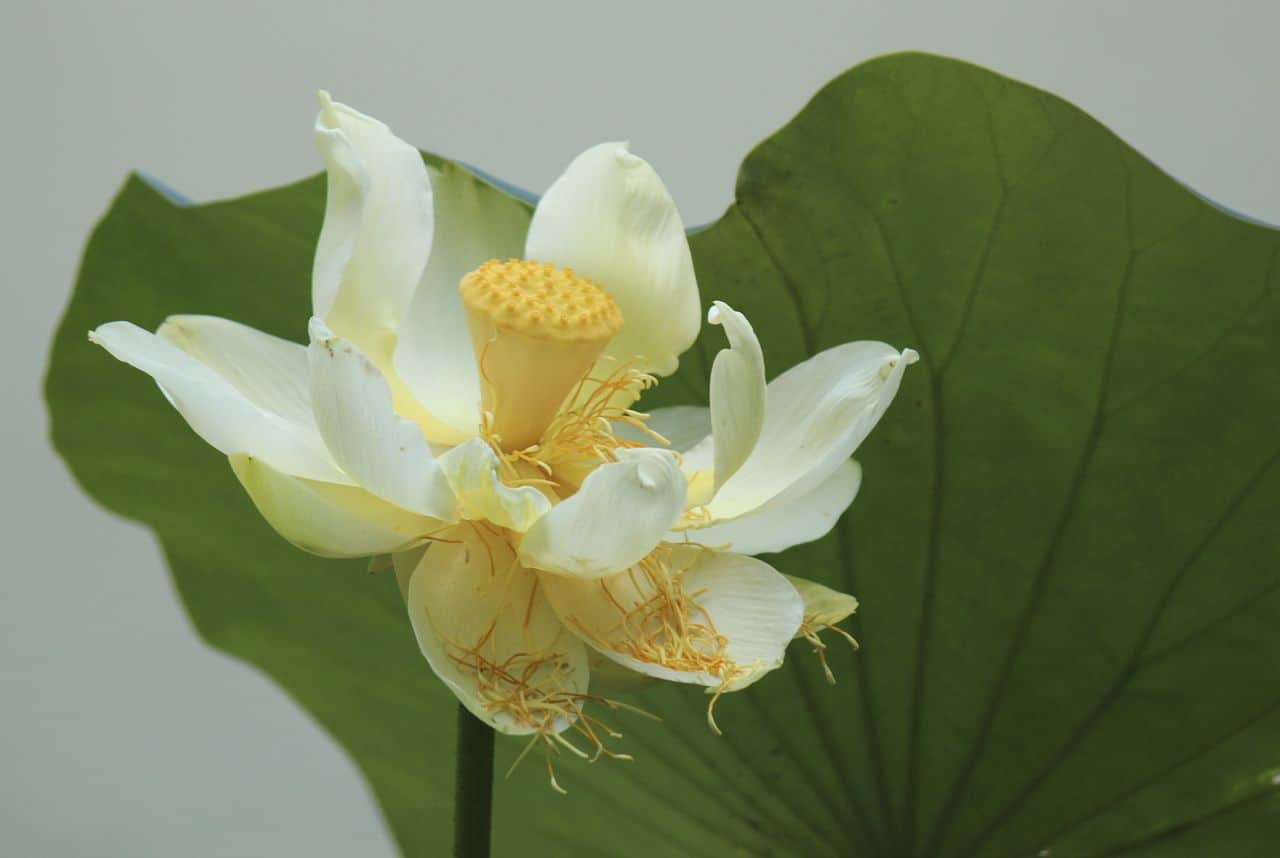 The Cincinnati Nature Center got its start back in 1965. Over the years, The Cincinnati Nature Center has grown and now includes over 1,000 acres of land and more than 16 miles of hiking trails. It includes paths through forests, fields, around ponds, streams, and is one of the best places to go when you want to "get back to nature".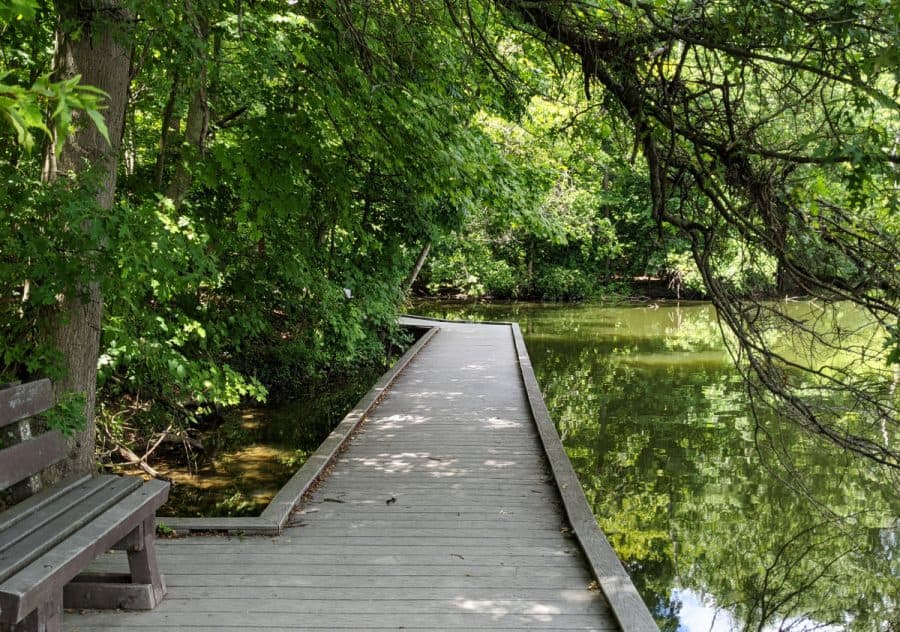 Please note: the text below was written pre-COVID. The Visitors Center is open at this time BUT they are not currently distributing paper maps. You can find their maps online and on signs around the park.
My first stop was at the Rowe Visitor Center to pick up a map. They had a naturalist there at the desk so I asked him what trails to take and what I should go out to see.  We talked about how much I wanted to hike and he gave me a map along with a booklet on The Geology Trail and one on the history of the CNC.  
There was a lot more to discover inside the Visitor Center but I was anxious to get outside as it was a GORGEOUS day – way too nice to spend time inside.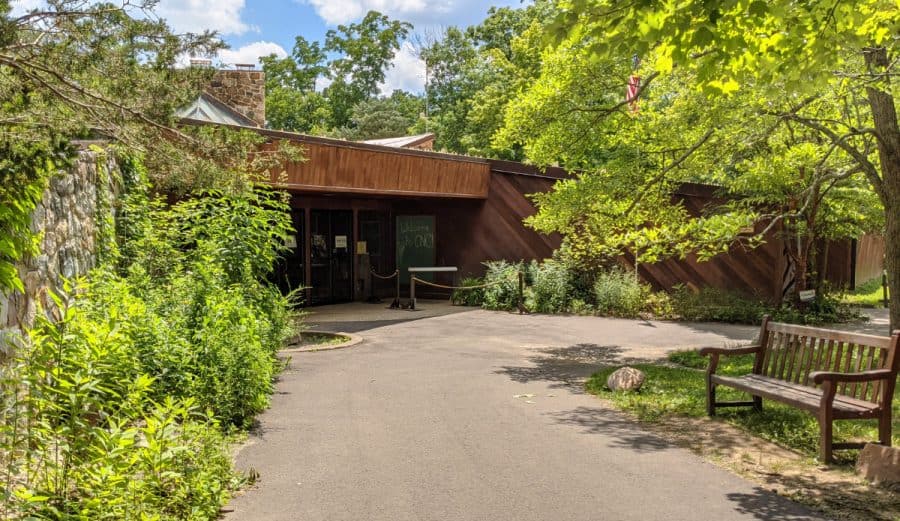 I decided to take the Geology Trail as it was well shaded (it was summer and HOT that day), a moderate walk, and included a number of things I wanted to spot and photograph. This path is marked "moderate" and it lives up to its name.
The path is gravel mostly and winds all through the forest and down to the stream a number of times. In addition, there are hilly areas and steps. This one isn't for the faint of heart but I am no athlete and didn't have any issues.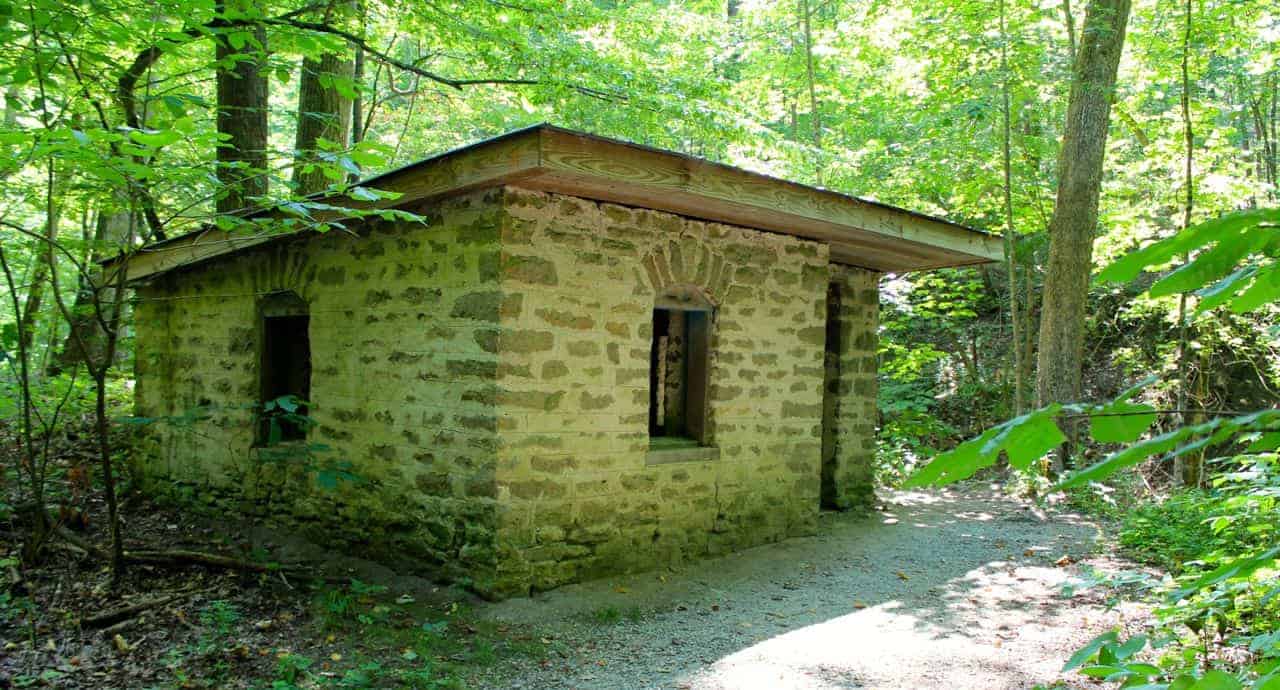 The Geology Trail goes deep into heavy forest and it was an absolute delight on a hot summer day. It winds all along the stream and offers a few different spots where you can go down to observe the rock formations. If you pick up the Geology Trail booklet you won't have any trouble staying on the right track as the booklet leads you through it and describes points of interest.
In the image above you'll see a stop on the trail – an old pump house that used to house the water pump for the Krippendorf estate. The building is limestone with open windows. You can go inside (although there's not much to see anymore).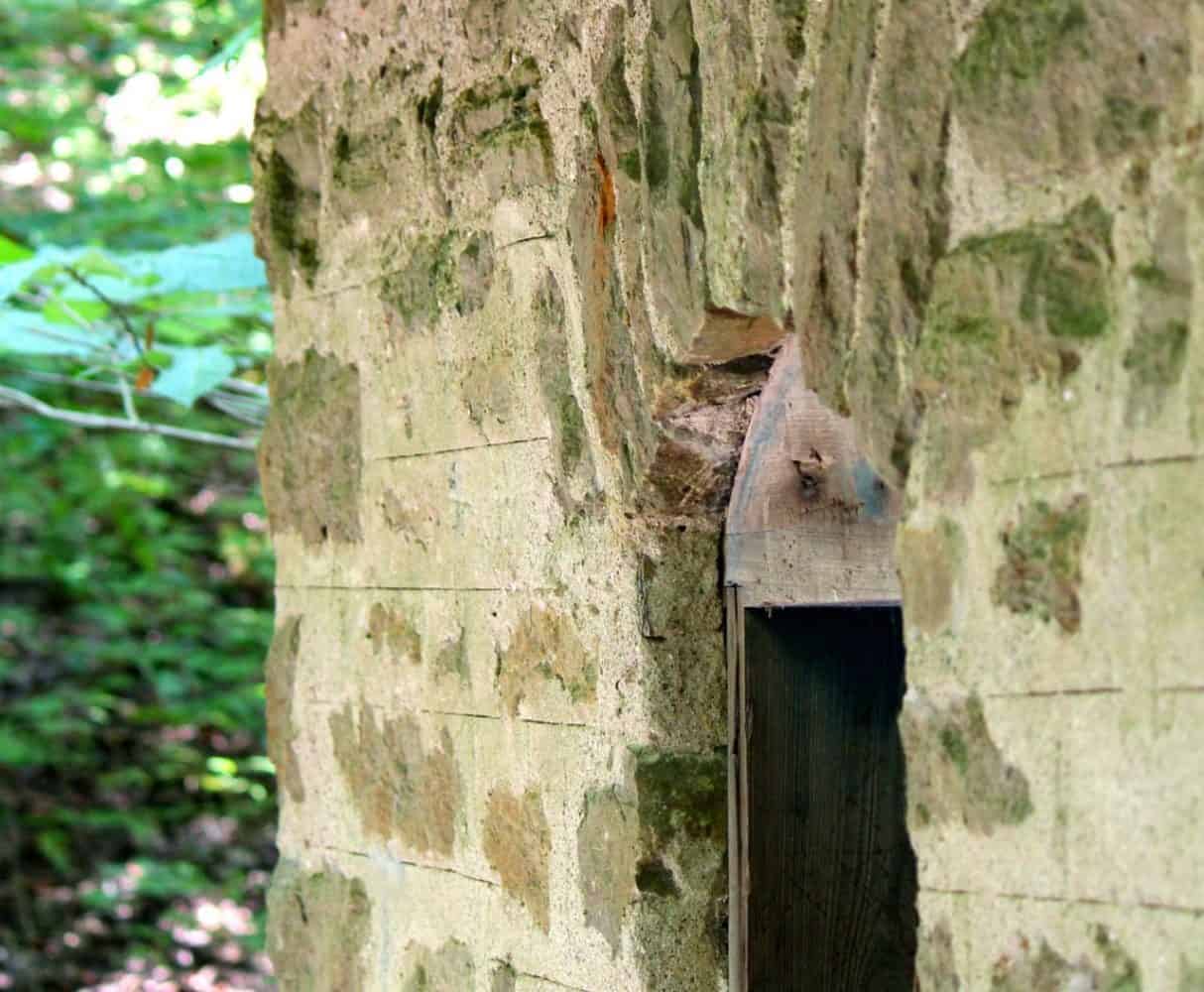 After I came back to the Visitor Center, I took a shorter trail that went by a few of the ponds – The Edge Trail.
This is an easy walk, just over a half mile, and it goes around Powel Crosley Lake and a marsh pond as well. I ended up taking a detour (Upland Trail) and ended up seeing all kinds of wildlife on these trails…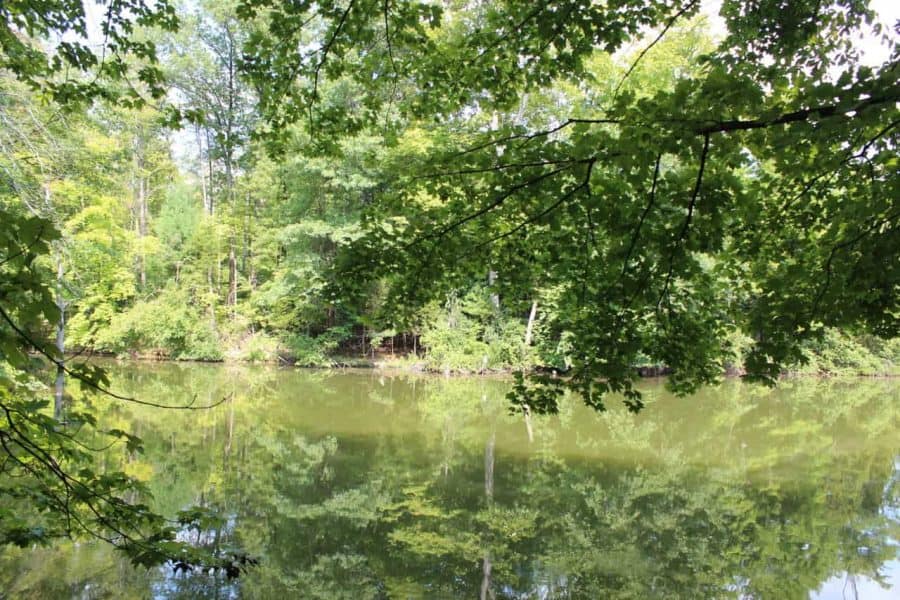 The Upland Trail was probably my favorite one. This trail was towards the end of my stay and by that time I had put the maps and booklets away and just wandered around, knowing that I was close to the parking lot. The area is FULL of gorgeous fields of wildflowers and trimmed with forests.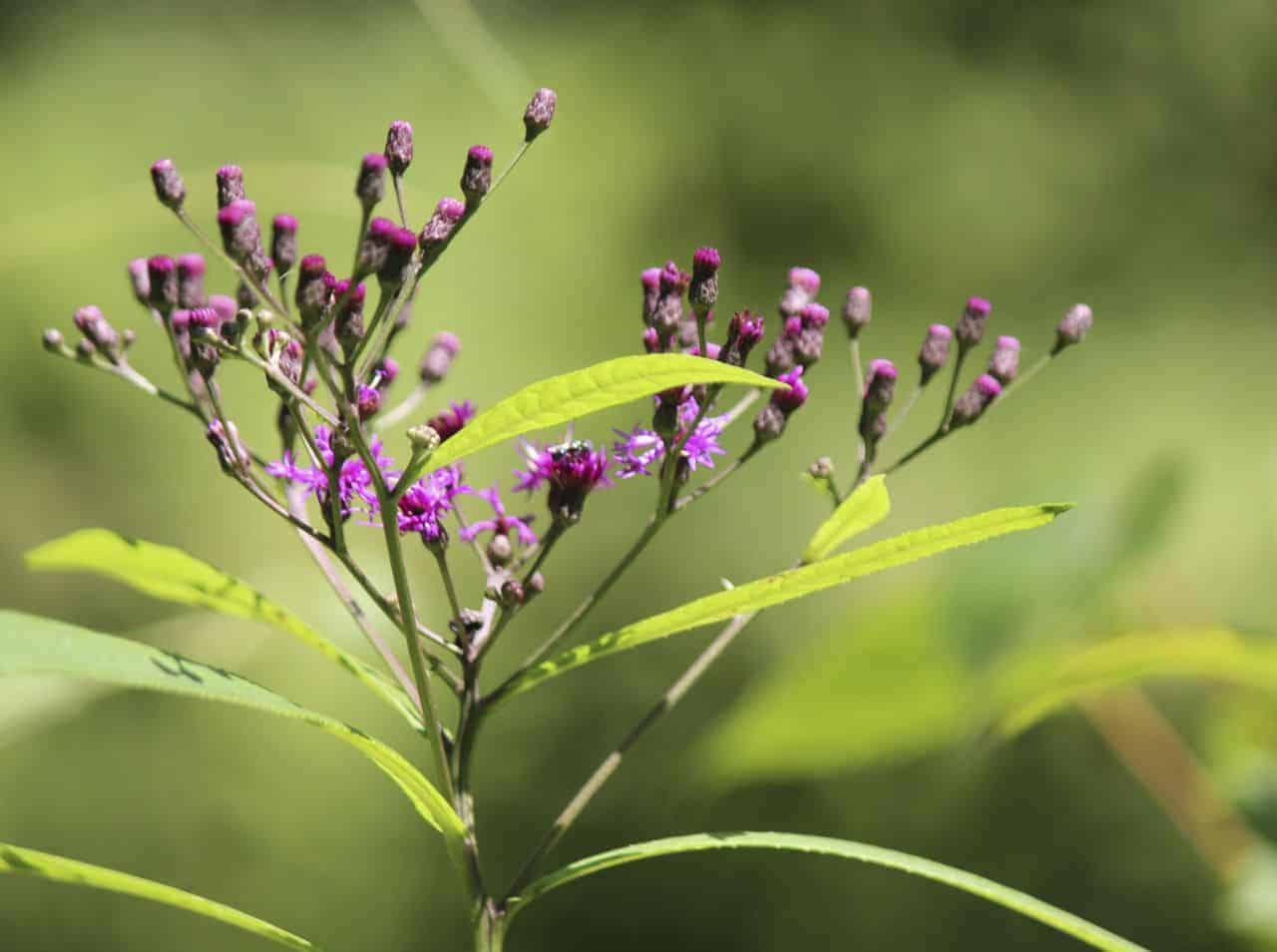 Be sure not to miss the log cabin – Abner Hollow Pioneer Cabin. It's in the middle of fields and beside a pond, just as it would have been when it was built.
This log cabin was built by pioneer settlers in Adams County back in the early 1800's. It was moved to the Cincinnati Nature Center in 1997.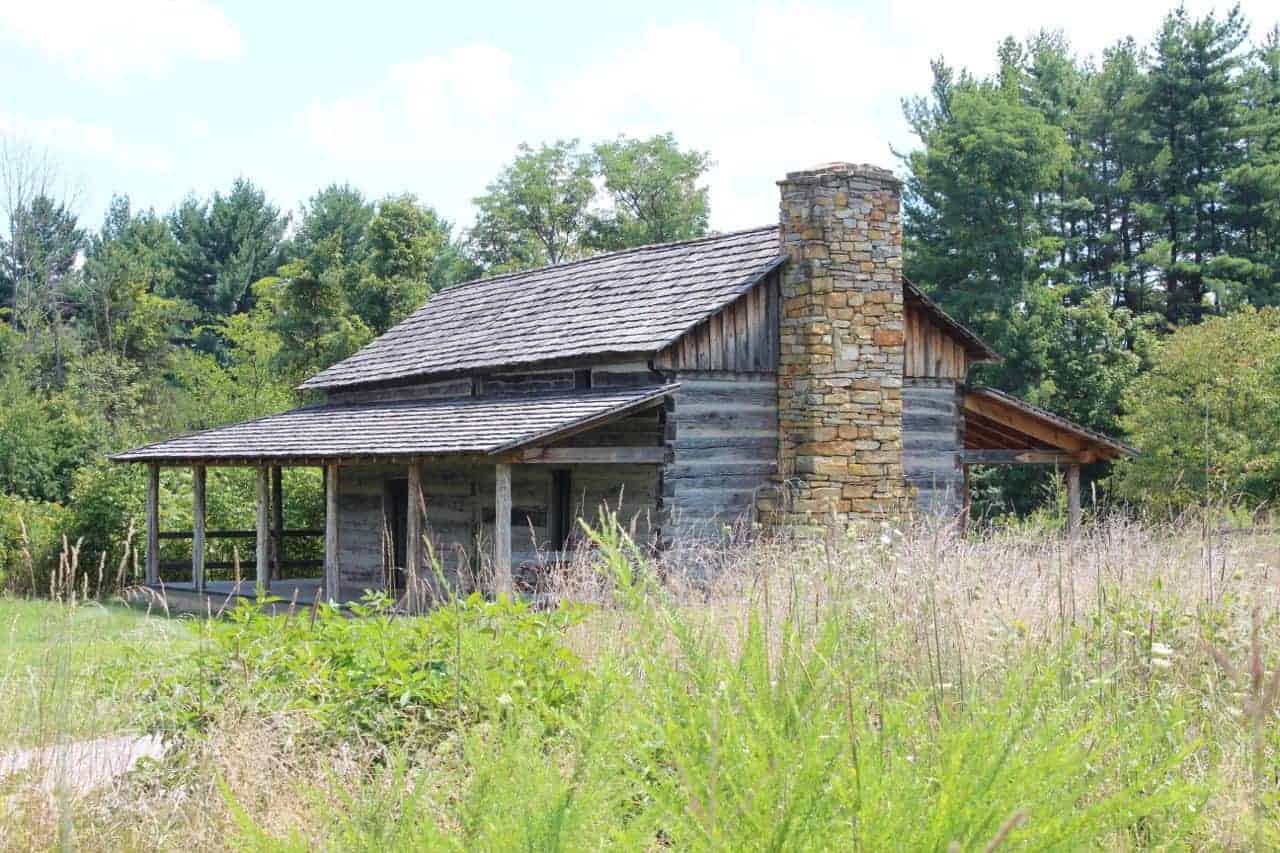 It was all open when I was there and I was able to wander across the porches and into the rooms. Be sure to stop and admire the view from the open windows if you go – gorgeous!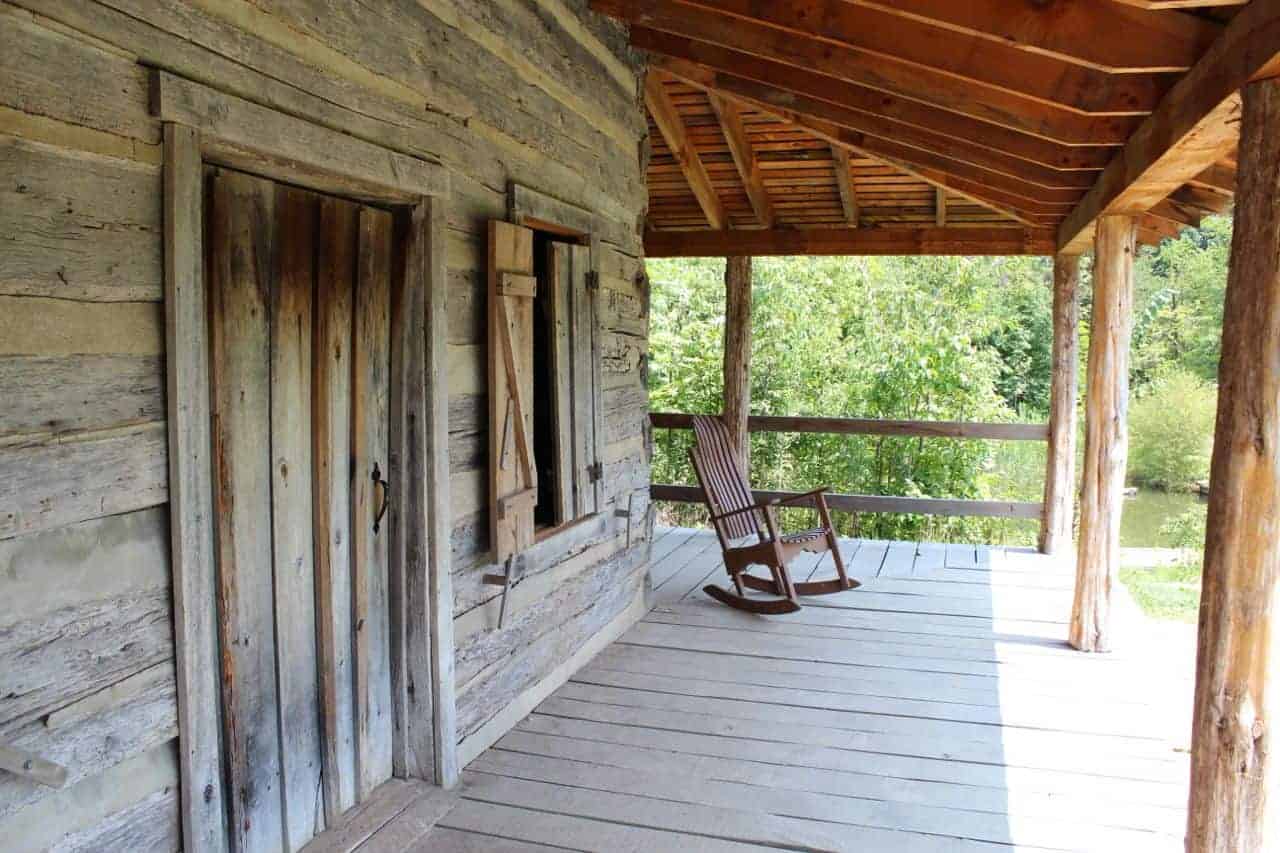 Right next to the log cabin you'll find another pond with a long boardwalk. It's a great place to explore the pond inhabitants.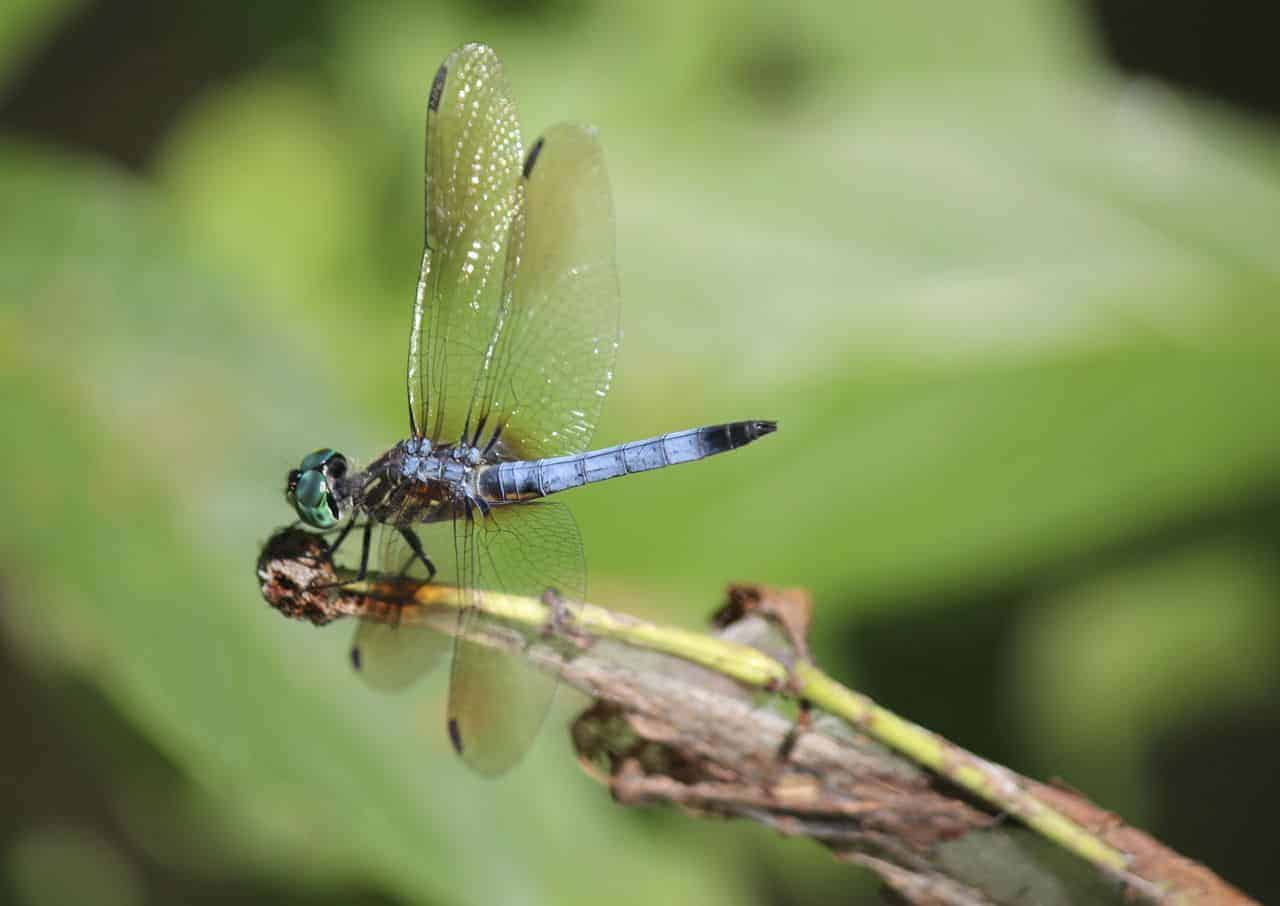 Along the Discovery Trail you'll find The Krippendorf Lodge. Built at the end of the 1800's, this was the home of Carl and Mary Krippendorf. It is now part of the Cincinnati Nature Center and is available for private rentals and is used for special events. It's a massive building, surrounded by beautiful gardens and flowers.
I could go on and on and on! Looking at the booklets I brought home, I realize I barely scratched the surface of all that can be experienced here. I guess I'll just have to go back!!
The Cincinnati Nature Center is located at 4949 Tealtown Road, Milford, Ohio 45150
Click here to check their hours and admissions