One of my bucket list items is to see a bald eagle in the wild. I'm still on the watch.
In hopes of getting some tips on finding this elusive (to me) bird, I reached out to the fine folks at the Great Parks of Hamilton County and asked them to suggest some places that are good for bird watching in Cincinnati. I thought I'd share their suggestions with you, just in case you're into birding too!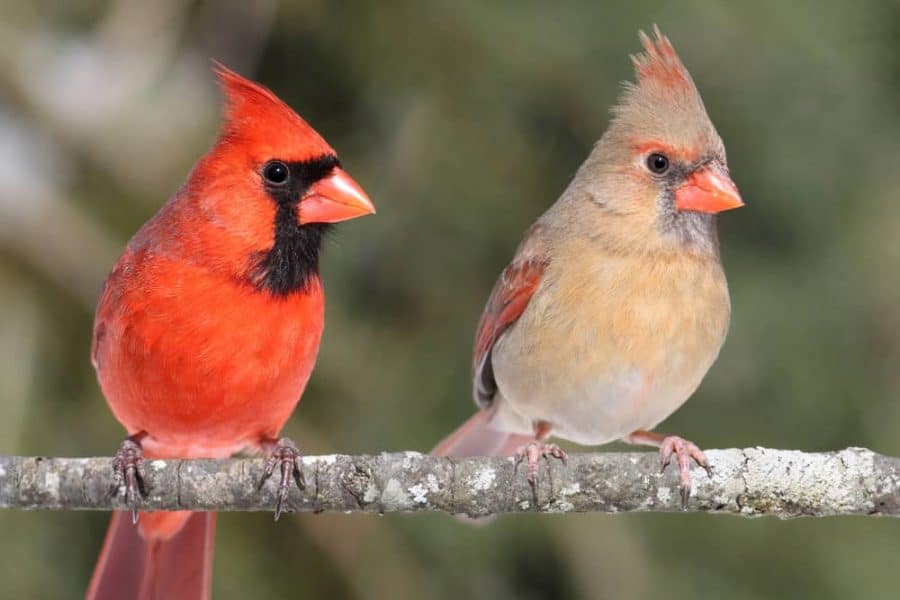 Great places for birdwatching at Great Parks of Hamilton County:
Miami Whitewater Forest:
Head to the Shaker Trace Wetlands (access from Shaker Trace Trail). Be sure to keep an eye on the edges of the marsh. It's great for waterfowl and, with the surrounding prairies, it's good for prairie birds too. Another great spot is Bowles Woods (access from Tallgrass Prairie Trailhead). It's a great spot for spring migrants and woodland birds.
Shawnee Lookout:
There's a lot to see and find at Shawnee Lookout. Within all the power line right-of-ways, you can see a surprising number of good species. The lower parking area is a favorite amongst birders, as is the Miami Fort Trail and the Blue Jacket Trail.
Otto Armleder Memorial Park:
This is one of my favorite parks for lots of reasons, including birding. The Little Miami River borders the park. You're likely to see short eared owls in the winter and a large collection of meadow birds in the summer. Northern harriers and blue grosbeaks are often spotted there.
Woodland Mound:
This Ohio River bordering park is a great place for bird watching in Cincinnati. Try the Seasongood Nature Trail Prairie Loop – it's a prairie on the edge of a woodland with a variety of older trees and shrubs. You're likely to see blue birds, eastern towhees, northern cardinals, goldfinches, indigo buntings, red tail hawks, Carolina chickadees, cowbirds, and a variety of woodpeckers (mostly red-bellied and downy).
Winton Woods:
I've personally seen all kinds of birds at Winton Woods. Favorite spots of mine include the main lake (great place to see Blue Herons) as well as around the ponds on the west side of Winton Road. Harper Meadows is a great spot for bird watching as well. I stopped out at The Settling Pond at Winton Woods today as it's been on my list of places to find. It's not on any maps that I can find with the exception of this one. Be sure to click on the satellite view of that map to see the pond. Follow the signs for the West Fork Dam. The parking lot is not terribly close and there were no benches that I saw so be prepared. I saw a LOT of birds there today and will definitely return.
And here are a few of MY favorite spots for bird watching: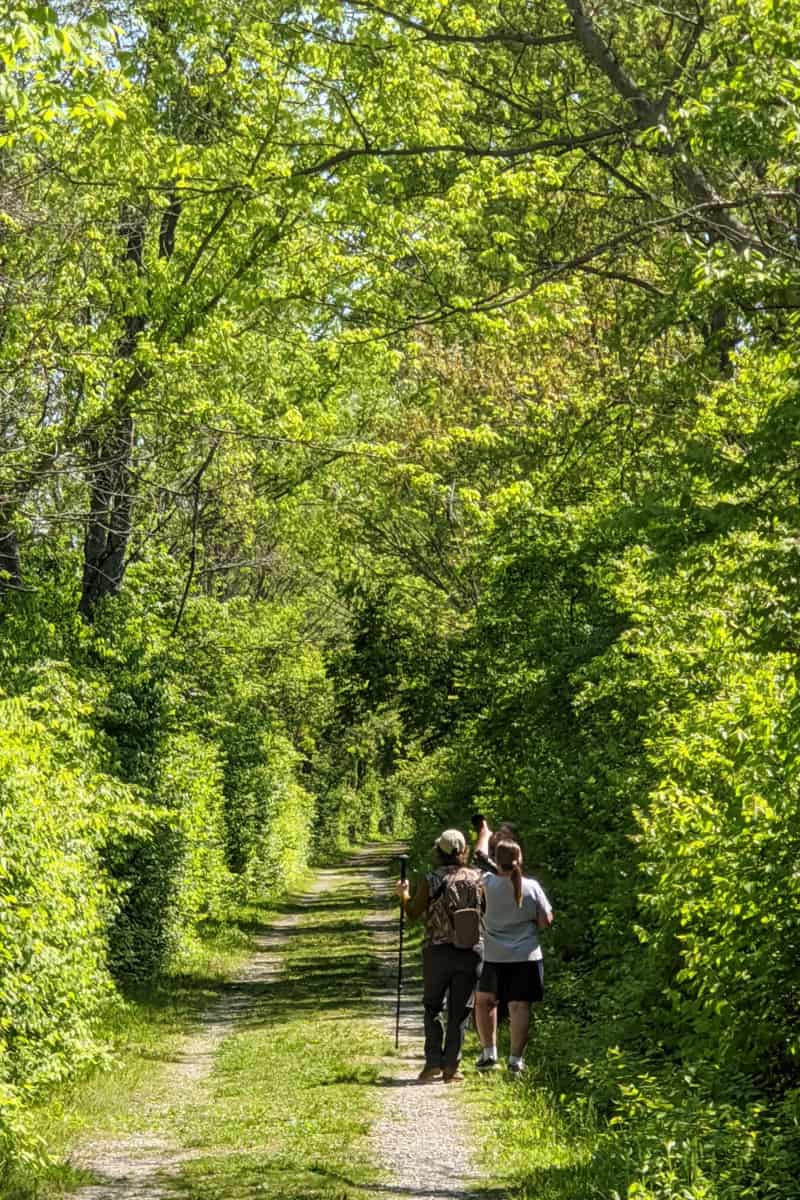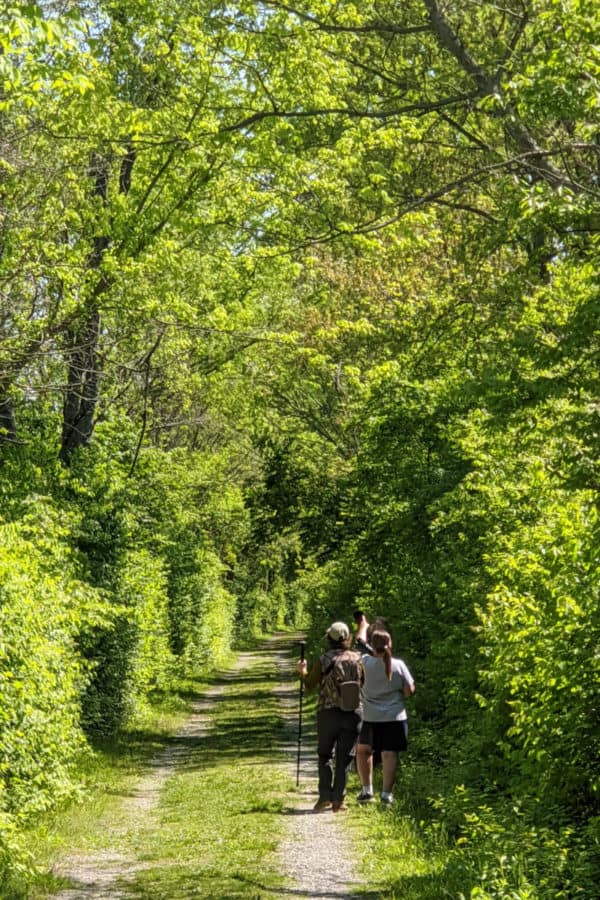 Gilmore MetroPark:
This place is one of my favorite places to walk because the trail is basically just a loop around their big ponds. You'll see all kinds of water birds (lots of ducks and geese). I've seen loads of herons there and possibly some egrets (still haven't zoomed in enough to be sure). They have a few different viewing stations including a big bird blind and a few deck type structures.
TIP: Wear your waterproof shoes, especially if you're going after a recent rain.
Cincinnati Nature Center:
This is a huge favorite for the local birding community. They have miles of trails that span various meadows, forests, ponds, and fields. It is an amazing place to visit, even if you're not into birding.
And if you're on the lookout for a bald eagle too…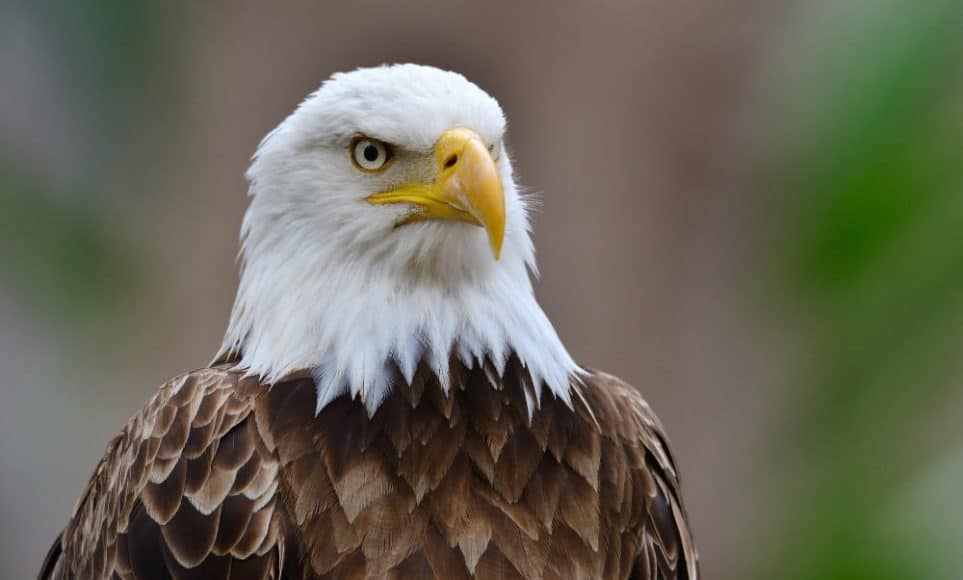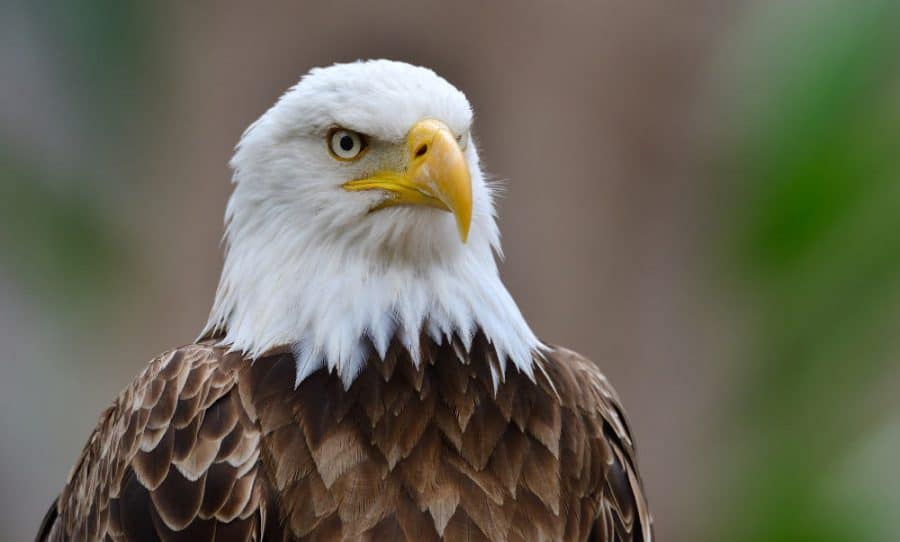 As far as the search for bald eagles goes, the Great Parks blog has this to say: "Protecting more than 40 miles of local shoreline, Great Parks is known for bald eagle sightings. Eagles have been seen at Campbell Lakes Preserve, Fernbank Park, Kroger Hills, Lake Isabella, Little Miami Golf Course and Otto Armleder Memorial Park. Shawnee Lookout and Miami Whitewater Forest are especially great spots on the west side of town. And with its proximity to the Ohio River, eagles are frequently seen at Woodland Mound in Anderson. "
---
TIP: In doing some research on birding in Ohio, I came across a great birding site (there's an app too) – eBird. You can find all the parks I've mentioned above and see what birds have been spotted at those locations.