If you've lived in Cincinnati for any length of time, you know that Halloween night can bring some surprises. We could have a bright sunny day or a cool fall day. We could have rain… or even SNOW!
So we thought we'd pull together some great indoor alternatives for Trick or Treating in the Cincinnati area just in case we end up with a rainy Halloween.
Click the link for full details, all dates are for 2022.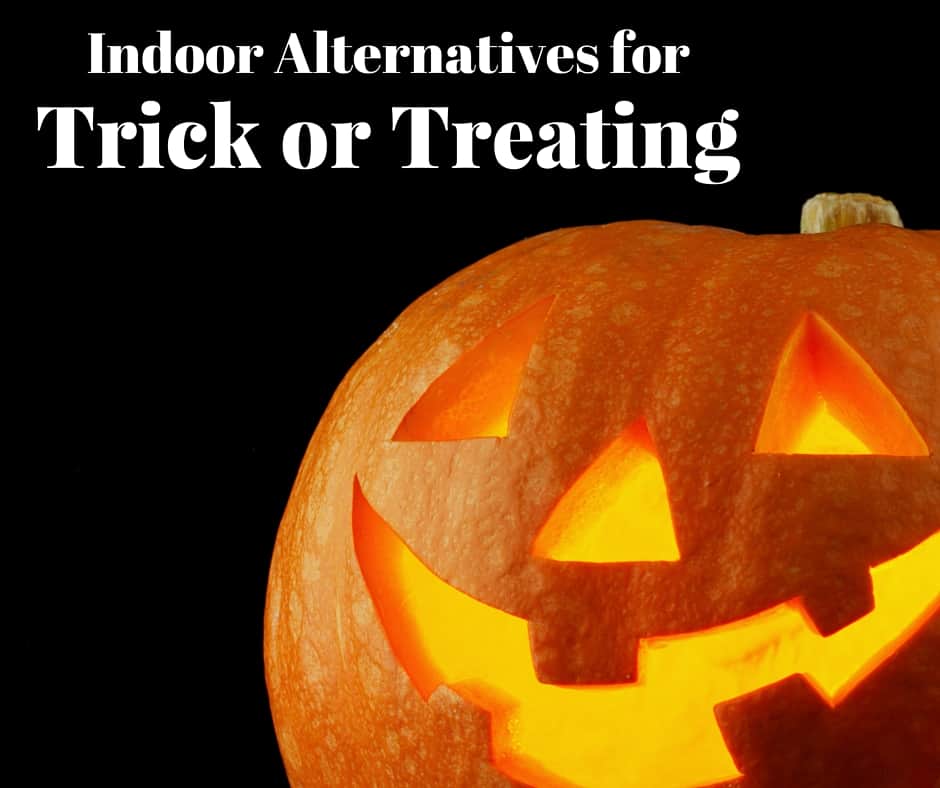 Enjoy these (mostly) INDOOR alternatives for Trick or Treat in Cincinnati:
Indoor Trick or Treat returns to Scene75 for 2022. "Hallowscene", their trick-or-treat event, is happening on Thursday, October 27th from 5-8pm. Located throughout their facility will be multiple stations welcoming costumed children to say "trick-or-treat" in exchange for a handful of candy and the occasional toy.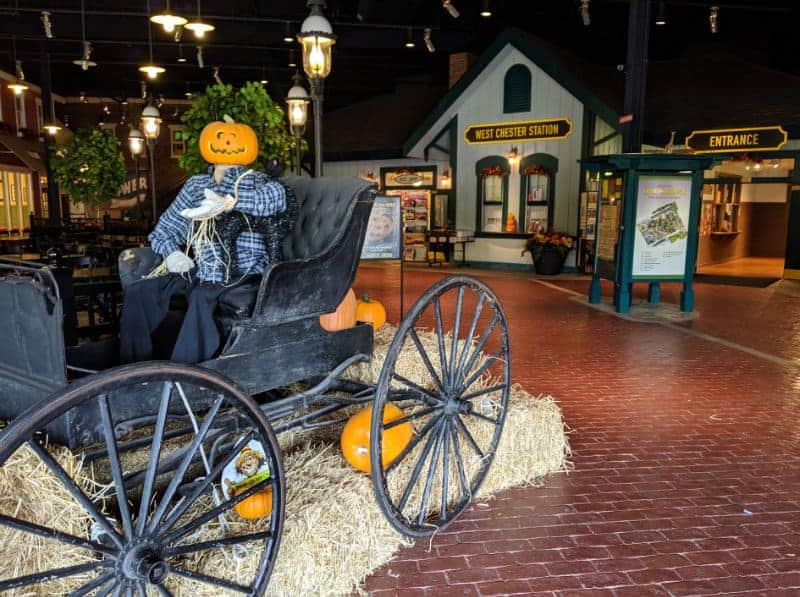 This one is NOT FREE but it's still a way to spend a Halloween indoors: EnterTRAINment Junction's Jack-O-Lantern Junction is happening on Oct. 31. Kids can Trick-or-Treat thru their indoor, kid friendly maze and see friendly ghosts, skeletons and more. Plus, see their new Halloween mini scenes and a Halloween themed train display! !
---
All events were accurate at the time of this posting but things do happen and events do occasionally get canceled or postponed. You should always double check with the event source before you head out the door. Links for each event are provided so that you can be sure the date is still accurate before you head out.