If you've lived in Cincinnati for any length of time, you know that Halloween night can bring some surprises. We could have a bright sunny day or a cool fall day. We could have rain… or even SNOW!
So we thought we'd pull together some great indoor alternatives for Trick or Treating in the Cincinnati area just in case we end up with a rainy Halloween.
Click the link for full details, all dates are for 2019.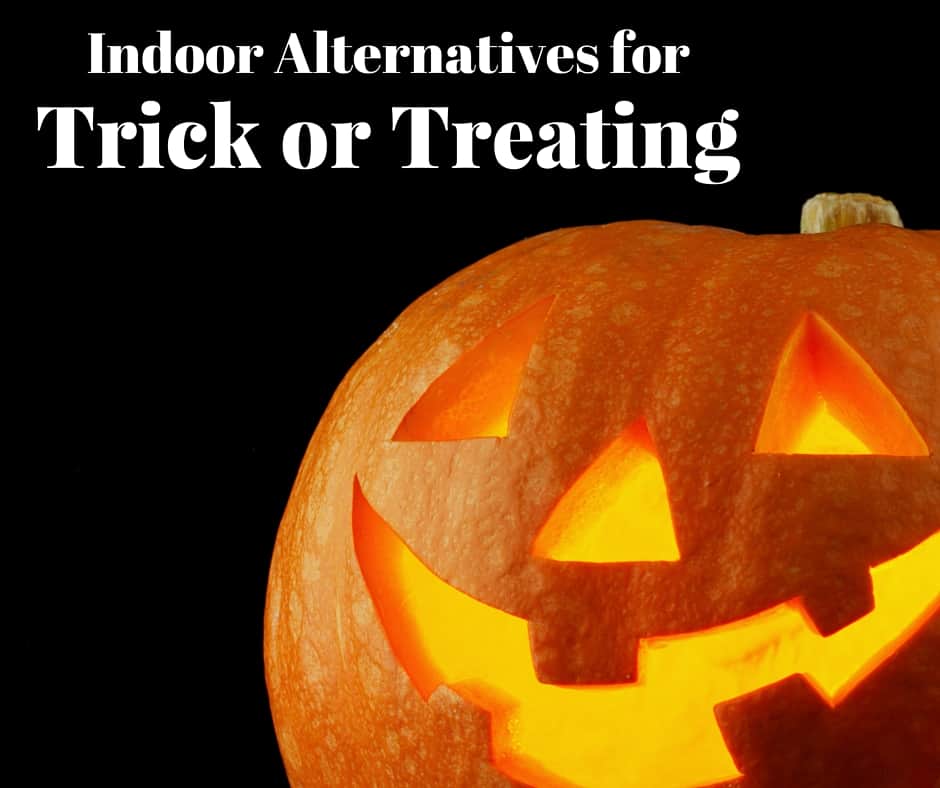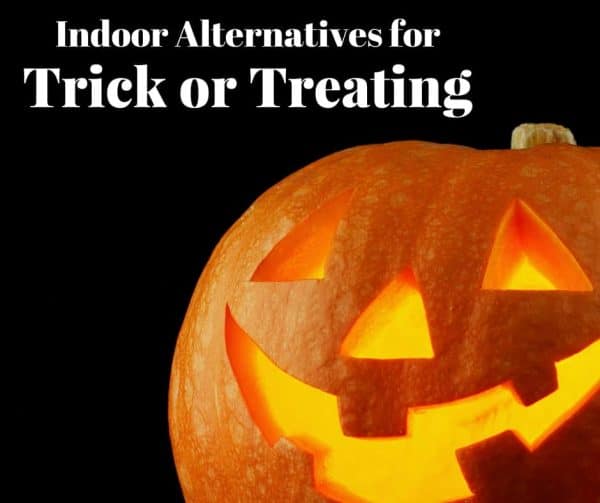 Enjoy these (mostly) INDOOR alternatives for Trick or Treat in Cincinnati:
October 30: Trick or Treat at IKEA in West Chester, 6-8pm
October 31: Trick or Treat at Tri-County Mall, 4-6pm
October 31: Trick or Treat at Northgate Mall, 4-6pm
October 31: The Delta Sigma Theta Sorority, Inc.Rho Xi Chapter at Xavier University will be hosting Halloween trick or treating in the Cintas Center from 6:00 to 8:00 pm on Thursday. Just enter through the doors on the main concourse at the Cintas Center. There will be multiple campus clubs and organizations passing out candy to any child that attends. This is perfect for the little ones and dealing with the expected weather.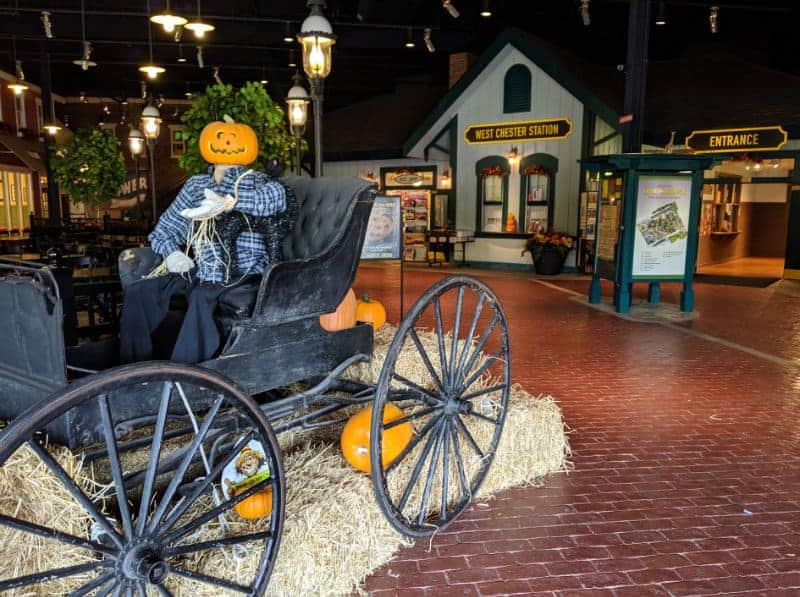 This one is NOT FREE but it's still a great way to spend a Halloween indoors: EnterTRAINment Junction's Jack-O-Lantern Junction is happening on Oct. 31. Walk through their kid-friendly trick-or-treat maze, visit their mini animated display, and visit the area's only indoor Pumpkin Patch – kids get a free mini pumpkin! They are open until 6pm.
---
All events were accurate at the time of this posting but things do happen and events do occasionally get canceled or postponed. You should always double check with the event source before you head out the door. Links for each event are provided so that you can be sure the date is still accurate before you head out.