It's week six on our quest to visit and write about a Cincinnati brewery each week in 2019. I'm hoping that we'll be able to cover just about every one by year's end!

Want to really explore more Cincinnati brewery info? Find our Ultimate Cincinnati Breweries List here.
Breweries in Cincinnati Series Week #6: Visit to Sons of Toil Brewing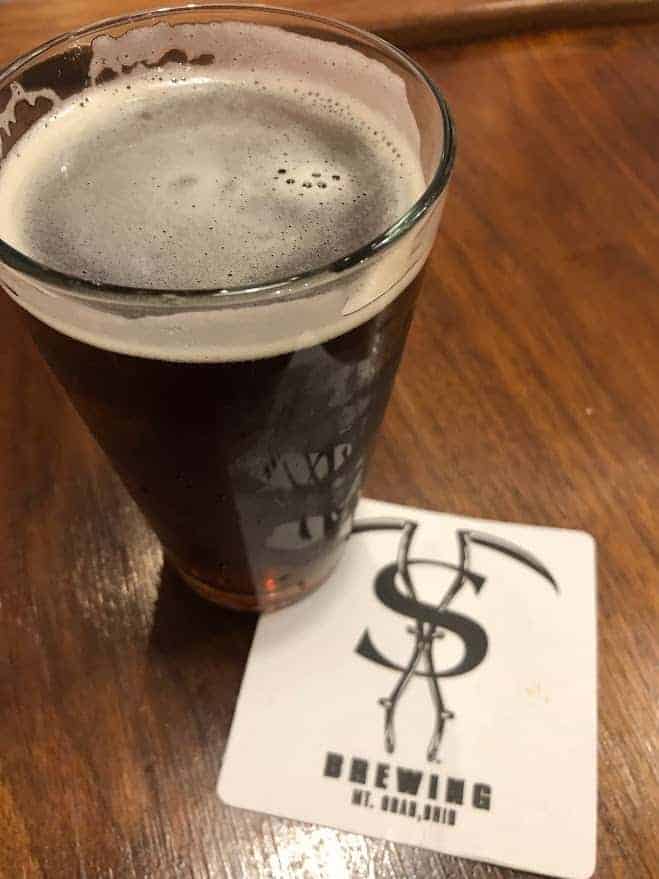 We headed out to Mt. Orab for this one. It was a stretch to get out there but now that I've been, I will totally make that trip again. We will return when the weather is warm as they have a GREAT outdoor space to enjoy.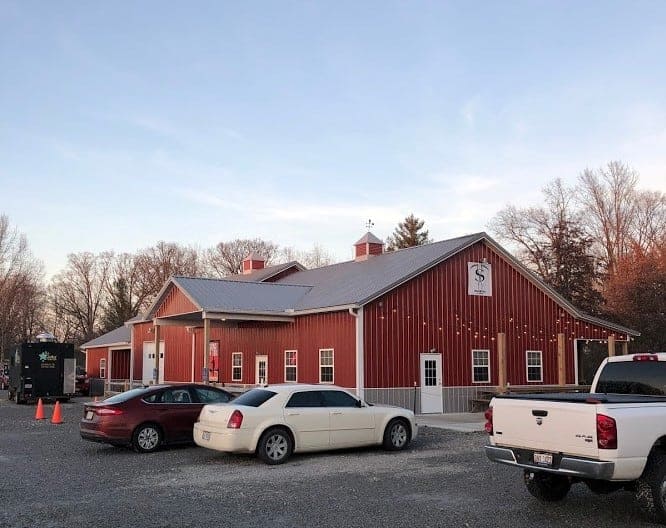 What's with the name? I love what their site says about it: "Our family, like many in this area, came from a long line of farmers who made their living through hard work and sacrifice… All honor is due to those horny handed Sons of Toil, who left their native land and crossed the ocean, cast their lot in the swamp lands of Green Township, and by hard labor and unceasing toil, have made it what it now is."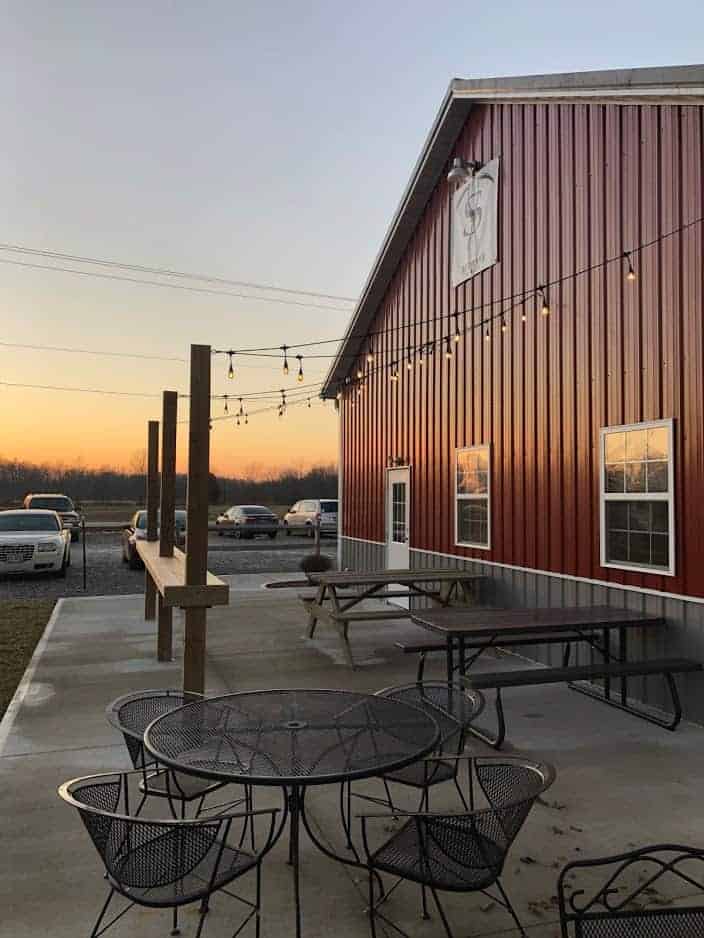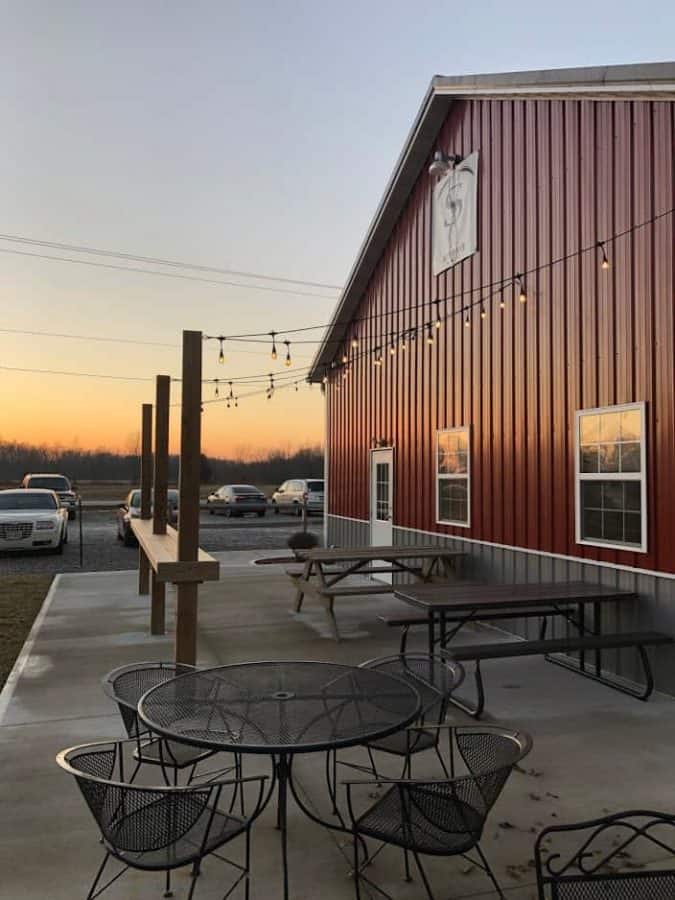 By using locally sourced ingredients (when available), they are giving back to the local farmers who work the land to grow the crops and their communities. And all the wasted grain from the brewery is given to local farmers as free feed.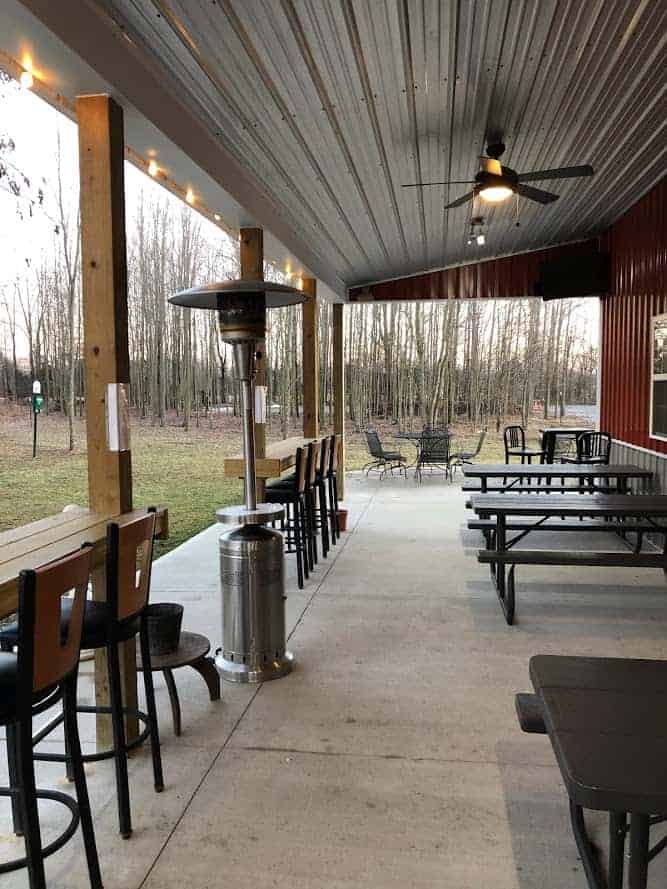 I have to say this is definitely one of the friendliest breweries we have been to thus far. One of the owners greeted us when we came in (we must have looked bewildered) and he gave us the details on what they do. We chose a seat at a communal table, enjoyed a few selections from their 20 taps of cold beer, and made a few new friends!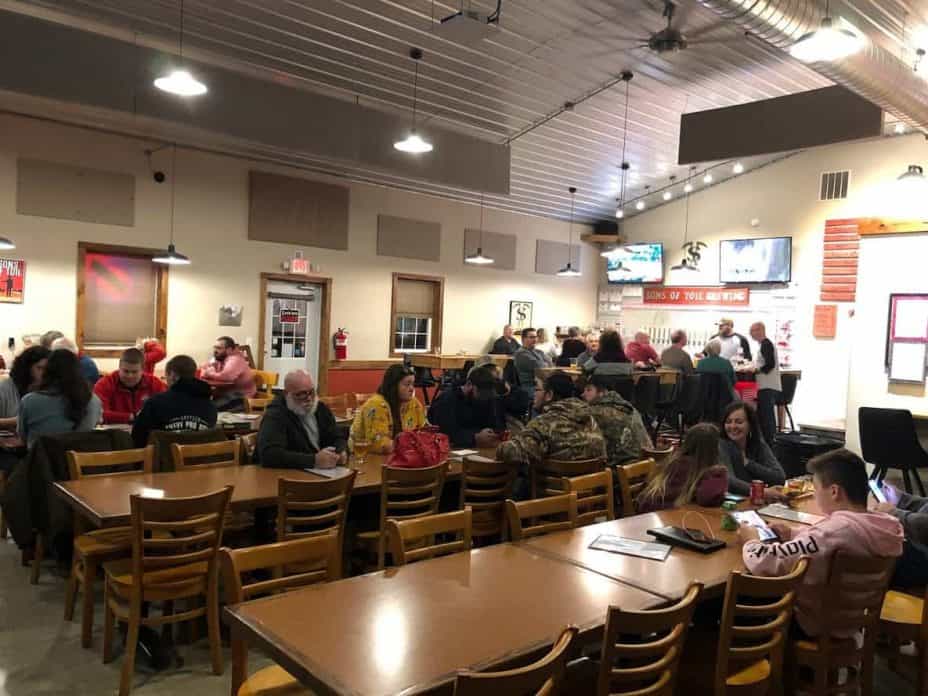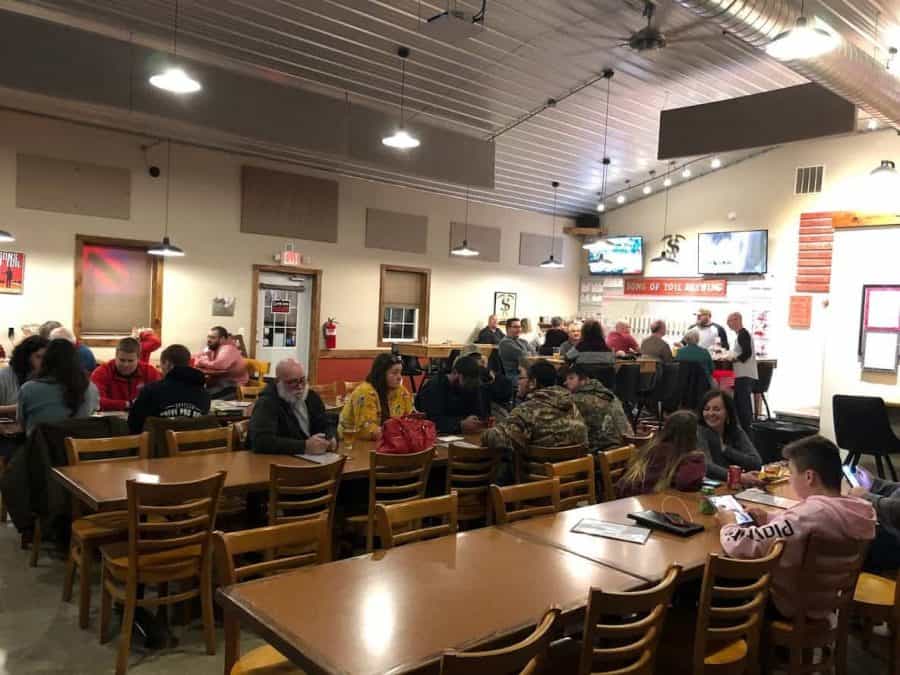 Inquiring Cincinnati Craft Beer Lovers Want to Know…
When can I go? Four days a week = Thursday through Sunday.
(general note: find the link at the end of this post to double check as times and dates do change)

Do they fill growlers? Yes.
Do they serve any other alcohol? No, they just do beer. And they only serve their own beer (no guest taps). They do have 20 taps for you to choose from!
Where do I park? There is a large gravel parking lot.
Do they have food? They don't do their own food but they do have rotating food trucks every day they are open.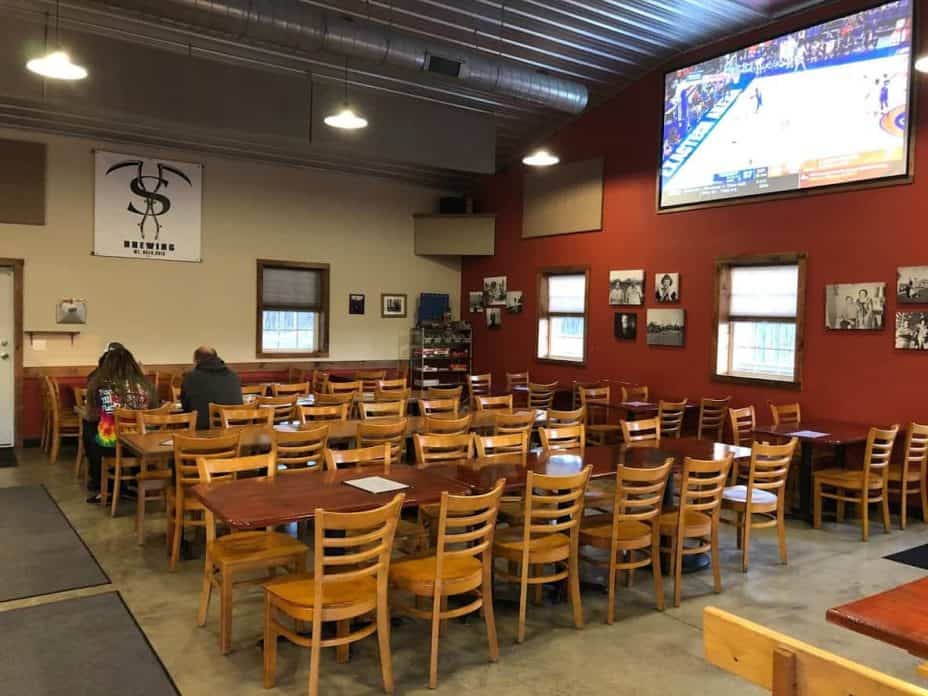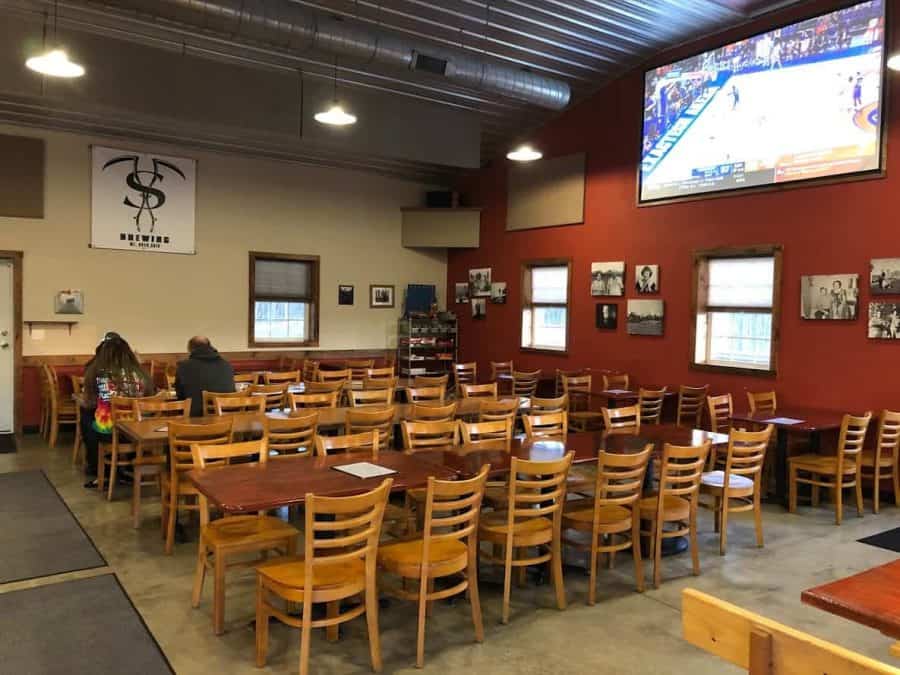 How big is the taproom? Can we hold an event or a party there? The indoor tap room is of medium size with seating at the bar, high top tables, booths, and long tables. Chat with your fiends, make new ones, or watch the large screen TV.
Do they offer brewery tours? No.
Is there any outdoor seating? Yes, there is a huge covered concrete patio that opens into a grassy area with picnic tables. There's another pation on the side. Weather permitting, they have corn hole and live music outside.
Is the taproom kid friendly? Yes, there's plenty of space for the kids to roam, both inside and out. They also have a number of board games to play.
Is Sons of Toil Brewing pet friendly? Pets are welcome outside. There is plenty of space for them on the pavement or in the grass.
Sons of Toil Brewing can be found at:
14090 Klein Rd, Mount Orab, Ohio 45154