We recently went out west (in Cincinnati that is) to visit Mitchell Memorial Forest, one of the Great Parks of Hamilton County. Located in Miami Township, this park spans just over 1400 acres.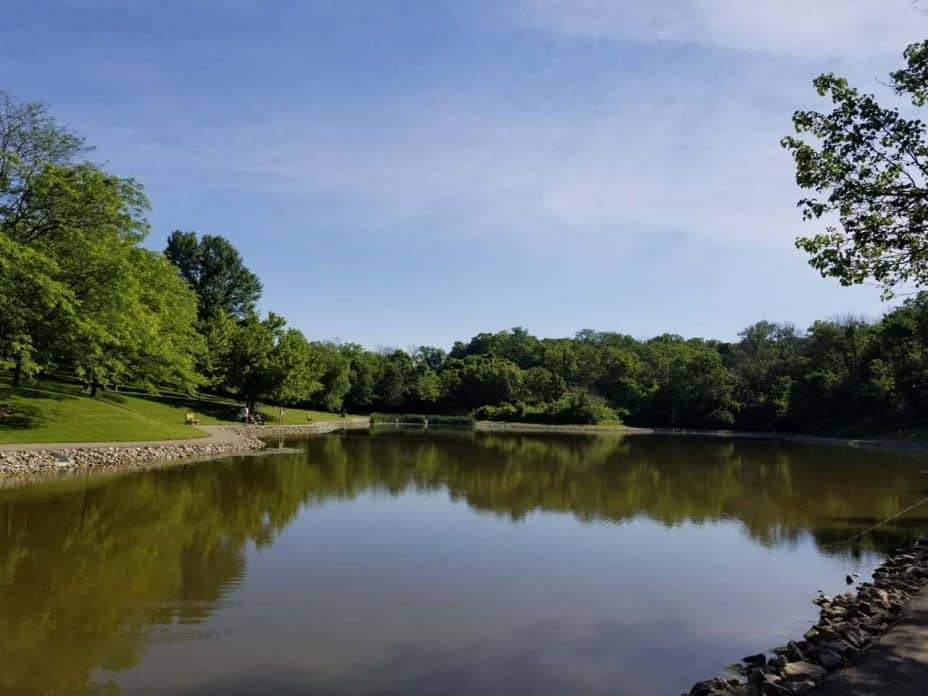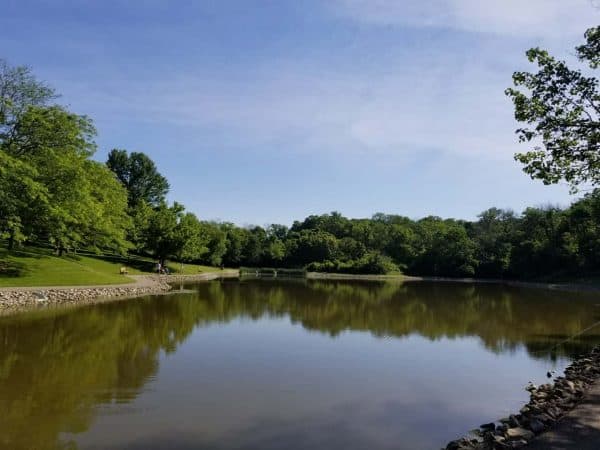 This park is best known for its mountain bike trails and features more than 8 miles of challenging mountain bike trails.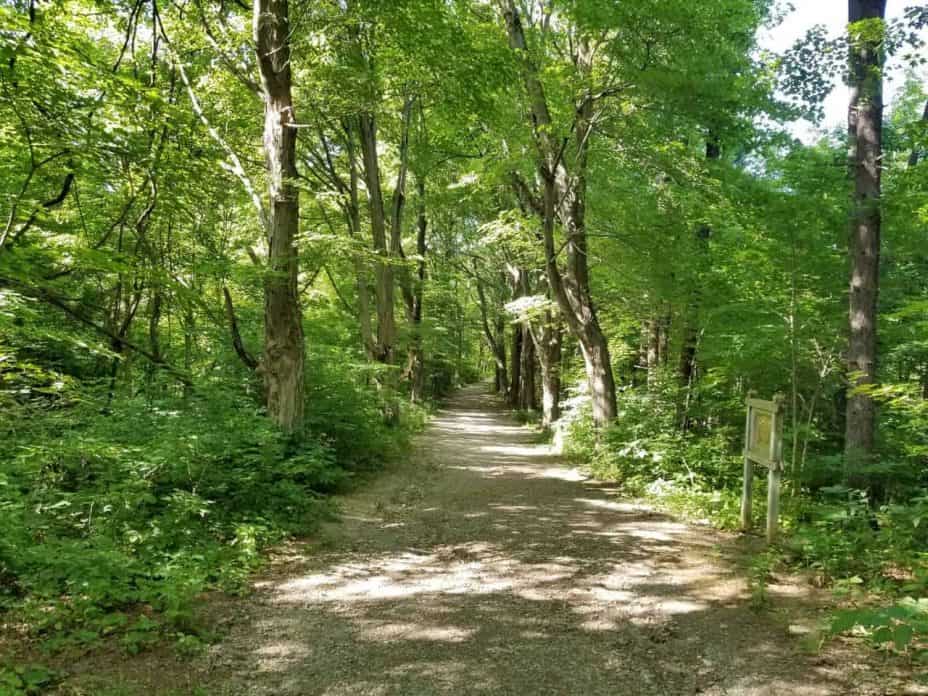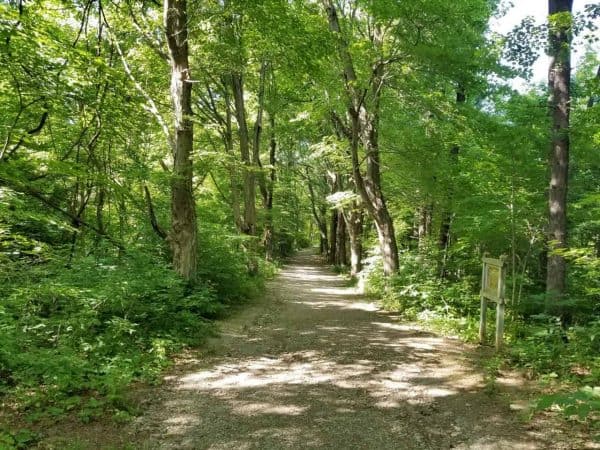 The park has a beautiful pond where you can fish (catch and release).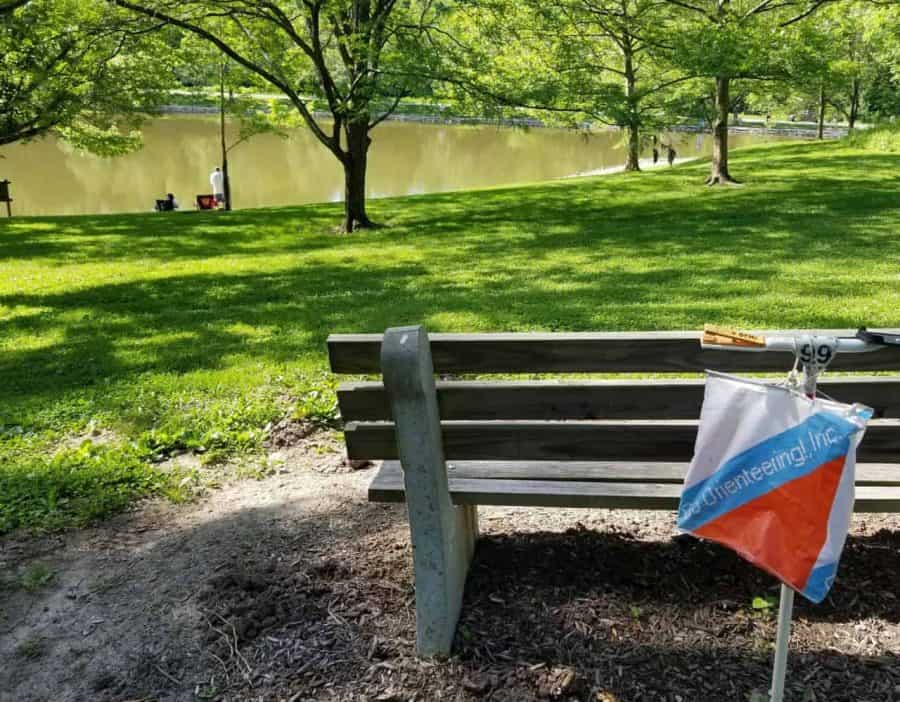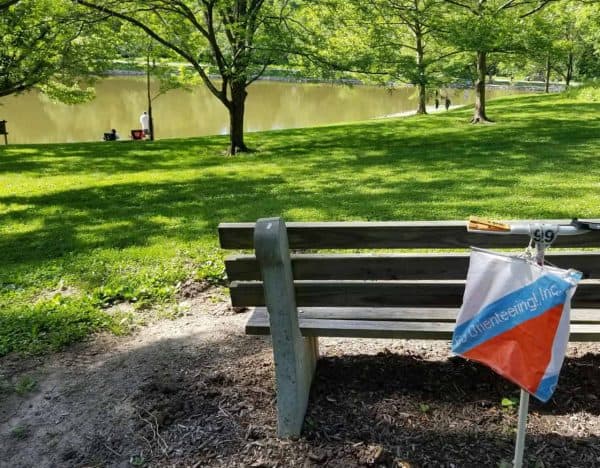 Surrounding the pond you'll find a 1 mile paved track, great for walking and running.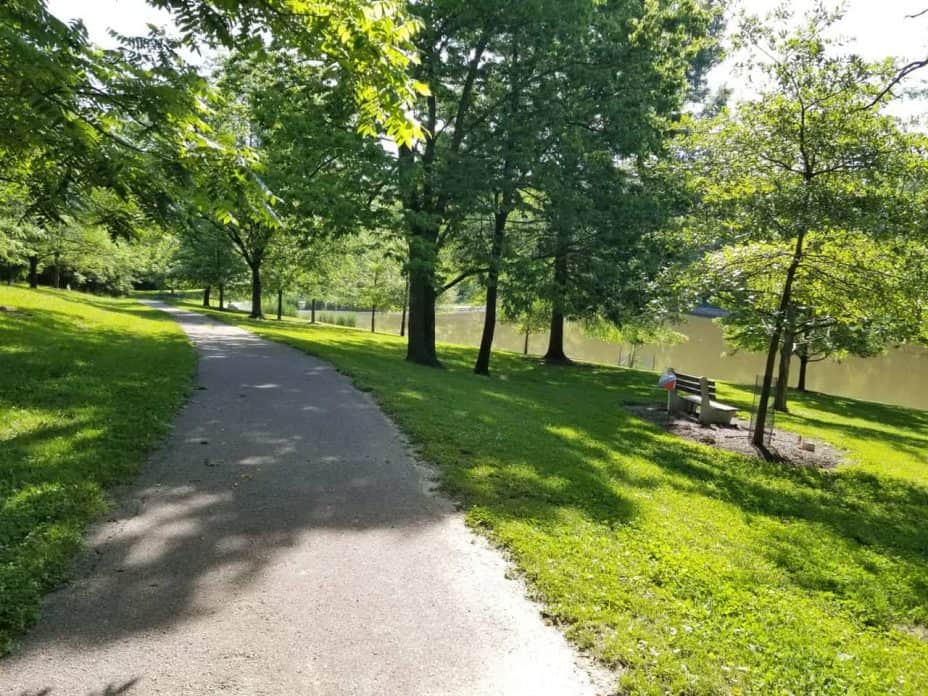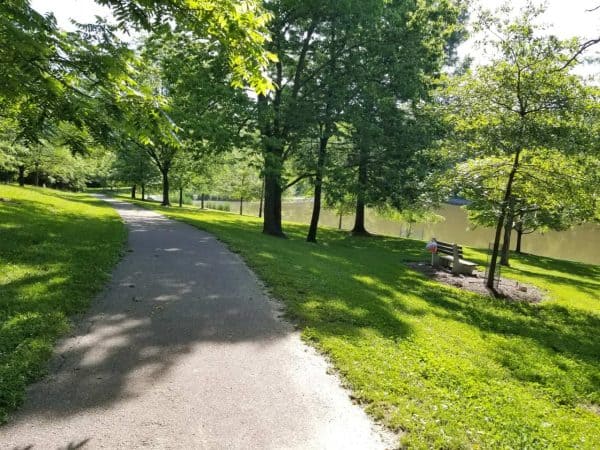 We spent some time at the playground which features a play structure as well as a row of swings.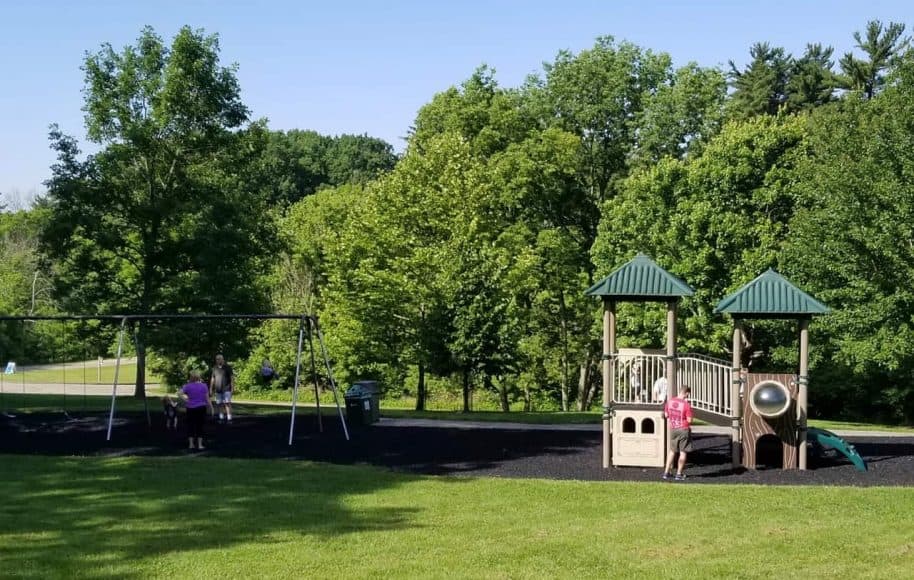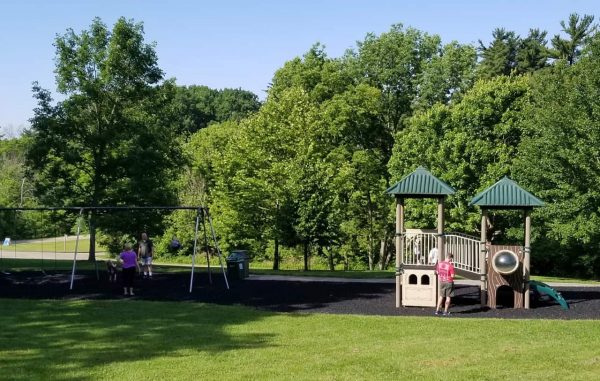 The park does have picnic tables as well as a few grills. And while you're on that end of the park, be sure to check out the stone shelter house.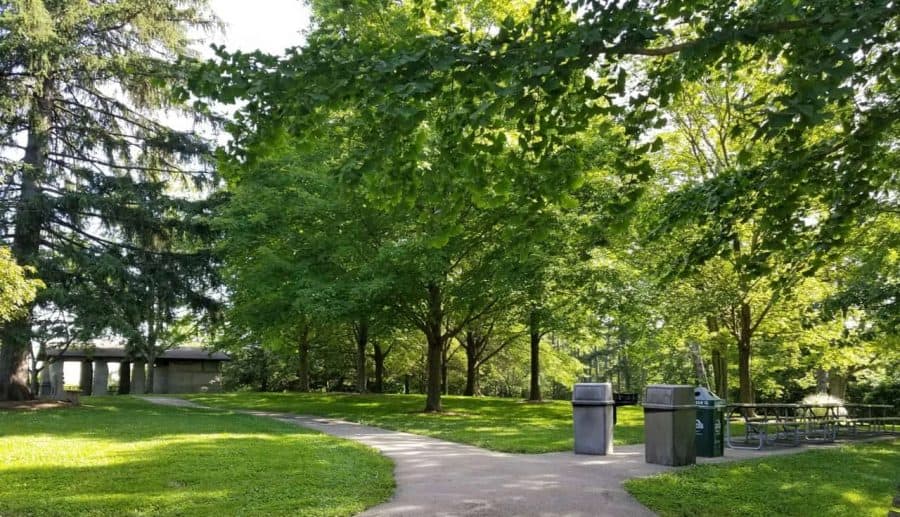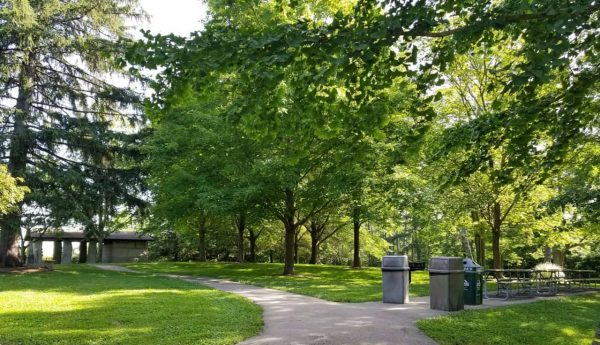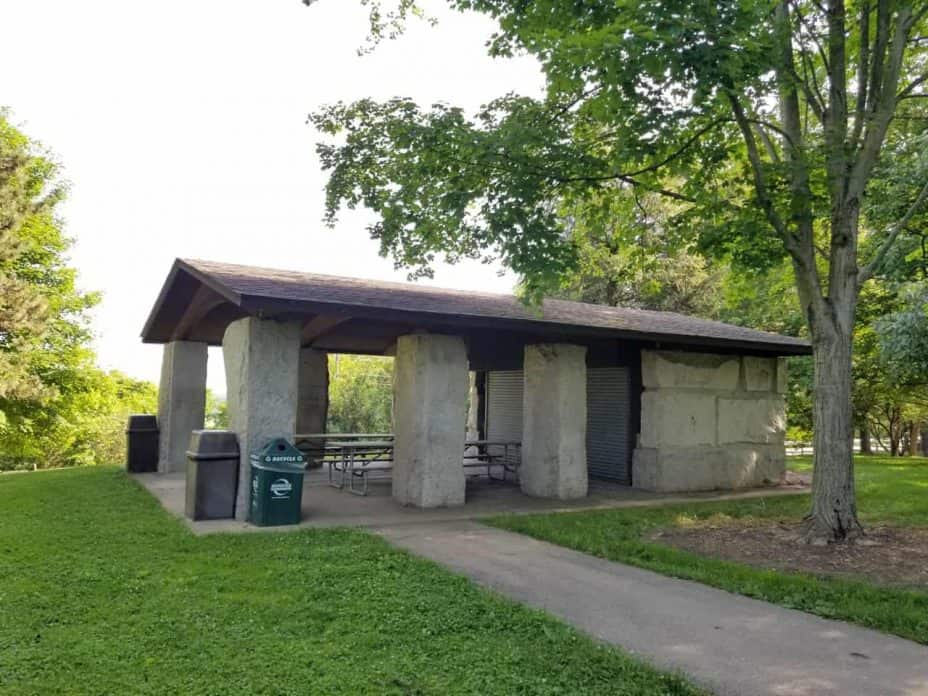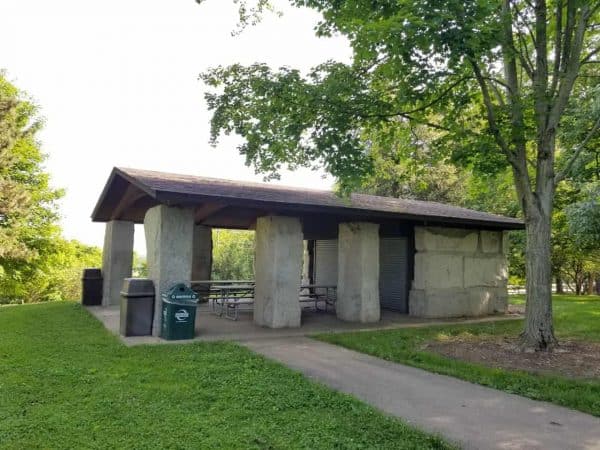 The HUGE stones used to build the shelter house were originally cut for the construction of the Cincinnati Chamber of Commerce which was destroyed by fire in 1911. After the fire, the stones were transported and stored at the site by the Cincinnati Astronomical Society. In 1979, they donated the stones to the Hamilton County Park District.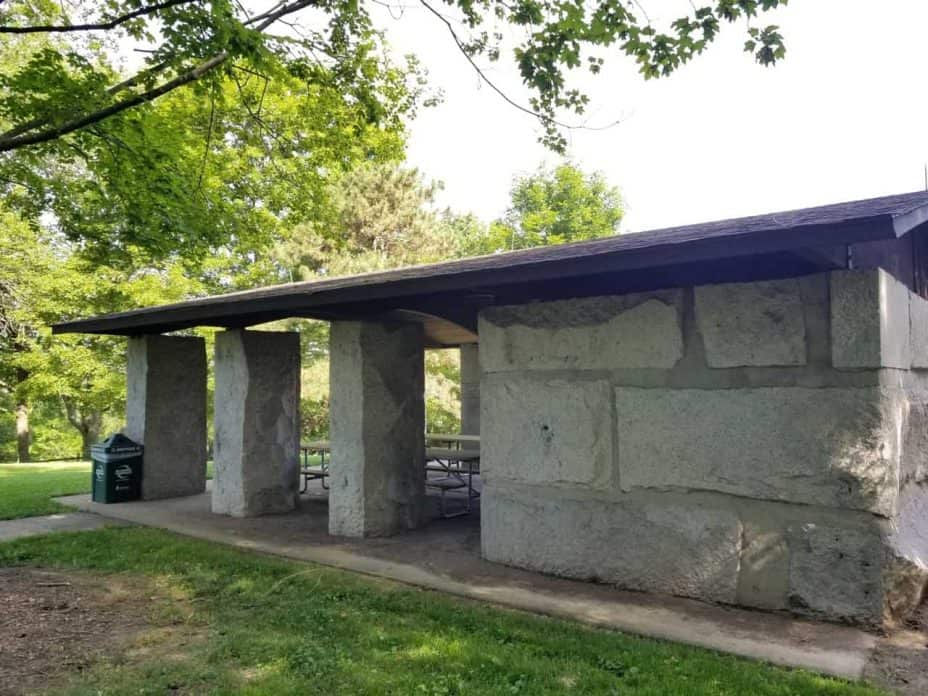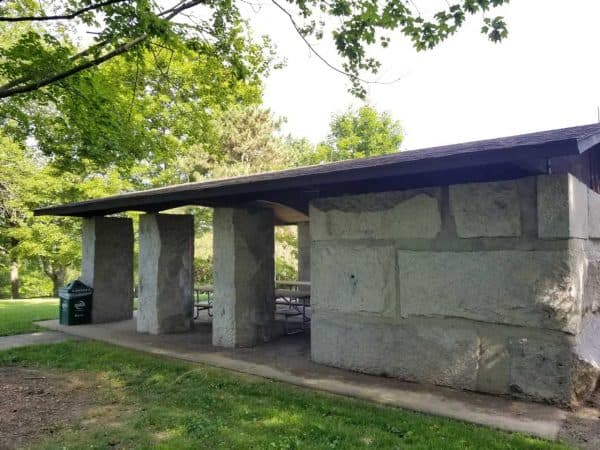 You'll find restroom facilities near the playground.
Mitchell Memorial Forest is located at 5401 Zion Road in Miami Township
You will need a Great Parks of Hamilton County Park Pass to enter the park.