Looking for a new house plant or some flowers for your porch and yard? You're in luck because Cincinnati has lots of local garden centers and growers who are ready to help you!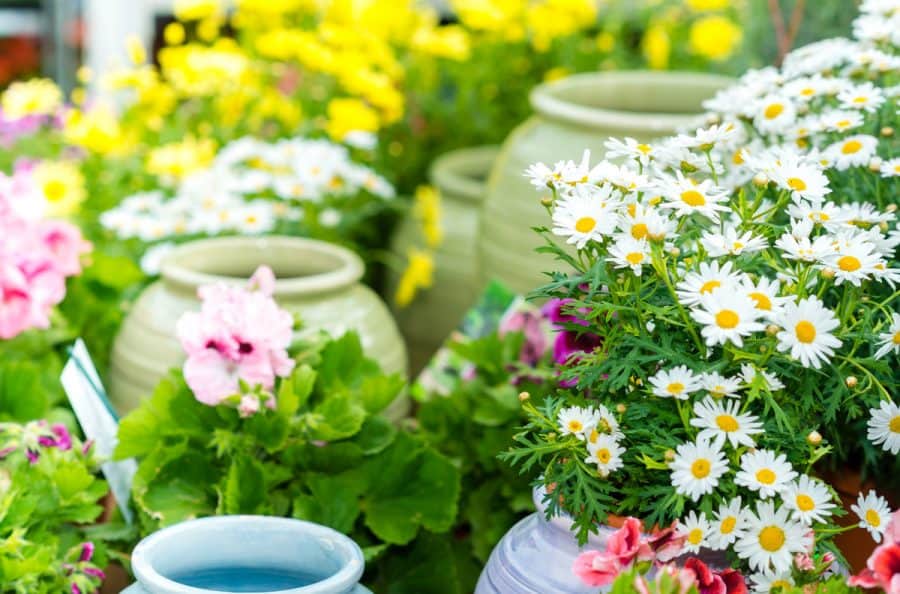 Whether you're a new houseplant mom / dad or a seasoned green-thumbed pro, these local independent plant and flower shops will help you get a little happiness growing!
Rahn's Greenhouses
A favorite for many (myself included!) is A.J. Rahn Greenhouse. Run by the 5th generation of the Rahn family, they've been in business for 130+ years (so you know they're doing something right!). Head to this greenhouse and find a wonderful selection of flowers, houseplants, vegetable and fruiting plants.

Location: 4944 Gray Road, Cincinnati, Ohio 45232
Website
---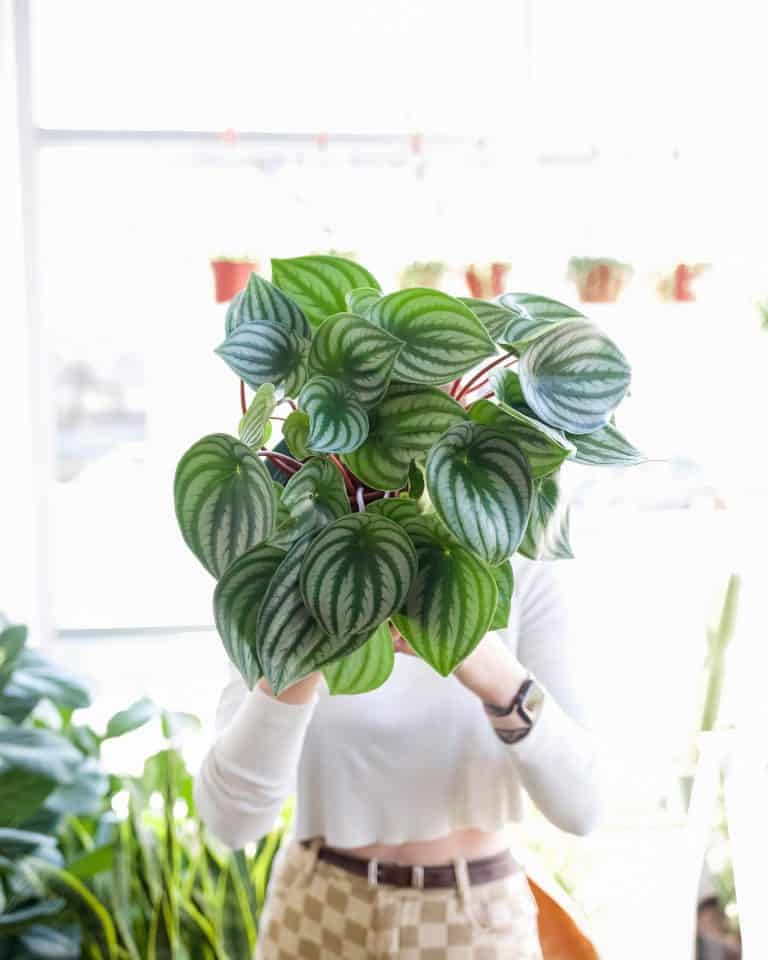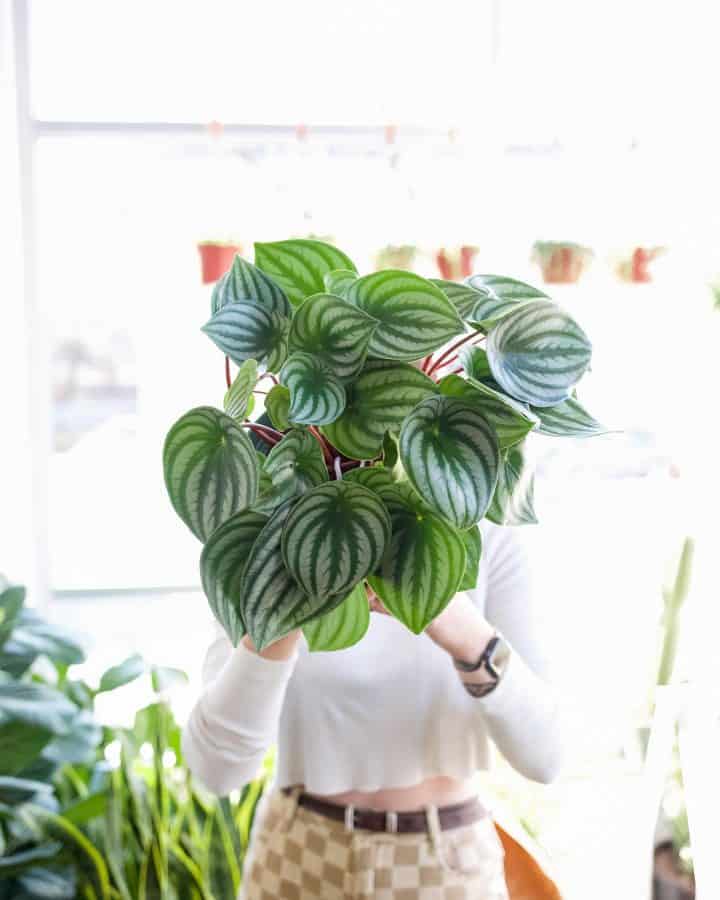 Fern
Choose your new favorite houseplant(s) from the curated selection at Fern. In their shops you'll find tropical plants, succulents and cacti, airplants, a rotating collection of hand crafted planters, plant care tools, home goods, and our own in house made plant designs.

Locations: 6040 Hamilton Ave., 45224 + 737 E. McMillan St., 45206
Website
---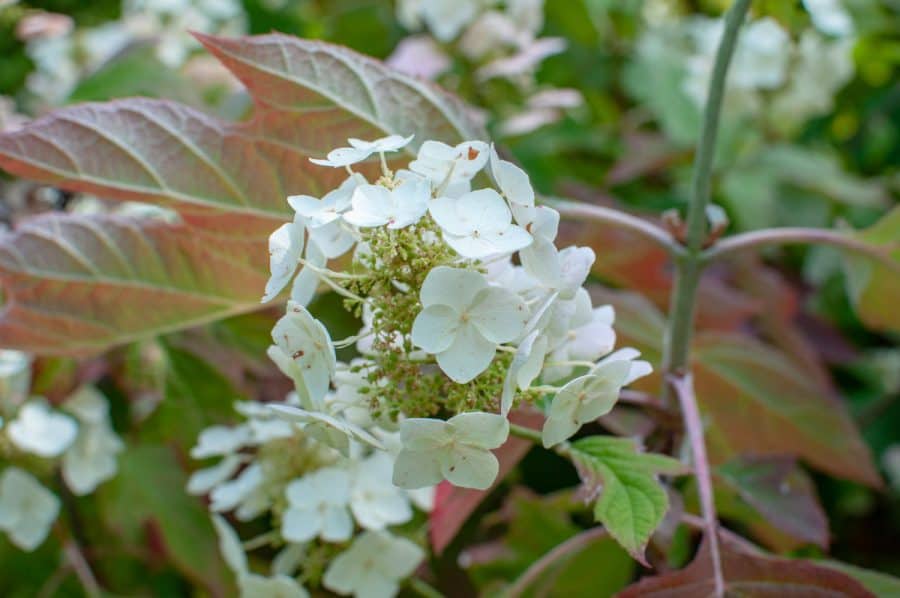 Funke's Greenhouses
I stopped by this spot last year for the first time and could not believe the variety of tomatoes and other garden plants. Seriously, if you can't find the variety you need here I'd be surprised. I was also pleasantly surprised by their prices on shrubs (hello Limelight Hydrangeas!).

Funke's describes themselves as a "Specialty herb and vegetable plant supplier for the spring planting season with over 1000 varieties of vegetable plants as well as broad variety of culinary and medicinal herb selections." Spot on!

Location: 4798 Gray Rd. Cincinnati, Ohio 45232
Website
---
Benken Florist Home and Garden Center
Another one of Cincinnati's long standing garden centers, Benken has been around since 1939 and is currently owned by the third generation of the family. This Silverton area greenhouse sells all sorts of blooming plants, finished floral arrangements for all occasions, and even offers event space.

Want to learn something new? Be sure to check out their great event offerings.

Location: 6000 Plainfield Rd., Cincinnati, Ohio 45213
Website
---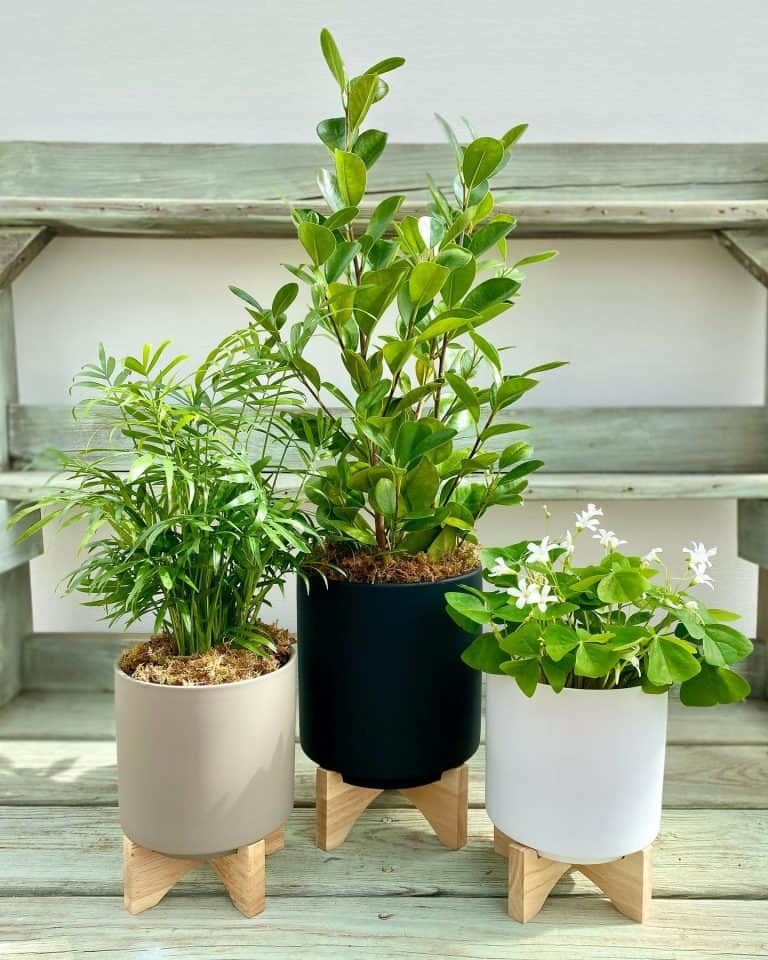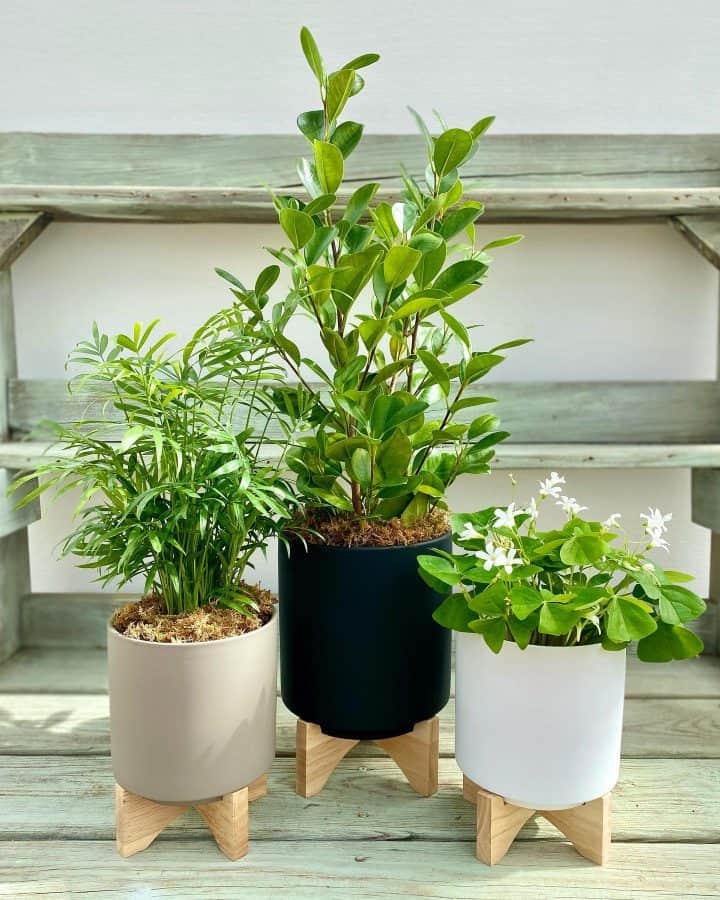 White Oak Garden Center
Houseplants, flowers, shrubs, trees, lawn care supplies – they do it all!

They have an extensive number of houseplants to choose from on their website (yes, order your houseplant online from a local business!). Curbside pickup is available, pick up at the garden center, or have it delivered (local zip codes only).
Location: 3579 Blue Rock Rd., Cincinnati, Ohio 45247
Website
---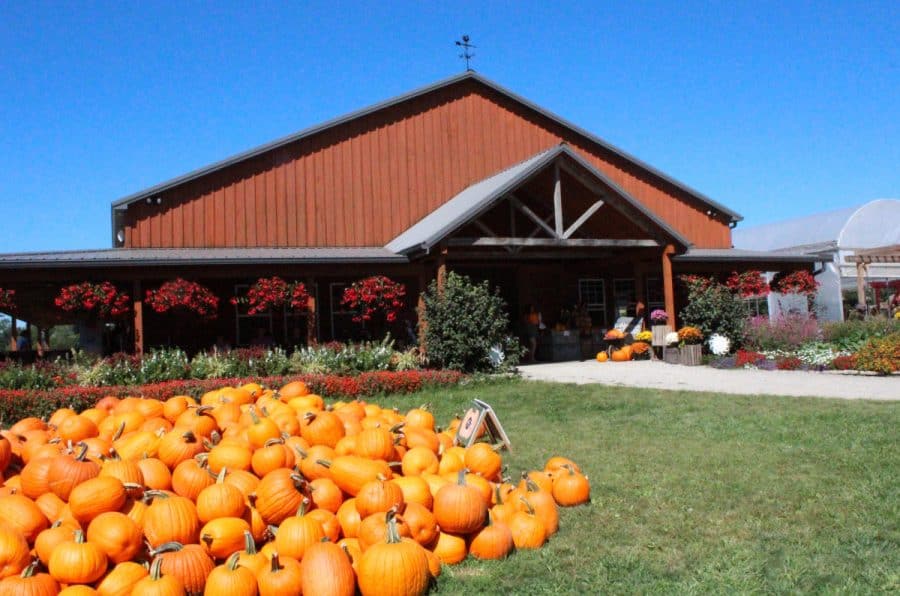 Blooms and Berries Garden Center
Head to Loveland for a true farm experience. Visit the Garden Center and choose from a beautiful selection of annuals, perennials, vegetable plants, herbs, and succulents. And don't miss the Market Barn where they sell grass fed beef, local honey and maple syrup, local goat's milk soap, cheese, butter, and more.
Read more about our Blooms and Berries farm experiences here.
Location: 9669 S. St. Rt. 48, Loveland, Ohio 45140
Website
---
Natorp's
With over a MILLION plants in one location, you're sure to find something you love! Shop the Natorp's Nursery Outlet in person (during the spring and fall planting seasons) or shop online. Make your way thorugh their extensive line up of vegetable, fruit, and herb plants. Pick your perennials or annuals, rose bushes, shrubs, and more.

Shop online – they offer curbside pickup!

Location: 8601 Snider Rd., Mason, OH 45040
Website
---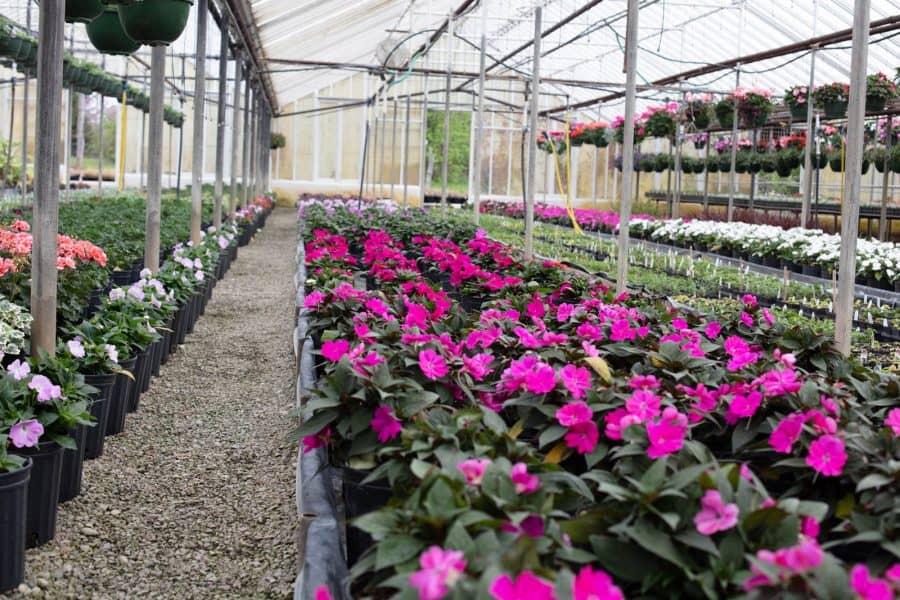 West Hills Greenhouses
Founded in 1929, this locally owned garden spot is located in the heart of Delhi. They offer over 1000 unique plants – a beautiful selection of annuals, perennials, succulents, ferns, and more.

Location: 700 Hiddenlake Ln., Cincinnati, OH 45233
Website
---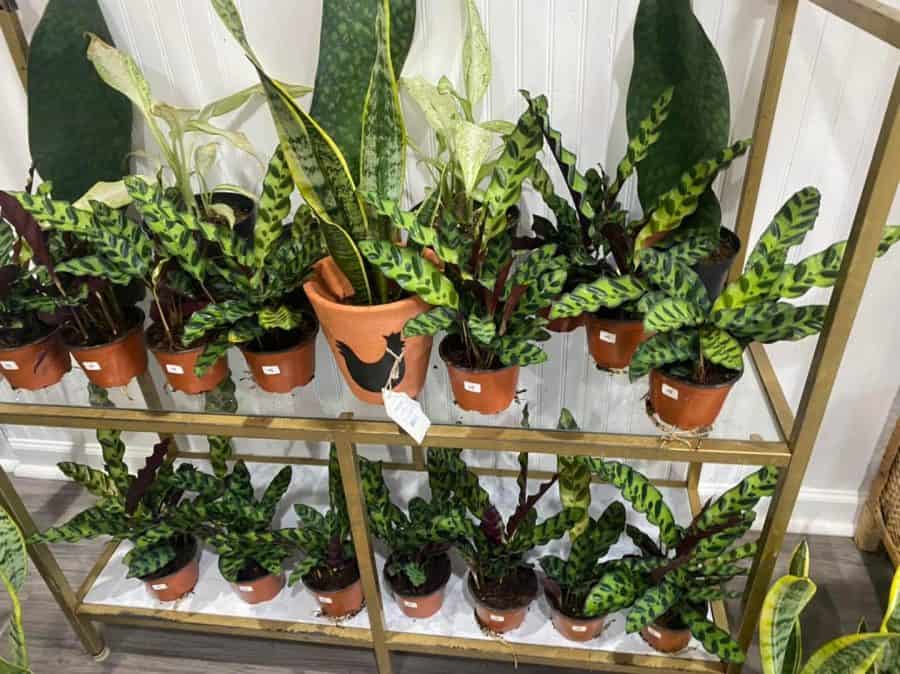 Philo Plant Shop
Philo wants to help you start your indoor jungle! Shop from their tropicals, rare aroids, Hoyas and more.

Location: 6901 Valley Ave., Cincinnati, OH 45244
Website
---
The Civic Garden Center (mostly education)
This one is not a full blown greenhouse but it's so worth including!

Located on the former estate of Cornelius Hauck (grandson of the beer baron), this garden spot was founded in 1942 as part of the Victory Garden movement.

The Civic Garden Center includes beautiful gardens you can stroll through, a VERY popular spring Plant Sale (first weekend in May), and loads of great classes, lectures, and presentations to help you along in your gardening journey.

Location: 2715 Reading Road, Cincinnati, Ohio 45206
Website