Day 19 of "365 Things to do in Cincinnati" takes us to Jungle Jim's International Market. Spanning more than six acres, this is truly a "food lover's paradise".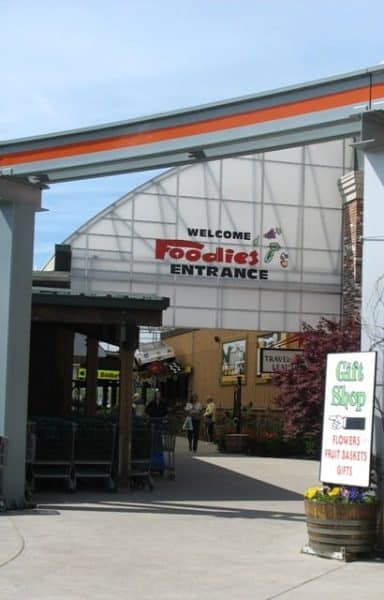 When you pull into the parking lot you'll know you've come upon something unusual. From the monkey holding the entrance sign (below) to the old King's Island monorail that spans the entire complex, it's just the beginning of an exciting grocery shopping experience like no other.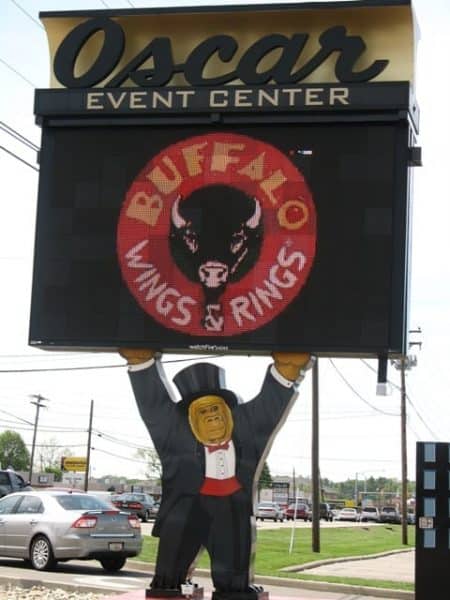 As you walk into the "foodie paradise" you'll pass by a few of the separate shops which sell all kinds of apparel (Life is Good, Crocs, Fresh Produce, etc.)…a very "beach town" feel right here in southern Ohio.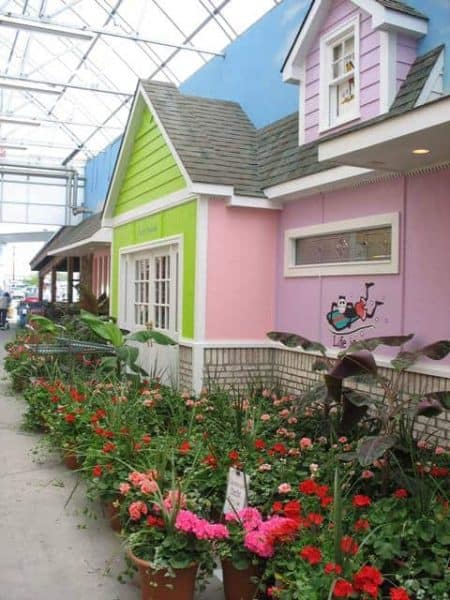 They also sell all kinds of yard decor and garden plants.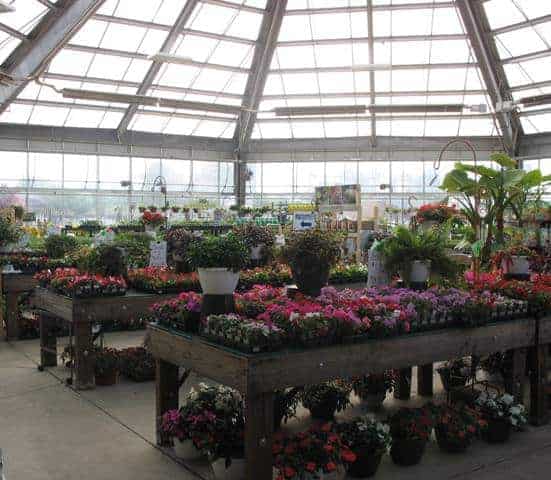 And we haven't even entered the grocery yet! I am telling you this – if you can't find it at Jungle Jim's, you won't find it anywhere! This is the most amazing grocery store you will EVER see. Take a look at the entire aisle of hot sauces (actually, this is just one side of the aisle – there's more on the other side)…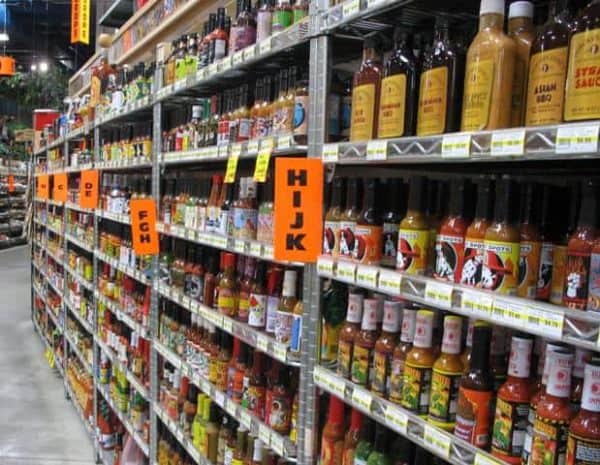 Displaying over one acre of fresh produce, they have produce from all over the world….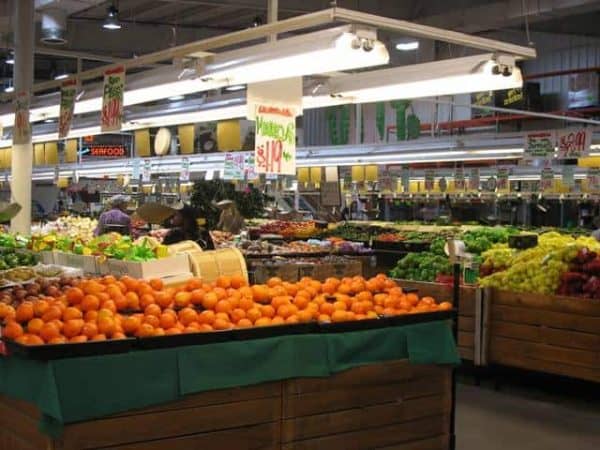 They have an exhaustive supply of mushrooms, including oyster mushrooms which I could not resist photographing – so cool!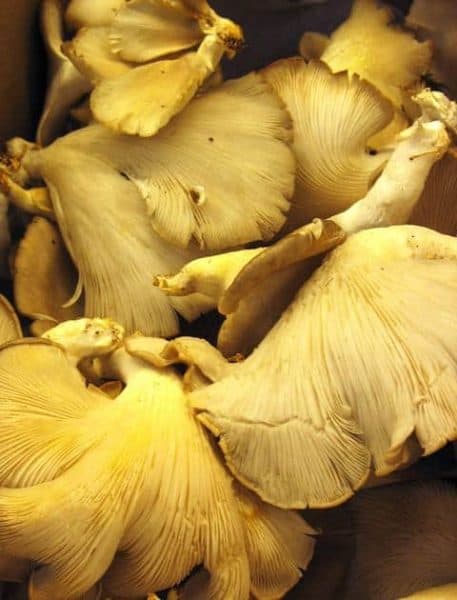 And all kinds of exotic fruits and vegetables. Seriously, if you need a special vegetable or fruit, just come on over here! Just look at the selection of coconuts… it's crazy!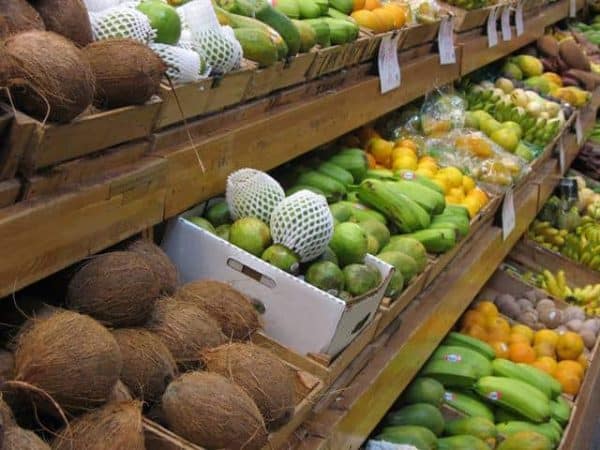 And be sure to bring the kids along. They will be entertained by all of the crazy fixtures and displays throughtout the store. There's Gilligan and crew in a ship above the seafood counter, Robin Hood in the English foods aisle and a Vegas lounge singer in the candy aisle…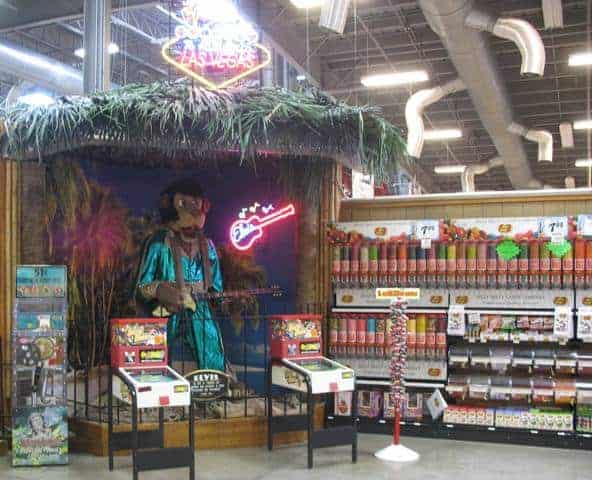 And, yes, that is an entire wall of Jelly Belly on the right! They have all kinds of memorabilia throughout the store like these old Coney Island cars set up as candy displays.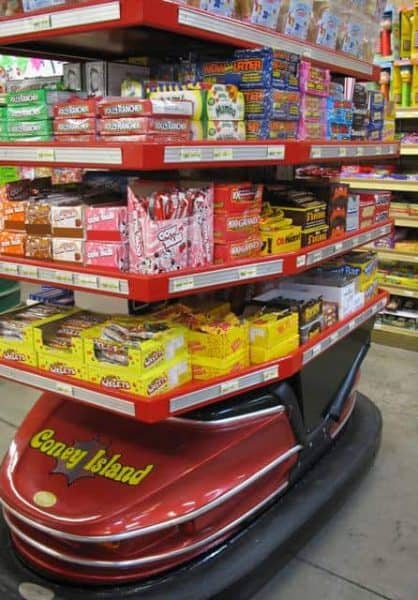 They have aisles of imported and domestic cheeses, an olive bar with dozens of fresh olives, a huge bakery section (with goodies baked in house and others from Bonbonerie and Servatii's), meats and seafood.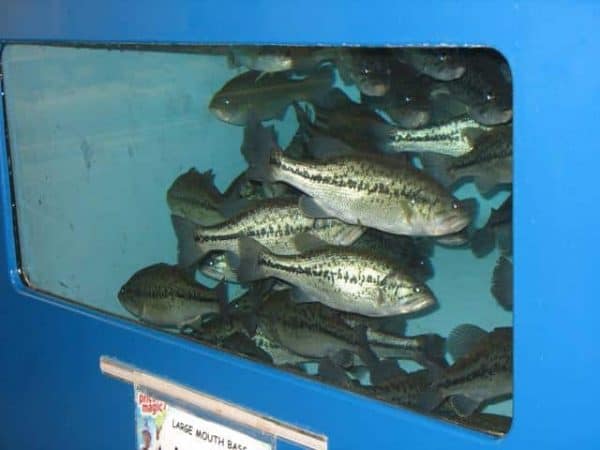 Looking for a specialty beer or some unusual wine? Look no further than Jungle Jim's. Take a look at the SINGLE bottles of beer you can buy…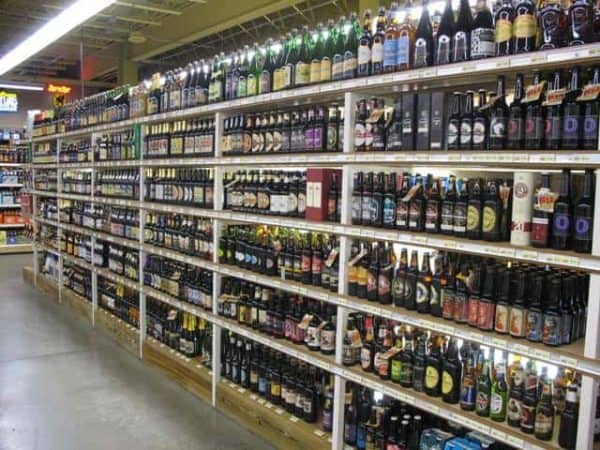 And where else can you find this kind of selection of honey? They have an equally impressive aisle of jellies.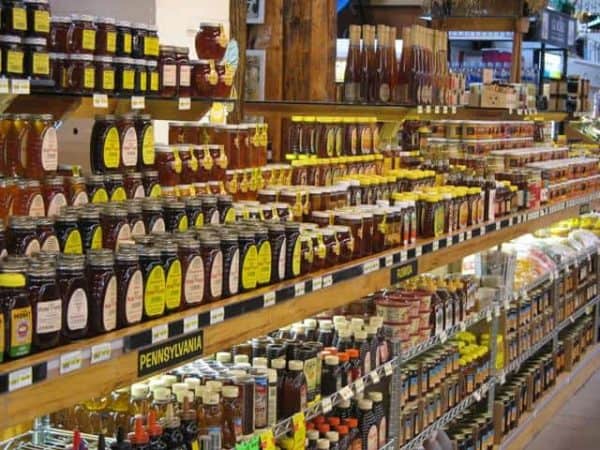 If you're looking for a regional ingredient, they have aisles and aisles of international food. They have thousands of imported foods from seven continents.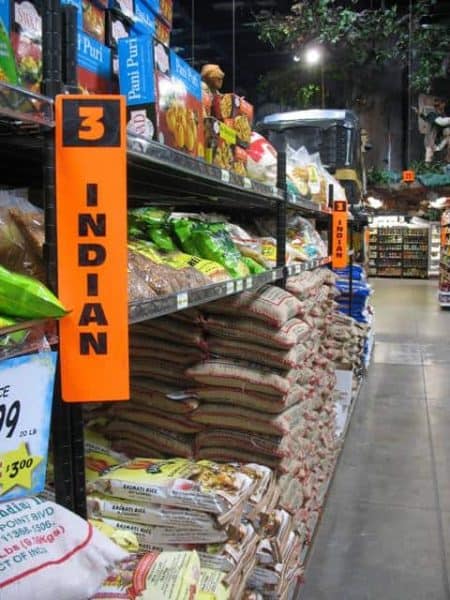 And be sure to check their website for events at their Oscar Center, a separate event center. Last summer we attended the "Weekend of Fire" which was booth after booth of hot sauce. They have a Beer Fest coming up in June as well as many other events.
Jungle Jim's also has a cooking school on site. They have a Fifth Third branch as well as a post office and a pharmacy.
Jungle Jim's is located at 5440 Dixie Highway in Fairfield