It's week twelve on our quest to visit and write about a Cincinnati brewery each week in 2019. I'm hoping that we'll be able to cover just about every one by year's end!

Want to really explore more Cincinnati brewery info? Find our Ultimate Cincinnati Breweries List here.
Breweries in Cincinnati Series Week #12: Visit to Fibonacci Brewing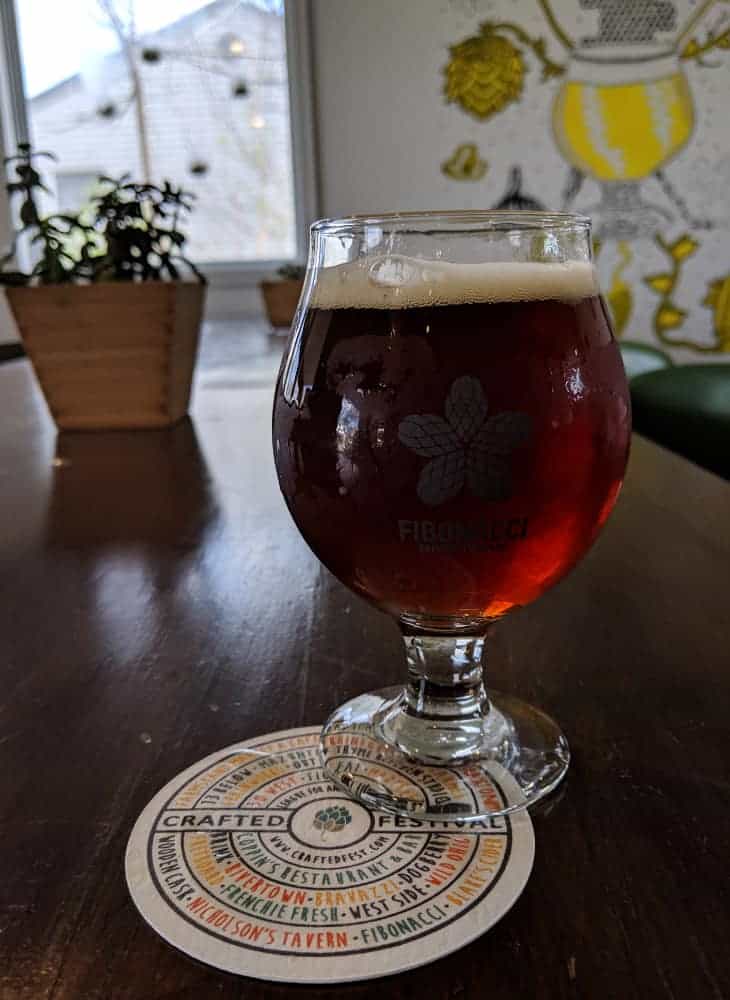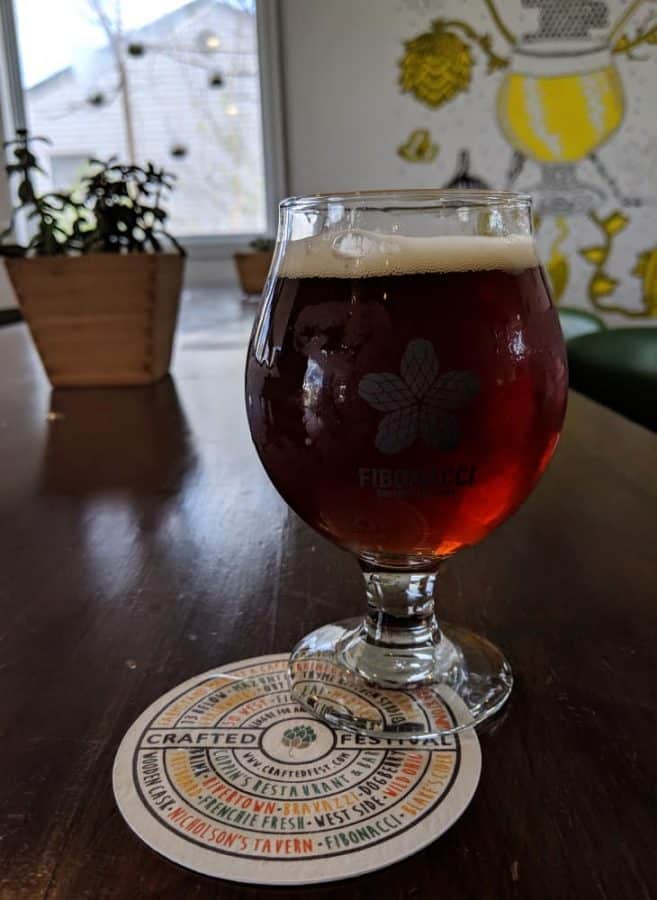 Fibonacci Brewing Company is a nanobrewery located in Mt. Healthy. They serve a wide variety of craft beer – 8 taps consisting of 4 repeated regulars and 4 seasonal. Because this is a nanobrewery, when one seasonal beer runs out it's often replaced with something new.
Fibonacci's taproom is light and airy, one of the prettiest we've discovered!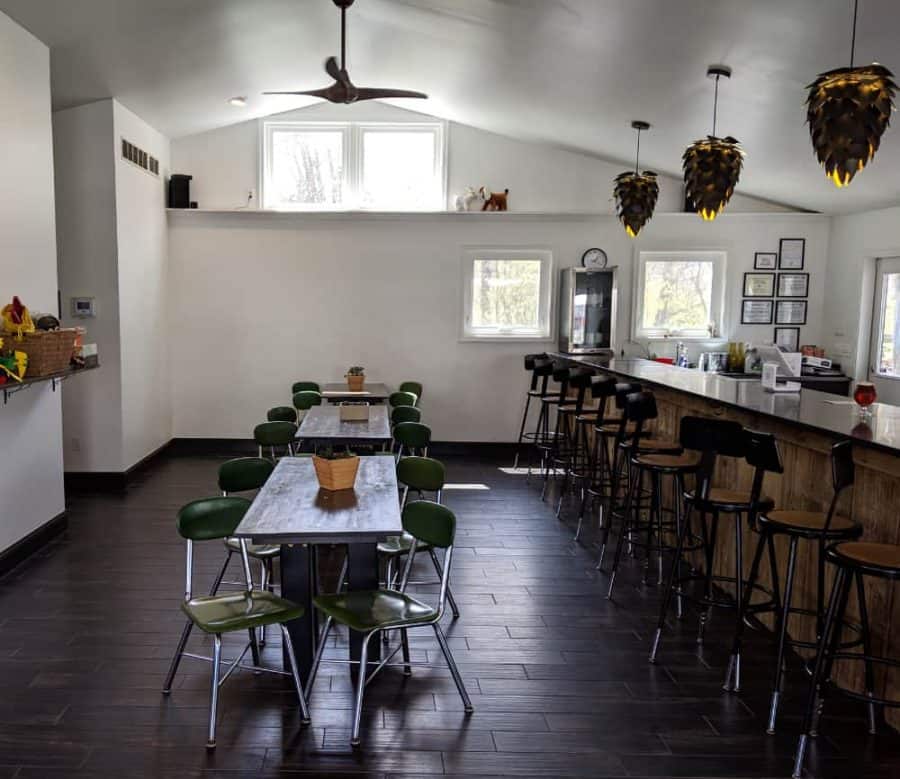 What's up with the name? Fibonacci is most closely associated with a concept known as the Fibonacci Sequence. The Fibonacci Sequence has deep roots throughout the history of mathematics and computer science. The Fibonacci Sequence is also very prevalent in nature. In fact, the hop plant is a perfect example of the Fibonacci Sequence. Add in the fact that the brewer is a mathematician and his wife is into urban farming and horticulture and the perfect name was born = Fibonacci Brewing Co.
The brewery is currently located in a former flower shop but that's all about to change.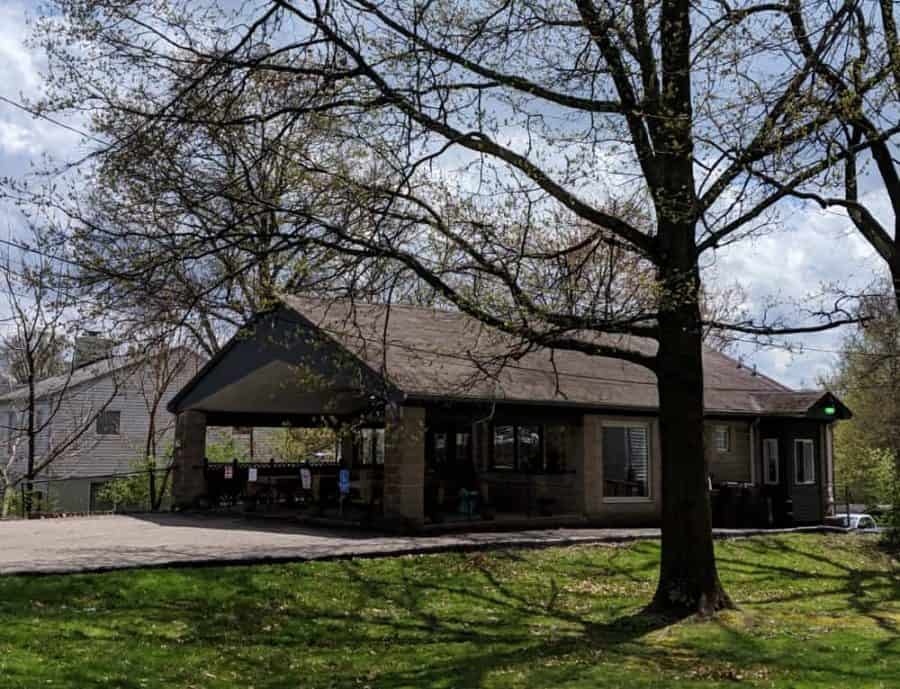 Their new taproom and outdoor space will open soon. Renovations are wrapping up and the house next door (to the current taproom) will soon become the new taproom with an outside beer garden. The upstairs will become two rooms that will be available to rent via AirBNB.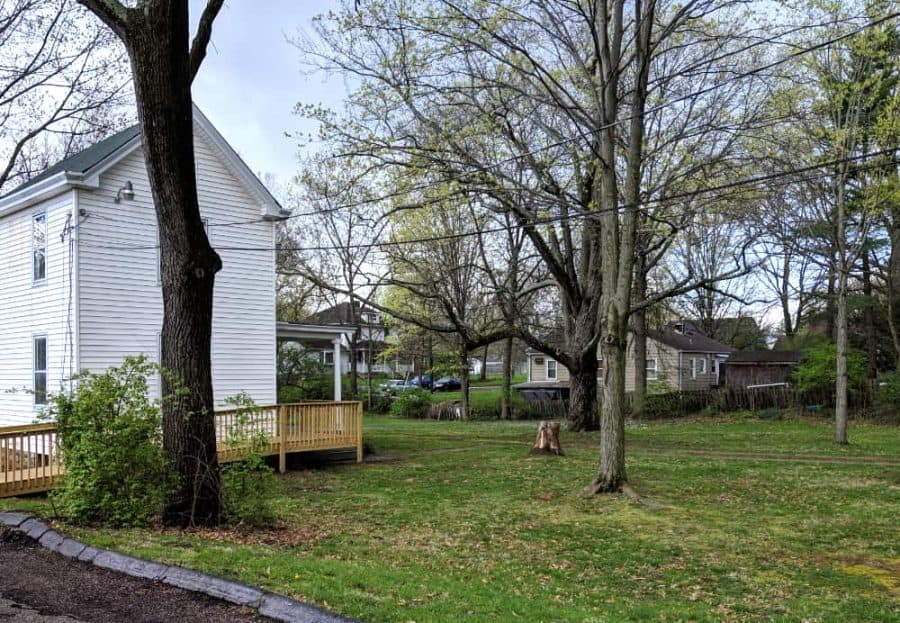 Inquiring Cincinnati Craft Beer Lovers Want to Know…
When can I go? Wednesday through Sunday
Do they fill growlers? Yes, they do. Growlers and howlers too!
Do they serve any other alcohol? Yes – they have wine on tap and in bottles.
Where do I park? There is a very small parking lot behind the taproom (very limited), a few spots in the front, and there is parking on the street in front of Fibonacci or on neighboring side streets.
Do they have food? They have bagged snacks during the week and usually have a food truck on Friday and Saturday nights.
How big is the taproom? Can we hold an event or a party there? The taproom holds about 40 people. The entire space is available on the days the taproom is closed. The do allow you to call ahead to reserve tables on the days they are open.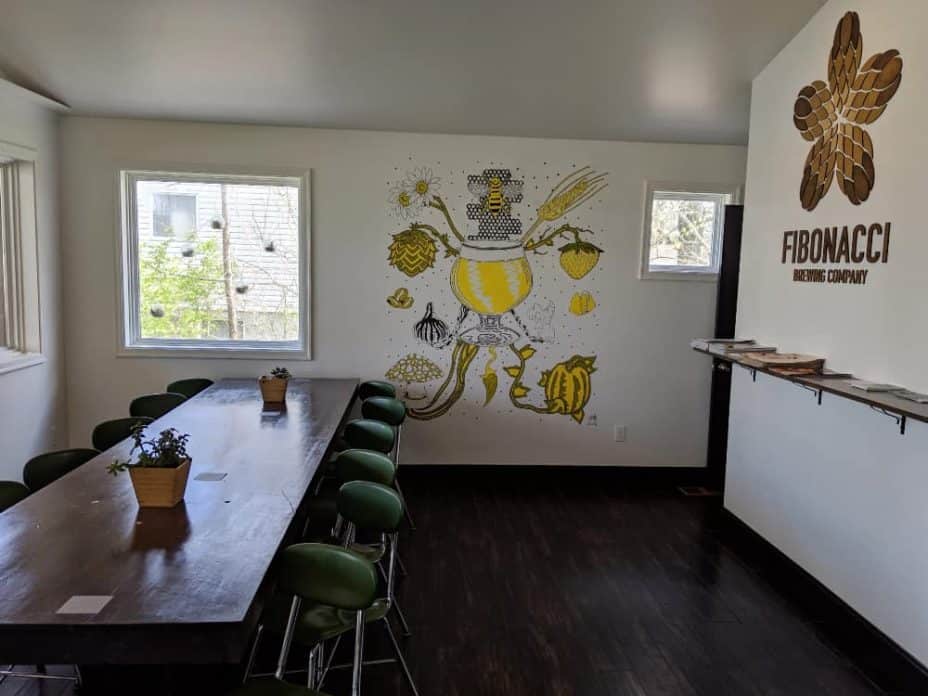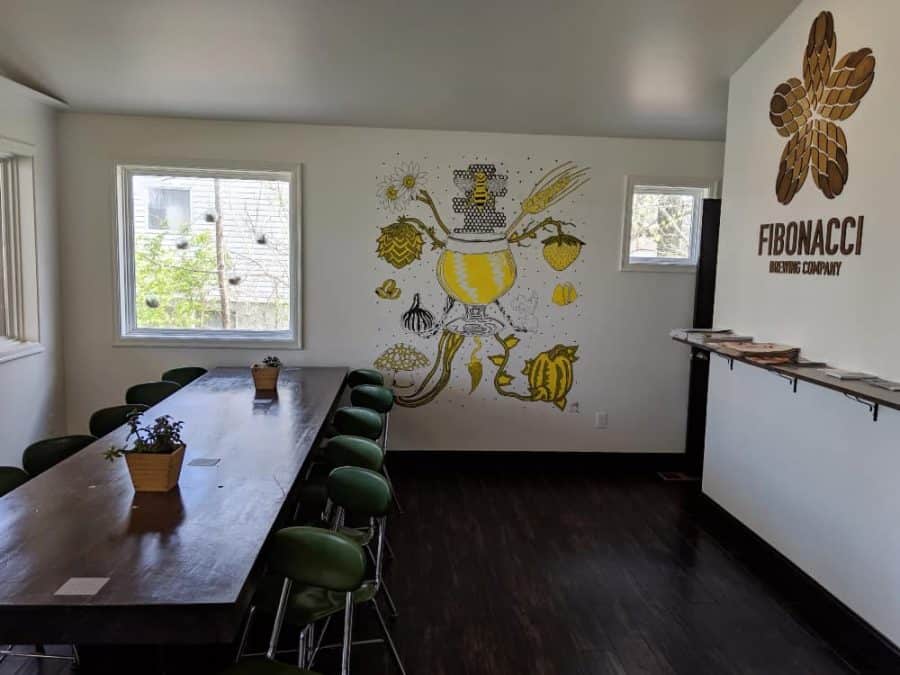 Do they offer brewery tours? Yes. They ask that you call ahead to inquire about availability as they do need to have enough staff to allow for tours.
Is there any outdoor seating? Yes, there's a covered porch with two large picnic tables. More outdoor seating will be available after the expansion.
Is the taproom kid friendly? Yes, kids are welcome and they do have some board games. They do have a family potluck once a month – check Facebook for details on this and other Fibonacci events.
Is Fibonacci Brewing pet friendly? Outside only.
Fibonacci Brewing can be found at:
1445 Compton Rd., Mt Healthy OH 45231