We recently led a photo walk through Over the Rhine (and surrounding vicinity). This photo walk was one of 1,000+ photo walks that happened that day as it was part of Scott Kelby's World Wide Photo Walk.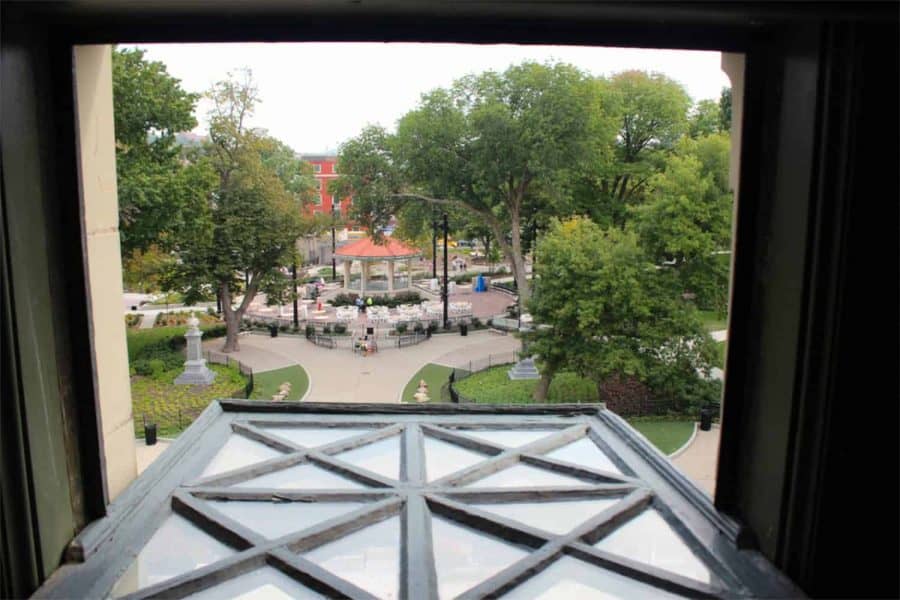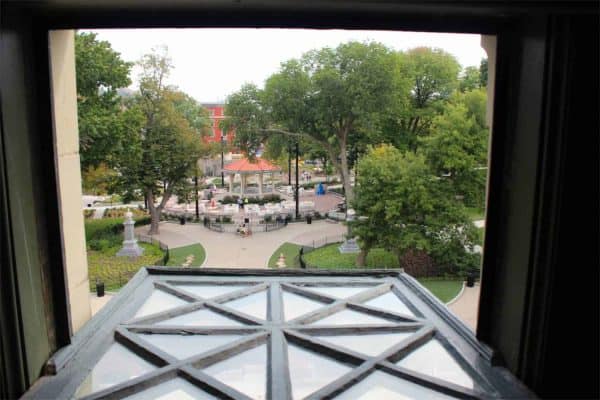 After I was chosen as a leader, I had to decide on a route for our walk. As you can imagine, it was a tough choice. Cincinnati has sooooo many great places. I ultimately chose to take people through Over the Rhine in hopes of getting some people to visit that part of town, to have them witness what a great treasure it truly is. Everyone explored and seemed to have a great time so I'm hoping my devious little plan succeeded. 🙂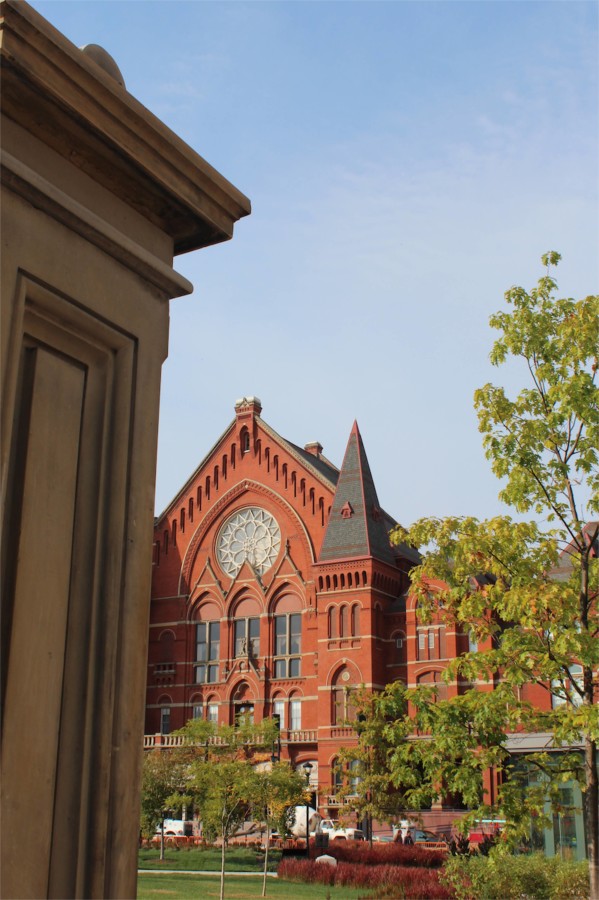 We started off on the front steps of Music Hall to chat a bit and then we headed across Elm Street and entered into Washington Park. Washington Park was recently renovated (2012) and includes a large lawn area with a stage, water features (fountains to play in and more), a great dog park, a bandstand, a playground, and lots of grass and benches.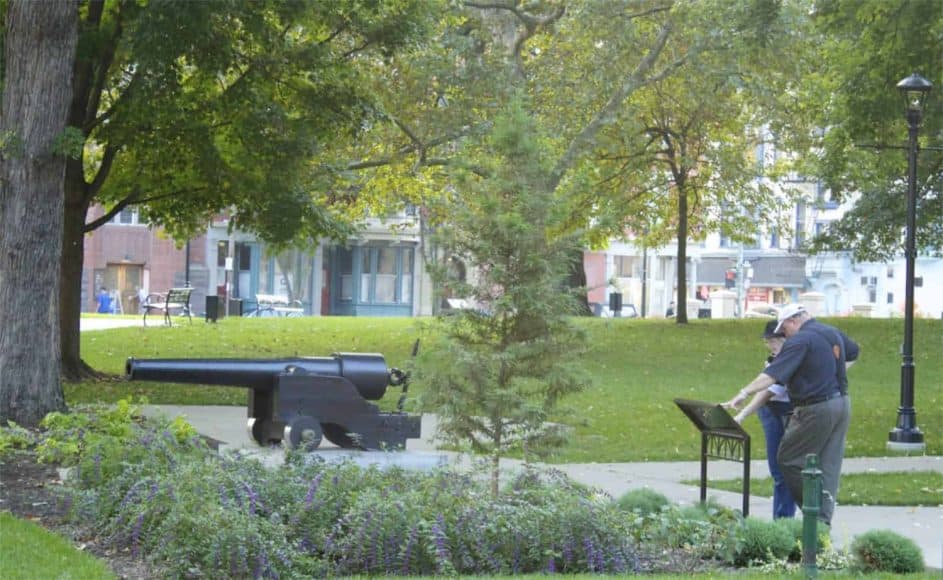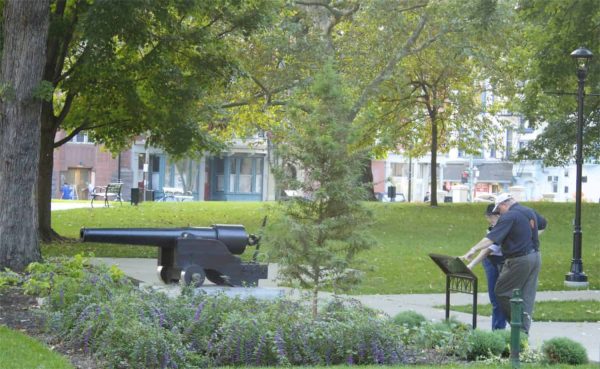 We talked about the history of Washington Park and the many changes that have been made there throughout the years. For instance, did you know there was a cemetery on this land? In the mid-1800's scientists were of the belief that cemeteries gave off "vapors" that made people ill. The bodies in the cemetery were moved to Spring Grove Cemetery and the land was turned into a park. Creepy when you think about it….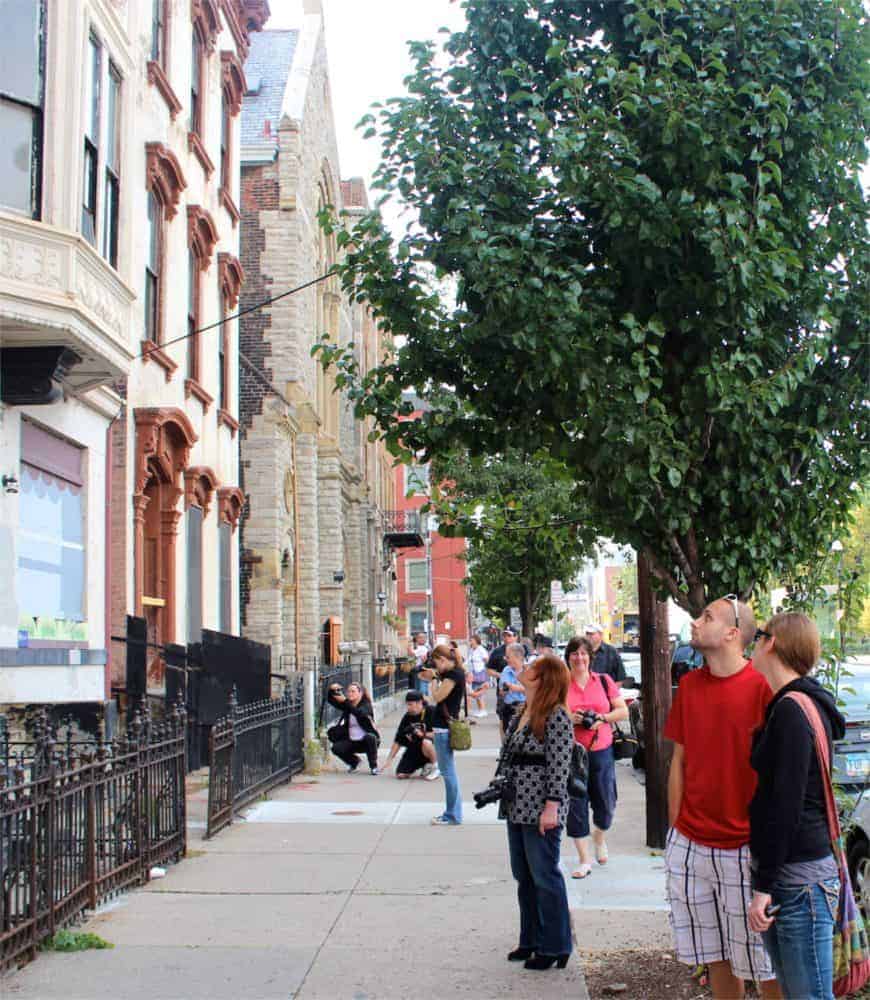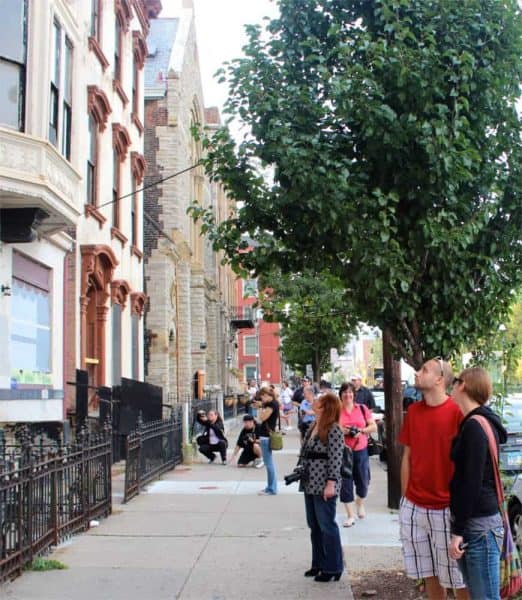 We then moved on to the opposite side of Washington Park to walk up Race Street. This block of Race Street is lined with a number of old German churches as well as some spectacular examples of the architecture that makes Over the Rhine so gorgeous. Many of these churches still have Sunday services and they also offer outreach services to the community. Along the way, we were treated to a look inside the First English Lutheran Church.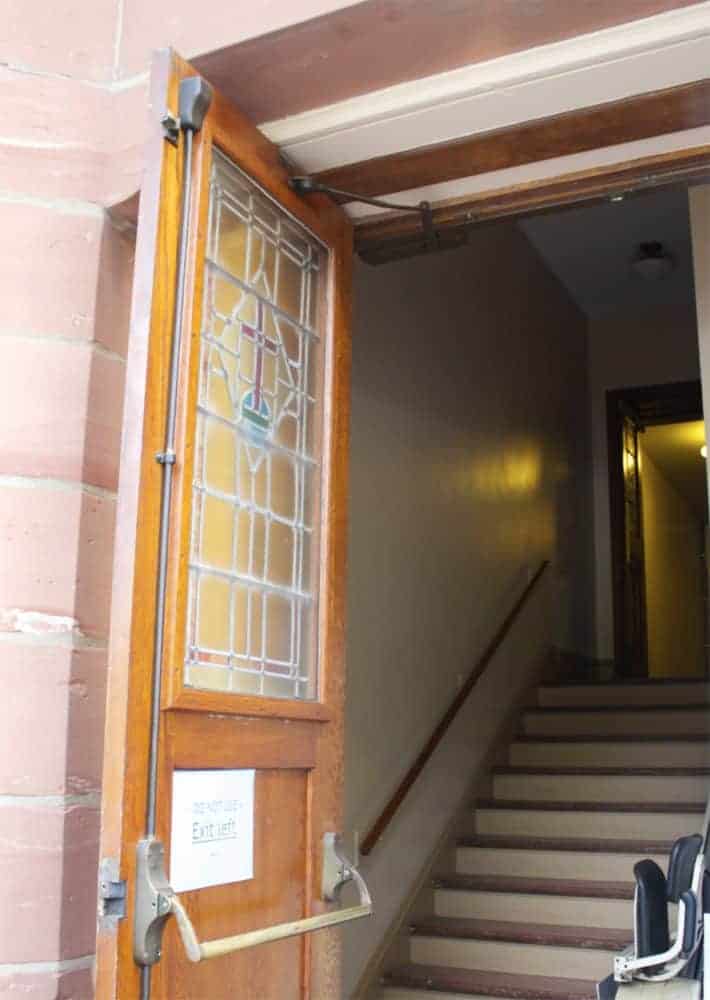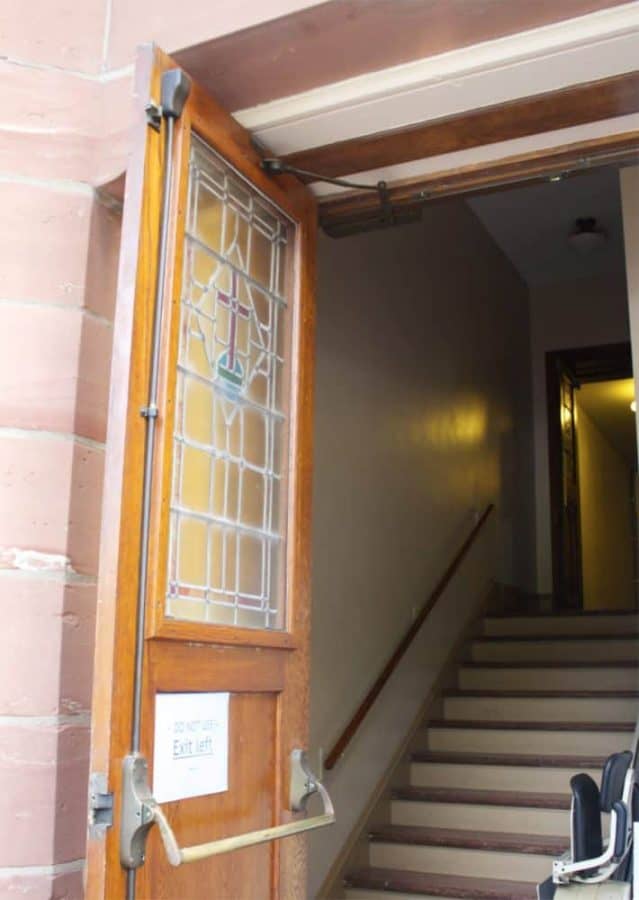 Our next stop was Music Hall. Music Hall Director of Operations, Scott Santangelo, took us inside and told us about the history of the building. We got to go into the auditorium to get some great shots of the chandelier….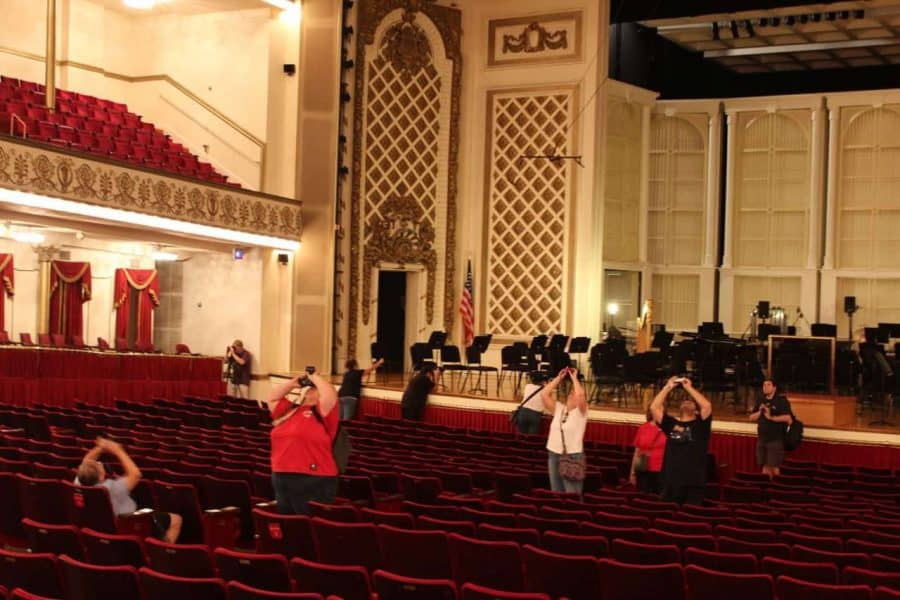 and we were also treated to a tour of the Music Hall Ballroom. They were set up for weddings in both the foyer and the ballroom.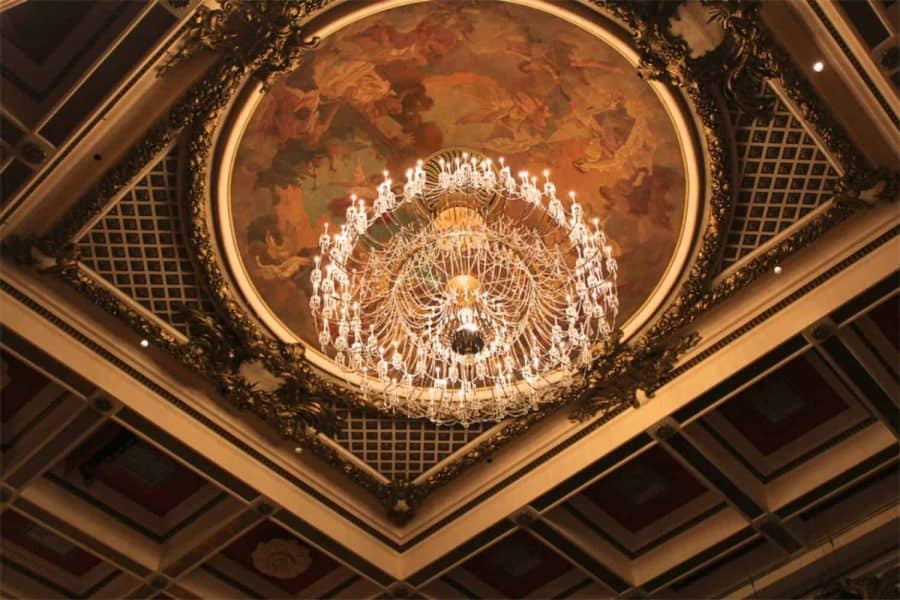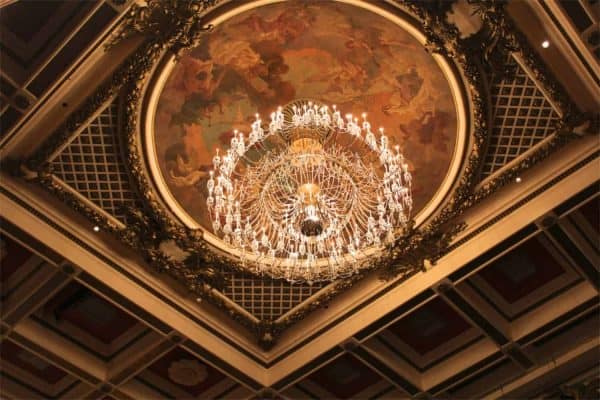 We thanked Scott and moved next door to Memorial Hall. Memorial Hall is one of my favorite buildings in town and is every bit as gorgeous inside as it is outside. Seriously, if you get the opportunity to go inside you need to do so.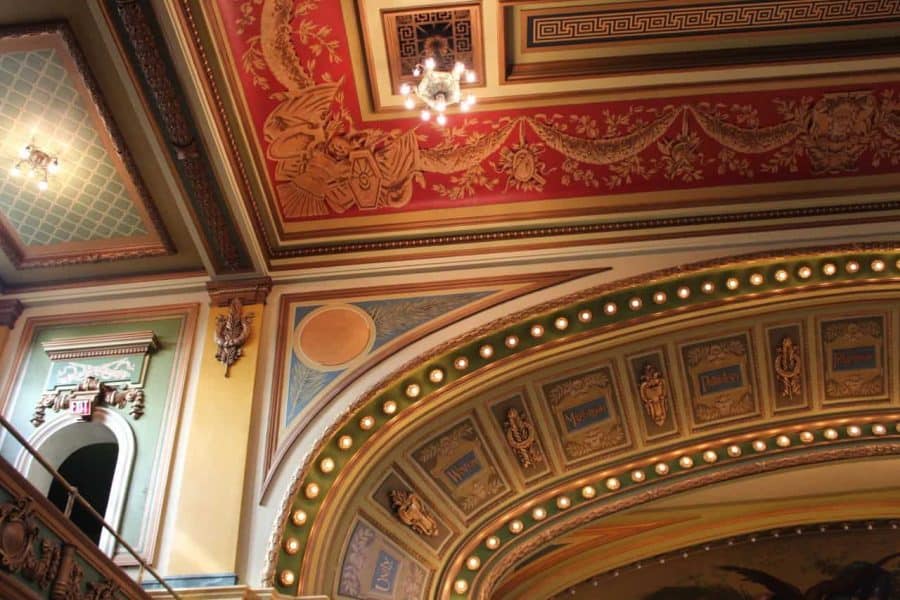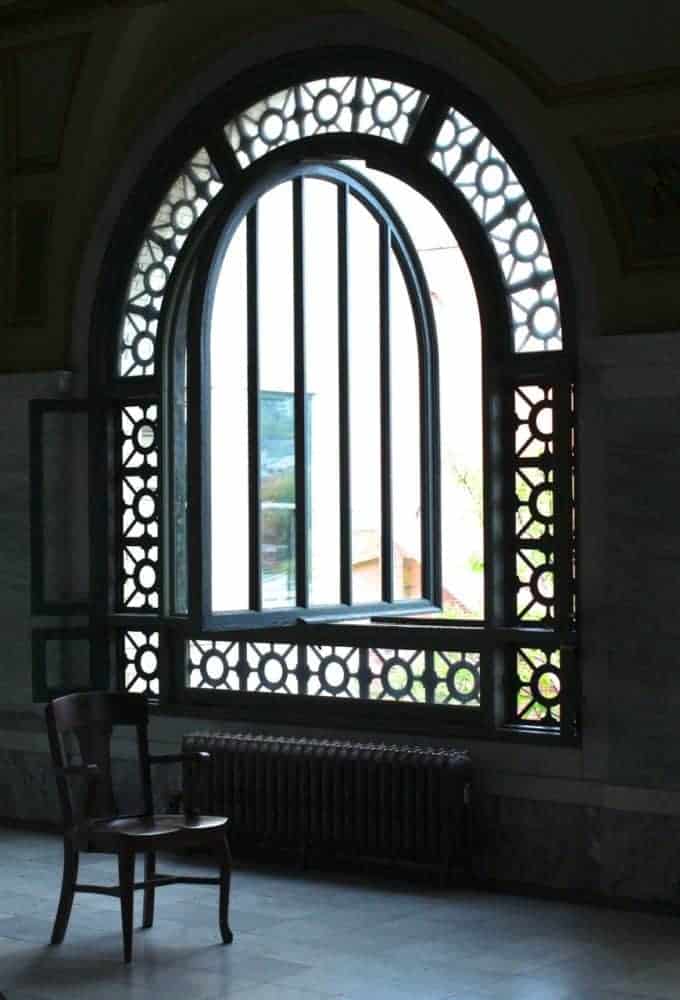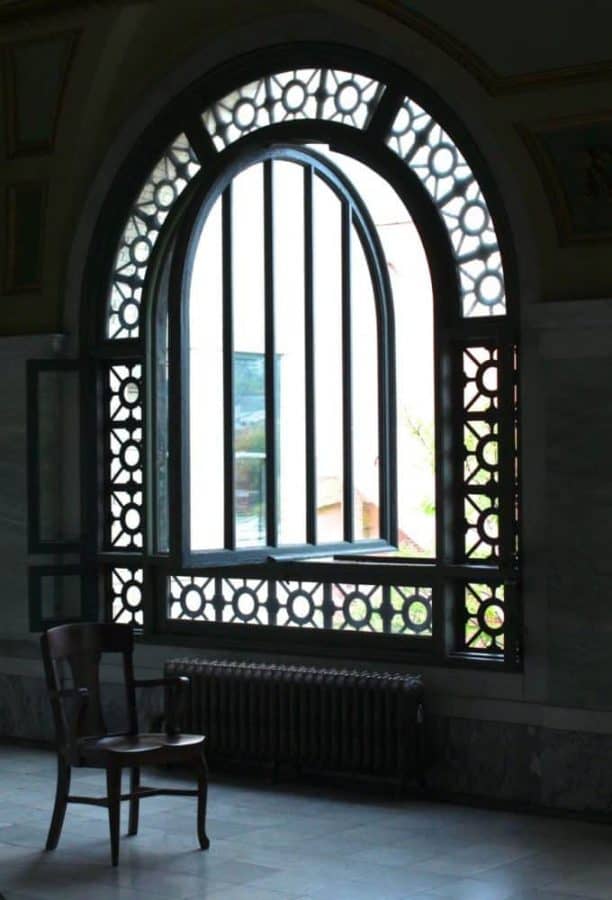 By the time we finished up at Memorial Hall, it was lunch time and we were all hungry. Some folks headed for home and some of us stayed to do a little more touring. And since we'd been offered a tour of Anchor (a "newish" restaurant close to Music Hall), a group of us headed there for some pictures and a bit to eat.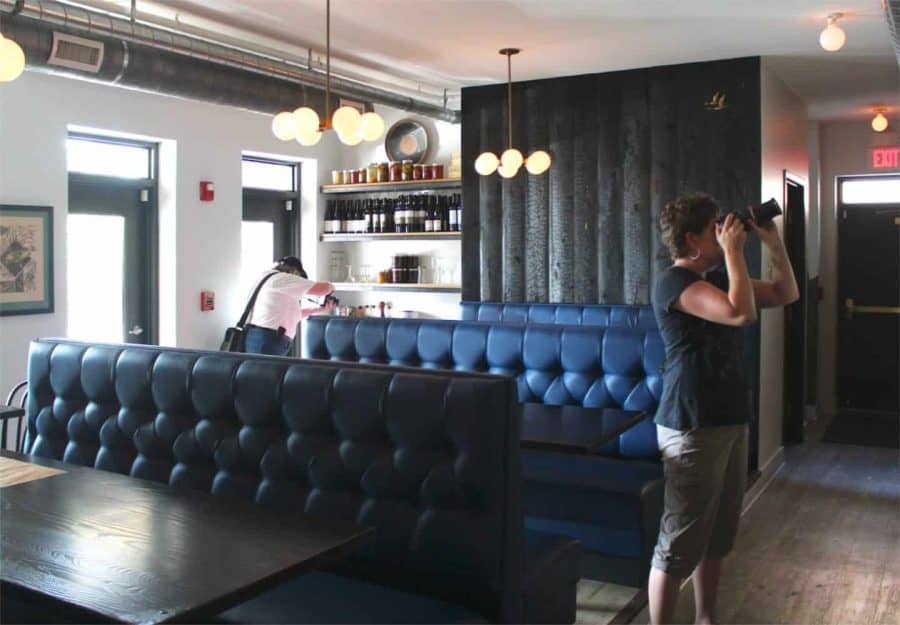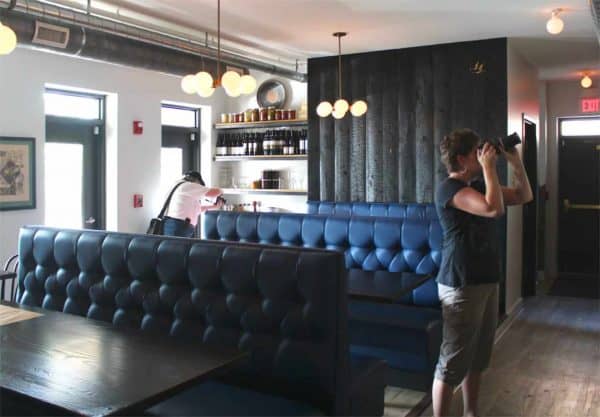 Bellies full, we headed back out for the second part of the tour – a trip to see the magnificent architecture on Plum Street. Stops included City Hall, St. Peter in Chains, and Isaac Wise Temple. We made a few pitstops along the way, including some unexpected architectural finds and a stop in to see the fine folks at Minges Candy.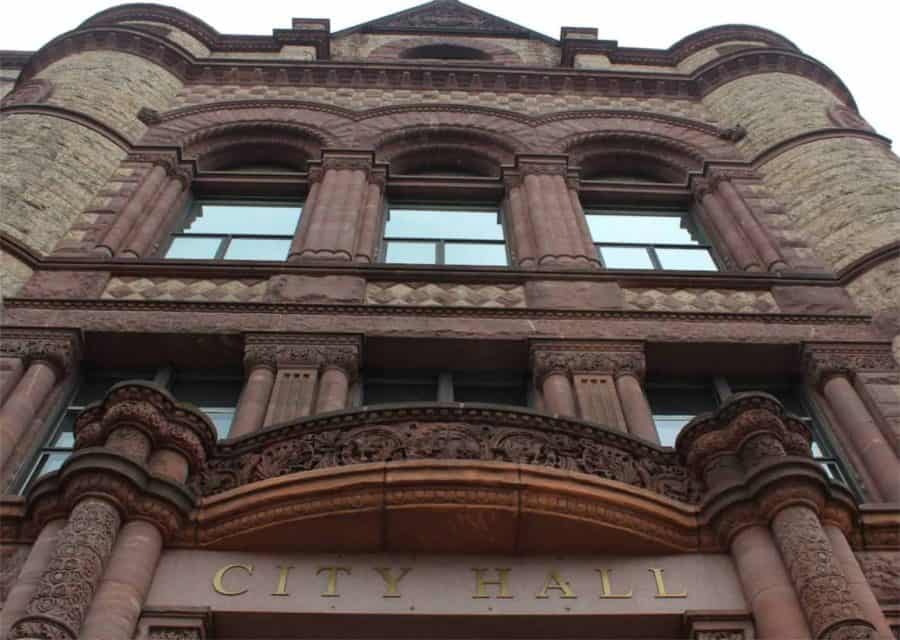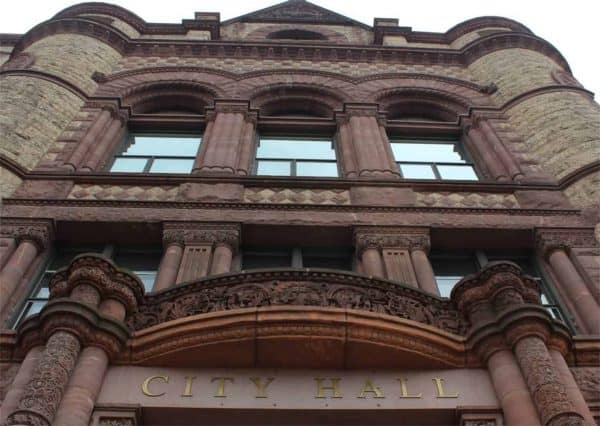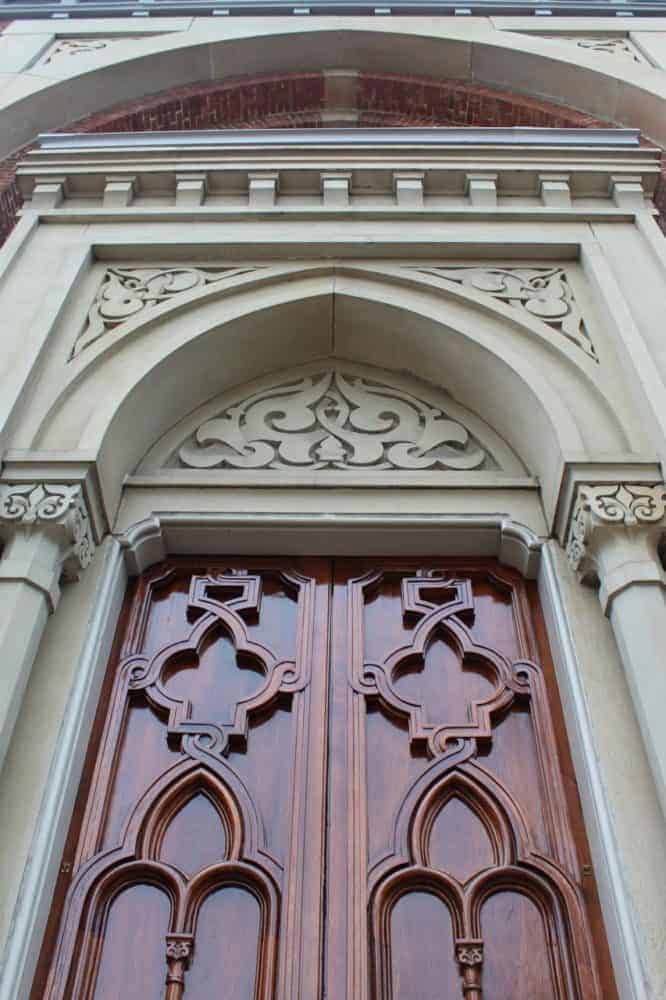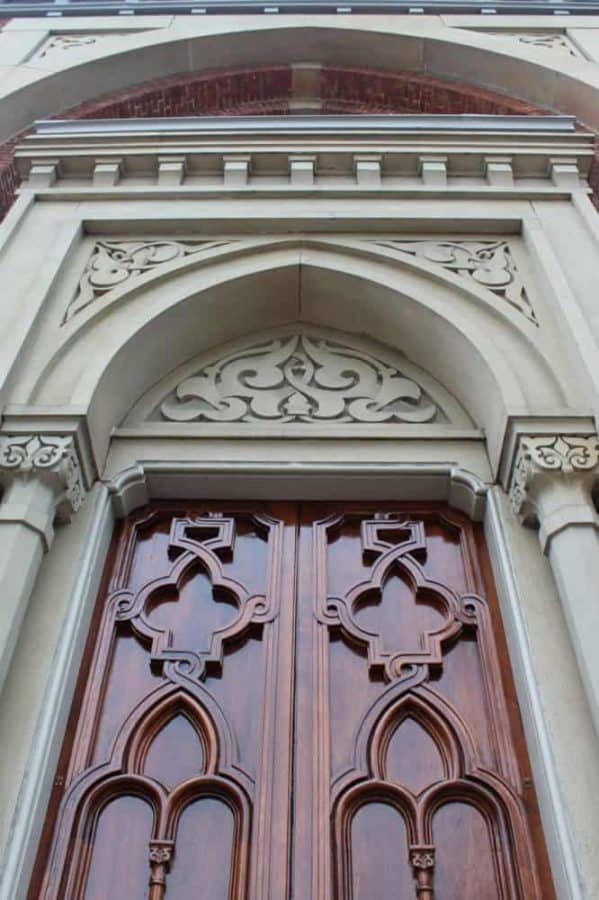 We had a FABULOUS time. It was fun to meet so many new people. We always have a great group on these tours and I always walk away wondering why I don't do this more often!
Click here for more info on the World Wide Photo Walk