Here we are with another installment of 365 Things to do in Cincinnati and today we are highlighting a local gem – Lunken Airport.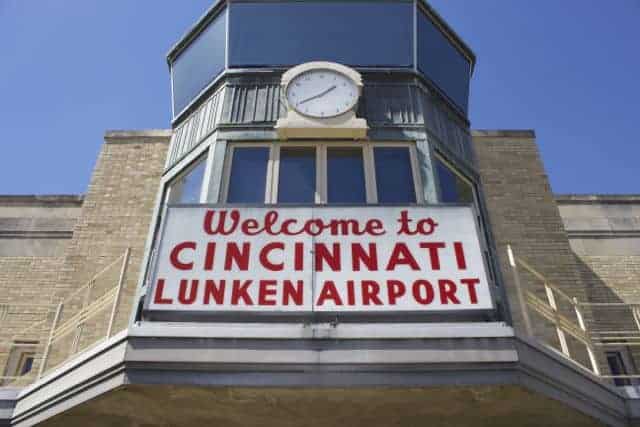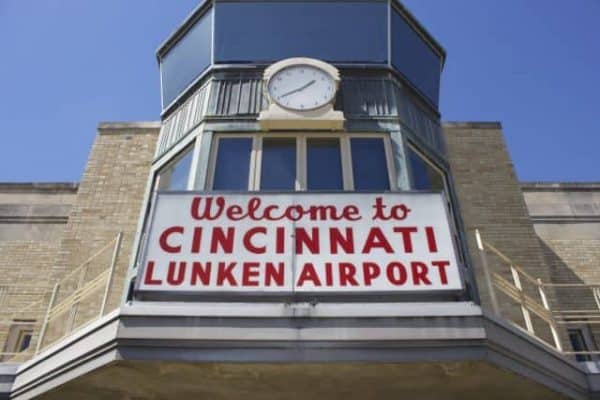 Looking for something free to do in Cincinnati? Lunken Airport would be a great way to spend the day. With an airstrip you can sit beside, playgrounds, picnic areas, a long bike/walk trail, this is a spot where you can spend an entire day!
In its day, Lunken Airport served Cincinnati as THE airport. Dedicated in 1925, it was the largest municipal airport in the world. As such, it's home to the nation's oldest standing control tower (picutured above).
This place is full of fun aviation related history and facts: Charles Lindbergh and Amelia Earhart flew in and out of Lunken Airport and Powel Crosley's "Moonbeam" was flown here for the first time.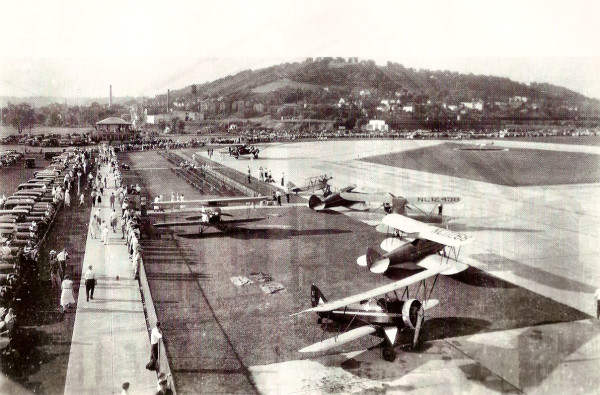 Photo credit: Cincinnati Views
Lunken Airport served Cincinnati from the 1920's to the 1940's. Airport traffic moved to the new "Greater Cincinnati Airport" (located in northern Kentucky) in the late 1940's.
Lunken Airport now serves many commercial airlines as well as private charter companies. Dignitaries, politicians, CEO's, VIP's, and rockstars all use the airport as it's close to downtown (less than 5 miles) and a little less "visible". Locals can take flight lessons here, take a scenic tour of the city with Stratus Helicopters, and much more.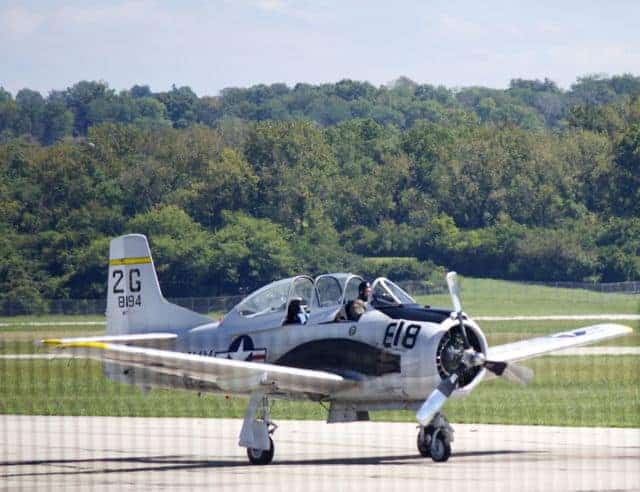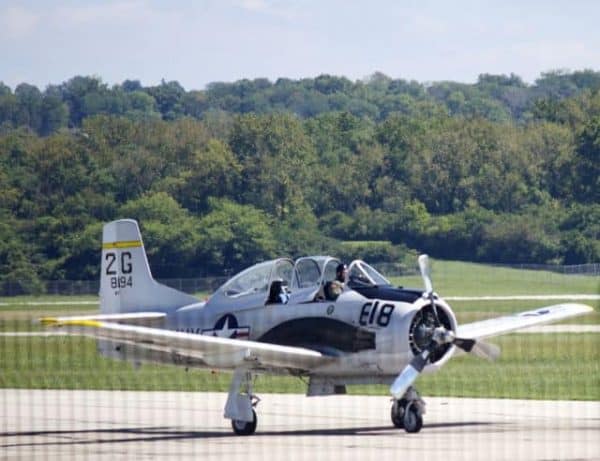 You can visit the old terminal to get a glimpse of its aviation history.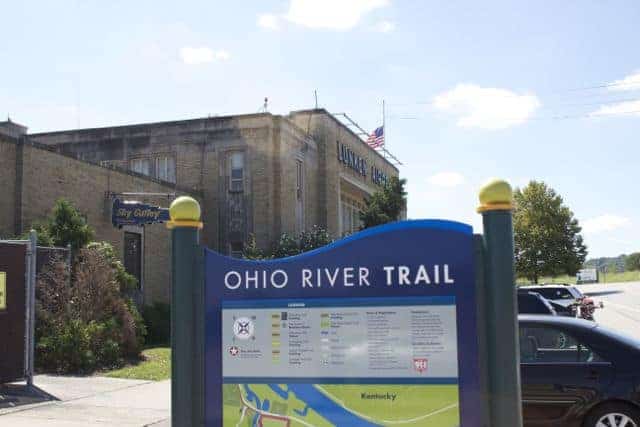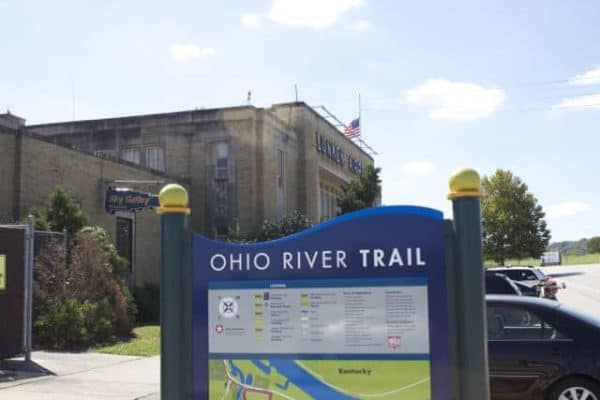 Walk into the old terminal via the door on Widmer and walk through the lobby, exiting the building in the back to see the airstrips. Here you can watch the planes come and go. I don't know how often planes arrive and depart on a regular day but I went on a weekday and caught three planes landing in the short time I was there.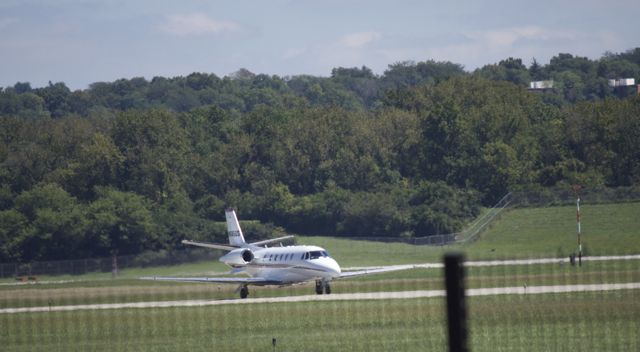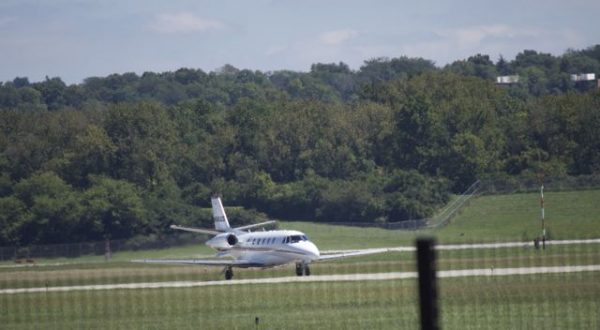 Lunken Airport offers MUCH more than just the ability to catch some planes and helicopters in action.
There's an 18 hole golf course as well as a driving range.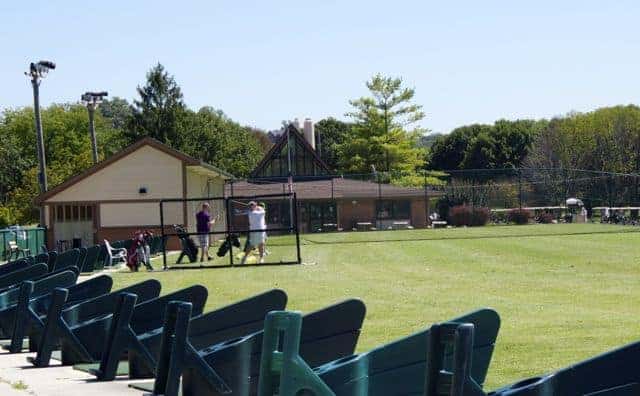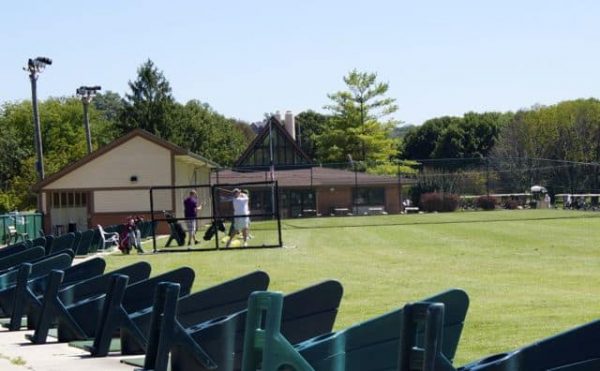 Bring your bikes or your walking shoes and enjoy the 5 mile loop (circles the airport) which is part of the Ohio River Trail (see pic above). And the Lunken Airport path connects to the Otto Armleder Park Trail (what a GREAT park that is too!).
In addition, there are spots for picnicking and lots of playground space.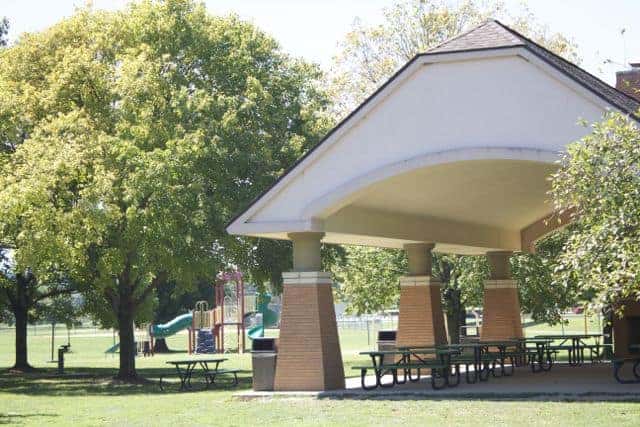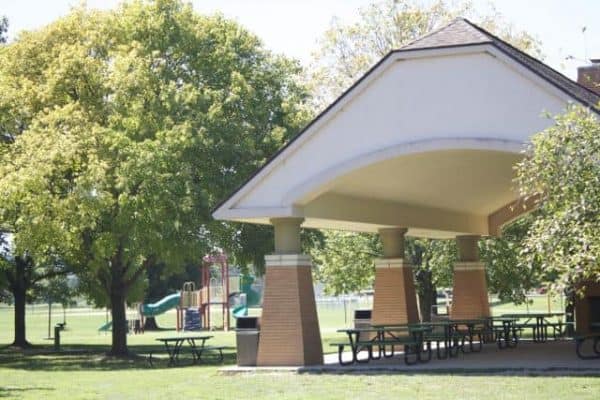 For more historical information on visit:
Lunken Airfield
Lunken Airport on Wikipedia
Cincinnati Transit
Lunken Airport is located at 262 Wilmer Avenue