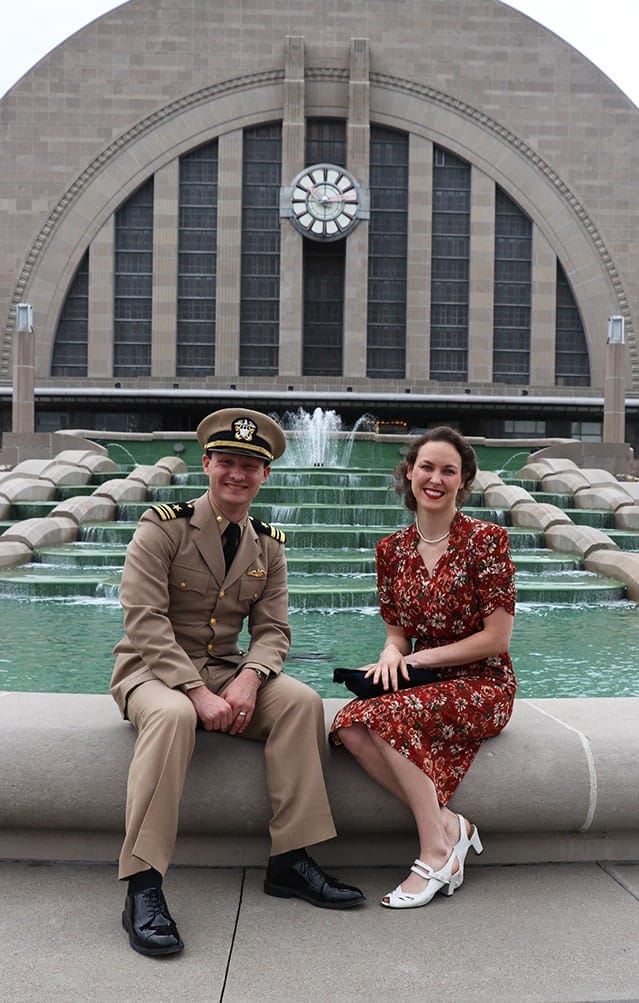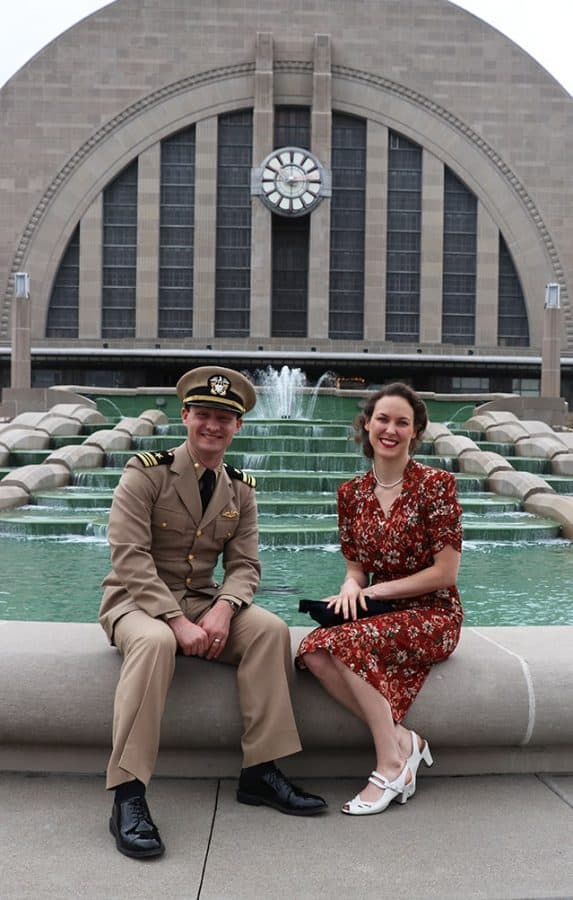 1940s Day returns home!
Turn back the clock and head to Union Terminal on August 10, 2019 to celebrate the 1940s, a time when Union Terminal served as a transit hub and friendly respite for thousands of soldiers and families.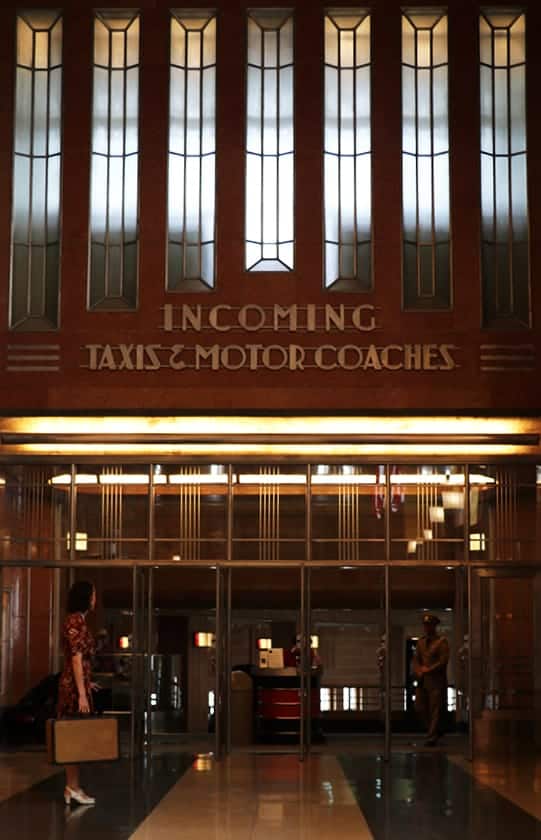 It's a fitting time for to celebrate "returning home". They'll celebrate the first 1940s Day back at Union Terminal (after a long restoration project) as well as the era when WWII soldiers returned home.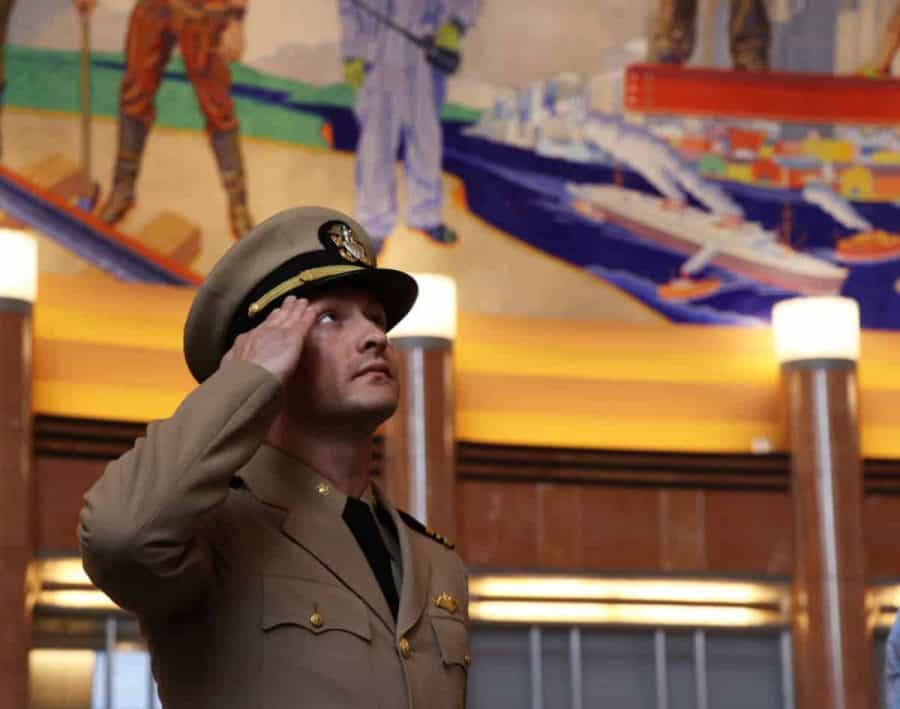 Vintage Cars, a Fly Over, and Tours
Folks of all ages will enjoy the Vintage Vehicle Showcase in front of Union Terminal (weather permitting), the Cincy Warbirds Flyover (1:15pm, weather permitting), and the free Rotunda Tours (1pm, 2pm, and 3pm). You can also take a tour of the Holocaust and Humanity Center at 2pm.
Discussions and Presentations
Sit back and enjoy many talks and presentations including: The History of Codebreaking During WWII, a Japanese Internment Camp Testimonial, a Holocaust Survivor Testimonial from Dr. Renate Neeman, and a Darby's Rangers Talk.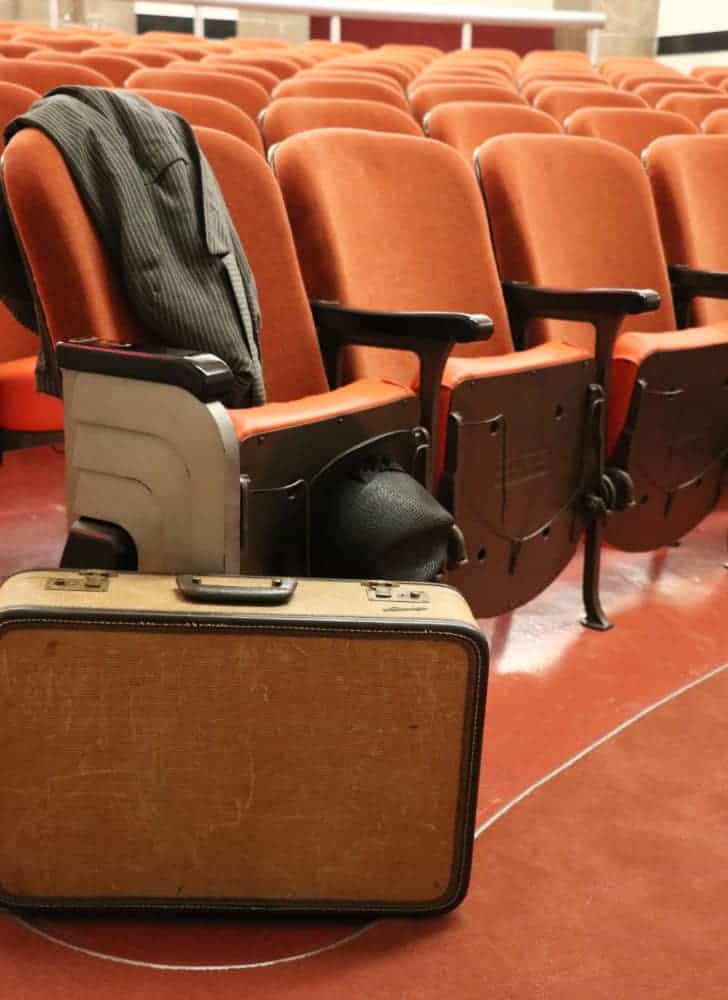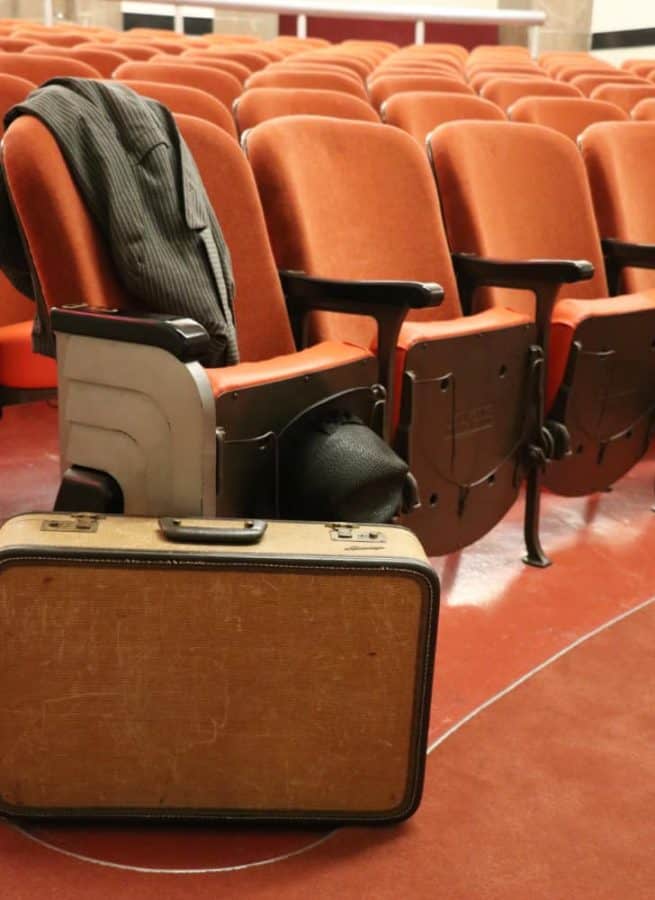 Lots of Period Music and Dancing
Wear your dancing shows! Dance lessons will take place in the Cincinnati Dining Room (12:30-1pm). Take part in a Costume Contest in the Mallory Gallery (2-3:30pm). They'll also have a Vintage Beauties Q&A at 3:30pm.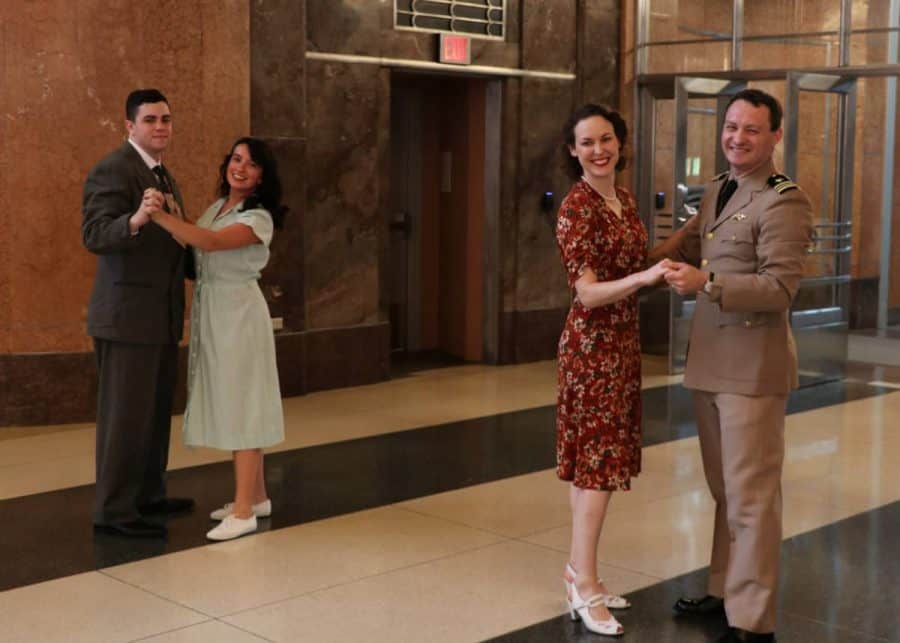 Enjoy live music from Daniel Bennett and the Dirty Shirleys (11:15am-12pm), Danielle's Melodies (12:15-1pm), The Queen City Sisters (1-1:45pm) – all in the Mallory Gallery. The P&G Big Band will play in the Cincinnati Dining Room, 1-4pm.
They'll even have multiple vendors and other participants set up throughout the event including Casablanca Vintage, Honor Flight Tri-State, Tuskegee Airmen, Tri-State Warbird Museum, and many more!
1940s Day at Union Terminal happens on August 10, 2019
The event is free for Cincinnati Museum Center Members or included with a Discovery Ticket; Veterans get in free to 1940s Day on August 10, 2019.
Disclosure: 365Cincinnati.com is proud to have Cincinnati Museum Center as a paid site partner.