Laura Rue, a 365Cincinnati reader, recently asked, "Have you all ever done a list of restaurants or businesses in Cincinnati that allow dogs (other than the obvious like pet stores)? If not, would you consider doing one? Now that Spring is upon us the pup and I are in the mood for adventures!"
We asked our Facebook "fans" if they had any suggestions of places you could go with "man's best friend" and here's the list they suggested. I think it's safe to say that your pup should be on a leash at each of these locations.
Did we miss your favorite place to take your pup? If so, leave your suggestion in the comments below or shoot us an email.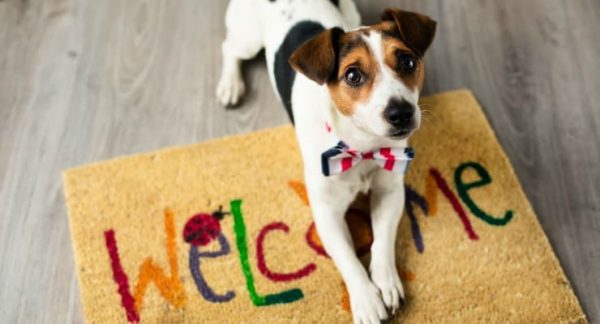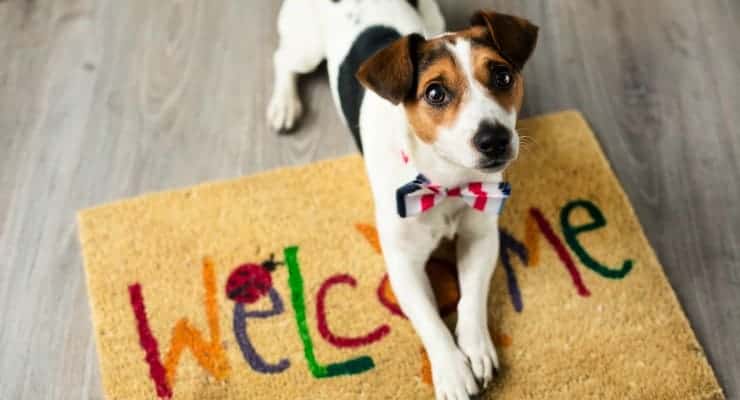 Braxton Brewing Co. – your dog is more than welcome to accompany you into the taproom as long as he/she is leashed and up to date on shots; you can also have pets out on the patio
Queen City Radio – most of their space is outdoors anyway, enjoy it with your dog
Cock and Bull Public House in Hyde Park – dogs can accompany you on the patio area
Dilly Cafe in Mariemont – dogs are more than welcome to come enjoy the outdoor patio with you
Dutch's – bring your pup with you to the patio to soak up the sun
Eli's BBQ, Eastern Ave. – don't forget "man's best friend" while you try out some BBQ, a summer time classic; you will need to go inside to order and dogs are not permitted there so plan ahead
Findlay Market Biergarten – don't let your dog miss out on the food and fun that is Findlay Market in the summertime
Woodburn Brewery – enjoy some time with your pup IN the taproom or hang on their back patio
The Growler House – they have a dog friendly patio, and have even hosted events with Save the Animals Foundation
Hang Over Easy – sit outside with your dog on the patio (space permitting)
Keystone Bar & Grill – dogs are welcome at the Covington and Hyde Park locations (outside on the patio) and they also provide dog bowls to quench your pup's thirst while you eat some of their delicious mac and cheese
The Littlefield – dogs are more than welcome outside on the patio
Lucky Dog Grille in Mason – not only can your pooch hang our with you on the patio, they even have a menu for dogs
MadTree Brewing Company – let your dog come along and relax as you enjoy the summer sunshine in the outdoor spaces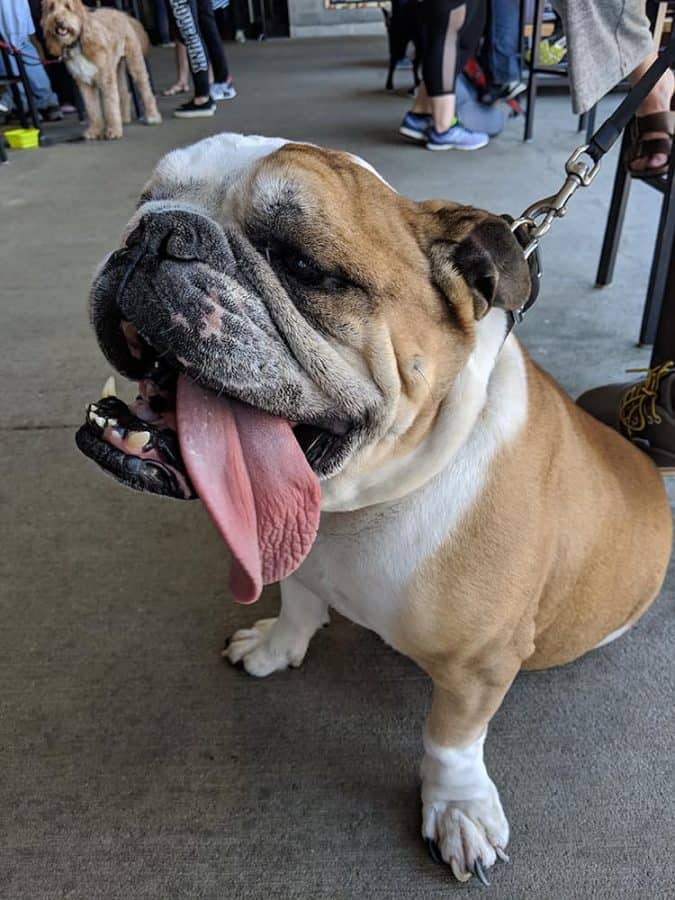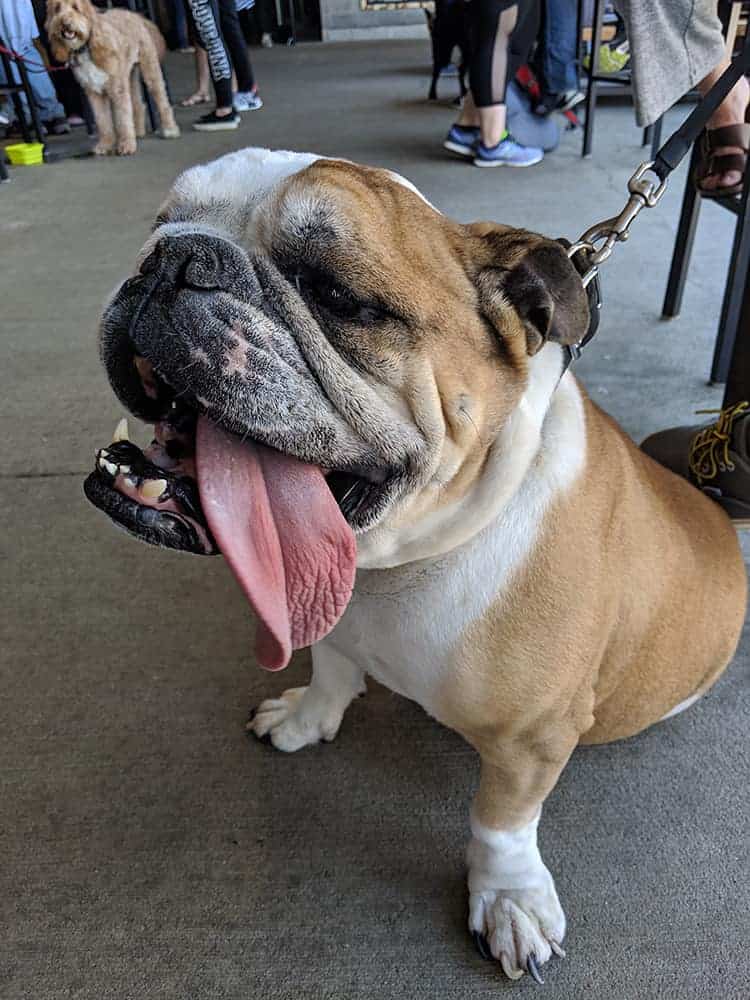 Trinity Gastro Pub – with a lawn, this is the perfect outing on a sunny day for both you and your pup
Unwind Bar in Hyde Park – don't forget to bring your puppy along to hang out on the patio
We did call and ask each of these places about their pet-friendly policy. It would be best, however, if you check yourself before heading out as things do change.