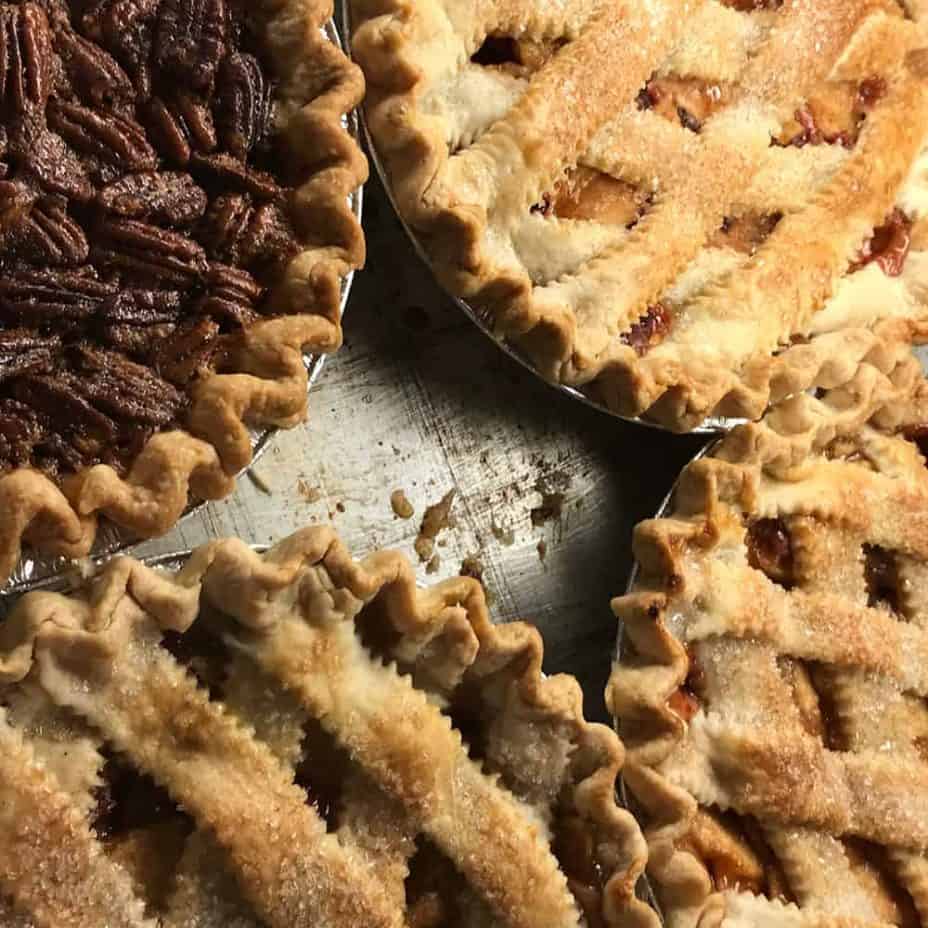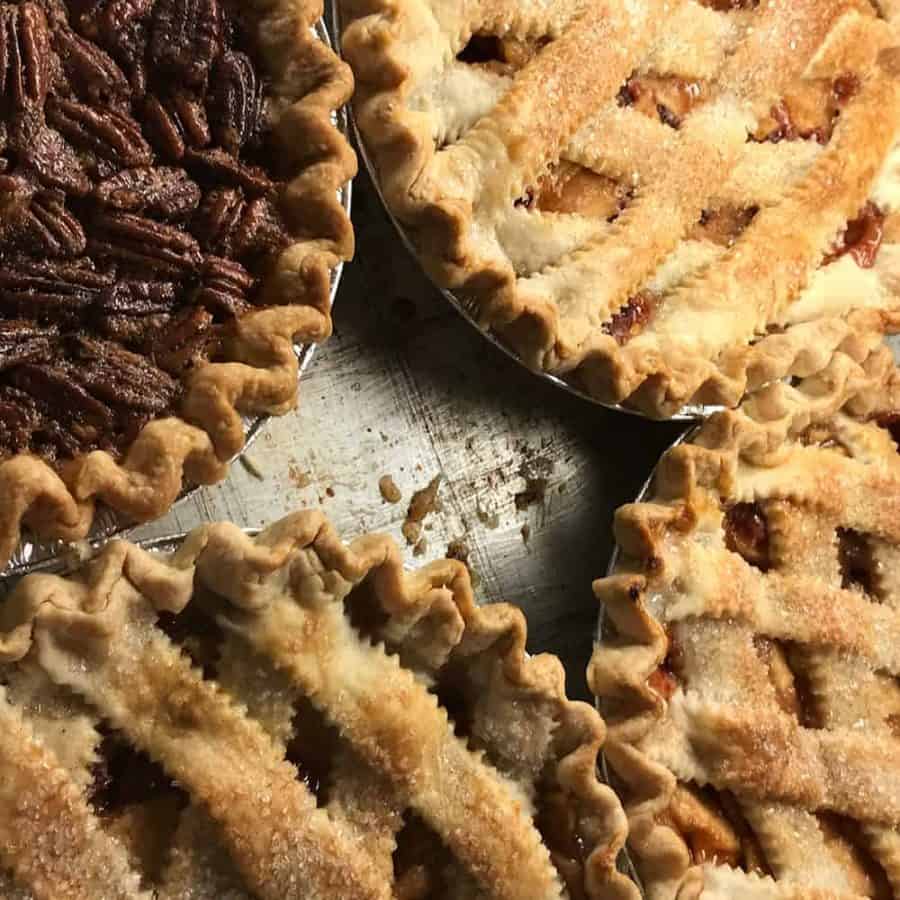 I recently reached out to the 365Cincinnati Facebook page readers and asked them to recommend their favorite place to get a slice of pie in Cincinnati. And then we went out for a little Pie Tour.
Check out what we found…
O Pie O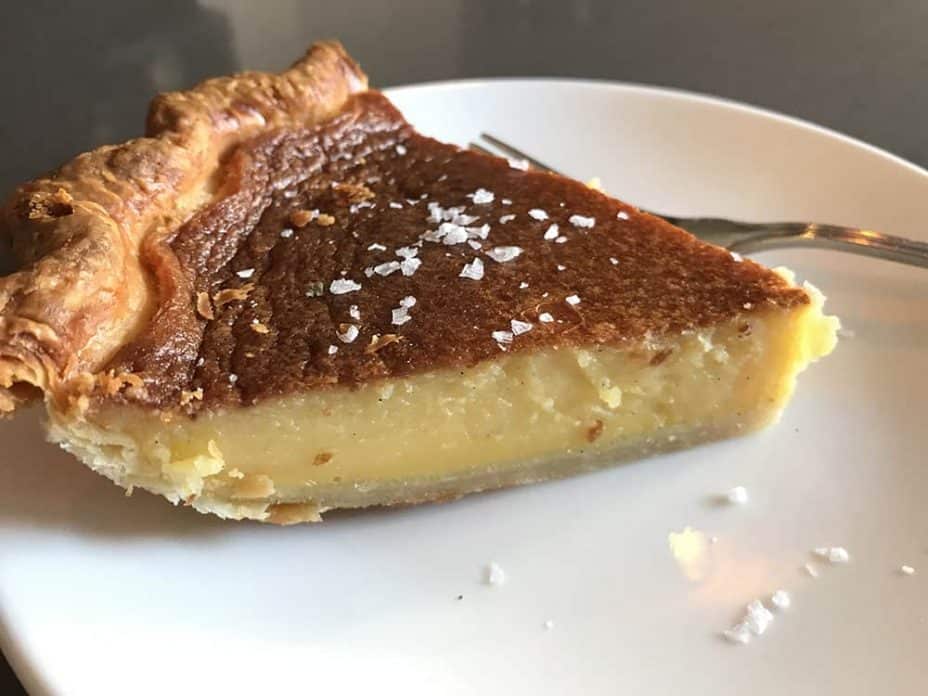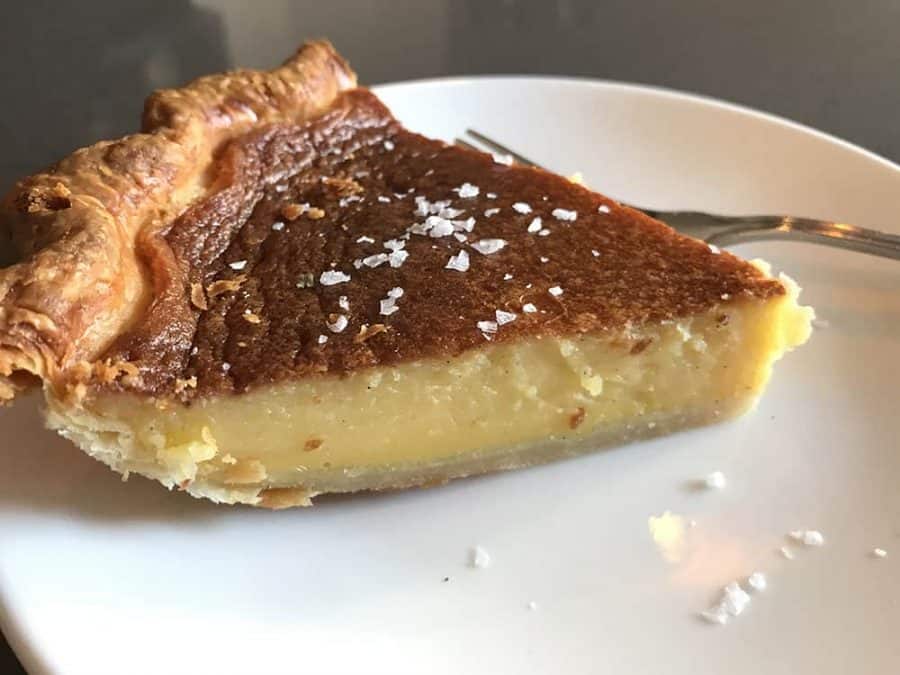 This place was mentioned over and over as having great pie… and you all were right! They're known for their Honey Vinegar Pie (pictured above), a cream filling in a flaky crust. The top is just a bit crunchy (think Creme Brulee), giving the filling a great contrast of crunchy and smooth.
The handcrafted pies from O Pie O use the best in seasonal ingredients and they source locally whenever they can.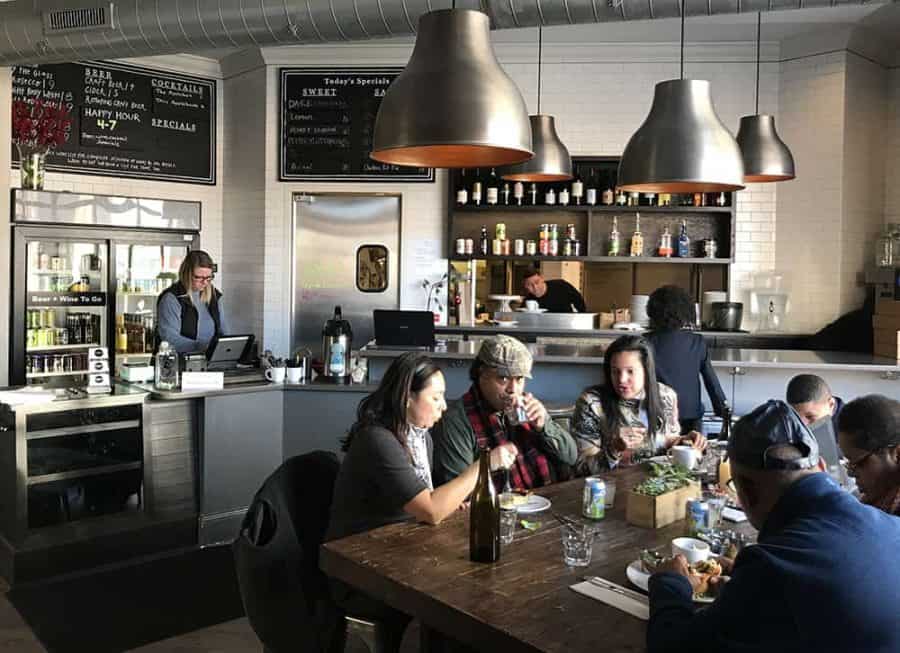 I was surprised to learn that O Pie O is not just about dessert. They offer a number of savory pies (chicken pot pie anyone?), empanadas, sandwiches, and salads. Wine and beer are on the menu and they even have a Happy Hour.
O Pie O can be found at 1527 Madison Road in East Walnut Hills.
---
Hyde's Restaurant
Hyde's has to rank up there with one of my favorite finds of 2017. This place is an old school diner and well worth the drive (it's in Hamilton).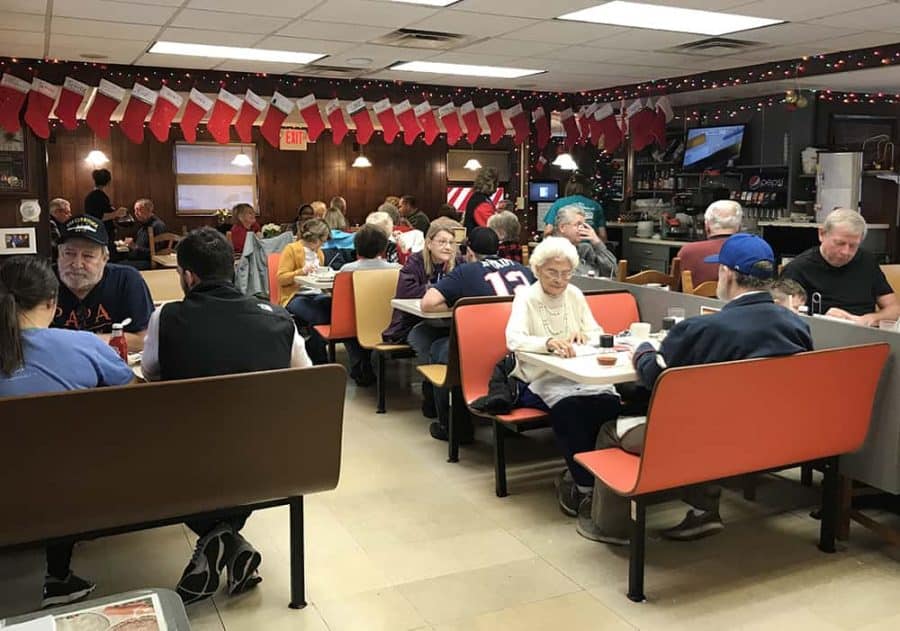 We had lunch followed by the best Banana Cream Pie I've ever had – seriously. Whole banana slices are hidden in the creamy filling and the meringue on top! Just look at it!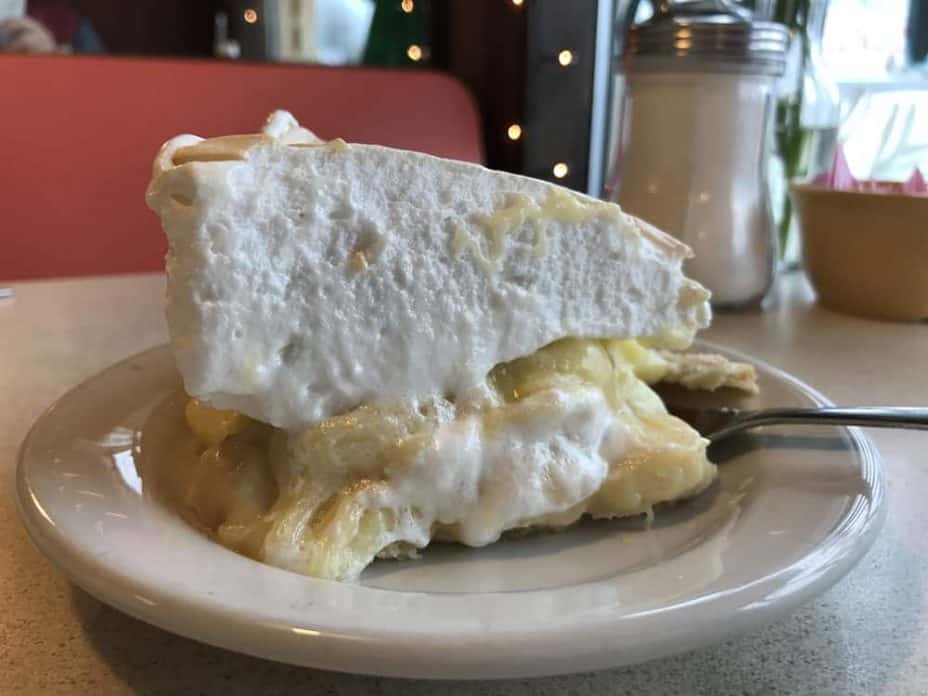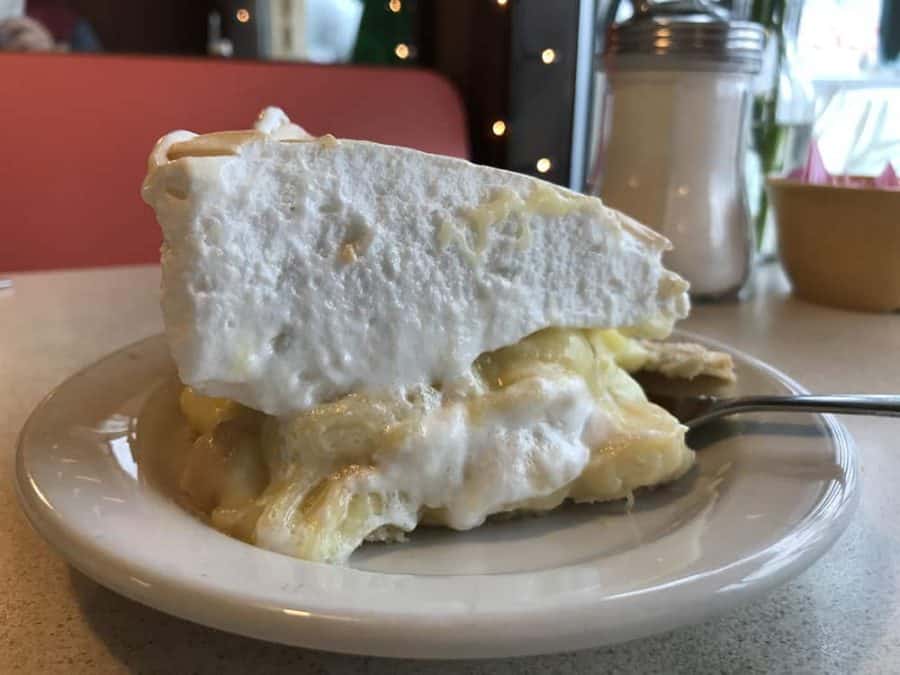 You can buy pie by the slice or your can order an entire pie (call ahead to place your order for whole pies). You won't be sorry!
Hyde's Restaurant is located at 130 South Erie Highway in Hamilton, Ohio.
---
Bluebird Bakery
Another fan favorite, Bluebird Bakery is in Glendale. They serve up all kinds of baked goodies and are well known for their pies.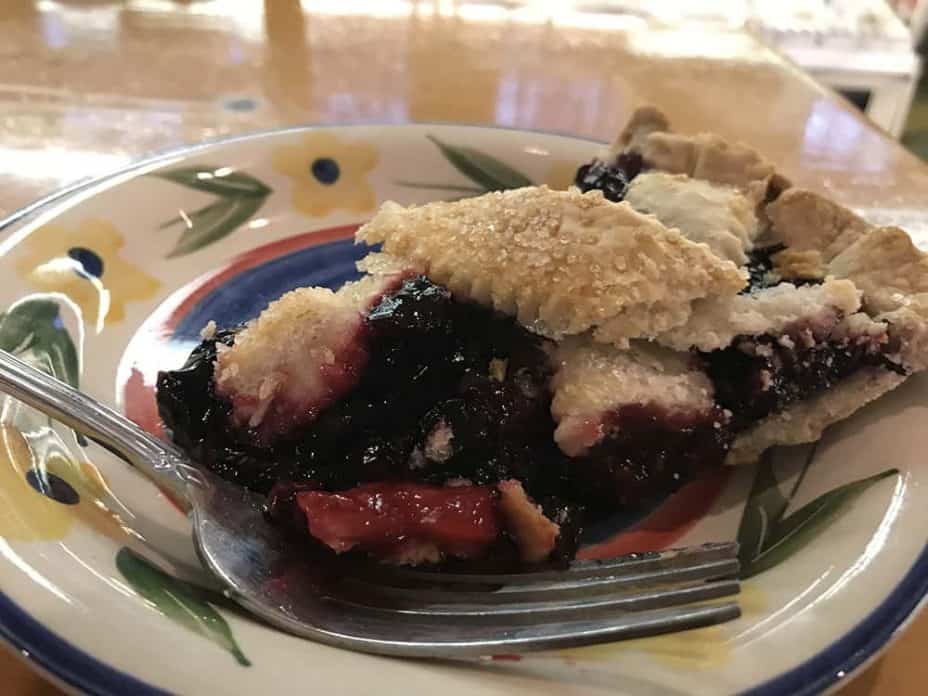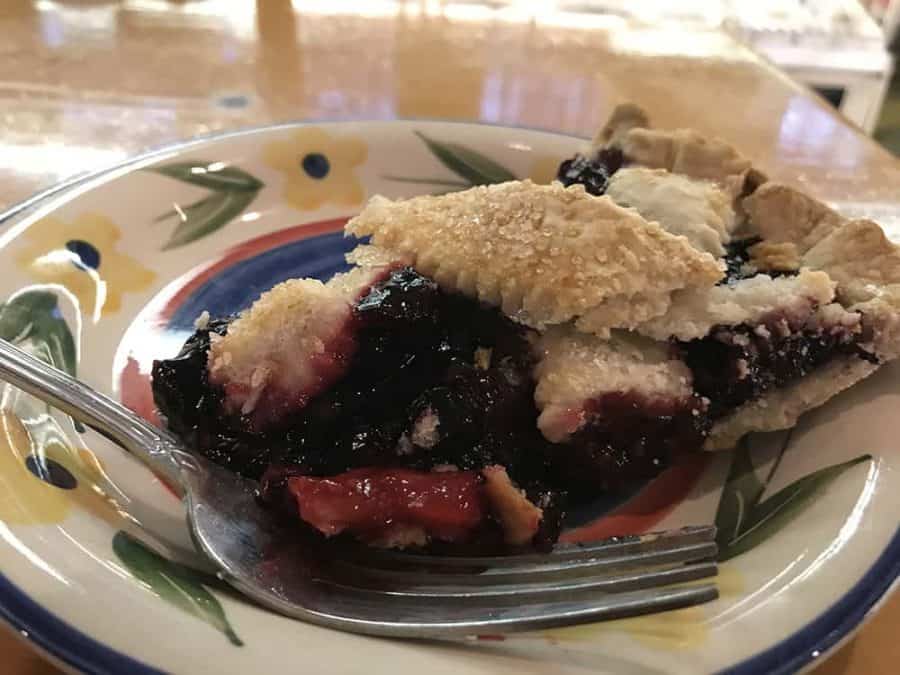 I had the Triple Berry Pie, covered in a beautiful lattice crust topper. It had a nice fruity punch and the fruit filling had the perfect balance of sweetness and tartness.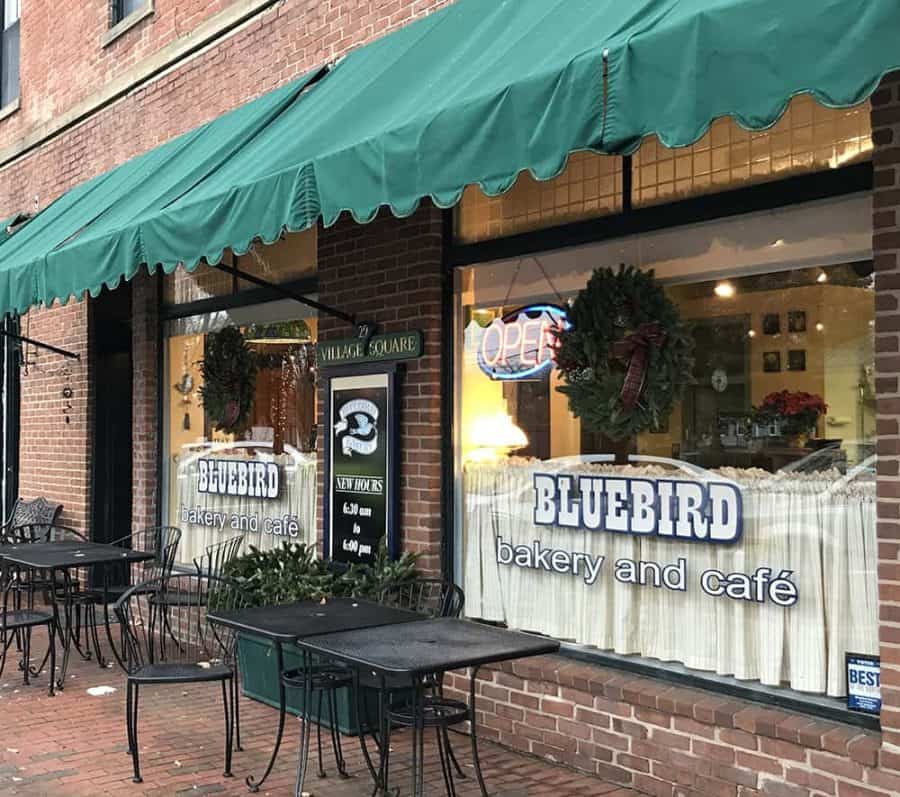 Bluebird Bakery is located at 29 Village Square in Glendale
Do YOU have any great pie places to recommend? Let us know in the comments.