A College Hill parking lot has been transformed into a social distancing drive-in destination for the summer of 2020…. and their classic movie line-up can't be beat!
Say hello to The Hollywood Drive-In Theatre, a summer of 2020 event put together by The College Hill Community Urban Redevelopment Corporation (CHCURC)*.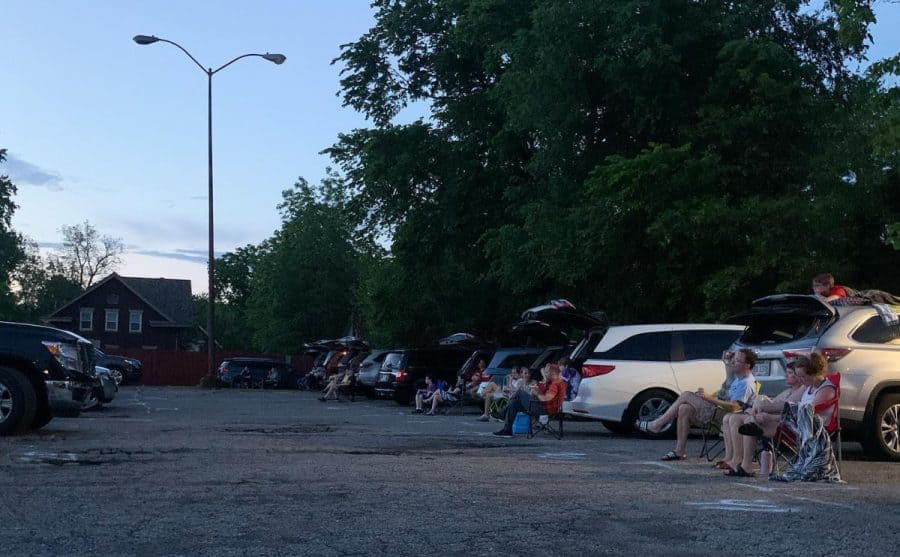 Movies will play at The Hollywood Drive-In Theatre five nights a week in August, 2020 (Thursday through Monday) and the movie selections change every day.
Put some chairs in the car and pack some snacks. Or perhaps you want to just take it easy (and support some of the local businesses) by picking up some food to go or sampling some of the local offerings available at "the theatre".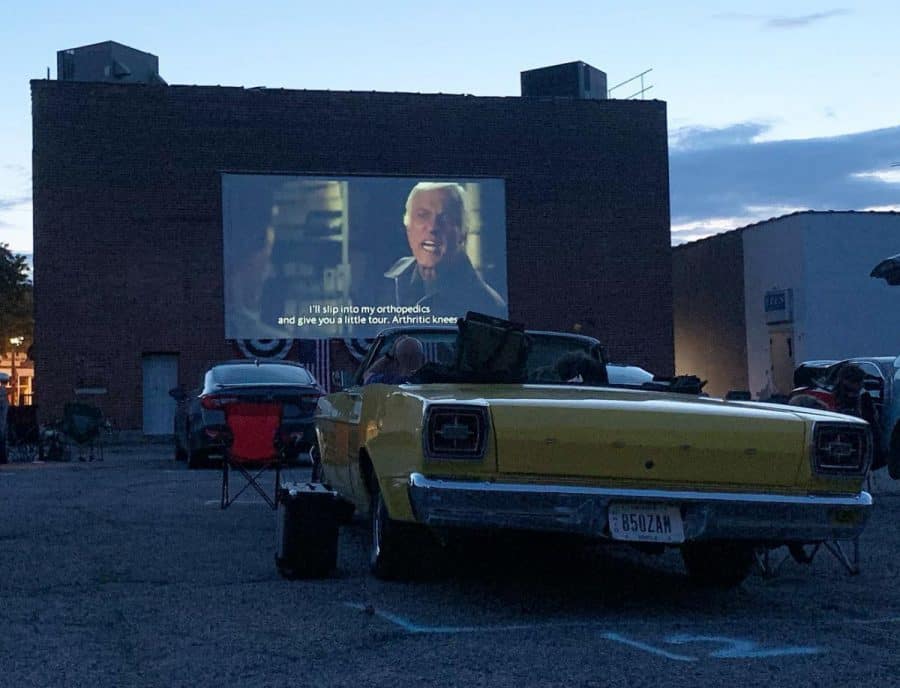 Here's the movie line-up for August: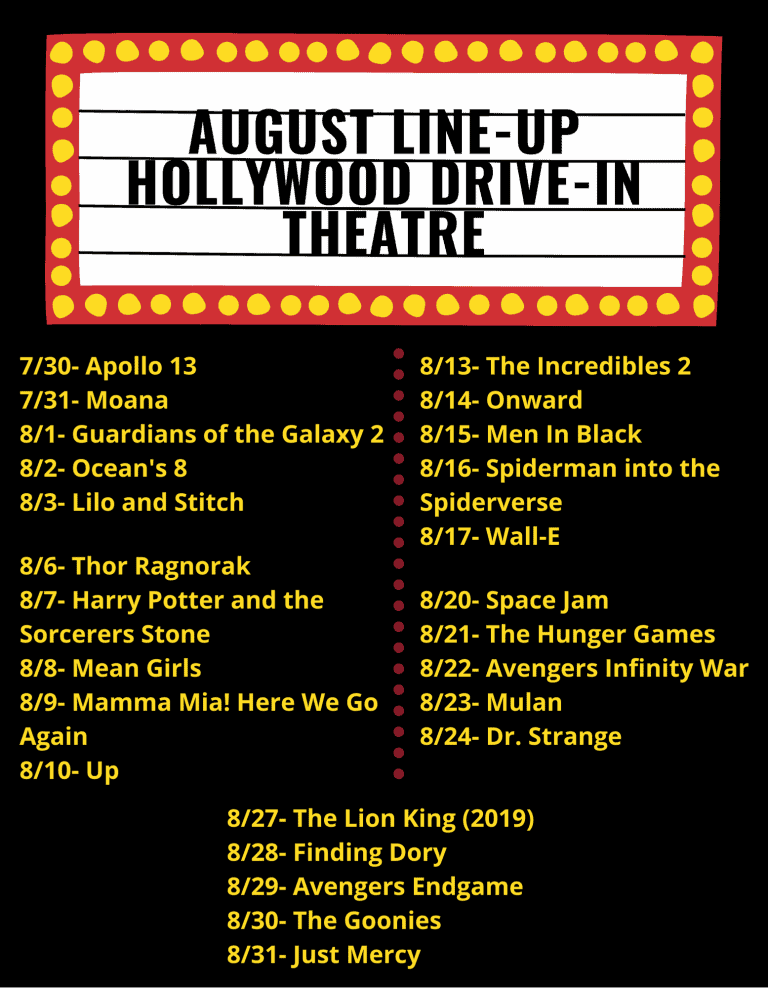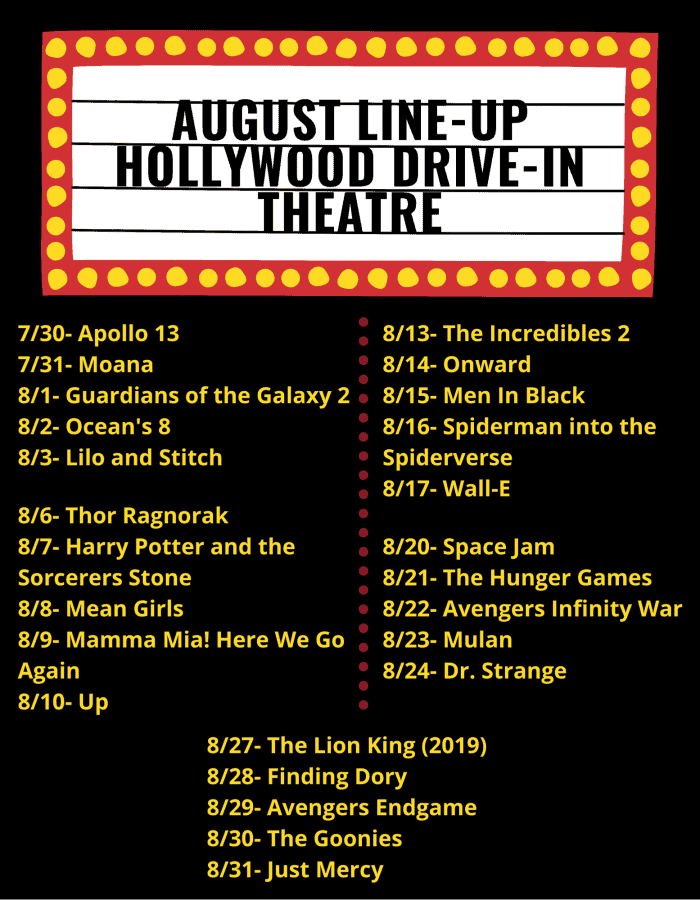 Click here to purchase your tickets online before you go (they have sold out before). Admission is $20 per car.
And be aware that rain and inclement weather will cancel the event. Check their Facebook page for updates.
Hollywood Drive-In Theatre happens at the College Hill East Parking Lot located at 1538 Cedar Avenue, Cincinnati, Ohio 45224.
---
*The College Hill Community Urban Redevelopment Corporation (CHCURC) is a leading, non-profit civic organization in College Hill. Their mission is to revitalize the Hamilton Avenue business district to strengthen the surrounding College Hill community. They work closely with other civic organizations to promote College Hill in all aspects. Learn more about the CHCURC here.