Today is our Day 144 of "365 Things to do in Cincinnati" and today we were out enjoying nature at the Farbach-Werner Nature Preserve.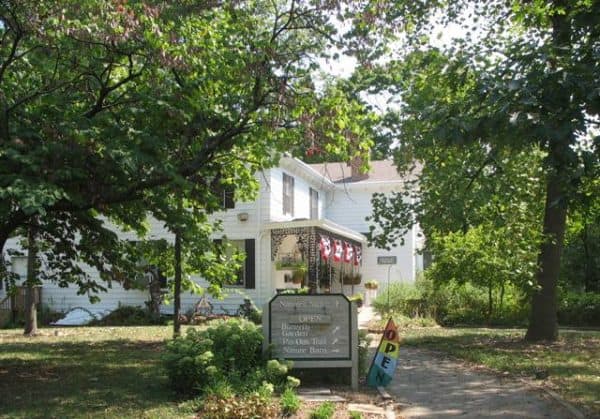 Farbach-Werner is one of the Hamilton County Park District parks.  It's one of the smaller parks, coming in at 22 acres.  What's really amazing about this spot is that it sits right off Colerain Avenue (near Northgate Mall).  It's a little oasis in a pretty congested and busy area.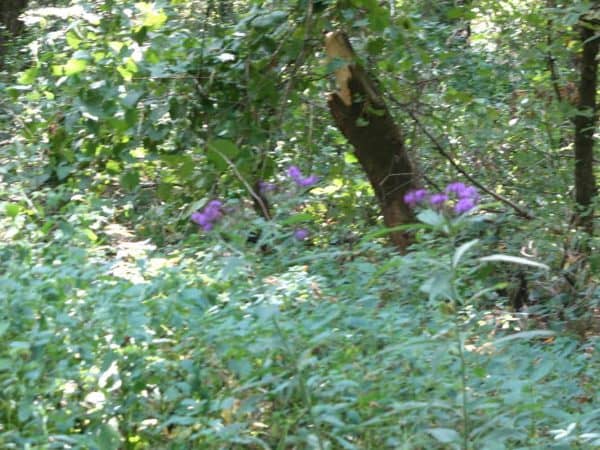 Farbach-Werner might be close to where it's all happening but once you get into the park you feel as though you've "gotten away from it all".  It's amazing to see how much the forest can crowd out the traffic that's just over the way! They have a nice Nature's Niche store (in the old farm house) as well as a Naturalist located in the big red barn.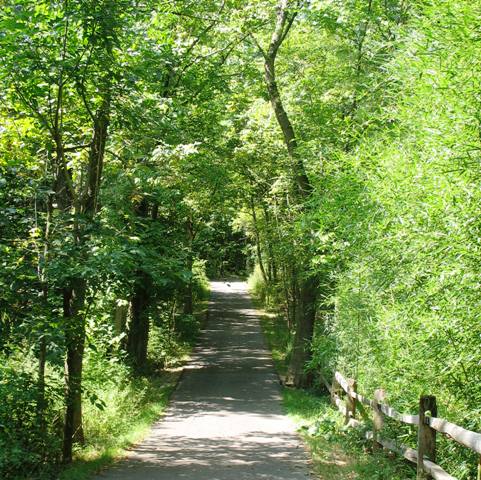 What I found so appealing about this park is their walking trail.  Part of the 2/3 mile trail is paved (stroller and wheelchair accessible) and part of it is gravel.  You can walk the paved path without every having to go into the gravel.  The gravel path is a second loop and is just a bit hilly.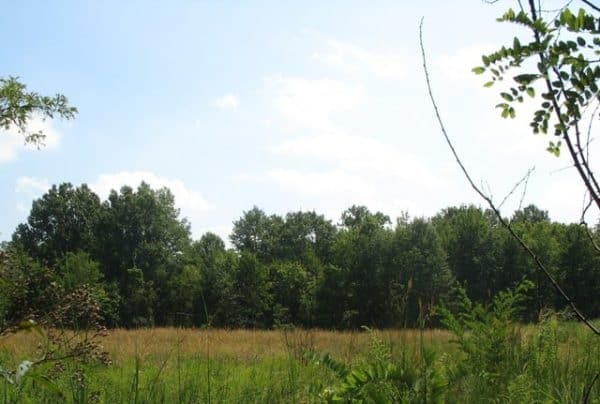 The path will take you past a wildflower / prairie area which I can imagine to be a beautiful piece of scenery once autumn arrives.  You'll also venture past a wetlands area and through lots of forest.  The path is well shaded and very cool.  I walked there today in the 90 degree heat and did not break a sweat.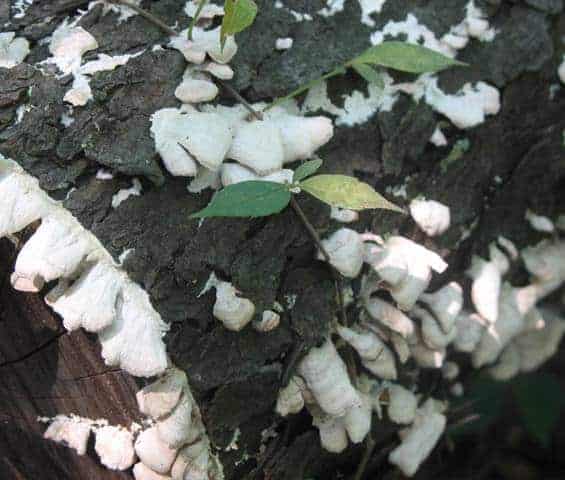 The picture above is just a fun shot I took while I was in the forest.  How cool is that fungus?!  Doesn't it look like ice crystals?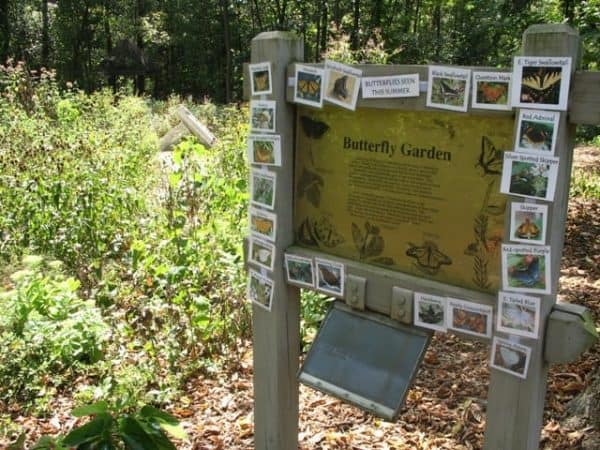 Close to the Nature's Niche shop you'll find a huge butterfly garden.  They have little placards showing which butterflies have been spotted there this year. I saw quite a few today – including one I recognized from the Butterfly Show at the Krohn Conservatory.  If you look closely at the sign above you'll see a gray plate at the bottom.   Each of the park's signs includes the writing in braille at the bottom.  Very nice! I would highly recommend going to this park for a short walk and/or to enjoy its beautiful grounds.  It's especially nice if you have a stroller or wheelchair to work with. A Hamilton County Park sticker is required. As of 2014, they are $3 for the day or $10 for the year. They're typically sold at the entrance to the park. Farbach-Werner Nature Preserve is located at 3455 Poole Road. Connect with the Great Parks of Hamilton County on Facebook