The Cincinnati Zoo & Botanical Garden will honor Hometown Heroes who protect our community by offering them free admission for the ENTIRE month of September (2020)!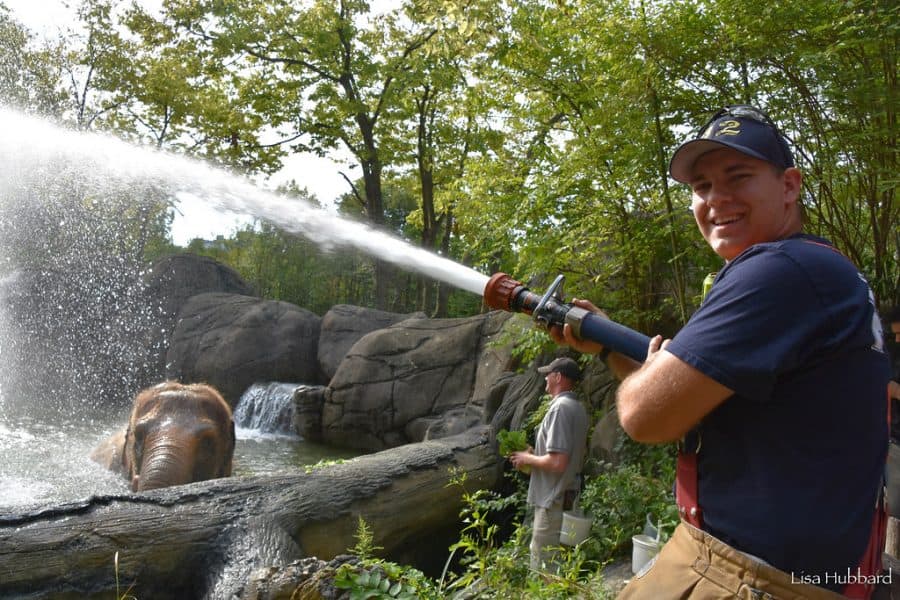 Those who qualify for free admission* to the Cincinnati Zoo in September, 2020 include:
police officers
firefighters
EMTs
state troopers
correction officers
911 dispatchers
other professionals involved in law enforcement, investigations and emergency response (see site for full details)
The Zoo is also extending this offer to active and retired members of the military and the healthcare workers who have been working so hard to keep our community healthy and safe.
The Hometown Heroes event first started as a way to thank firefighters, police officers, and first responders during the week of 9/11. This year, it spans the entire month of September.
In 2020, we are especially thankful for these hometown heroes who are putting their lives on the line during this public health crisis to keep us safe.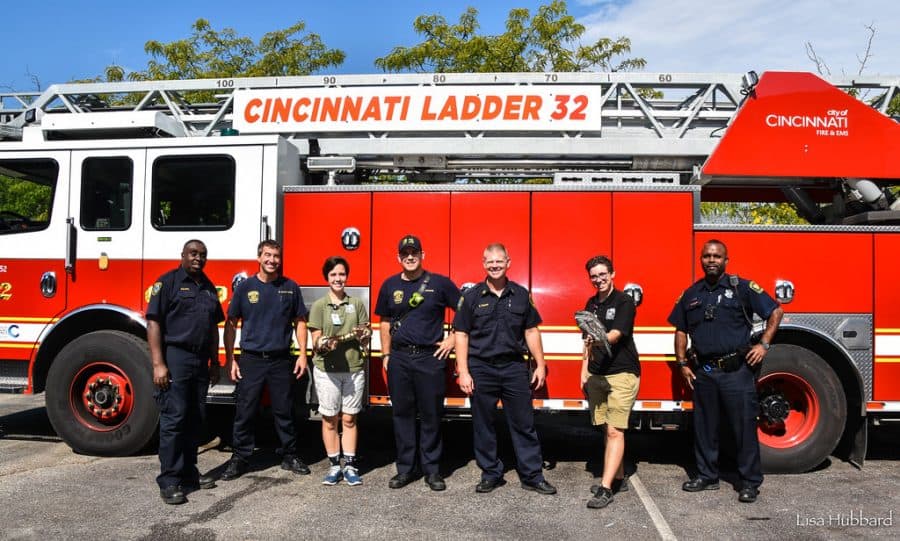 *Professional credentials, along with a valid government-issued photo ID must be presented at the Cincinnati Zoo to take advantage of this offer, therefore tickets must be picked up at the Zoo and advance reservations are not required. Badges and identification cards are accepted only if accompanied by photo ID. All ID must reference specific fire, police, military, or healthcare duty.
Can't make it to the Zoo in September? First responders and military receive $3 off adult tickets and $2 off child/senior tickets year-round.
For full details on the Hometown Heroes event, visit the Zoo's website here.