It's week four on our quest to visit and write about a Cincinnati brewery each week in 2019. I'm hoping that we'll be able to cover just about every one by year's end!

Want to really explore more Cincinnati brewery info? Find our Ultimate Cincinnati Breweries List here.
Breweries in Cincinnati Series Week #4: Visit to The Woodburn Brewery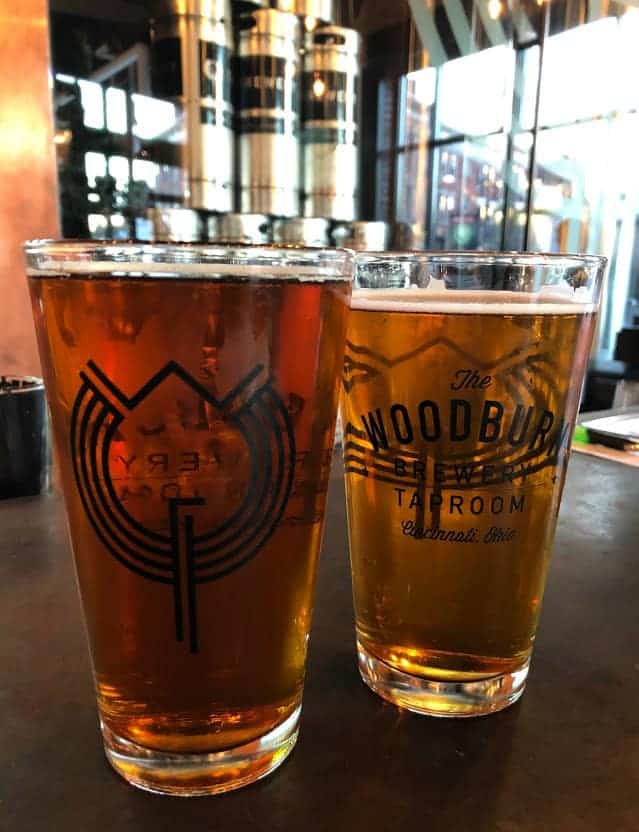 The Woodburn Brewery is a craft brewery located in the business district of East Walnut Hills, just south of DeSales corner.
The Woodburn's taproom has a long L-shaped wrap-around bar, separate tables, and a great patio. The taproom is of medium size but with ample seating.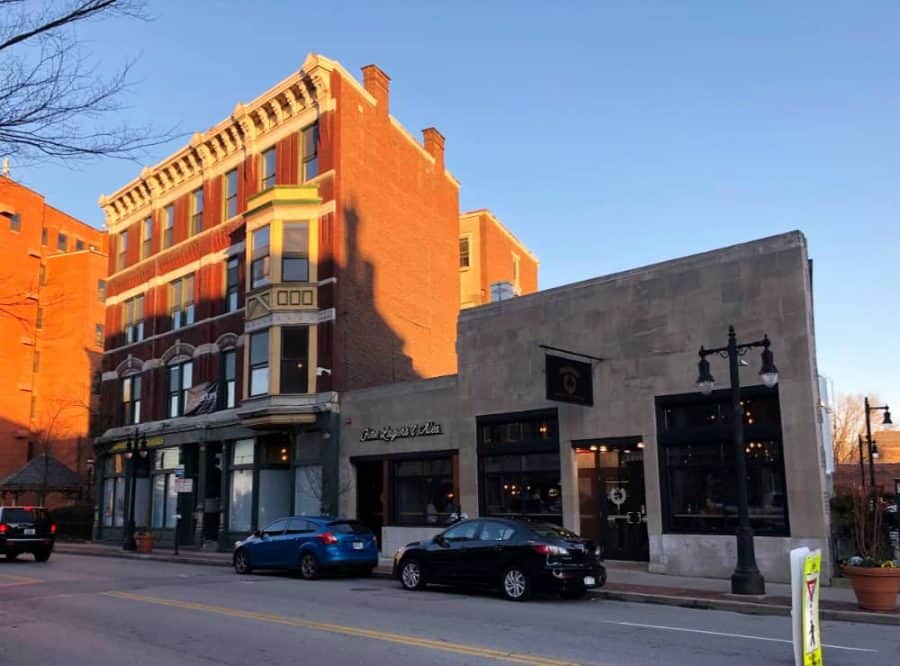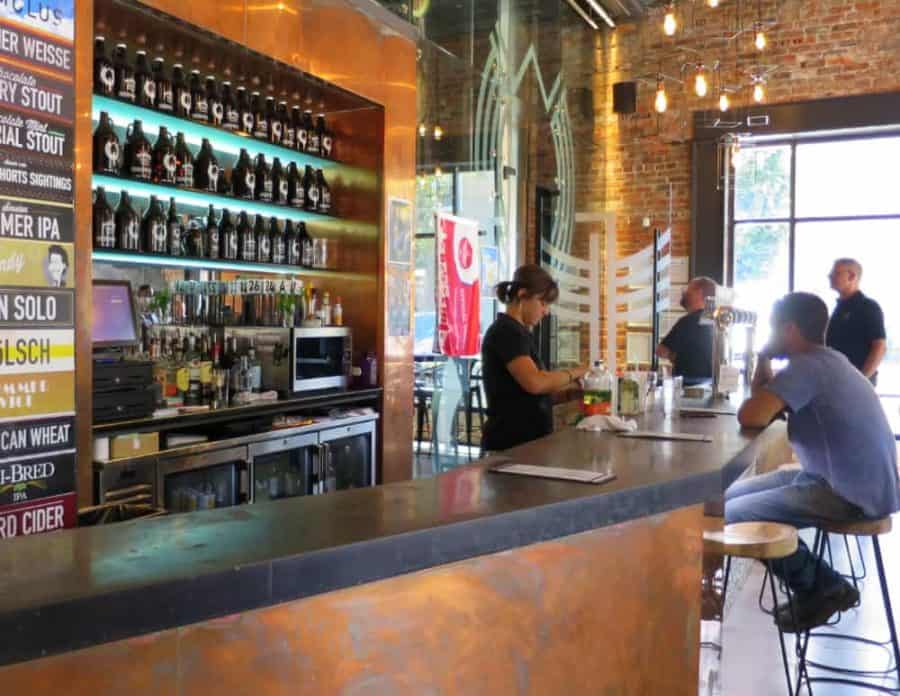 They have a large selection of beers – 24 different taps to be exact. And each beer has its own story. Some of the brews are from their neighborhood series (which draws inspiration from the local businesses) while other varieties include local ingredients from Findlay Market vendors Churchill Fine Teas and Maverick Chocolate.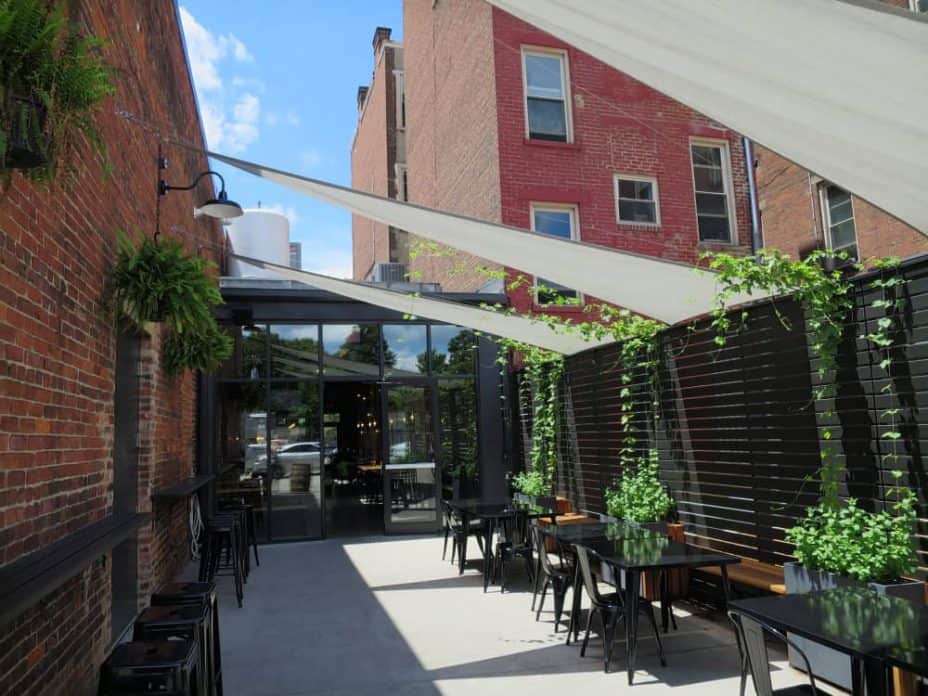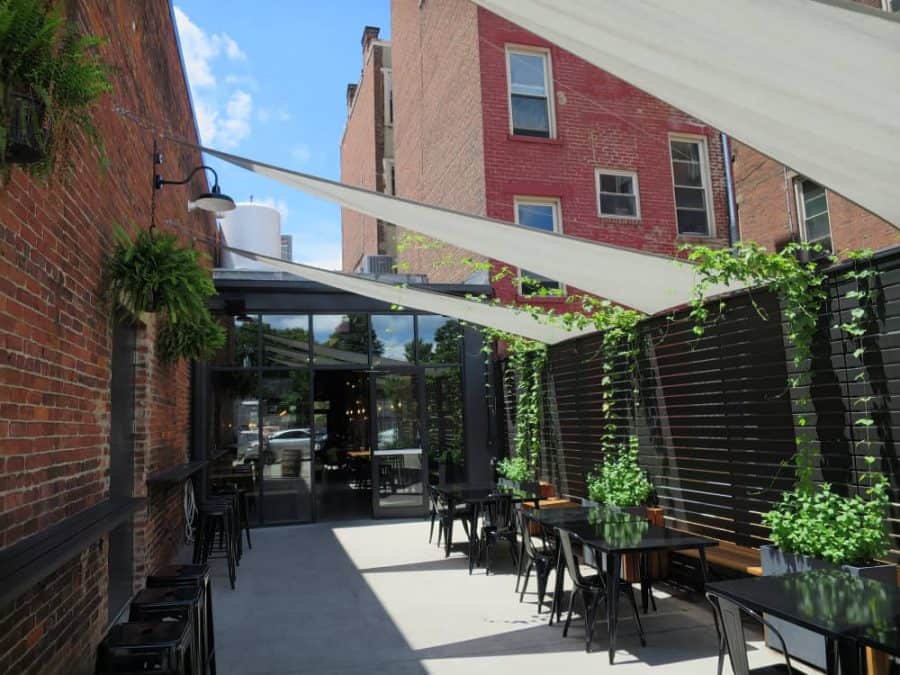 Inquiring Cincinnati Craft Beer Lovers Want to Know…
When can I go? Open everyday of the week until midnight.
Do they fill growlers? Yes, they do.
Do they serve any other alcohol? Yes, there is a full bar.
Where do I park? There is a paid parking lot next the brewery. We often find on-street metered parking on Woodburn and sometimes we get lucky and find a non-metered spot on the side streets.
Do they have food? They do not have food but they usually have food trucks on the weekends (call to verify). You can bring your own food and there are several nearby restaurants which will deliver.
How big is the taproom? Can we hold an event or a party there? The taproom is of medium size with an L-shaped bar, lots of tables, and a few TV's. You can call ahead and reserve a table but there is no dedicated event space.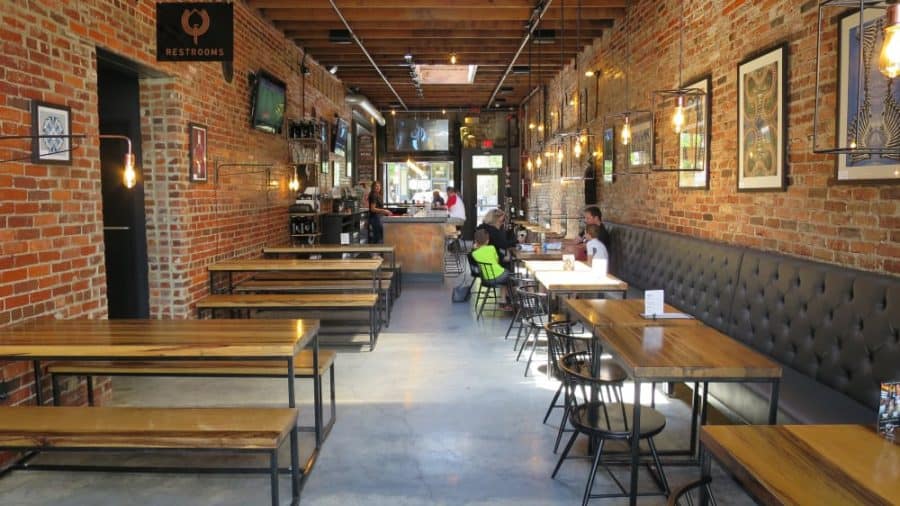 Do they offer brewery tours? Not on a regular basis but they can schedule one.
Is there any outdoor seating? Yes, there is a back porch with tables and chairs.
Is the taproom kid friendly? No, there are no games or open spaces for kids to stretch their legs. Children are permitted to come in, of course. They just don't have anything that specifically caters to kids.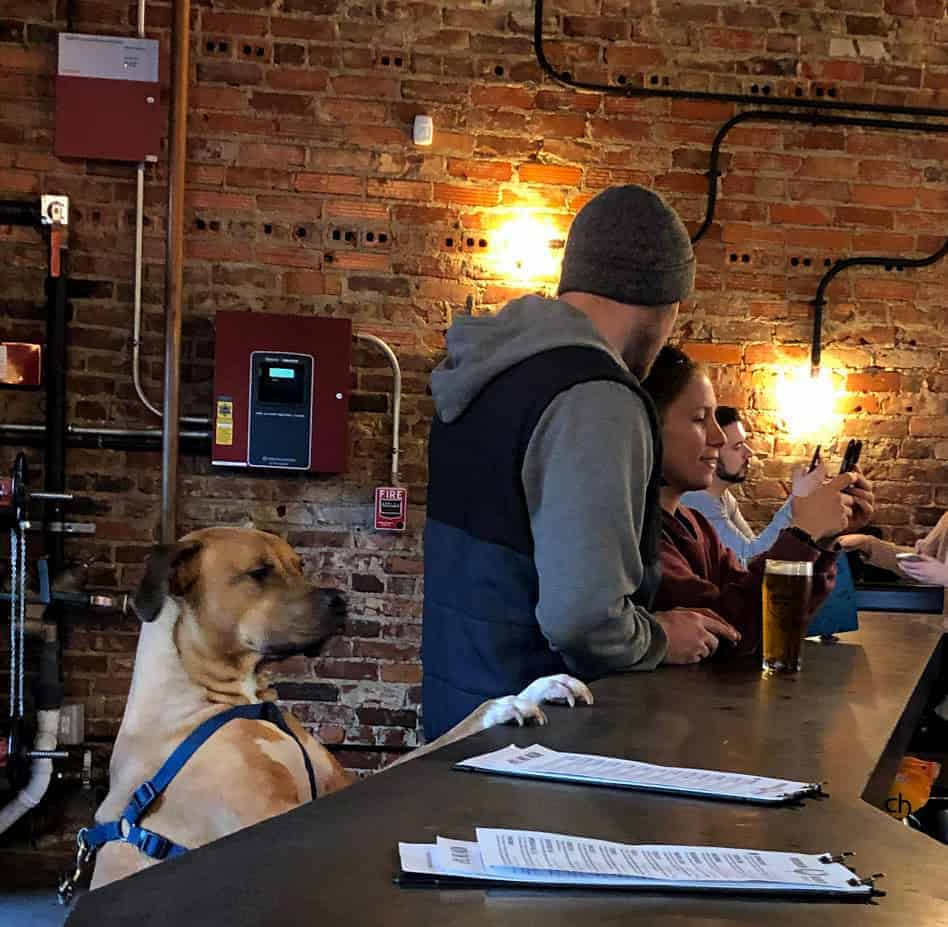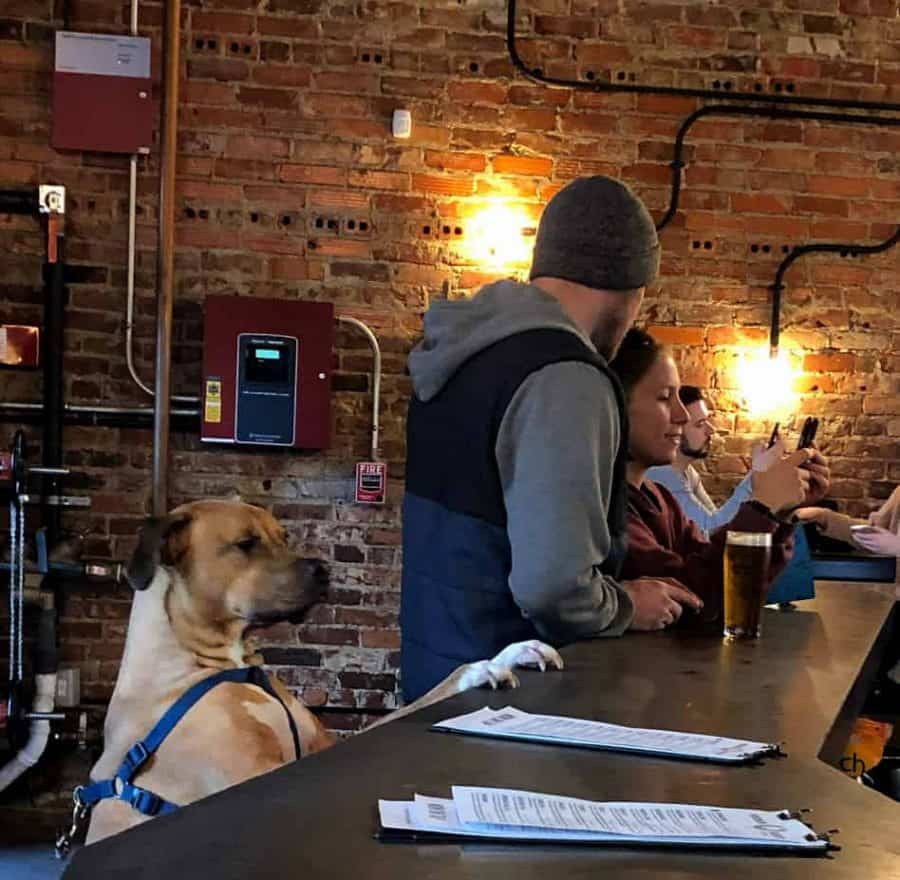 Is The Woodburn Brewery pet friendly? Yes, Yes, Yes. Woodburn is pet friendly, both inside and out…just ask Jerry (shown in the pic above).
The Woodburn Brewery can be found at:
2800 Woodburn Ave., Cincinnati, Ohio 45206