It's Day 352 of "365 Things to do in Cincinnati" and today we visited The Promont House Museum.
The Promont House was once home to Ohio's 43rd Governor, James Pattison.  This Italianate Victorian style mansion was built around 1865 with "state of the art features" for its day.  This historic home sits on acres of land in Milford and is now owned by The Greater Milford Area Historical Society.  It is on the National Register of Historic Places.
The Promont Museum is open to the public for tours (self guided or docent led) from 1:30 PM to 4:30 pm, Friday to Sunday.  We stopped by today for a tour and were lucky enough to have a young docent, Dan, whose family tree actually is tied to one of the families who once owned this home.
The home is furnished with period furniture and momentos.  The home, like so many of that era, has changed hands many times over the years and furniture usually moves with the owners of course.  They do have a few pieces that belonged to the governor.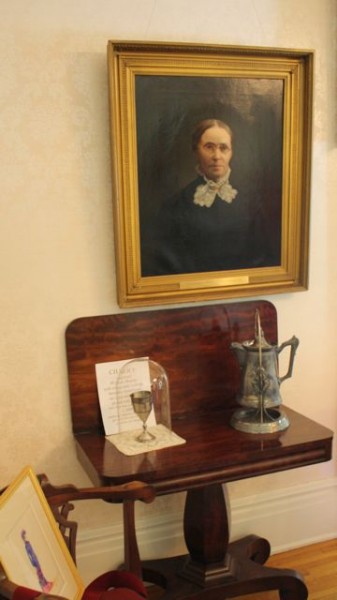 One of the more interesting tidbits our docent shared was that generic portraits were often painted ahead of time by an artist.  What???  The artist would pre-paint the background of the portrait and fill in with just head of the subject.  You can kind of see where they portrait above has a slight variation of color all around the head of the subject.
The ceilings and doorways are exceptionally tall/high, 10′ doors and 13'+ ceilings. One of the home's docents explained that the doors were called "Bible doors" with a cross at the top and an open Bible at the bottom (be sure to look for that when you go).  The molding found at the ceiling in many of the rooms is original.  Simply gorgeous!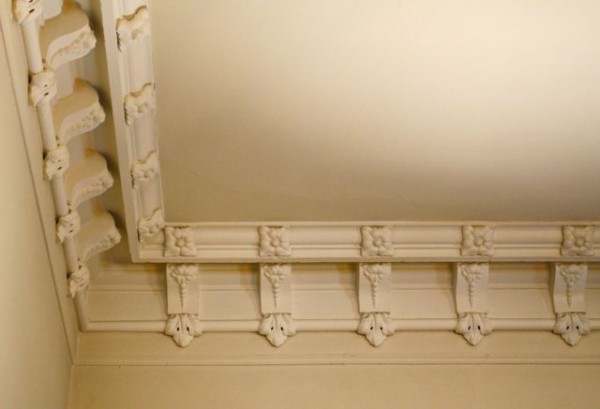 Perhaps that's enough to whet your appetite and get you to visit the Promont House on your own?  They offer tours, as I've mentioned, and they also host events.  They take reservations for their teas, the space can be rented for events (I believe weddings are probably popular there), and much more.  Check out the website for full event details.
Parking is available in the lot adjoining the house.  They do ask for a donation as an admission fee – $5 for adults and $1 for children.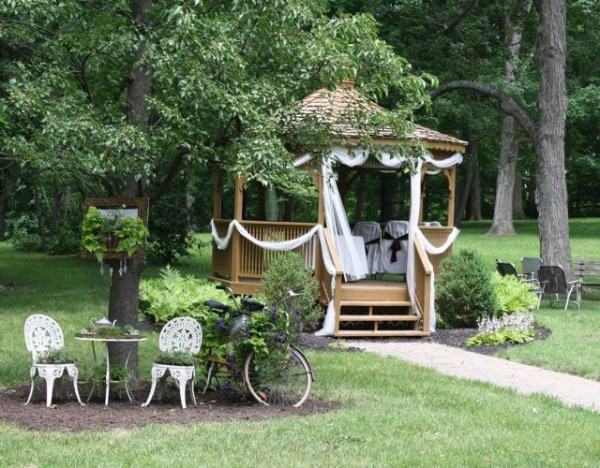 The Promont House Museum is located at 906 Main Street in Milford