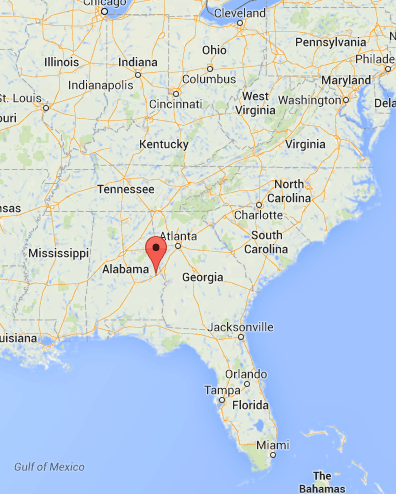 I recently headed to Opelika, Alabama with my husband on a business trip. We arrived late in the day on Thursday and headed for home on Saturday. It was a quick trip and I packed in all of the site-seeing I could manage in that short period of time.
Here's what I learned in my short time in Opelika…
Like Cincinnati, they have some pretty good chili dogs. Based on a recommendation we found in a brochure, we headed to out on Thursday night to find Mrs. Story's. We weren't able to find it with our phones/map so we asked for directions at the hotel. Even with some pretty good directions, we still drove right on by it… a number of times. After a few trips up and down the street, we finally noticed it and pulled in. It's a spot that we would call a "Creamy Whip" here in Cincinnati. Being from Cincinnati and feeling like chili dog connoisseurs, we ordered two chili dogs and a chocolate malt.
The chili dogs from Mrs. Story's were quite a bit different than what we're used to but REALLY good nonetheless. We ordered two varieties – one with chili and cheese and the other with chili and slaw.
We were both surprised to find the dogs were wrapped up in foil. And we also expected the cheese to be piled on top but, as you can see on the dog on the left, their cheese was more of a liquid variety. We liked the chili cheese dog but we LOVED the slaw dog. That little extra crunch added great texture. We wolfed that one down between the two of us. And the malt… OMG. The malt was divine. Don't miss their malts- trust me on that one!
Small towns have some REALLY cool places. My favorite find was this place – The Overall Company.
We were looking for a local place for a good southern breakfast and happened to drive by this place and decided to stop in. WOW! Am I glad we did. I loved this place so much that I actually stopped back by there later in the day to do some work.
The Overall Company is what I'd consider to be a great local coffee shop and an awesome place to sit around with a good book or a laptop.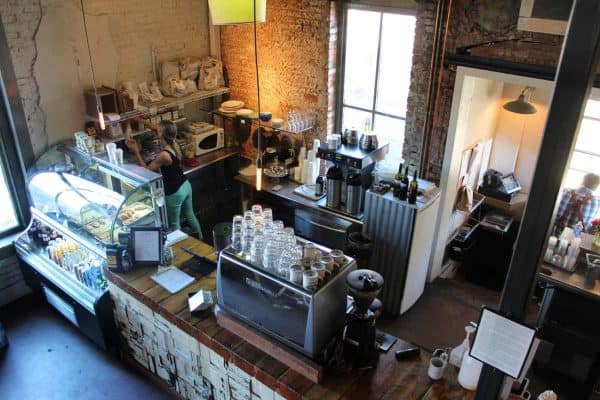 There's a lot for a history buff to enjoy in this part of the country and the Overall Company is no exception. The building used to house… you guessed it… an overall company. I found it fascinating to know the company actually quit making overalls during the Civil War to manufacture Confederate uniforms for the soldiers. The original shop sign hangs inside on the wall (modified a bit).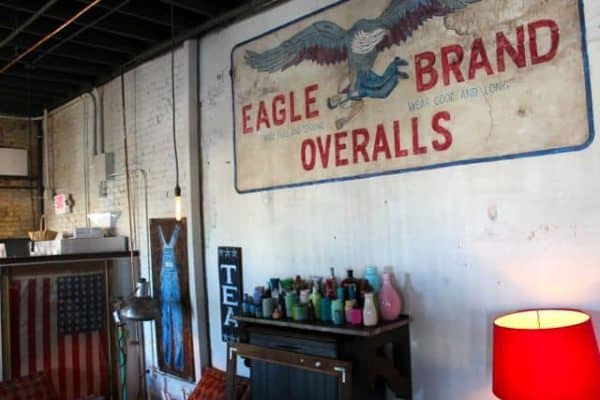 Today they serve up all kinds of great food and drink. We had an amazing southern biscuit with pimento cheese and ham for breakfast. They also have a very nice selection of craft beers in the coolers and even have wine tastings on occasion. But what drew me back later in the day was this…
They also offer Overall Pops which are gourmet popsicles made in their Pop Factory. The owners gave a me a quick tour of the Pop Shop where they make all kinds of great artisan pops – both fruit based and cream based. Above you can see the salted caramel pop being poured into the molds. And below you will see my custom pop – a Salted Caramel Overall Pop with a coating of their house-made chocolate sauce topped with sprinkles.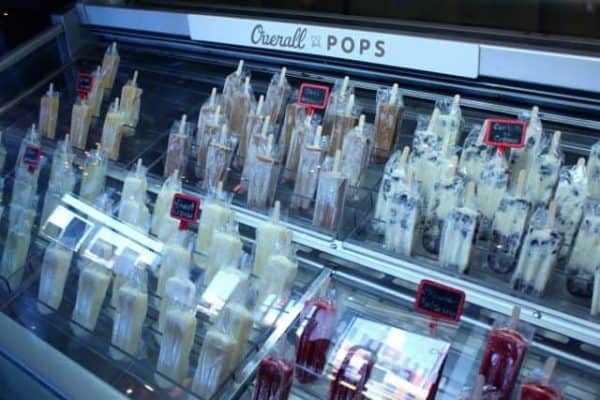 The Overall Company was not the only place I loved in Opelika (although I did spend an inordinate amount of time in there when you consider the whirlwind of a visit!). My other favorite place? Resurrect.
A fellow pop lover at the Overall Company actually told me about this place. It's an antique shop but, let me tell you, Resurrect Antiques is not your Grandma's antique shop. This place was amazing.  I am sorry that I took so few photos. Honestly, I was in love with this place and was so busy looking at everything that I totally forgot to snap many pics!
Resurrect has a great mix of "old stuff" mingled with some new stuff such as burlap for crafting and decor, soaps, muslin bags… the list goes on and on.
While we were there, it was sunny and warm – a huge contrast to the snow and Polar Vortex conditions we left behind in Ohio. I was determined to spend all of the time I could outside and, once again, eastern Alabama did not disappoint.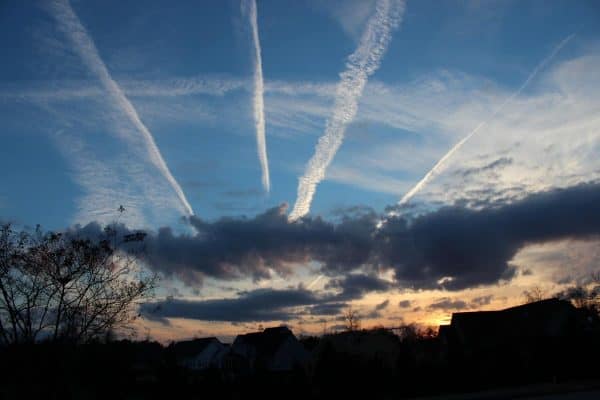 I got to enjoy two great nearby parks. The first was Chewacla State Park which is about 30 minutes southwest of Opelika. The park offered some amazing views of the Alabama wilderness. I did a bit of geocaching there and a bit of hiking, enjoying all the warm weather I could soak in. The second park I visited was actually located in Opelika itself (but was a bit of a tough find) – Opelika Wood Duck Heritage Preserve and Siddique Nature Park. After finding the place and then parking, I wandered down a long trail and ended up at a rather remote "duck blind" on a huge lake. It was a great spot to watch for birds and ducks on the lake as well as a quiet place to take it all in.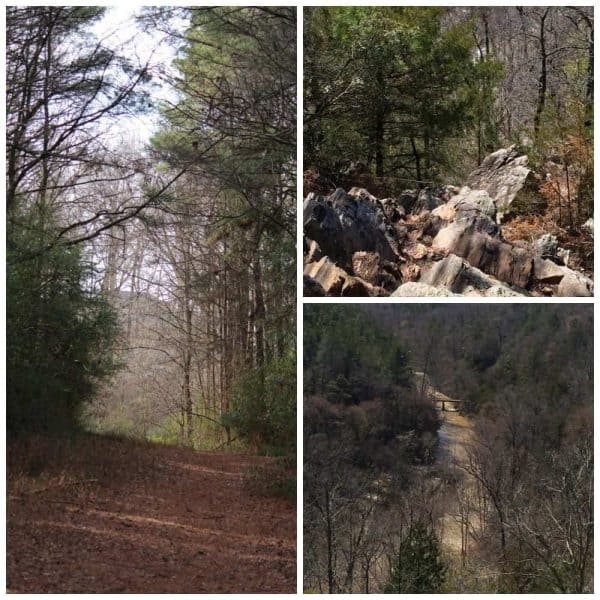 Whew! Would you believe I even squeezed in a trip to Alabama's capital city of Montgomery during our brief stay?! I will have to write that one up separately before I turn this post into a short novel!
If you ever make it near east central Alabama, make a pit stop and join in on the fun stuff that's happening in and around Opelika, Alabama!