It's time to trim the tree, light the lights, and enjoy all things Christmas at The Taft Museum of Art!
The Taft Museum of Art, once the home of the Taft family, is one of my favorite places to visit. And it's especially fun when it's Christmastime as they decorate room after room with antique Christmas decor.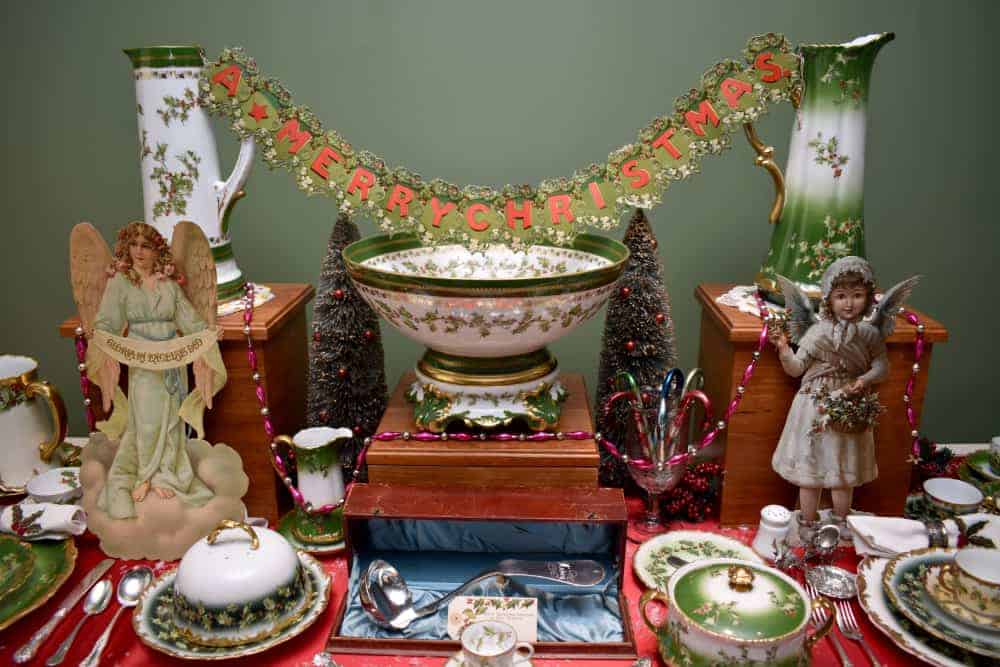 The antique Christmas decorations are displayed amongst the works of art so when you visit you'll get to see the museum AND the antique Christmas collections.
From Christmas trees of old to toys to decorations, every display will make you yearn for Christmas past.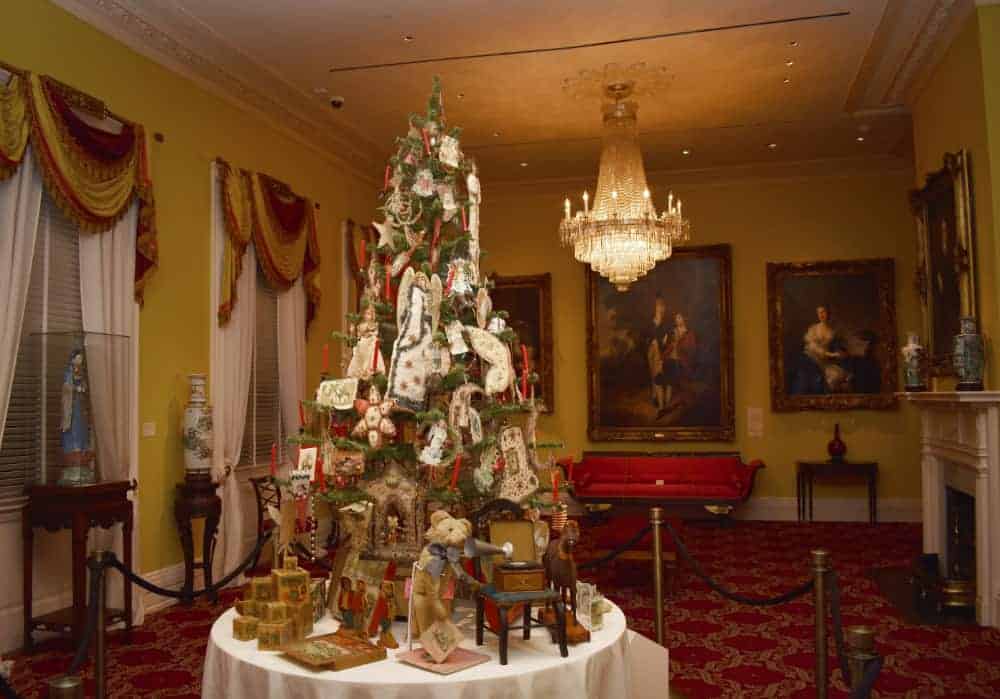 In addition to enjoying the museum and Antique Christmas, plan to enjoy lunch at their lovely Lindner Family Cafe. And you should definitely stop in at the gift shop. It's full of great gift items.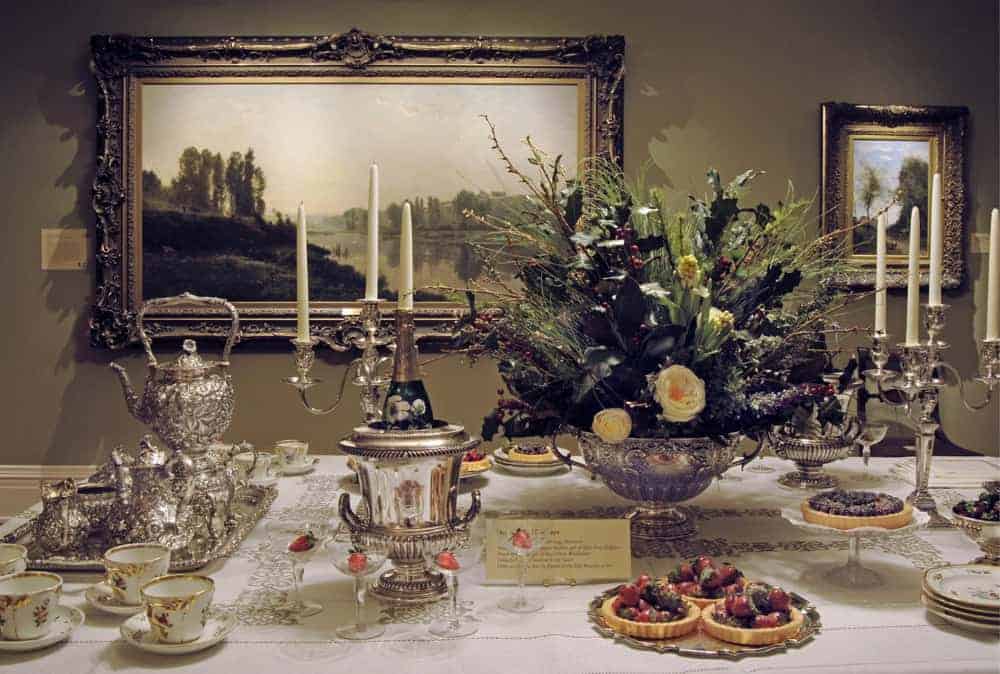 The Taft Museum of Art is located at 316 Pike Street, downtown.
Antique Christmas is at the Taft Museum of Art through January 6, 2019.
Hours and admission can be found here

For the remainder of 2018, the Taft Museum is closed Mondays and Tuesdays, Christmas Day, and New Year's Day.
Sundays are free! 
Free parking is available in the Taft's parking garage. You can also park at metered spots along Lytle Park.
---
Congrats to Rachael, our winner! Rachael, you have an email from me in your inbox.
And we have a Giveaway! Enter to win a $100 gift card for the Taft Museum of Art!
This gift card can be used for museum admission, at the Linder Cafe, or in their wonderful gift shop!
Here's How to Enter to Win:

Simply leave a comment on this page, answering this question: Have you been to the the Taft Museum of Art???

 
Thank you to The Taft Museum of Art for donating today's giveaway.
Giveaway Details: One entry per person. You must leave a comment on this page in order to enter to win. The winner will have 24 hours to get back to us to claim the prize. If we don't hear back from the winner within 24 hours we will choose a new winner. No purchase is necessary. Void where prohibited by law. This giveaway originates in Ohio. We opened the giveaway on Tues., Dec. 18, 2018 at 10am and the giveaway will end on Dec. 21 at 8am.  Winner will be chosen on Dec. 21, 2018 and the winner will be notified by email at the email address he/she provided.  Odds of winning depend upon the number of entries received. The winner will be chosen at random using Random.org. The winner will receive a $100 gift certificate for The Taft Museum of Art. The winner will be posted here before Friday, Dec. 28, 2018.