If you ever want to meet the nicest family in Cincinnati and have a WONDERFUL meal served with a smile, you need to pay a visit to CWC The Restaurant.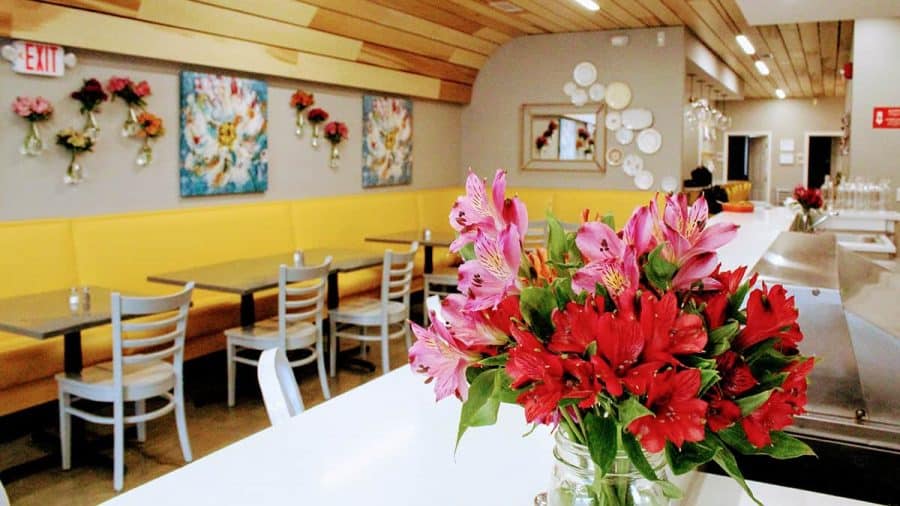 I met owner and Chef Caitlin Steininger and her business partner (and sister) Kelly Trush years ago. Actually, it was the during the first year for this site and I featured Cooking with Caitlin (that's the CWC part) back in 2010.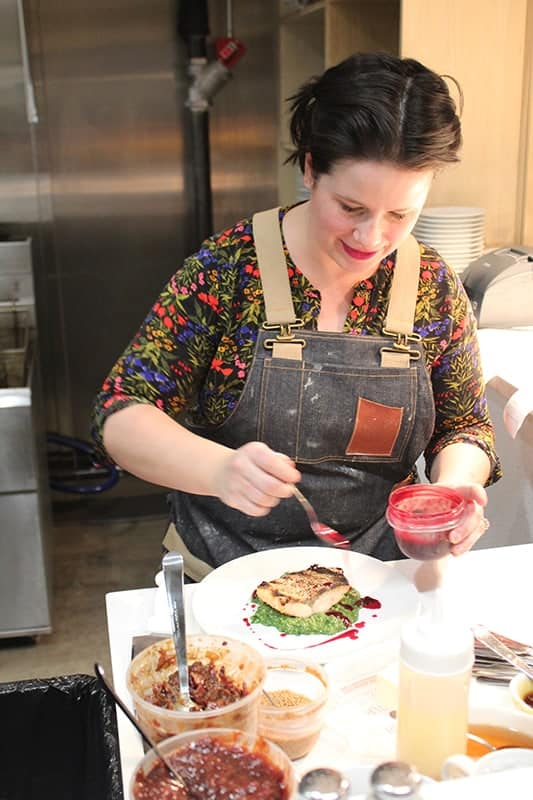 Fast forward to 2017 and Caitlin now owns and operates a beautiful restaurant of her own in Wyoming.
I went to see Caitlin for a short cooking lesson where she showed me how to make Goetta Stuffing! Yes, you read that right. Goetta Stuffing.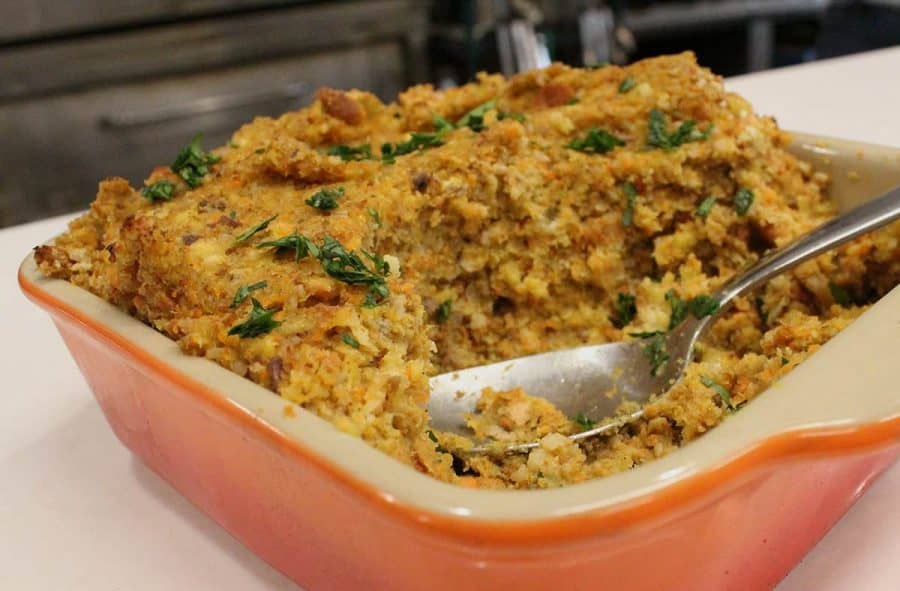 I can honestly say that this stuff(ing) is amazing. This Goetta Stuffing will definitely make it onto my own Thanksgiving table this year.
In the video above she makes the suggestion to fry up leftovers in a waffle iron for breakfast. Top it with an egg. Could this concoction topple the"The Moistmaker"? We will find out!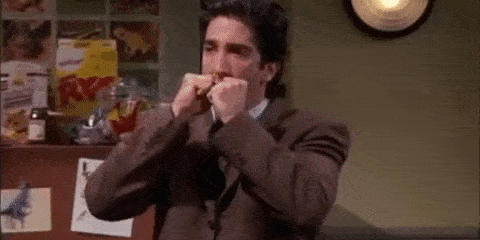 CWC the Restaurant is located at 1517 Springfield Pike in Wyoming
Find Caitlin's recipe for Goetta Stuffing here