It's Day 33 of "365 Things to do in Cincinnati"  and today we are featuring an old favorite – the Essencha Tea House in Oakley.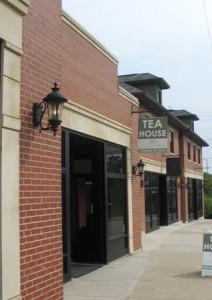 The Essencha Tea House serves all kinds of teas and a variety of wonderful food items from their menu.  They serve up over 100 varieties of tea and serve everything from soup and salads to wraps and sandwiches.  They even serve dessert scones and crepes.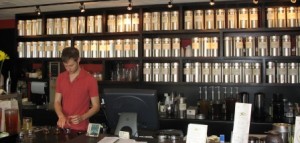 Essencha's owner is Tracy Monson and I can't imagine that there could be a more knowledgeable tea house owner on the planet!   This woman knows her tea!  Having traveled the world over, she fell in love with the teas of different cultures and brought that love back here to us in Cincinnati.
Tracy's love for tea and her business is evident from the minute you start to talk with her. She answered our many questions and gave us a "Tea 101" tutorial. We sampled a few different things, including one of their specialties – Bubble Tea.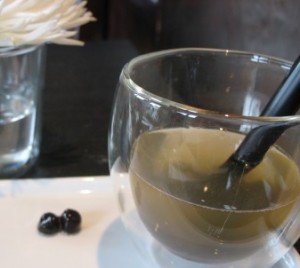 Tracy mentioned that they like to serve their drinks in clear glasses so that you can enjoy the visual aspect of the tea as well as the aroma and the taste.  It's obvious that the visual aspect is an important aesthetic to Tracy as the whole tea house "atmosphere" is very well put together.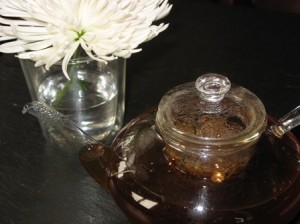 Essencha hosts many events, including a variety of tea tastings.  Visit them in person today.  You won't be sorry!
Essencha Tea House is located at 3212a Madison Road Cincinnati,Ohio 45209
Find them online at the Essencha Tea House
Essencha Tea House on Facebook
Essencha Tea House on Twitter