It's Day 219 of "365 Things to do in Cincinnati" and today we stopped in one of our favorite places – The Country Fresh Market.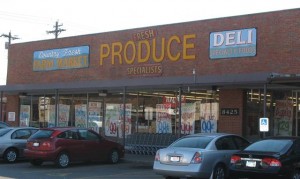 You might think this is an odd thing to post about and perhaps it is.  But I recently realized that not everyone knows about this place and I think you're missing out if you haven't been here yet.  We shop here a lot because it's close and it's fantastic.  And if you've never been in this place you need to make a trip.  It's very similar to a mini Jungle Jim's.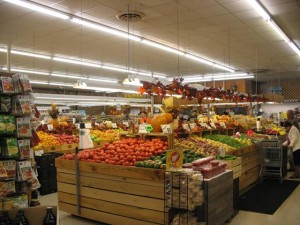 They sell all kinds of fresh produce.  Their selection is great – every fruit and veggie you would want for your everyday meals (and more).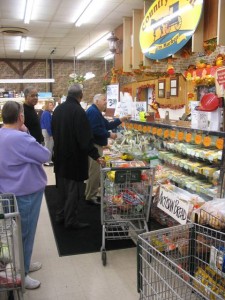 They have a deli department that has prices you won't find anywhere else.  Not only do they have great lunch meats and cheeses, they also have salads, dips, desserts, pickled veggies… the list goes on and on.  They sell some fresh tossed salad here that is fantastic – chopped fresh in store every day.  They also have meal items like BBQ, meatloaf, etc.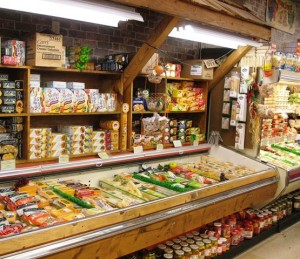 They have an extensive selection of cheeses…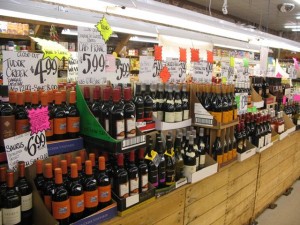 and bottle upon bottle of wine at great close out prices.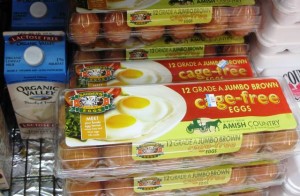 They have a cooler section that houses many organic products.  They offer all kinds of organic dairy products as well as cage-free eggs.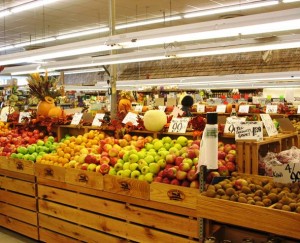 Their produce selection and prices beat the local grocery every day of the week.  They sell lots of locally grown fruits (when available of course).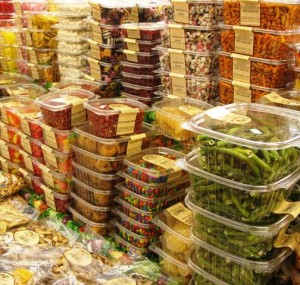 They have an entire aisle of packaged goodies.  Here you'll find all kinds of odd items like wasabi peas and dry roasted green beans.  They also have more traditional items like coconut haystacks and non-pariels.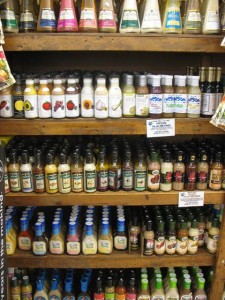 They offer a great selection of assorted specialty salad dressings, great odd spices, loads of ethnic cooking products as well as many canned goods you won't find at too many other places.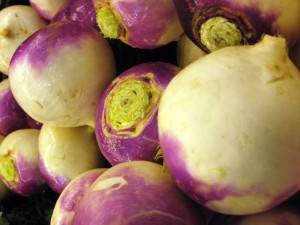 If you happen to be in the Wyoming area of town, be sure to stop at Country Fresh.   I promise you you'll be glad you did!
Country Fresh Market is located just south of Wyoming  at 8425 Vine Street
Also close by:
Half Day Cafe (our day 39)
Self-guided Walking Tour of Wyoming (our day 37)