As COVID-19 (the Coronavirus disease) spreads across the midwest, we're seeing other cities with event cancellations and closures so we thought it might be helpful to start a list… just in case.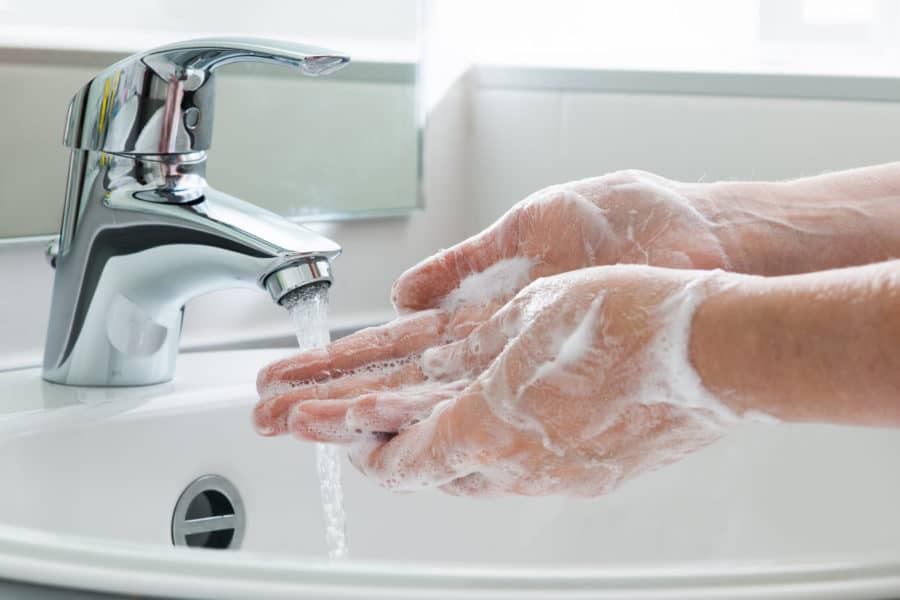 Many events have been canceled or rescheduled. Please check with your venue before you head out the door.
Cincinnati Area Event Cancellations:
The Cincinnati Zoo will be closed to the public beginning on March 15, 2020. source
The Opening Day Parade has been postponed/canceled. source
The St. Patrick's Day Parade has been canceled. source
Cincinnati Museum Center (CMC) announced it will be closed to the public through April 3.
The National Underground Railroad Freedom Center (NURFC) will be closed to the public through April 3.
The Cincinnati Art Museum, Contemporary Arts Center and Taft Museum of Art will be closed for three weeks, March 13- April 3. See their respective sites for full details.
The Butterfly Show: Butterflies of Bali at The Krohn Conservatory is postponed with no new dates announced yet. (confirmed via direct message with Cincinnati Parks)
Effective immediately, Great Parks of Hamilton County is cancelling indoor and outdoor programs and events through at least April 5, 2020, including reservable areas, indoor play areas, visitor centers, exhibit areas and the Nature Center at the Summit. Our outdoor locations including parks, golf, camping, boating and trails will remain open. These cancellations are in an effort to limit public gatherings to slow the spread of the COVID-19 virus. Great Parks will continue to communicate updates to the public as necessary. Visit https://www.greatparks.org/covid-19 for more information.
From the Cincinnati and Hamilton County Public Libraries: "Effective Friday, March 13:  all events and classes are cancelled through April 3, 2020. All library locations that are designated polling places will continue to provide this service." and " Effective immediately all meeting and study rooms are closed through April 3, 2020. We are asking customers to hold on to their checked out materials for the time being, due dates are being extended to avoid fines. " More info here
Information about shows and performances at The Aronoff Center and Music Hall can be found here.
The Ensemble Theatre has temporarily suspended performances. source
FC Cincinnati games have been suspended for 30 days as part of the larger MLS rule. source
All remaining Ohio High School Athletic Association winter tournaments are postponed until further notice. This includes boys basketball regionals and state wrestling, ice hockey and girls basketball. source
Home Depot has canceled their Kids Workshops nationwide until further notice. A call to our local Home Depot confirmed this information.
Cincinnati Area School and University Closings:
We'll do our best to keep this list updated. We could use your help too! If you know of a Coronavirus-related cancellation please email us here.
---
Looking for local information? Here is some information we have found about the Coronavirus / COVID-19 in Cincinnati, Ohio.
Here's what Hamilton County Public Health is doing to combat the virus.
Cincinnati Public Schools' site says, " The Cincinnati Health Department and the Ohio Department of Health are providing district officials with information about the virus and conferring with CPS administrators several times a week." Read more at the CPS site.
---
For information about the Coronavirus itself, how it spreads, symptoms, and how to protect yourself check out the CDC website.

The Centers for Disease Control and Prevention is tracking the U.S. cases of COVID-19. Click here for the most up-to-date information.

Seek professional medical help if you are ill.