Last updated: May 22, 2020
Zoo Director Thane Maynard held a press conference today to discuss the Cincinnati Zoo's plans to reopen. Here are the details he shared.
First up – the question everyone wants to ask…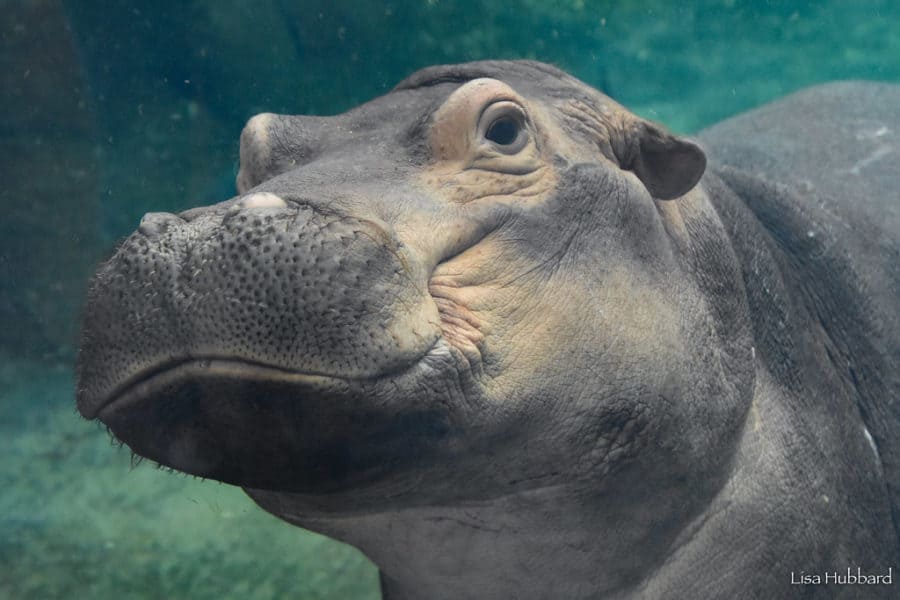 When will the Cincinnati Zoo reopen?
The Cincinnati Zoo is awaiting permission from Governor DeWine to reopen and while they are hoping to open in June, no opening date has been set (as of May 22, 2020). Thane explained that they are sticking with the Governor's guidelines and our wonderful Zoo is ready to open. They're just waiting for the ok from the Governor.
---
Here's what you need to know to get into the Zoo:
There will be some changes to your visit to the Zoo this year, at least initially. Thane explained they will start off with smaller crowds, allowing people to keep their social distance. A large reduction in crowd size will go into effect – they are aiming to reduce the crowd size by about 75% at first. Over time, they will work to increase the number of guests permitted, building back up to full capacity.
In order to manage the size of the crowd, The Cincinnati Zoo will issue timed tickets. Guests will book their time slots when they purchase tickets online.
Zoo members will book their visit times online and in advance as well.
There will be no opportunity to walk up and enter without a timed ticket. Timed tickets will be required for all guests, even season pass holders.
TIP: The first week that the Cincinnati Zoo is open will be for members only! Learn more about getting a Zoo membership here.
---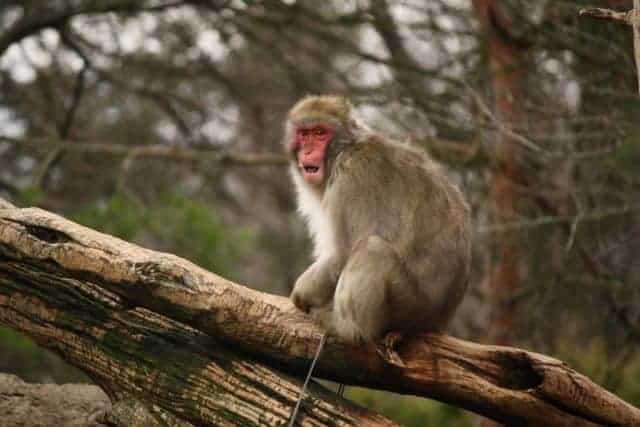 ---
Will the entire Zoo be open?
Upon opening, the Zoo will be an outdoor experience only. Indoor experiences (manatees, birds, etc.) will be closed initially.
The train and the carousel will not be running initially.
---
What about food? Can we still eat at the Zoo?
The Zoo will offer "grab and go" type drinks, food and meals (the kind you would purchase at a window) but the indoor dining options will be closed, at least in the beginning. They will have some outdoor seating available around the grounds. And remember that you're permitted to bring your own food into the Zoo too!
Hand sanitizing stations have been installed all over the zoo.

---
The Zoo will do what they can to go "Touchless" and that includes:
You will need to purchase your ticket online.
They will not offer stroller rentals or wheelchair rentals at first.
Indoor exhibits and restaurants will be closed (at least initially).
---
Do we have to wear a mask?
At least initially, Cincinnati Zoo staff and volunteers will be wearing masks. They request that visitors wear masks but masks will be voluntary / not required for guests.