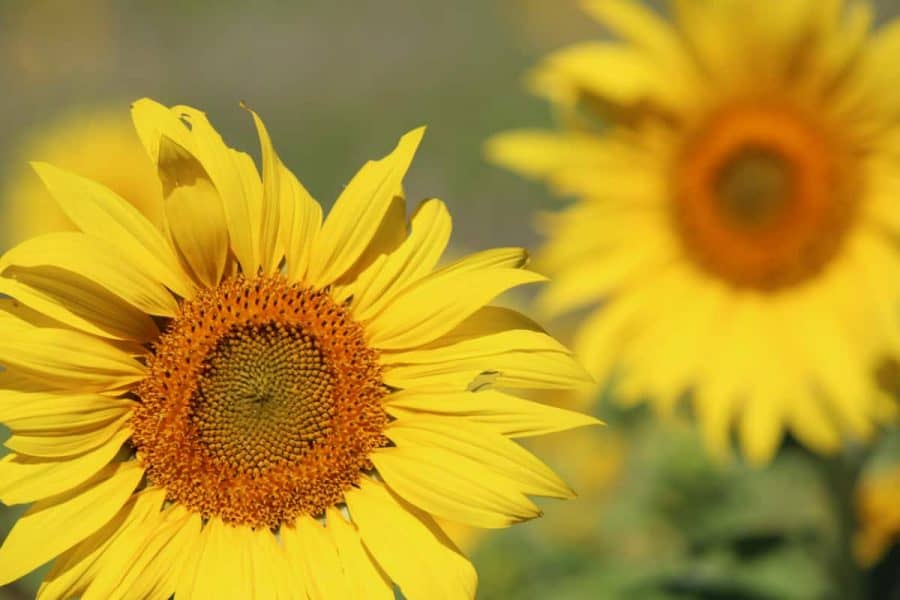 Best Things to Do This Week in Cincinnati
Here are the best things to do this week in Cincinnati as chosen by the 365Cincinnati editors. This list of the best things to do includes live music, festivals, comedy, theater, free events and more.
As always, please click the link provided and double check with venues & event organizers to confirm times and schedules.
[ecs-list-events fromdate="2019-10-21″ todate="2019-10-24″ design="grouped" order="asc" limit="30″]