It's Day 300 of "365 Things to do in Cincinnati" and today I enjoyed some sun at Bechtold Park.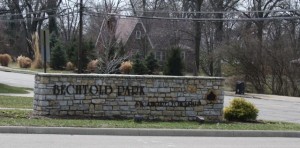 Spring is just days away so I thought it might be good to visit a park today.  Bechtold Park is part of the Sycamore Park District Parks and is said to be the oldest and most popular of the Sycamore Parks.  With over 22 acres of land, Bechtold Park is located on Sycamore Road.  It's very convenient to Cross County Highway and/or Kenwood Mall.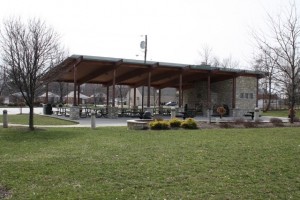 Bechtold has everything you'd want in a park. It's free (no admission and no parking sticker required).  It has two climbing and play structures which sit far apart from one another.  So if one is packed with kids you can take the kids off to the other one.  The play area in the back also has a set of swings as well.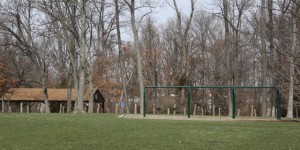 They have two sand volleyball courts as well as two very large baseball fields/diamonds. There's a nature trail as well as a 3/10 mile walking trail with benches.  Lots of parking is available.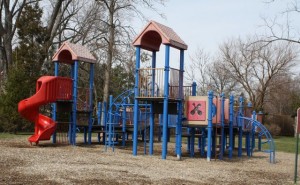 They have 5 of covered picnic areas as well as a number of outdoor picnic tables.  The largest covered area is their Pavilion which seats 150, has a fireplace and its own restrooms.  There are four addition covered picnic areas, each seating 80-90 people.  They all have picnic tables and grilling areas.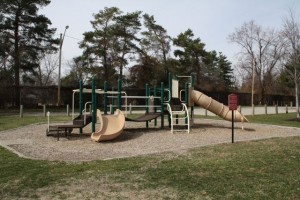 Bechtold Park is located at 4312 Sycamore Road