One of my favorite things about living in Cincinnati is our wide array of FABULOUS parks and places to play outdoors.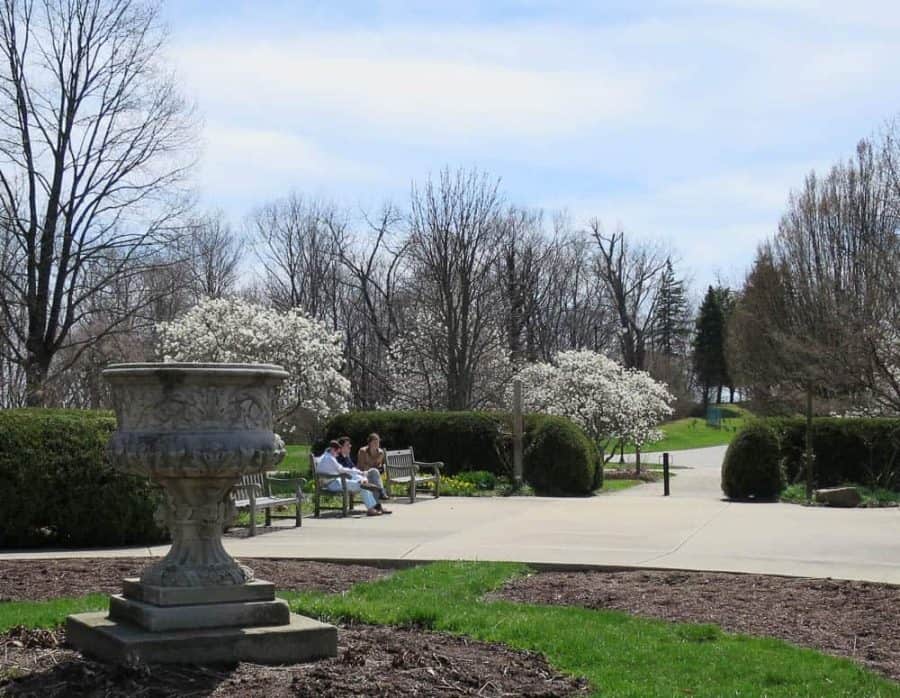 Looking forward to springtime at our parks is something that gets me through those dreary months of winter.  
Spring brings lots of blooms at both Eden Park and Ault Park.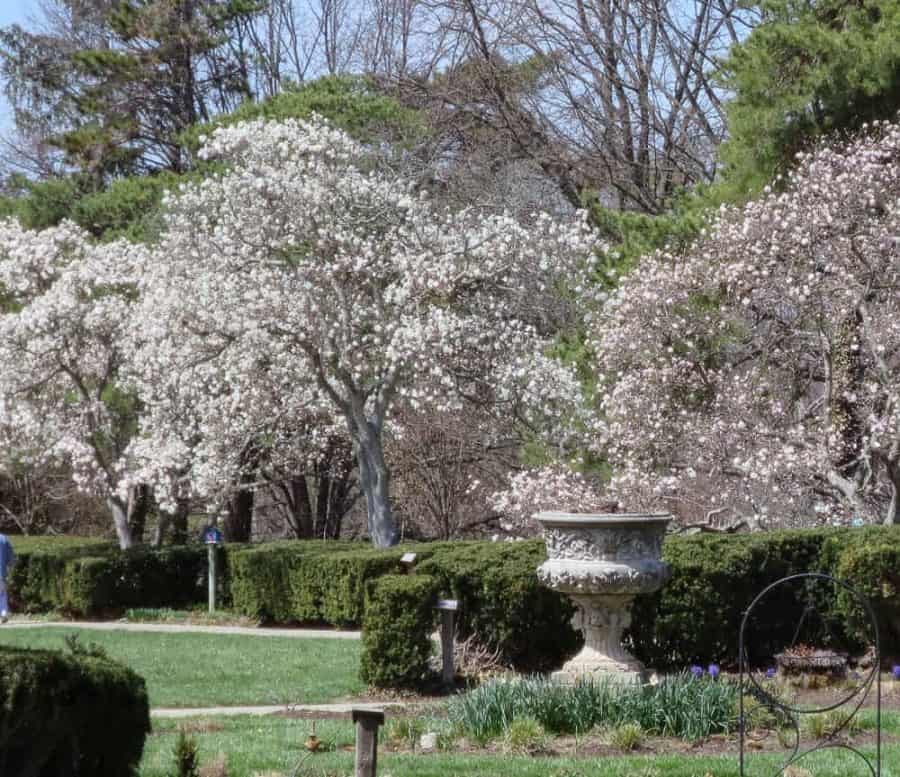 Ault Park (one of the Cincinnati Park District parks) has a number of magnolia trees all over the park and they put on quite a show!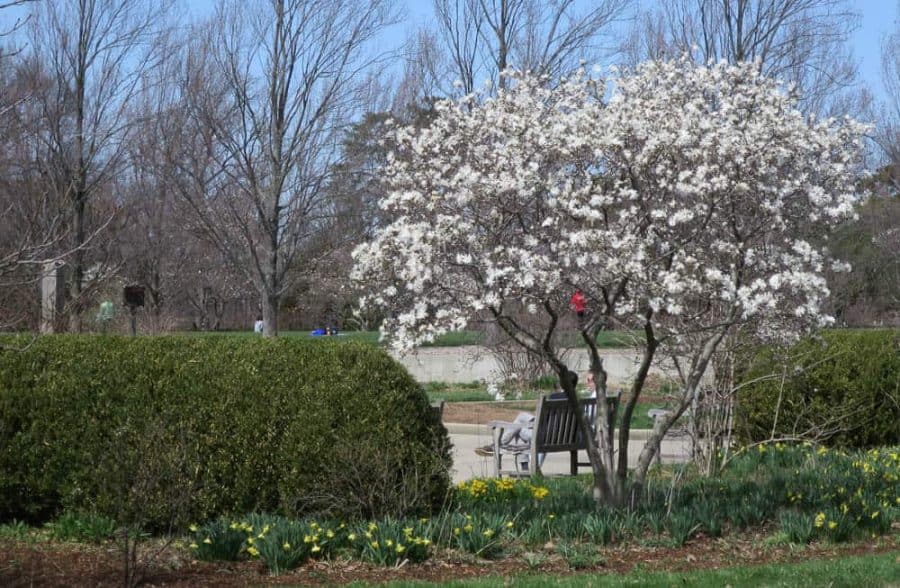 And while Ault Park is gorgeous all year round (see Ault Park in the snow here and in the summer here), springtime at Ault Park is always my favorite.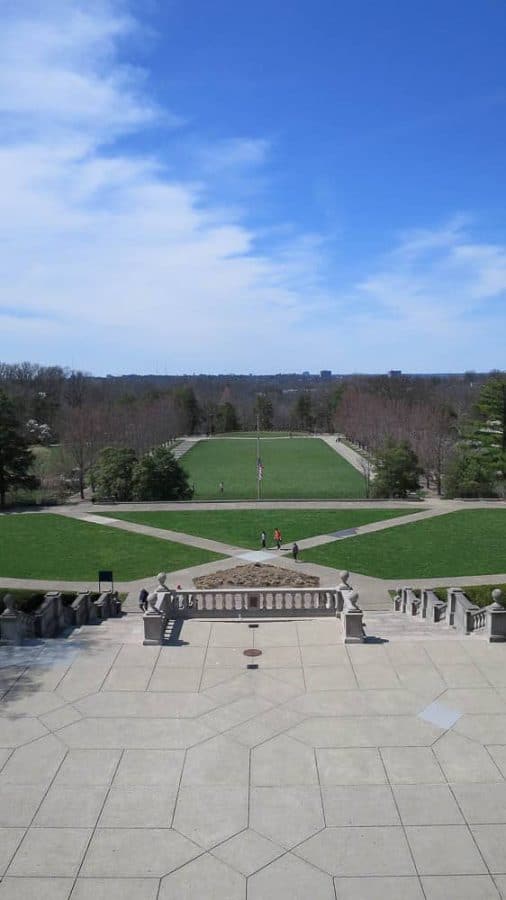 It's a time to get out and enjoy some much needed sunshine!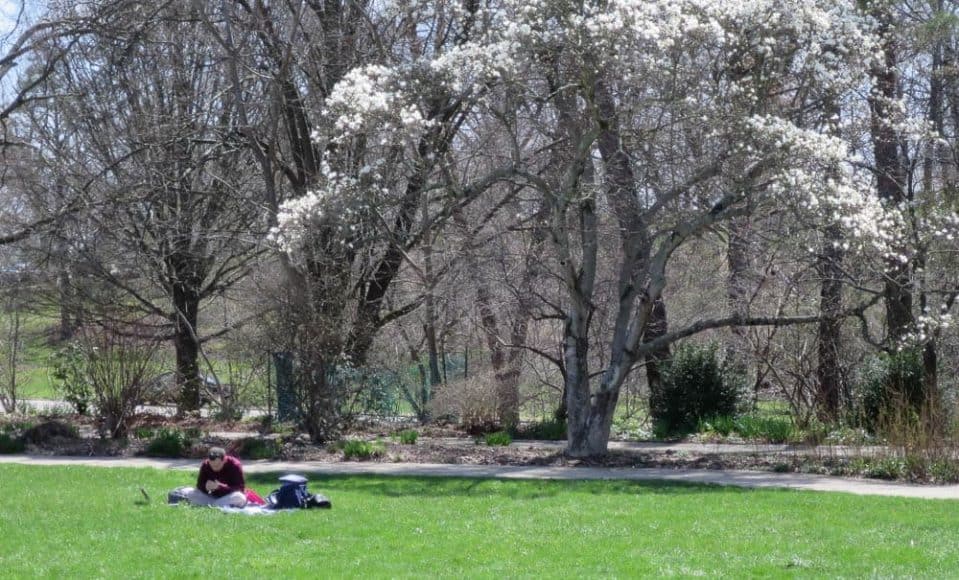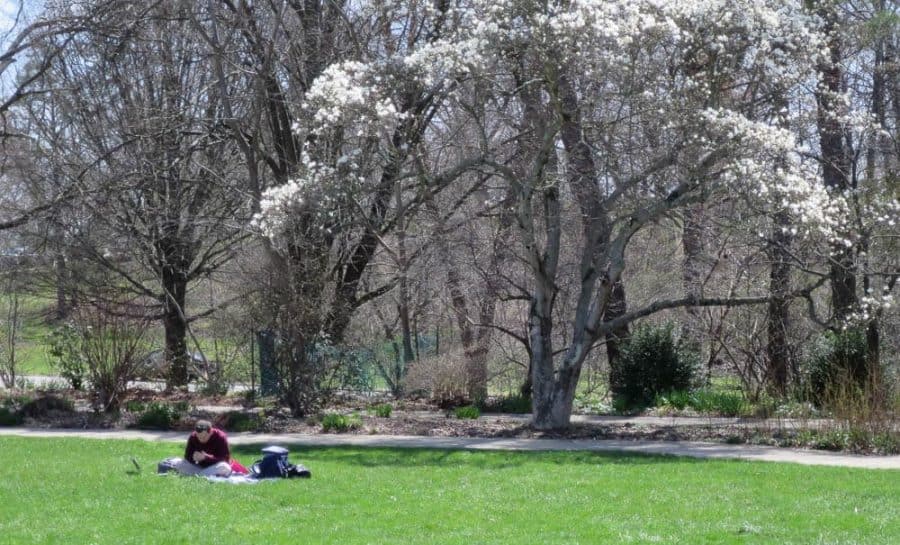 If you've never been to Ault Park, there's lots to see and do there. Enjoy LOTS of plants and blooms, large fields to play in, the pavilion to admire (be sure to find the steps and go to the top), and plenty of space to walk.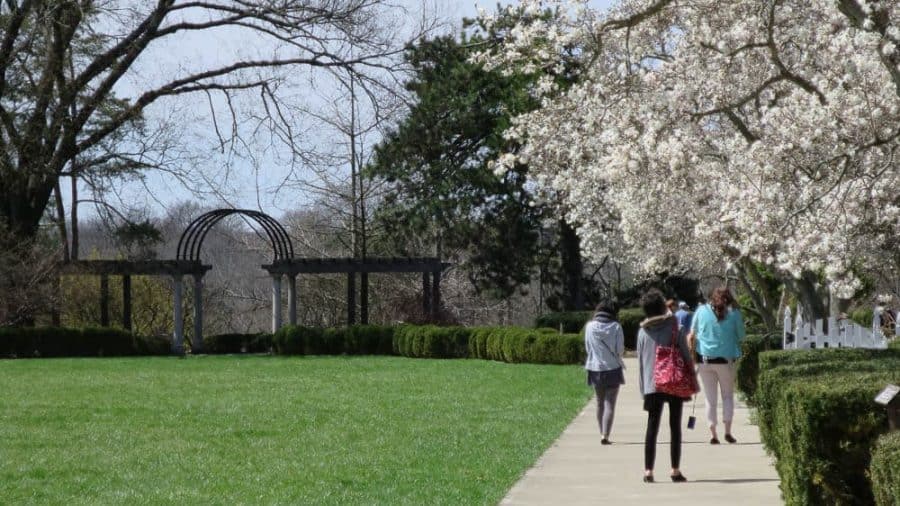 Ault Park is located at 3600 Observatory Avenue
For reference, these pictures were taken on April 5, 2015.